Local Distilleries Show Their Spirit
Spirits abound throughout the state of Louisiana. Not spooky spirits, but those that are imbibed. Distilleries of all kinds of spirits are blooming, and it's time to take a taste of these Louisiana-born liquids.
Sugarfield Spirits Co. is a distillery, winery, and cidery. Thomas Soltau was a full-time neonatologist with a liqueur-making hobby before he took things to the next level in 2016. He entered the LSU Business incubator to learn more about the business, then he and his brother Andrew bought land in Gonzales on which to build a distillery in 2018. Since that time, Sugarfield Spirits Co. has been making and releasing over a dozen spirits, wine, cider, and mead.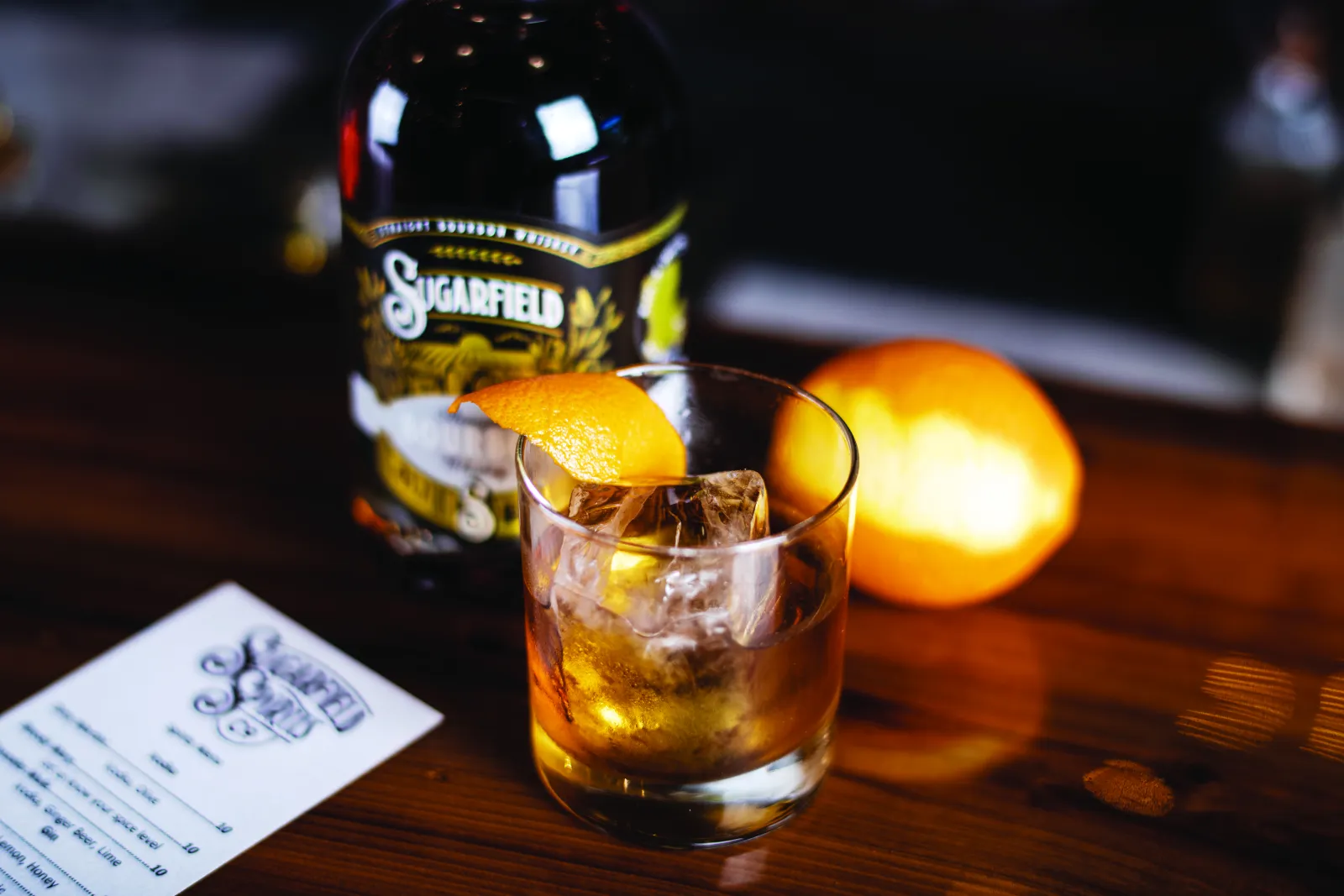 "We have broad palates and love expressing flavors. Our best sellers are our vodka, coffee liqueur, orange liqueur, and bourbon. We are sourcing wines from Northern California and working on blending here at the winery. Our cider program is currently bringing in juice from Oregon and Missouri and doing the fermentation here. Our mead program is made from Louisiana honey, some of it from our own hives on site," said Thomas about the immense amount of spirits he makes. Thomas also maintains his work as a neonatologist part-time.Vodka is a top spirit because of its mixability and array of flavors. Paul Kelly Vodka hails from a distillery housed in a former milk bottling plant in Bogalusa, and it has the distinction of being made with raw Louisiana sweet potatoes and cane sugar. The vodka's namesake, Paul Kelly, was a world traveler who finally settled in Louisiana when he learned that the wonderful local sweet potatoes could be fermented to create a premium, vibrant vodka.
There's no doubt that Ponchatoula's strawberries are some of the best in the world, and the essence of those juicy berries is captured in Sidewalk Side Spirits' Hardhide Strawberry Whiskey. The strawberries hail from Johndales Farm in Ponchatoula, and they are mixed with aged wheat whiskey, American light whiskey, and a hint of strawberry and lemon syrup to create an 86 proof whiskey bursting with juicy flavor. Hardhide Strawberry Whiskey is blended and bottled at Porchjam Distillery in New Orleans.
NOËL Family Distillery in Donaldsonville began with a taste for rum and a homemade still. "Seven years ago, my dad Chip, a jet pilot, was flying a lot around the Caribbean. Falling in love with rum, he built a still at home. I've never been a rum drinker, but I was like, 'Wow, dad, this is impressive.' He just kept saying, 'What if we did it?' Six years ago for Christmas, I bought him the incorporation papers. We went to distillery school together in Kentucky," said Natalie Noel, CEO of NOËL Family Distillery. "Originally the plan was rum, then maybe gin and vodka. I had fallen in love with tequila, so that's when we decided to add tequila."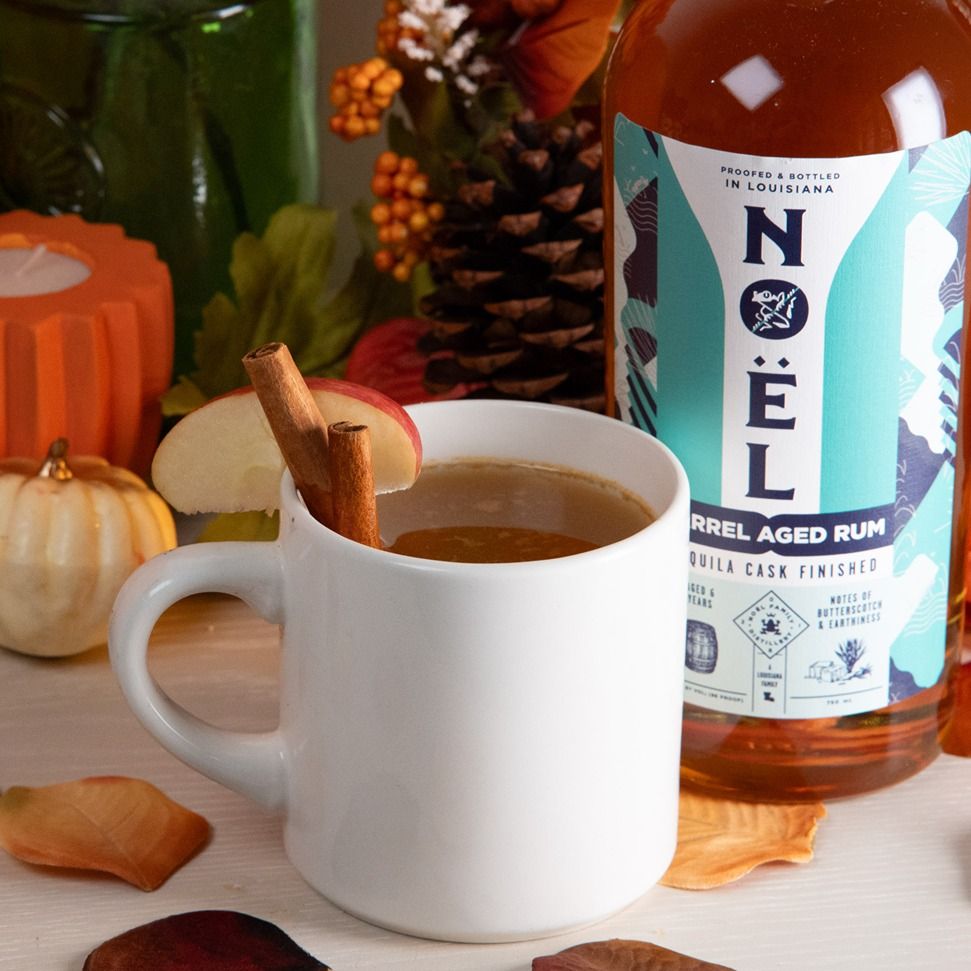 In addition to NOËL's two rums and two vodkas, this distillery proudly offers tequila that has been named the Official Tequila of LSU Game Day. However, tequila is required to be made in Mexico. NOËL partnered with a woman-owned tequila distillery in order to create their very own spirit. Natalie explained, "The process for tequila is you decide on your flavor profile and how you want your tequila expressions. We were really curious about if we used a blend of agave from the high land and the low land, and we ended up settling on that because it completed the characteristics of the tequila. It's a complex experience on the palate."
Chip and Natalie welcome curious drinkers to the distillery for tours and tastings. "We're a Louisiana family, and Louisiana is full of flavor. We just want people to come together, enjoy life, and have great tasting spirits. We have a wide range of flavor profiles to enjoy."
Cheers to Local Distilleries
Two fraternity brothers became the founders of Wildcat Brothers, a rum distillery in Lafayette making French-style rum. David Meaux started distilling as a hobby, which eventually turned into a fully-licensed distillery. His old friend Tait Martin later joined as president & CEO. Rum-lovers are welcome to stop by the distillery to sample Sweet Crude white rum, Noire dark rum, and Fifolet spiced rum.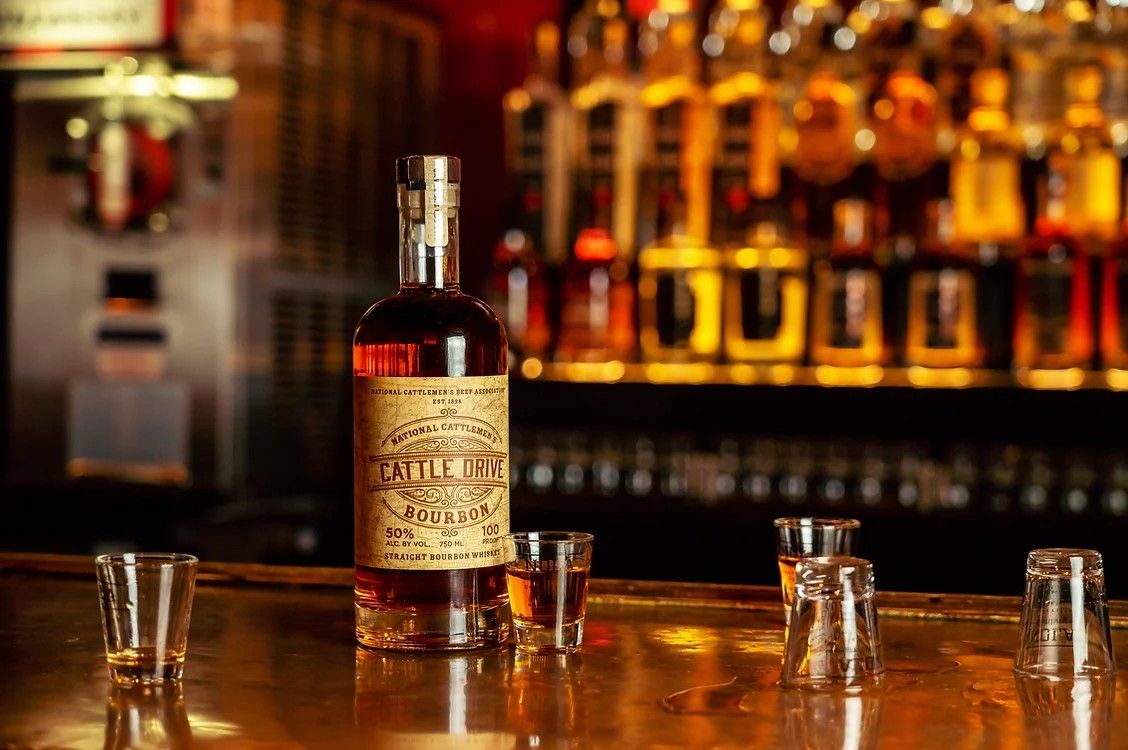 Back in 2015, NOLA Brewing Co. began their own distillery to expand their spirit's footprint. However, the distillery was sold to Las Vegas-based entrepreneur Gerald Christian in 2018. Under Gerald's leadership, NOLA Distillery has been crafting and releasing an impressive variety of spirits with numerous types of whiskey, vodka, rum, gin, and more.
Bloody Mary-lovers flock to the Trinity Vodka and new Habanero Trinity Vodka that both feature flavors of onion, bell pepper, and celery. Of course, the latter also has a kick of spice. Whiskey connoisseurs will appreciate the award-winning bourbons. "Louisiana Tradition Bourbon is the first bourbon we released. We were very much dissuaded from naming it Louisiana Tradition because Louisiana hasn't really developed a tradition for making bourbon, but we had to prove the haters wrong," said Margaret McNair.
Gerald pays tribute to his time in Las Vegas and experience with agriculture with the Cattle Drive Bourbon. "This one is endorsed by the National Cattlemen's Beef Association. That's as cowboy as you get. It's 100 proof, but, in spite of the heat, it's super sweet and super smooth. That's the one that really draws people in here," said Margeret.
Borasso Spirits opened in Summer 2023 in an industrial area of the Bywater neighborhood. Master Distiller Ewan Willey chose to make two types of spirits with unique local flavors. The Southeast Asia Gin is distilled with ginger, lemongrass, lime leaf, and star anise while the Tree Gin is an earthy blend of cypress, pine, and magnolia flavors. The White Rum notably features flavor from locally-sourced black strap molasses.
Vodka vixens, whiskey warriors, and rum revelers alike can find their new favorite spirit at these distilleries.