Yes, dear children, it is time for Mother's Day—that annual, delightful holiday where we spoil the women, who very likely spent each of our formative years spoiling us (even if not, she still deserves all the accolades you can possibly bestow upon her).
What better reason is there than this to catch a wonderful piece of cinematic history where mothers like her are immortalized, right after the champagne brunch of course? We all know that time spent with Mom is well-spent indeed so please enjoy this quartet of film recommendations, some controversial, but each of which are forever bound to the great city of New Orleans.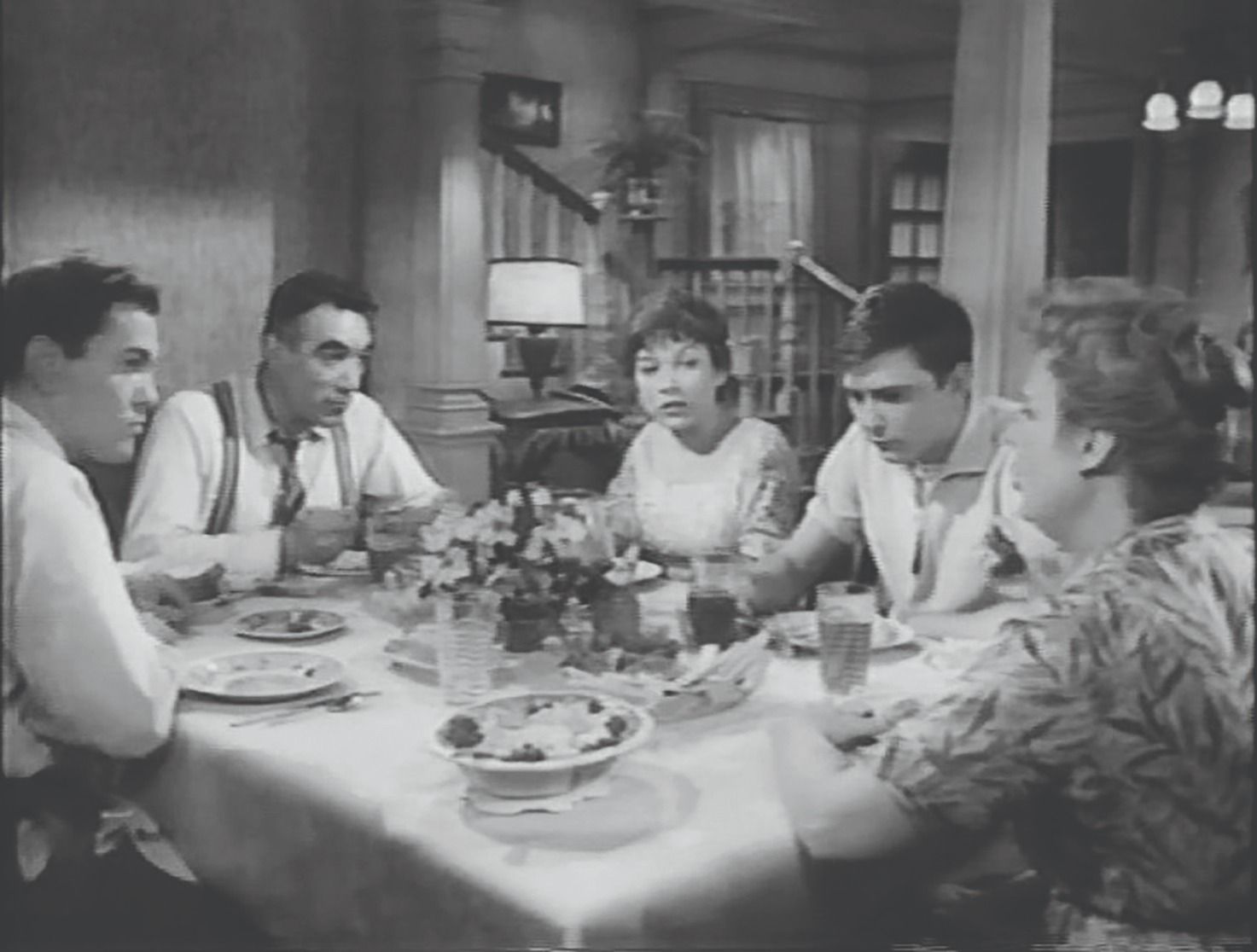 Hot Spell (1958)
Shirley Booth (TV's Hazel) and legendary tough guy Anthony Quinn (Zorba the Greek) star in this melodrama concerning a New Orleans housewife, her philandering husband, and their three grown children. In the sweltering New Orleans heat (of which we are all so familiar), Alma spends her days cooking for Jack, doting on the children, and dreaming of an idyllic life that she thinks she once knew. She refuses to believe that her marriage is loveless, even if Jack only sticks around for dinner and not dessert. It's just as well, since he can't get through a meal without starting an argument with his eldest son (Earl Holliman), who he sees every day at the office anyway. Truthfully, you can consider this a public service message to avoid working with your family, at all costs.
24-year-old Shirley MacLaine co-stars as daughter Virginia, who waits for medical student Wyatt to pop the question, while younger brother Billy can't help but wonder why his dad's girlfriend is nearly the same age as he. This film takes you back to a time when 18-year-olds could drink beer in a Crescent City pool room. It'll also have you wondering just exactly where on the Louisiana map this "New Paris" that Alma keeps talking about is located.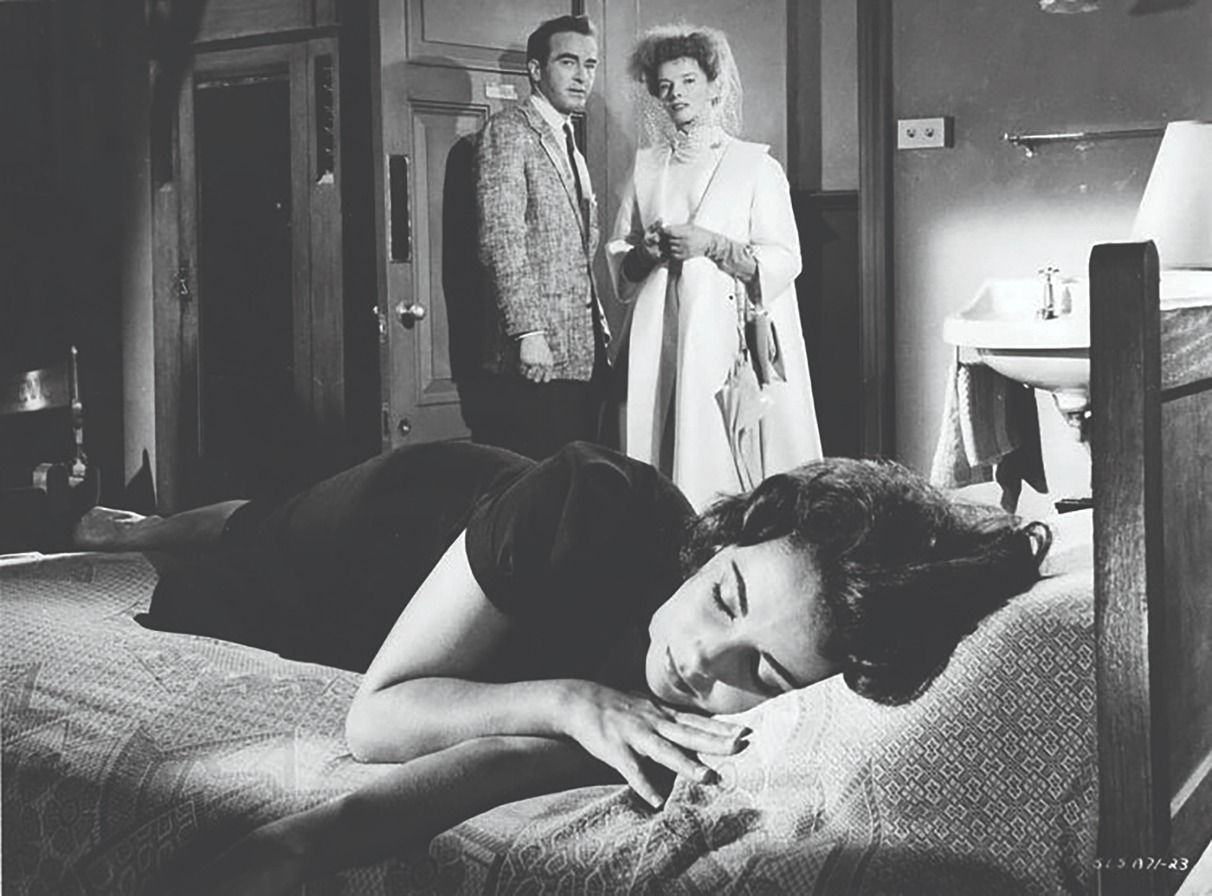 Suddenly, Last Summer (1959)
Based upon the play by legendary New Orleans author Tennessee Williams, this film was one of the first Hollywood productions to deal explicitly with the subject of homosexuality. Screen giants Elizabeth Taylor and Katharine Hepburn co-star as the severely troubled Catherine Holly, and her wealthy New Orleans aunt Violet Venable.
You see, Catherine witnessed her cousin Sebastian become the victim to one of the most horrific hate crimes ever described on screen, and mother-of-the-year Violet is willing to have Catherine lobotomized to protect Sebastian's secret. It just goes to show you the places a mother's love is willing to go, if only to prevent her son's reputation (albeit postmortem) from being tarnished—it was the 1950's after all. Co-starring Montgomery Clift as psychiatrist Dr. Cukrowicz, who has an unusually hard time reading between the lines.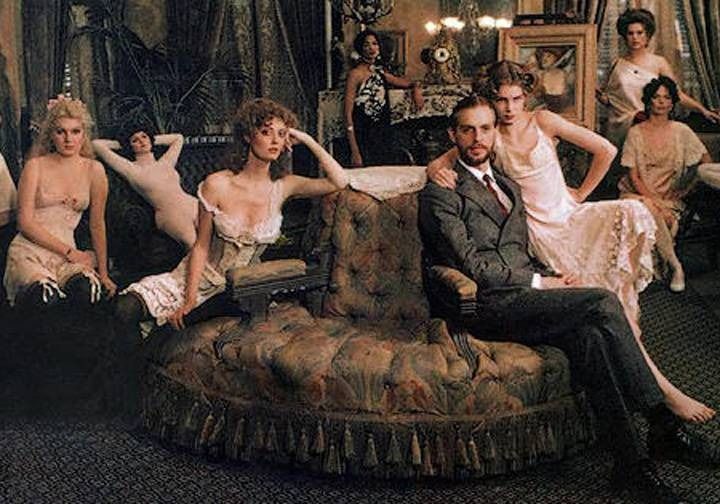 Pretty Baby (1978)
Well this is a special film, probably unlike anything you have ever seen before. It concerns mother/daughter prostitutes in the fabled Storyville district in 1917 New Orleans. Hattie (Susan Sarandon) turns tricks for willing gentlemen, while her daughter Violet (Brooke Shields) watches—then learns firsthand. Photographer Bellocq (top-billed Keith Carradine) loves them both. You're thinking—this obviously isn't your average Mother's Day film; however, the scenes shared between Sarandon and Shields exude an undeniable chemistry as mother and daughter, but two best friends as well.
The most unusual thing about this movie is the fact that Shields was only 12 years old when it was filmed, and, yes, she does appear nude. If that makes you uncomfortable then you are not alone, but, contrary to popular belief, you will not end up on a government watchlist by viewing this film. In all actuality, it serves its purpose as a fascinating portrait of the infamous red-light district, with a jazz score (dedicated to the great Jelly Roll Morton) and direction by the renowned French auteur Louis Malle (Elevator to the Gallows, My Dinner with Andre). Co-starring Antonio Fargas (Huggy Bear from Starsky & Hutch) as the Professor (of piano) and Euro-Horror icon Barbara Steele as Josephine. Filmed entirely at the Columns Hotel on St. Charles.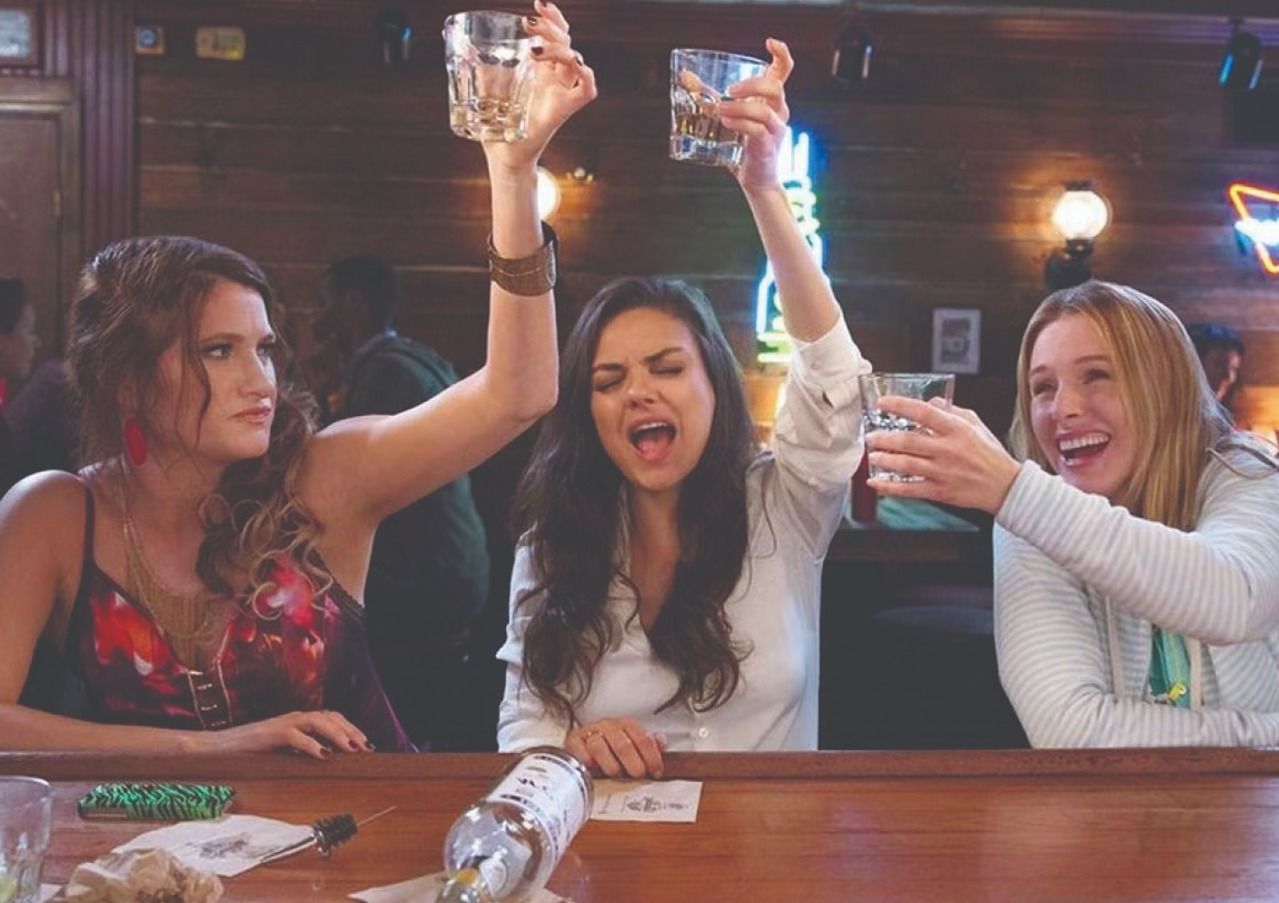 Bad Moms (2016)
It was filmed in New Orleans but doubles for Chicago in this box office smash about three new friends letting loose, as only overworked mothers can. Mila Kunis stars as Amy, recently separated mother of two, who gets triggered by a bake sale, of all things. Next thing you know, she's staying out all hours of the night, drinking with the hypersexual Carla (Kathryn Hahn) and uber-conservative Kiki (Kristen Bell), plus meeting hot guys such as Jesse (Jay Hernandez). Will this new attitude empower her to be a cooler mom to Jane and Dylan? She does buy them Arby's on a whim, so that would be a yes. A hilarious comedy from the writers of The Hangover trilogy, Bad Moms exceeded expectations so much, it was followed the very next year by A Bad Moms Christmas—then nothing. Actually, we can blame the franchise faltering on Covid, since a second sequel was announced in 2019. Relive the glory days of parental comedy.