Harry Potter is coming to New Orleans this weekend! On February 3 and 4, Justin Freer will be conducting Harry Potter and the Chamber of Secrets, produced by CineConcerts.
The magic of the film Harry Potter and the Chamber of Secrets will be in concert, live with the Louisiana Philharmonic Orchestra (LPO). If you've seen Harry Potter and the Chamber of Secrets before, you have never seen it like this! Freer says, it's a see it to believe it experience. Enjoy the brilliant LPO playing the soundtrack along with the film, with a score written by Oscar-winner John Williams.
Production company, CineConcerts is one of the leading producers of live music experiences performed with visual media, and is continuously redefining live entertainment. Justin Freer, conductor and founder, along with Brady Beaubien, has offered concert presentations in over 900 performances in 48 countries working with some of the best orchestras and venues in the world. Freer says that no matter where they perform, "There are lots of different items that are universal no matter where you are. That's why, when great music is married with a great film, it's magical. The emotional component is especially universal. But culturally, how people react to scenes is different. It's fun to be able to bring the show to different cultures around the world."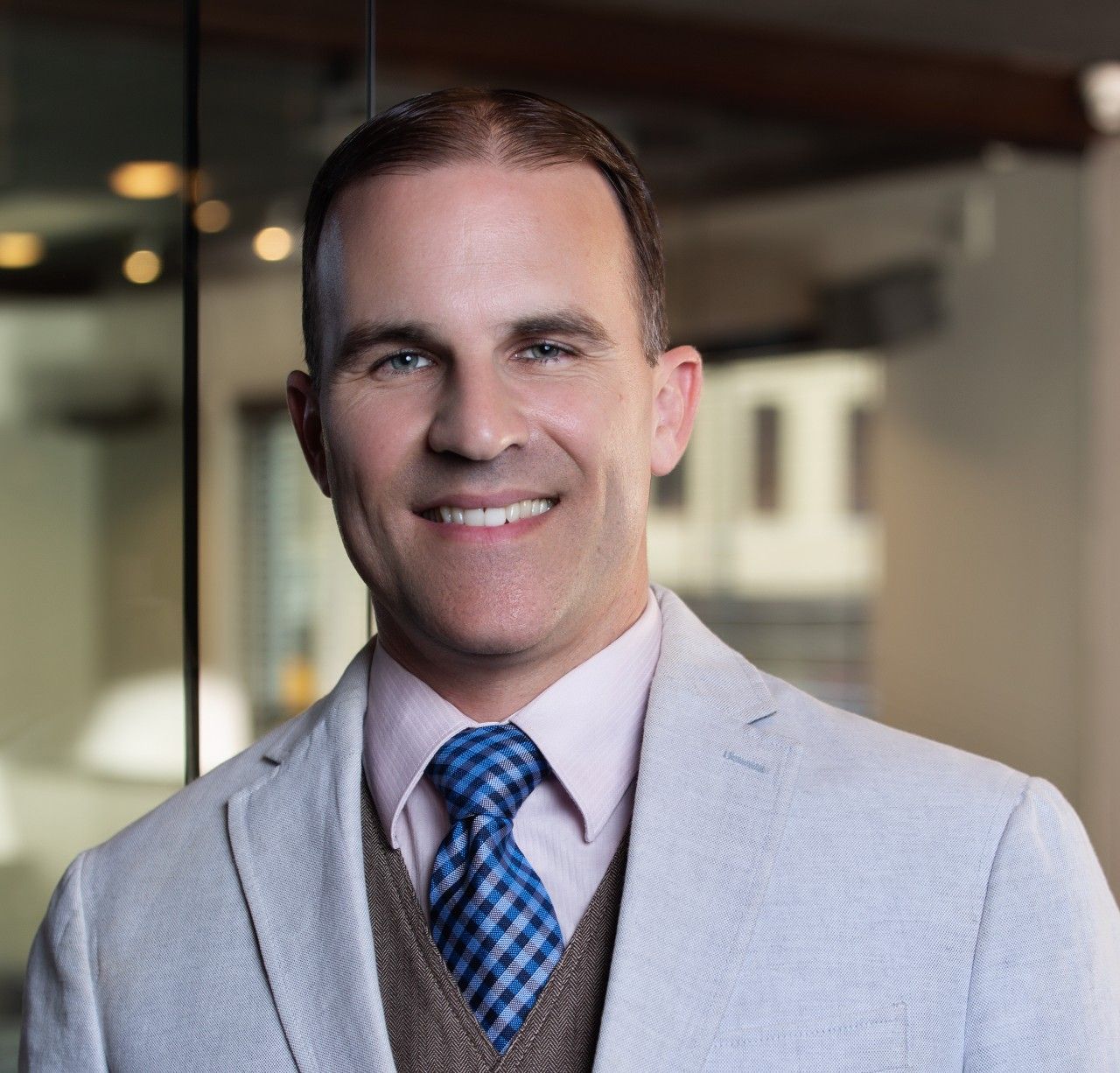 "CineConcerts," Freer adds, "was born from my love of the art of music and the moving image. Some of my greatest memories were coming out of the theater as a kid with the music of the film staying with me for long after. So about ten years ago, over conversations with colleagues, I pitched the idea and launched the first production with Gladiator."
Freer says, "The art form of live music and film is a beautiful art form. It gets us back, ironically, to where we were a hundred years ago, when silent films had live music played along with them." About bringing Harry Potter to New Orleans, Freer is excited to have the "opportunity to bring this performance to New Orleans, which is such a musical hub, and where there's a great appreciation of music and film.

If you've loved the Harry Potter books or film series, this performance takes the story to the next level. As a conductor, Freer says the best part of the performance is "being able to hear the reactions of children in the audience behind me. To know that a kid might be inspired to go into film or music after they leave." And his personal favorite moment in the performance? He says, "I love the moment when Dobby is freed. The music is really magical the way Williams presents Dobby's theme."
Shows are Friday, February 3 at 8 p.m. and Saturday, February 4 at 2 p.m.
Tickets are available here.