The Audubon Aquarium's brand new 13,000-gallon shark and ray touch pool will be opening on July 2. The Shark Discovery habitat will allow visitors to touch a variety of sharks and stingrays, while a massive interactive LED screen immerses them into an underwater world! Observe the bamboo shark and the southern stingray swimming amongst other species such as the white spotted shark and the cownose ray. This habitat will offer an interactive experience that highlights ocean diversity.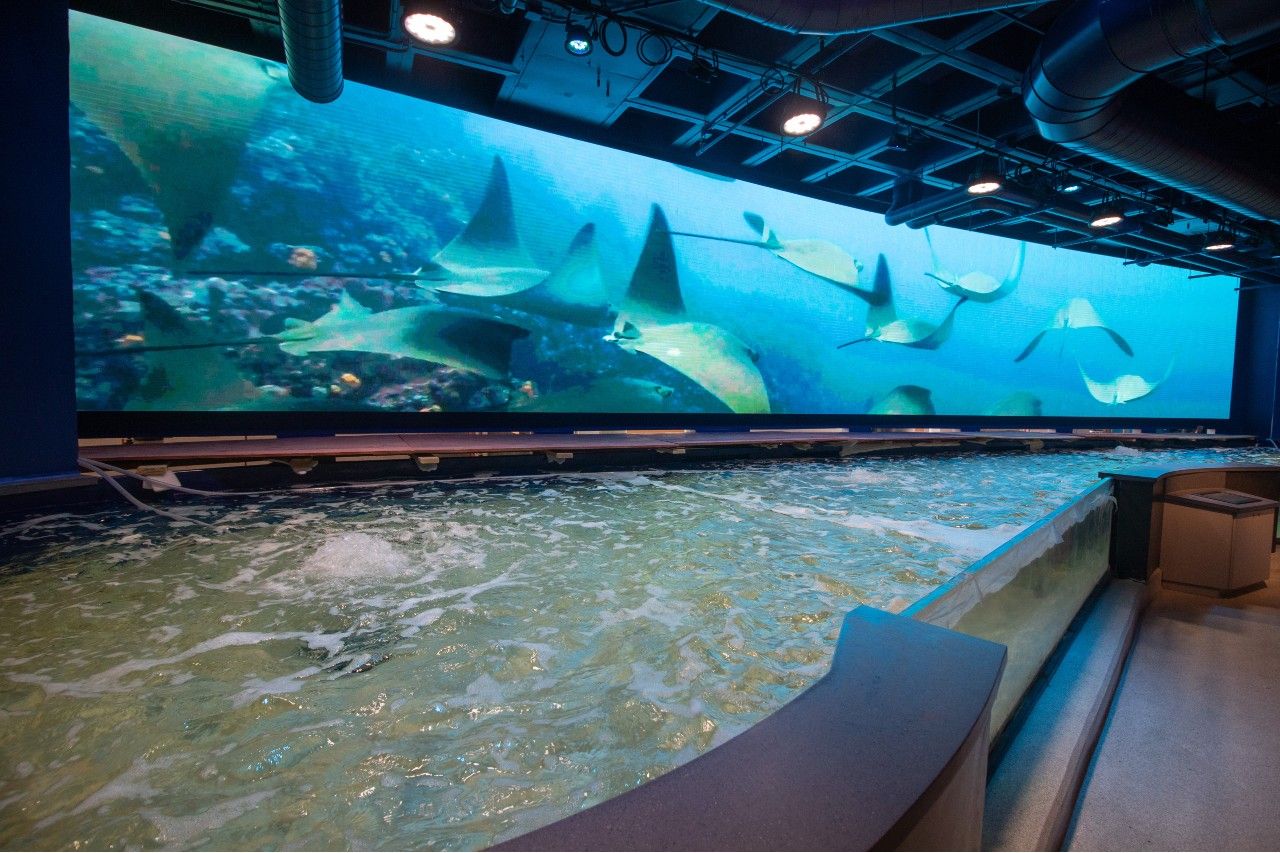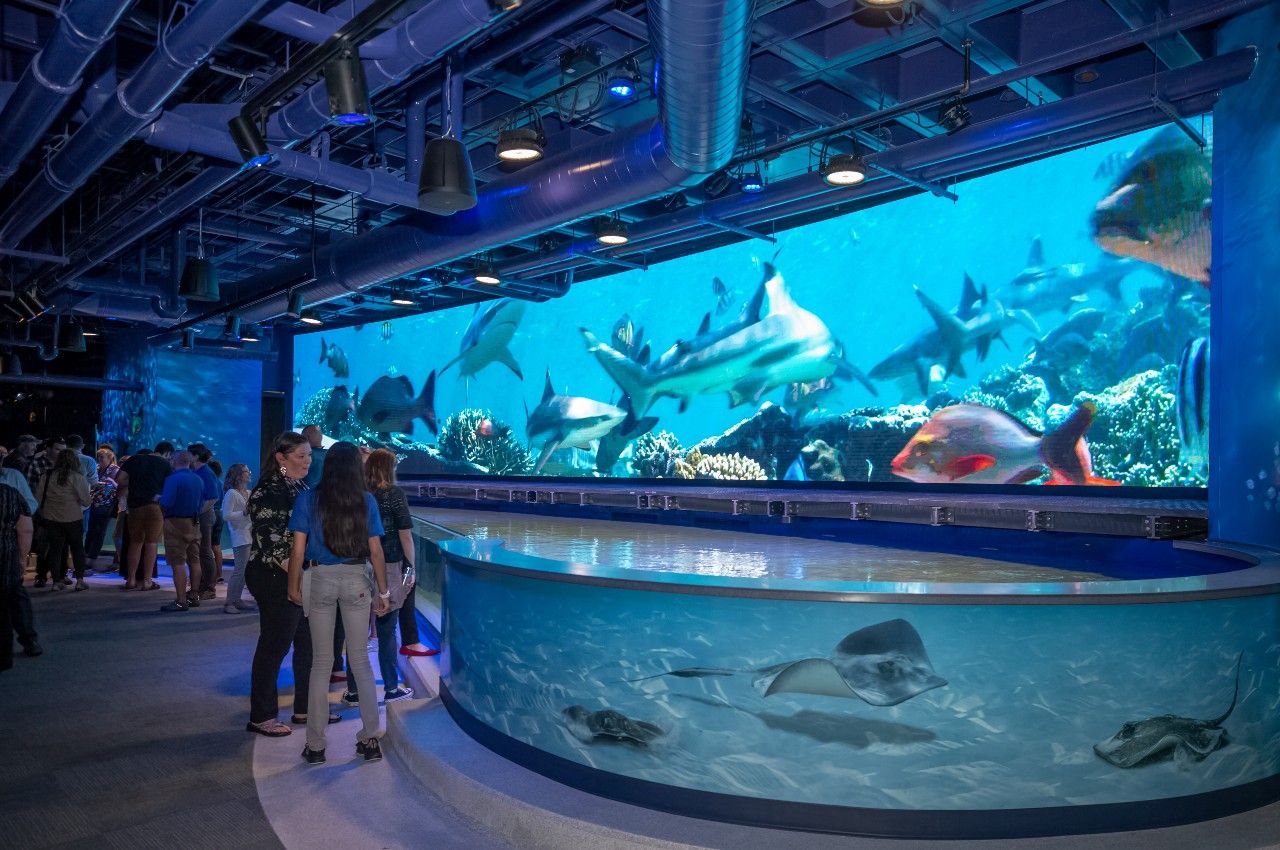 Senior Vice President and Managing Director of Audubon Aquarium Rich Toth says that sharks are extremely important in ecosystem maintenance. Sharks are often misunderstood, but in reality, they have more to fear form humans than humans do from them; each year, tens of millions of sharks are killed for their fins. Sharks are normally wary of humans and will swim away long before they are seen. Toth explains further, "Globally, shark and ray species are threatened with extinction largely due to overfishing and other unsustainable human practices."
The Aquarium is dedicated to helping SAFE (Saving Animals From Extinction) through collaborative action plans that tackle specific goals and projects addressing the needs of each species. The Shark Discovery exhibit hopes to foster a connection to marine life through hands on interaction and, in turn, encourage appreciation for sharks and their role in the ocean.
The $2.9 million habitat is the aquarium's largest project since the 2014 opening of the Great Maya Reef exhibit. Hopefully, the touch pool will inspire guests to take action and further research on how to protect marine life.
To read more about the aquarium and the new exhibit, as well as its commitment to protecting marine life, visit its website at audubonnatureinstitute.org/aquarium.