This Friday, October 1, there will be a Hurricane Ida benefit concert at Ace Hotel in their live music venue, Three Keys. The venue will host the Helping Hand concert, in which 100% of ticket sales will go to Culture Aid, a New Orleans-based organization that provides meals to people in need. To read about their mission and the team, visit Culture Aid NOLA.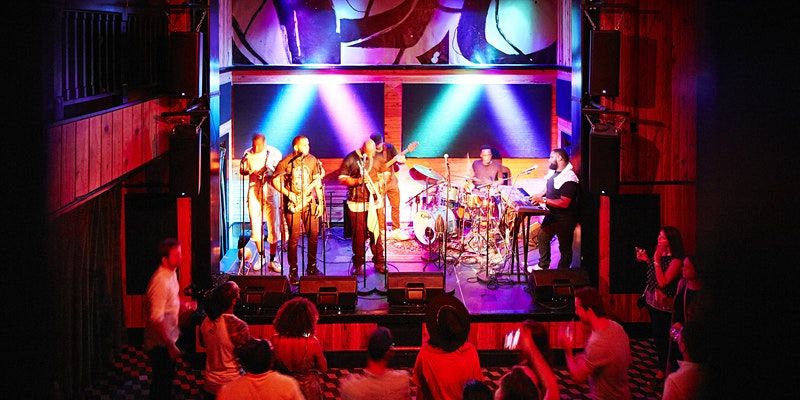 Funk group Water Seed will headline the benefit show with performances by Big Sam, Bo Dollis Jr., and The Wild Magnolias. Ticket sales start at $45 at the door. A second tier is available for those who want to increase their donation to $100, and that will include two drinks and a snack on Three Keys.
According to many media outlets, Hurricane Ida is one of the strongest storms to ever hit Louisiana. Due to power outages, the operation of sewer pumping systems was held up. Residents were urged to limit their water use. Those who were working from home were more than likely beyond frustrated. Students who are taking online classes also may have been flustered. Hurricane Ida left behind so much trash, damaged many homes, and was even responsible for a few deaths throughout the state. This has been a devastating time, but people living in Louisiana know how to shake back and continue with their lives. As always, something good comes out of a bad situation!
Doors open for 7 p.m. and the concert will be at 8 p.m. The concert is located at 600 Carondelet St. and tickets can be purchased here.