Applications are now open for the food vendor spots at the Treme Creole Gumbo and Congo Square Rhythms Festivals until Tuesday, February 22.
The 12th Annual Treme Creole Gumbo and Congo Square Rhythms Festivals are a syncopated tribute to the contributions of New Orleans' historic Treme neighborhood. Dozens of local bands will be performing, along with many of the city's top restaurants offering their version of New Orleans' culinary staples.
The festivals will be taking place on Saturday, March 26 and Sunday, March 27 from 10:45 a.m. to 7:30 p.m. They will be located at the iconic Louis Armstrong Park.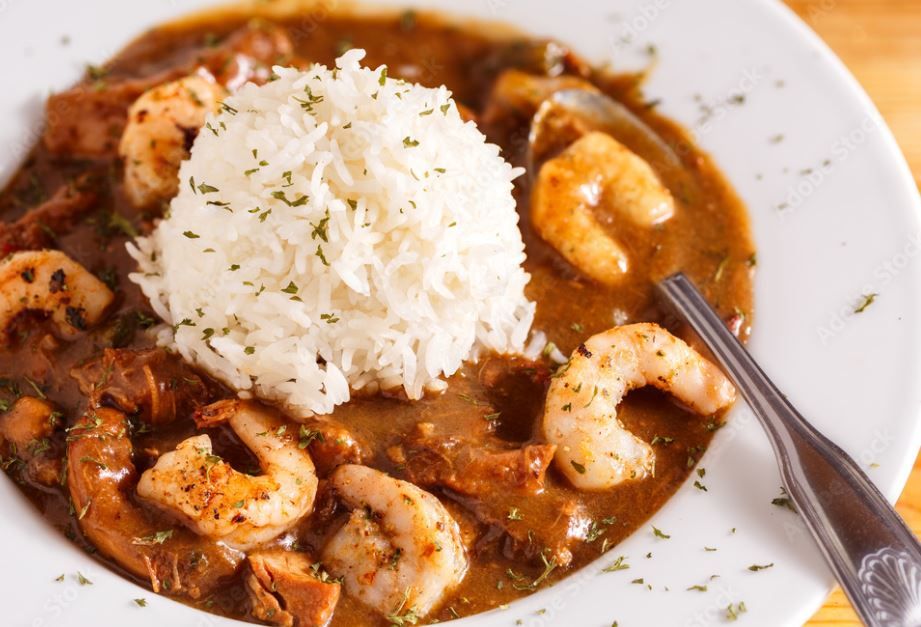 As has been the custom for years, the festivals will be offering a smorgasbord of New Orleans' signature dishes in a variety of styles. Gumbo in the varieties of z'herbes, shrimp and oyster, chicken and andouille, Creole file, dark roux, gluten-free, and even vegan will all be served in their expanded food court. In addition to their gumbo, vendors will also have the option to serve up to three additional dishes.
Vendors will be chosen based on several criteria: wholesome food that is made from scratch, how well they fit into the festival's theme, who can collectively offer the greatest assortment of food samplings (including other options such as vegan and vegetarian) and, of course, food that is made with love. No carnival food will be considered. Vendors must also agree to refrain from using monosodium glutamate (MSG), as well as high fructose corn syrup, in their recipes.
Only restaurants or caterers who are fully licensed, permitted, and insured for selling food to the public in Orleans Parish will be considered.
All applicants will receive notices about whether or not they are invited to participate, and those accepted will receive a contract to confirm their participation. Previous participation in this festival does not guarantee acceptance.
The hot foods vendor's fee is $650, with a litter/damage deposit of $250 that is refundable if the booth space is left clean and the sales report is turned in. The dessert vendor's booth fee is $300, and, if you are a dessert vendor, your menu will not be held to comparable restrictions and your contract will be different. You will need to supply your own tent.
To learn more visit jazzandheritage.org/congo-treme-food-vendor-application or if you have questions contact kia@jazzandheritage.org or call 504-558-6103.