For the first time in over 47 years, the largest Cajun and Creole festival in the world, Festivals Acadiens et Créoles in Lafayette, can be seen virtually by tout le monde (or everybody). The festival kicks off with the yearly Cutting of the Boudin tradition at 6 p.m. on October 9 and continues until October 11, and you can experience the three-day festival from the comfort of your own home. Streaming live from Lafayette, this celebration of Cajun and Creole heritage, art, culture, and music can be found at festivalsacadiens.com or Facebook Live. Streaming locations will be the Acadiana Center for the Arts, Blue Moon Saloon, and Rock 'n' Bowl de Lafayette. Fun, virtual activities to satisfy your festival needs include live and pre-recorded local musician performances, workshops, cooking demonstrations and recipes with classic Louisiana dishes, and even a virtual race you can run from anywhere in the world.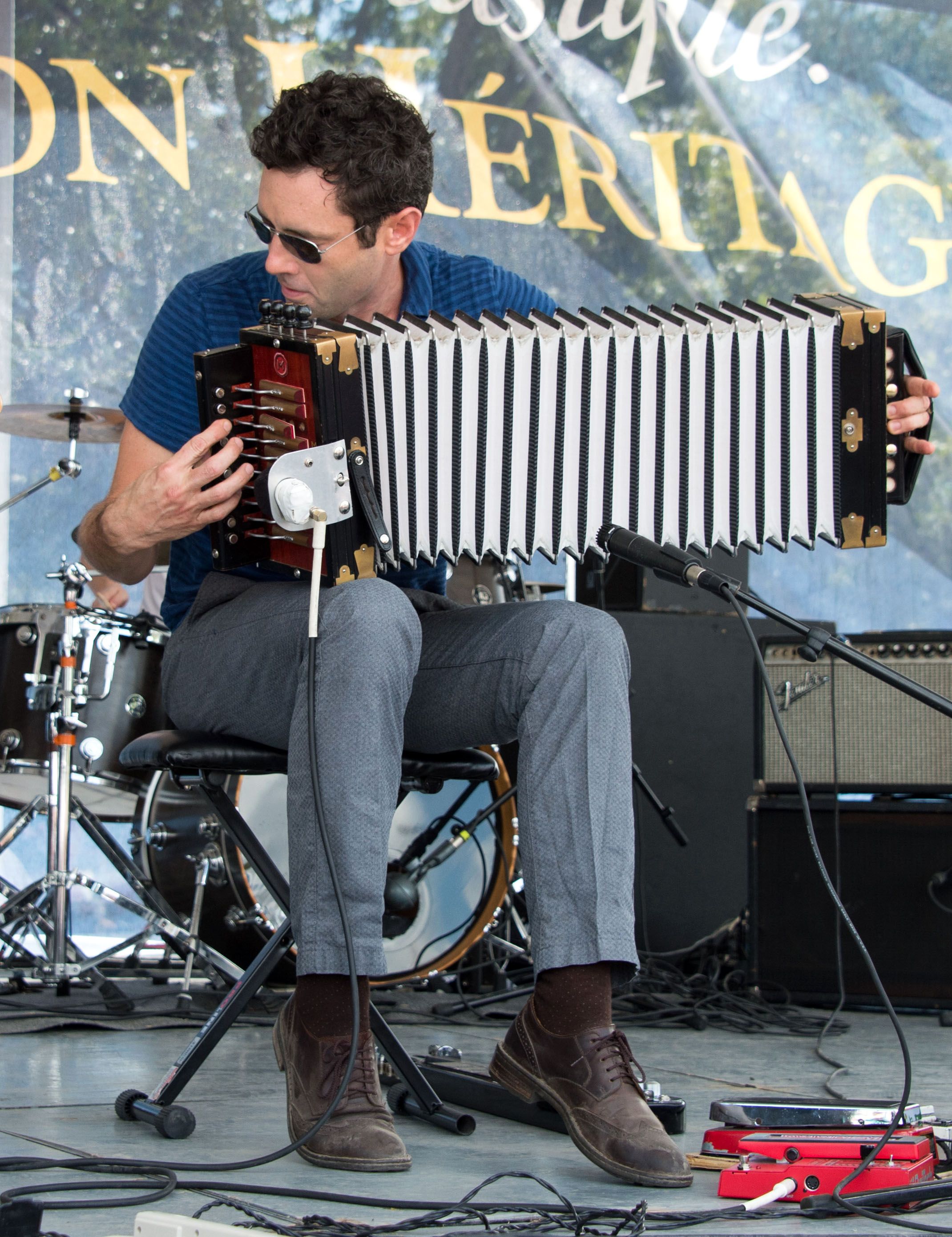 In an article on MyNewOrleans.com, Festivals Acadiens et Créoles Founder and Board President Barry Ancelet emphasized the significance of recognizing and supporting economic communities hit hard by the ongoing pandemic, such as musicians, restaurants, and artisans. Ancelet added that because we have all undergone tough times throughout this unusual year, a reason to celebrate is deserved, even if it means partying virtually in the safest way possible.
How to Tune In: Listen or watch live via FESTV's HD sound on festivalsacadiens.com or facebook.com/festivalsacadiens.
When: October 9 - October 11, starting at 6 p.m.
Where to Get Merchandise: festivalsacadiens.com and Cafe 20.3 (1500 General Mouton Ave., Lafayette)
About Festivals Acadiens et Créoles
The festival traces its roots back to 1974, when the first Tribute to Cajun Music Festival was organized by CODOFIL. Festivals Acadiens et Créoles officially started in 1977, featuring food, music, and crafts to entertain its audience. Over the years, the festival has expanded to multiple-day events and activities in Lafayette during the second full weekend of October. Festivals Acadiens et Créoles functions as a nonprofit organization run by community boards and community volunteers.