Enjoy the hot New Orleans summer by sitting back, relaxing, and enjoying a glass of wine. With Copper Vine's new private wine tasting experience and private wine dinners, a guided tour of the vineyards is brought directly to your table in a historic building in the heart of the Central Business District.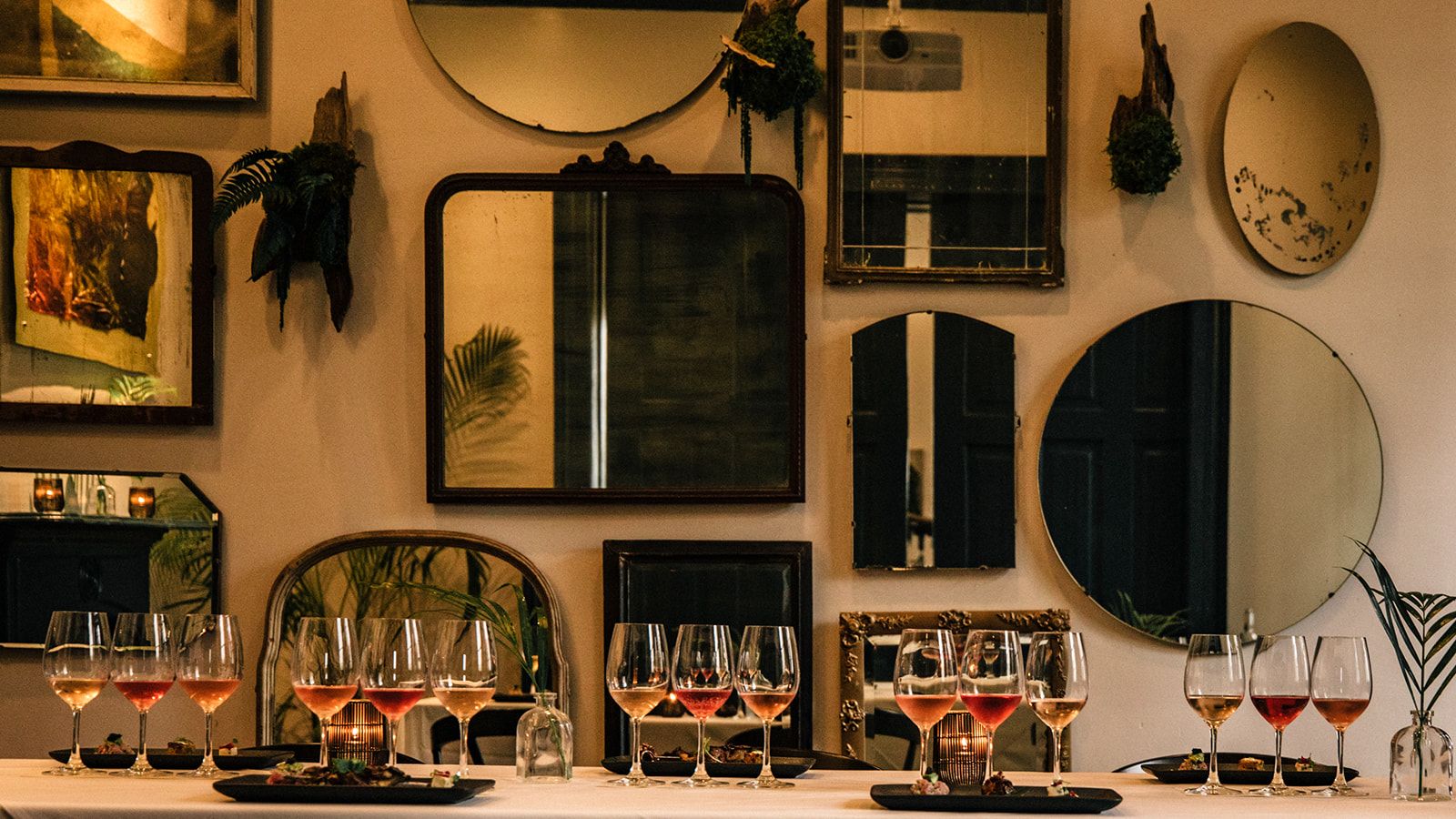 This experience highlights the collaboration between Copper Vine's wine steward, Lydia Kurkoski, who has been a sommelier since the tender age of 21, and its executive chef, Amy Mehrtens, who perfected her culinary art at Commander's Palace. Each of the 13 themed wine experiences entails fabulous food and wine specifically tailored for each guest. Both the wine tastings and wine dinners are held in one of the more private, laid back, chic dining areas of the restaurant.
The private or semi-private wine tastings must have a minimum of 4 guests. They begin at $35 per person plus applicable tax and gratuity. The wine dinners can accommodate groups from 8-50 guests and include a custom designed menu with wine pairings from around the globe. Prices vary.
According to Lydia Kurkoski, "Good wine serves to give voice to the Earth, allowing the drinker to listen in on the story of each wine's terroir and vinification. We designed our wine experiences to illuminate each aspect of character that creates the makeup of the wine in each glass. The result is an enriched, enduring enthusiasm for the world of wine we hope to send home with each of our guests."
Copper Vine's wine tastings make becoming an oenophile more approachable for everyone. Let their experts help you discover the wonderful world of wine without leaving your seat!
For more information, visit coppervine.com.