Eastbank All-Stars to be Honored at Louisiana Sports Hall of Fame
In 2019, New Orleans' own Eastbank All-Stars championed the Little League World Series. Now, they are being celebrated and honored at both the Louisiana Sports Hall of Fame and the Northwest Louisiana History Museum. Keep reading to learn more about this extraordinary team.
The Eastbank All-Stars
The Eastbank All-Stars are a group of 13 talented young baseball players who came together from all over the greater New Orleans region to play the game that they love most: baseball. This passionate team was made up of boys ages 10 to 12 who competed to win the 2019 Little League World Series Championships. They were also the second team in the tournament's history to win after losing their very first game. The boys were celebrated by fans back home, and at the Whitehouse, for their accomplishments.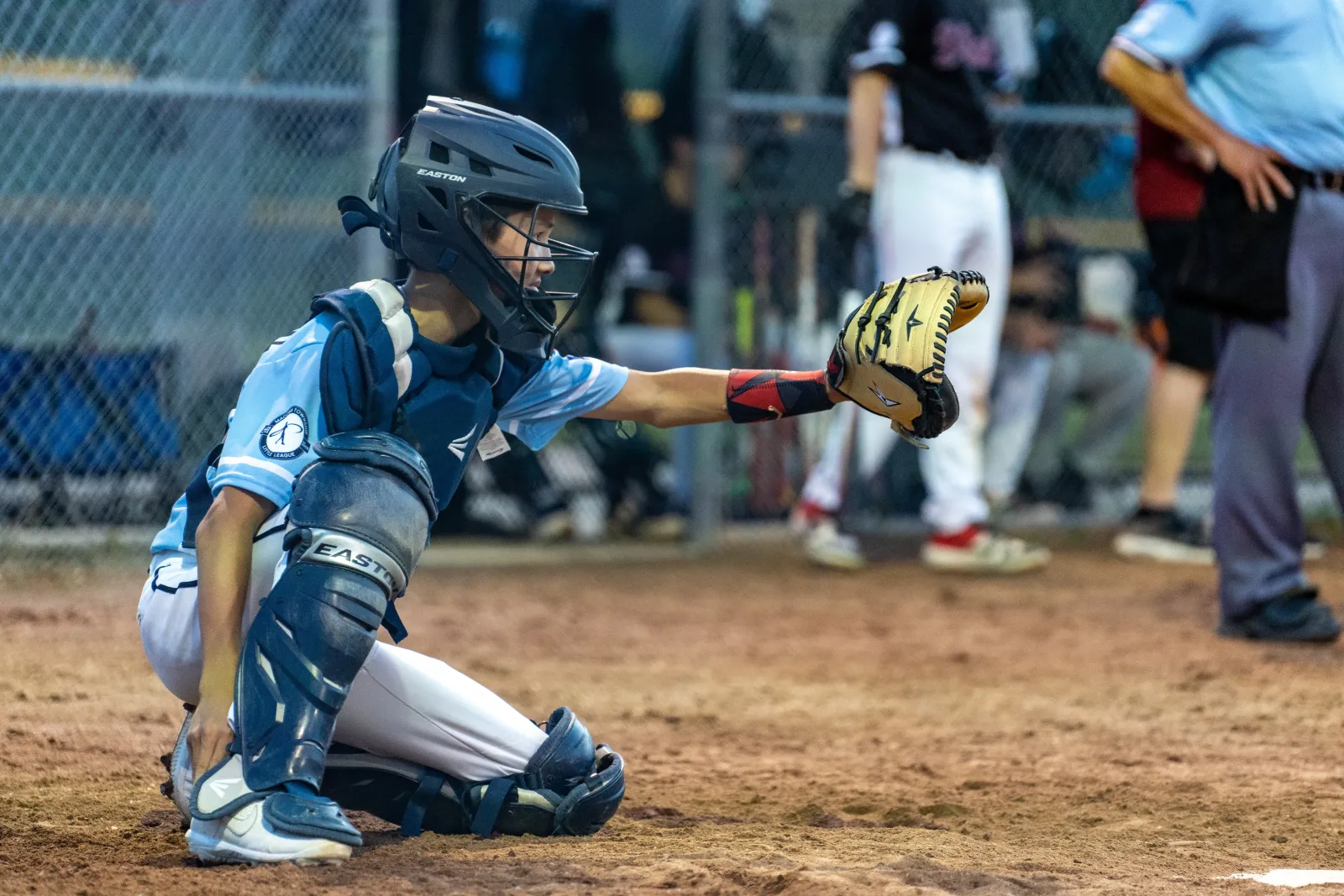 Exhibits at the Louisiana Sports Hall of Fame and Northwest Louisiana History Museum
Beginning on Sunday, August 7, exhibits celebrating the hard work and dedication of the Eastbank All-Stars will open to the public. The exhibit, titled Little League Allstars: Making Little League History, will run through July of 2023.

Not only will these exhibits showcase the individual players on the team, but they will also display items that were important to the team's victory. This includes equipment and uniforms, as well as Mardi Gras throws that were created after the championship. There are also several artifacts from the boys' flight home from the Whitehouse, aboard United States Air Force One.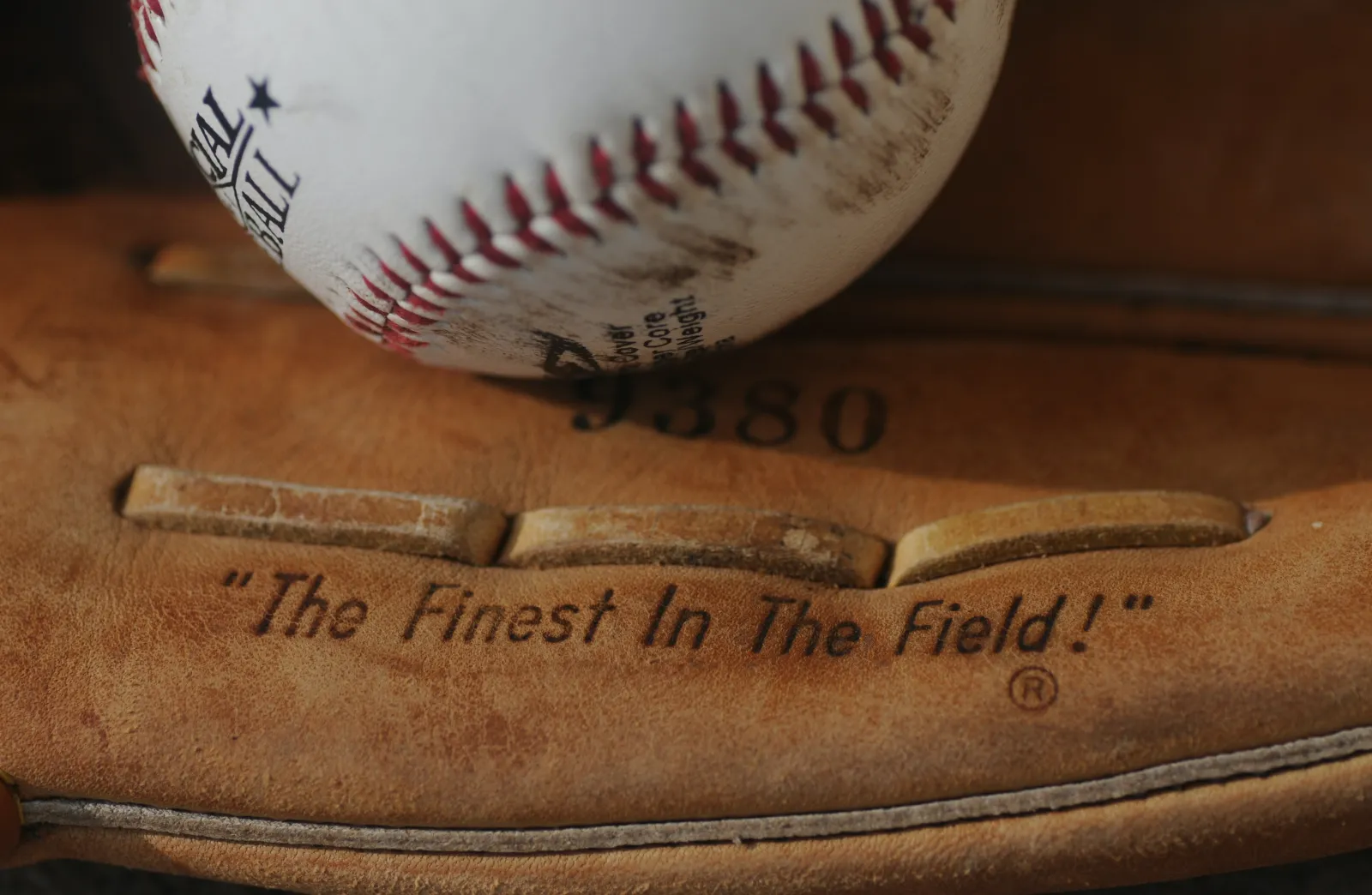 The Northwest Louisiana History Museum is located in downtown Natchitoches at 800 Front Street. It is open between 10:00 a.m. and 6:00 p.m., Tuesday through Saturday, with affordable admissions prices and free admissions for children ages six and under. Check out their website for more information.

The city of New Orleans and the state of Louisiana can't wait to see the legacy that this team leaves for future all-stars.