Laying the Foundation
The LSU football team's rollercoaster rebuild has been thrilling to watch unfold throughout the 2022 season on the field and on screens at every football-loving bar in the state, offering incredible peaks and disheartening valleys. From a wild opening season loss to Florida State in New Orleans, to a berth in the SEC Championship, Brian Kelly's inaugural season in Baton Rouge has shown his program is both still a work in progress but also poised for tremendous success in the future.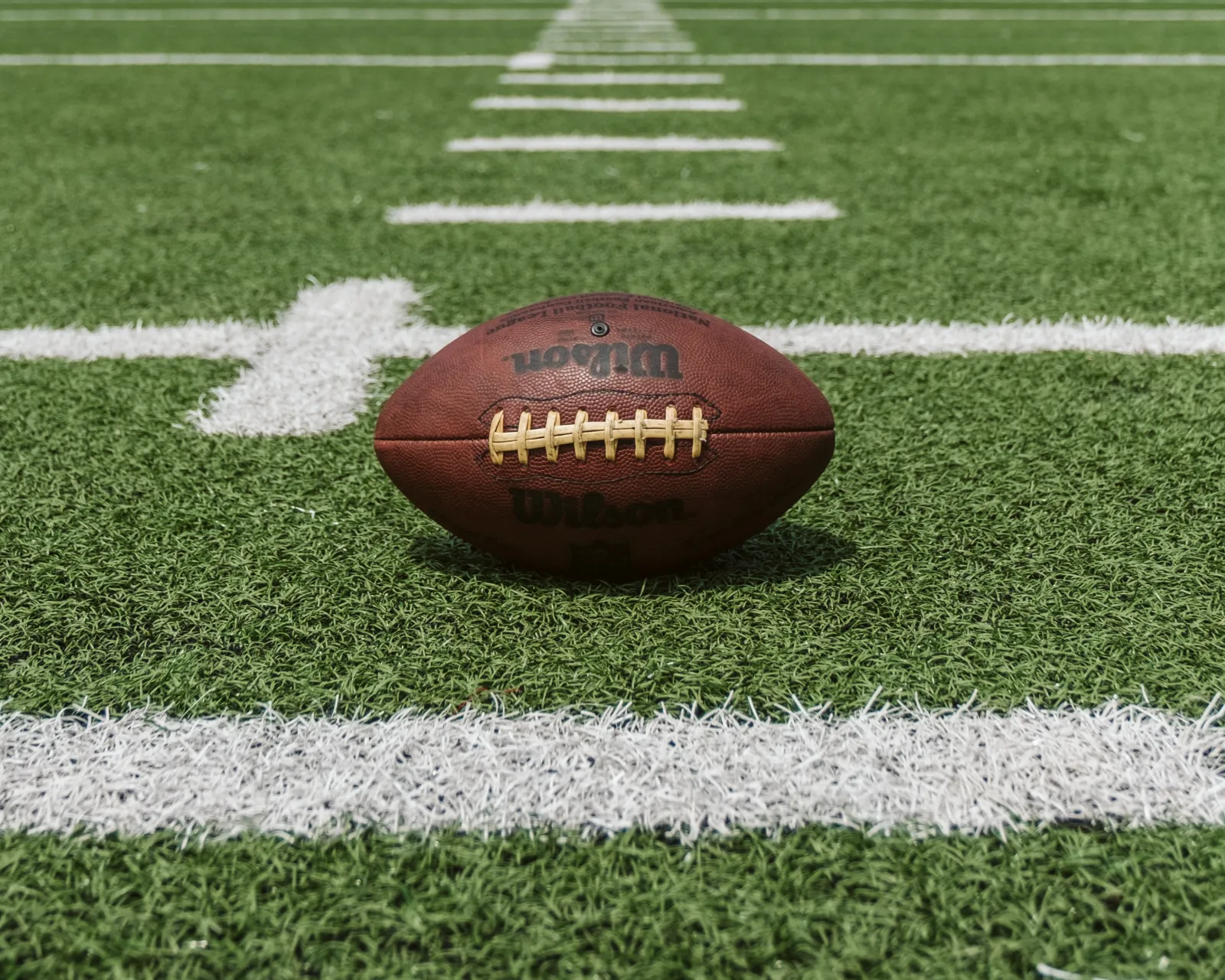 SEC Title Game
The SEC title game on December 3, which saw the Tigers fall to Georgia 50-30, is a prime example of both how impressive Kelly's team has been this year and how there is still a gap to close in order to truly compete with the elite teams in college football.
"The divide is not huge, but we've got work to do," Kelly said following his team's SEC Championship loss. "This foundation is really strong, and we'll be able to continue to build on it. But I don't believe that the gap is something that we can't continue to close and get back here again next year. That'll be our goal, to get back here and to win it."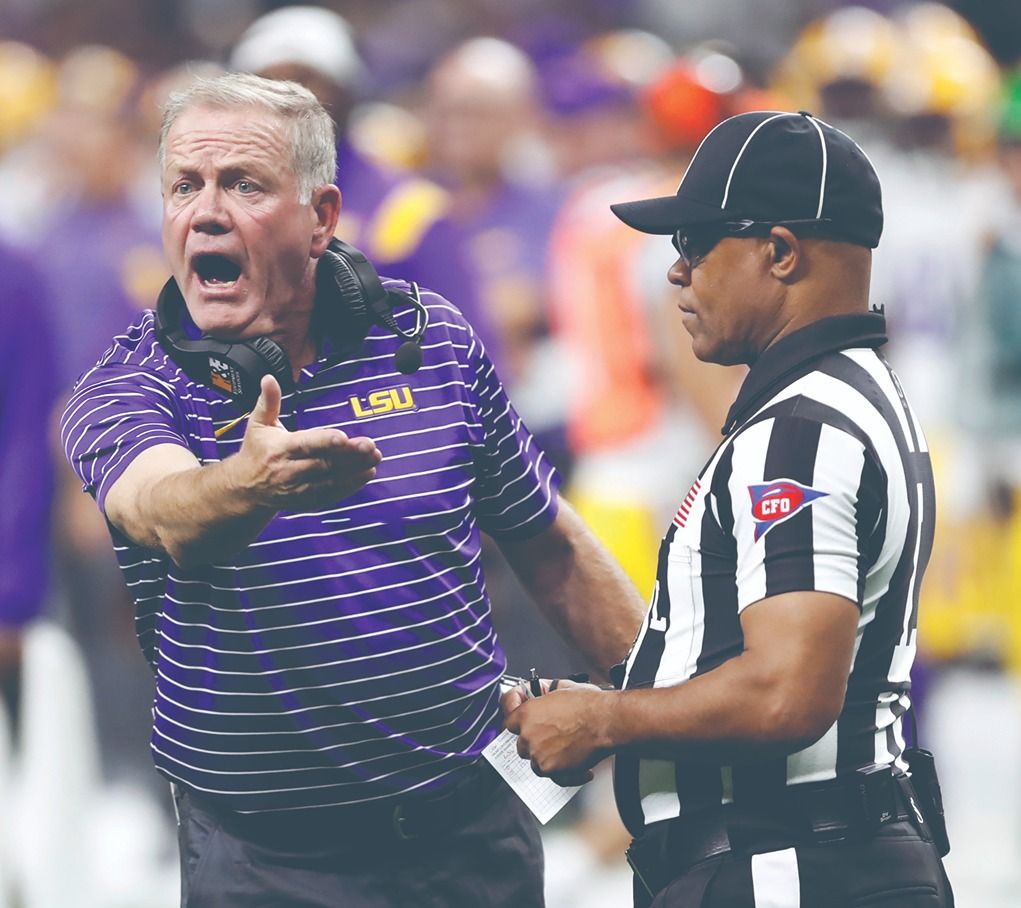 LSU was picked to finish fifth in the SEC West in the preseason. Thanks to an exhilarating overtime win against Alabama the first weekend of November, LSU had clinched the division by November 12.
Very few fans or college football pundits would have predicted that was possible in the preseason, let alone after Tennessee dismantled the Tigers in Death Valley 40-13, leaving the Tigers sitting at 4-2 heading into mid-October.
Kelly and the Tigers
Instead, Kelly and the Tigers battled. Players began to gel within Kelly's new system, freshmen stepped up and played key roles on both sides of the ball, and LSU's transfer quarterback Jayden Daniels became a dynamic playmaker who willed his team to five straight victories following the team's second loss.
In our LSU preseason preview, I predicted the Tigers to finish 9-4 (including a bowl win), writing: "Kelly's building a new culture, and laying the foundation could be rocky in year one. Depth is a concern as the team gets further into the SEC grind. The Tigers will win some games no one expects, but they likely will also suffer a couple of unexpected losses. Either way, the #BKTakeover begins this September. Given his predecessors' success, there are lofty expectations to live up to, but I wouldn't be shocked if Kelly exceeds them all."
LSU Success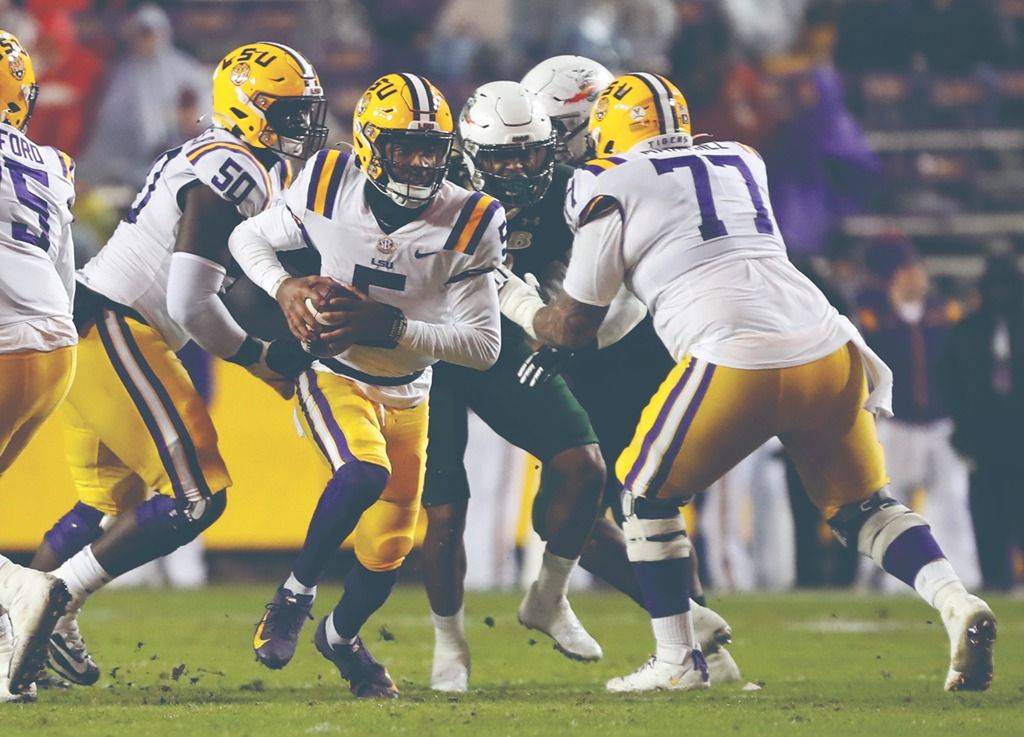 There's no secret to LSU's winning spirit. Kelly has successfully laid a foundation for sustained success in year one at the helm of LSU football. He inherited a team that finished last in the SEC West in 2021, dressed less than 40 players for last year's bowl game and had to start a wide receiver at quarterback. And the Tigers made it to Atlanta in one of the most notable one-year turnarounds in league history.
The last time LSU was in a true rebuild mode was 2000, when an unknown coach named Nick Saban arrived and changed the culture of football in Baton Rouge. Saban finished the regular season 7-4, with some electrifying wins in Death Valley (Tennessee, Mississippi State, and Alabama), and some frustrating losses (UAB and at Arkansas). Saban's first team capped off the season with a bowl win and ushered in the modern Golden Era of LSU football.
The Citrus Bowl
The story of Kelly's first campaign in Baton Rouge has one chapter left, a date with Purdue in the Citrus Bowl this January, and a chance to earn the Tigers' tenth victory of the season and avoid a season-ending three-game losing streak. Kelly's first team has responded well to adversity all season, and a win in Orlando would be a nice exclamation point on an unexpectedly special season.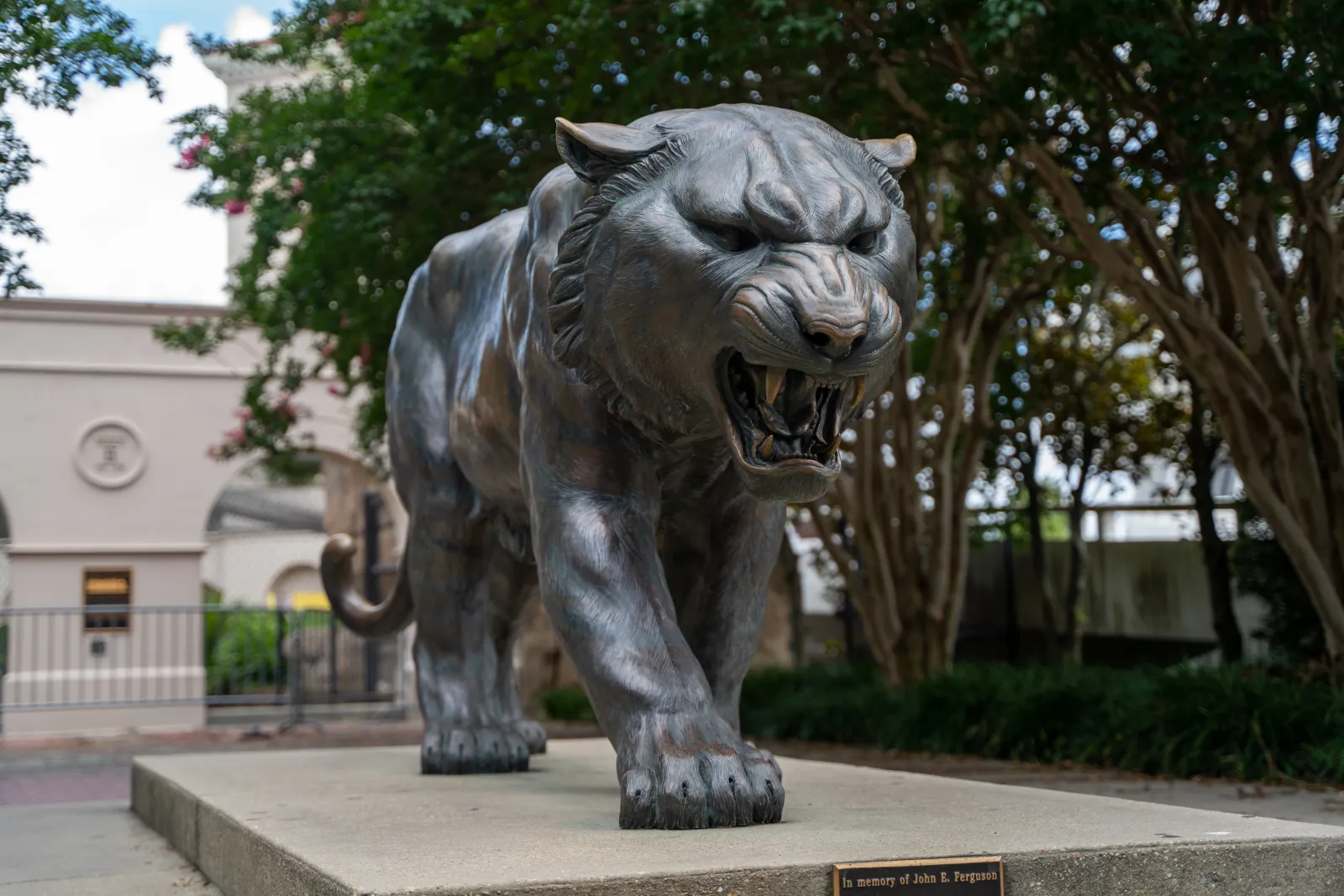 Breakout Box
Cheez-It Citrus Bowl
Date/Time: January 2, 2023, 12 p.m.
Location: Camping World Stadium in Orlando, FL
Where to Watch: ABC, New Orleans Sports Bars That Show Local Games