Love them or hate them, tattoos are here to stay! The ancient art was vilified throughout the 20th Century even though it was a pervasive ritual that was simply kept under clothing. Currently, tattoos are seen by more and more people as artful and expressive. Tattoos tell a story and can be a wonderful addition to a person's body.
New Orleans is home to dozens of tattoo and piercing shops that are taking clients. It's best to look up artists who are skilled in the style of ink that you really want to get.
Where to Get Tattoos in New Orleans
1.

Downtown Tattoos & Piercings
501 Frenchmen St. (504) 266-2211, downtowntattoosnola.com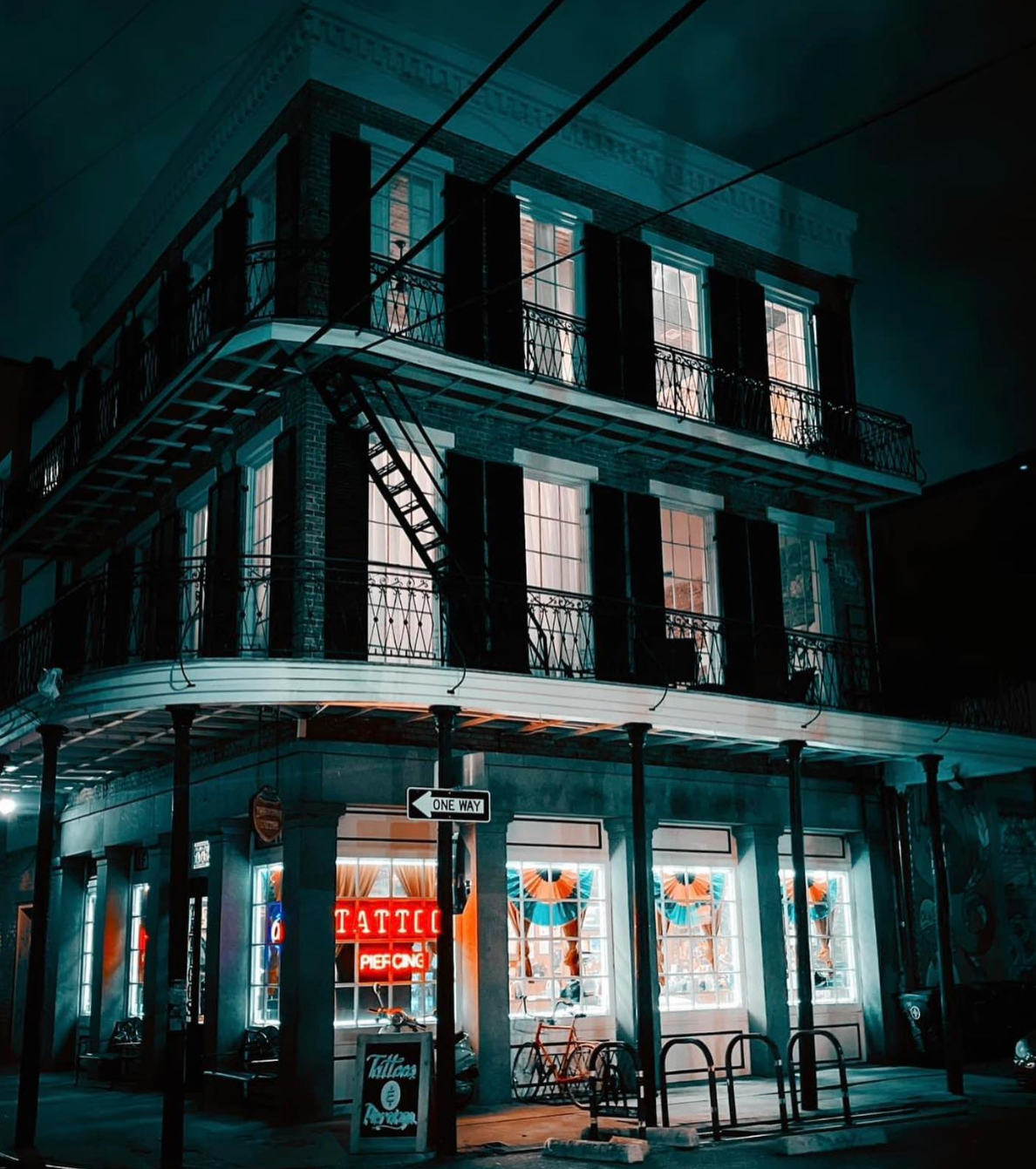 Downtown Tattoos has been providing ink since 2012 on a busy corner of Frenchmen Street. Visitors to the city love meandering in and watching the tattoo process and thinking about getting a permanent souvenir to take home.
In addition to tattoos and piercings, you can get a tooth gem that will liven up your smile. Tooth gems come in many styles and colors. From simple rhinestones to fun designs (think skulls, anchors, and hearts) to 18k gold gems, these eye-catching tooth decals are one of the most unique body modifications you can currently get.
2.

TATTOOAGOGO
4421 Magazine St. (504) 899-8229, tattooagogo.com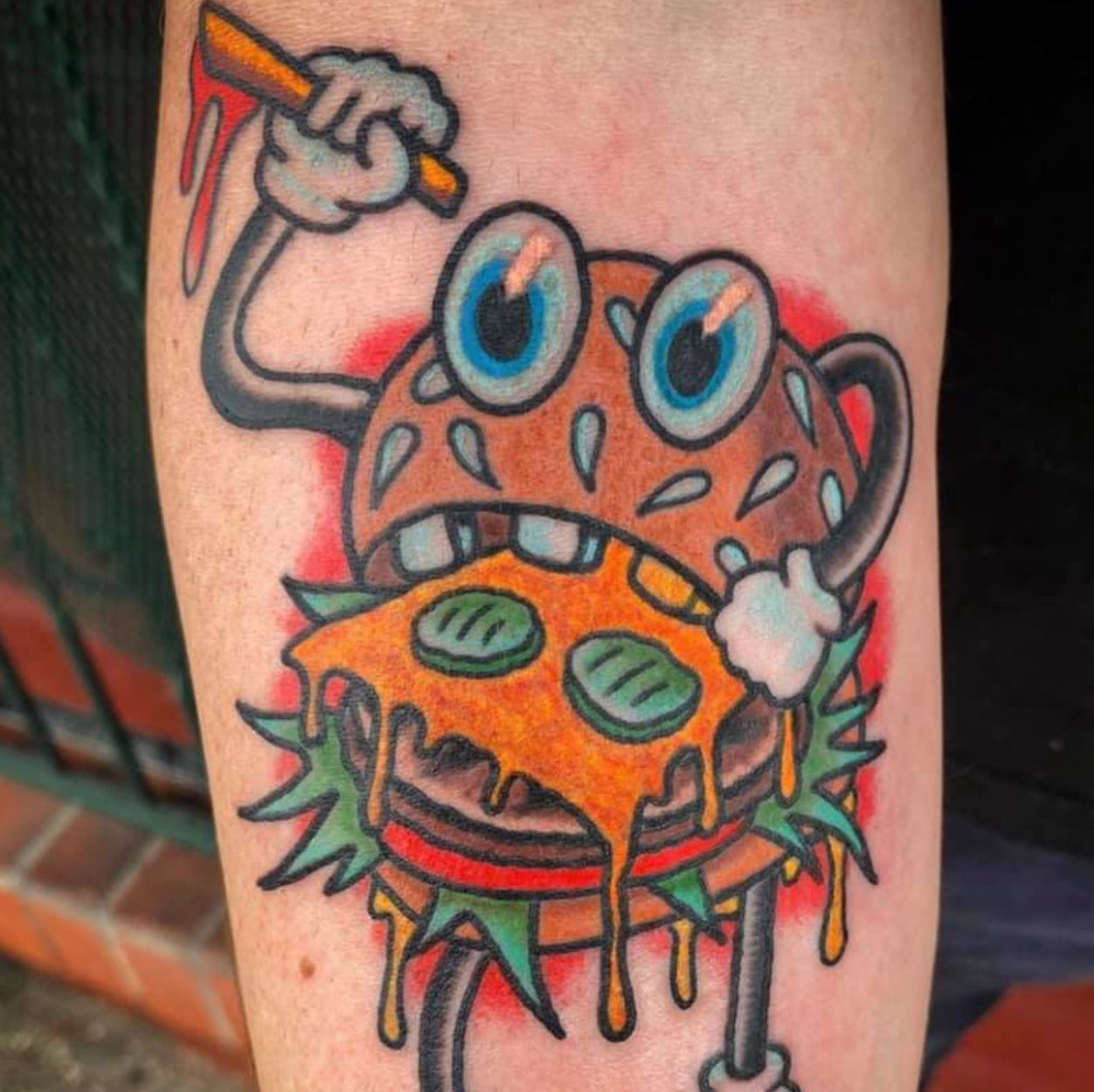 TATTOOAGOGO is open seven days a week from 11 a.m. to 7 p.m. and accepts walk-in customers. This is definitely the shop to visit when you have a spur-of-the-moment need for ink. You can also buy a gift certificate for your loved one so that they can enjoy a fresh, new piece whenever they figure out what it is they want.
Follow TATTOOAGOGO's social media to learn about special events. Guest artists from out of town are known to stop by to do amazing pieces from time to time. The resident artists Donn Davis, Scott Allen, and Chris Blanchard are always ready to take your art to the next level.
3.

SwampWater Tattoo
3933 Toulouse, (504) 264-7795, https://www.facebook.com/swampwaterstudio/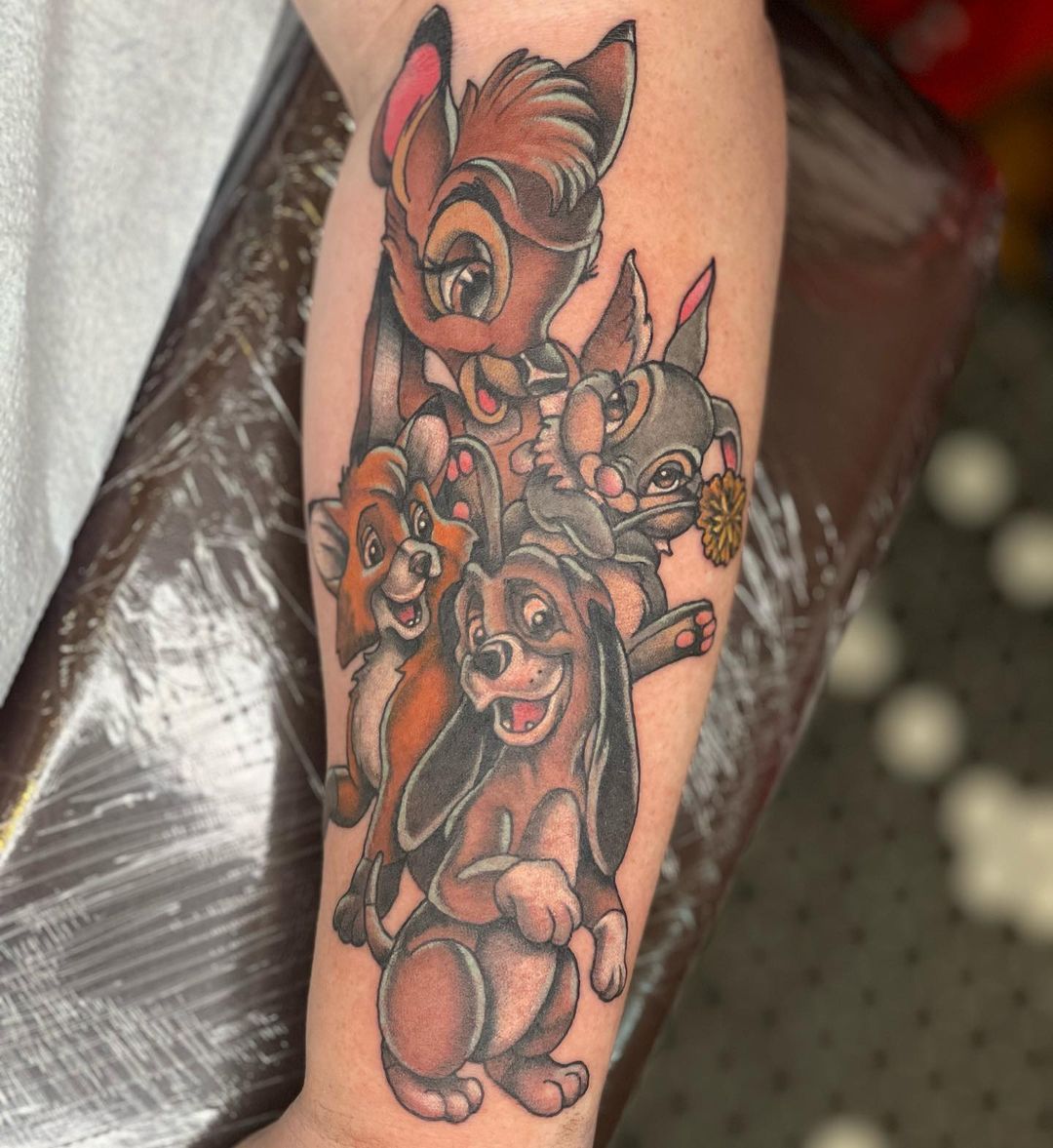 SwampWater Studio is a tattoo parlor and art studio developed by Brandi Bruce. Their goal is to design quality, custom tattoos and art work at a fair price. They pride themselves on having a clean, sterile, and safe environment.
They seek to preserve the history and traditions of the tattoo community and also educate their customers. Owner and tattoo artist Brandi Bruce has been making beautiful ink since 2008.
4.

We Bleed Ink Tattoos & Piercings
2126 Magazine St. (504) 441-9275, webleedink.com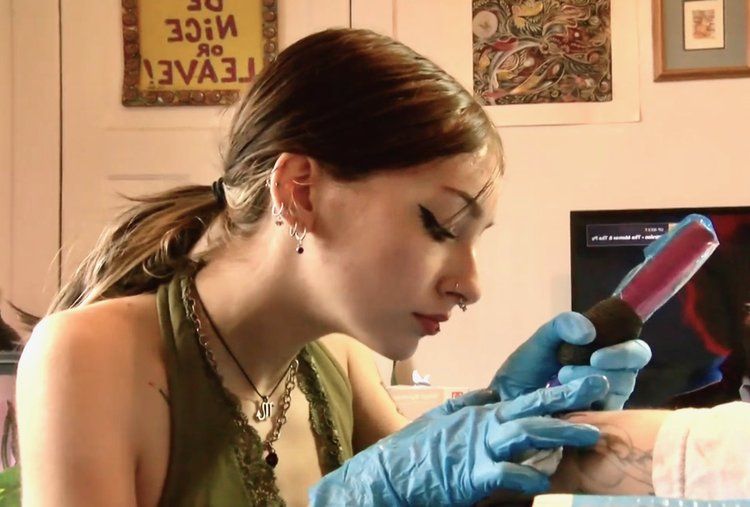 There are several talented and practiced tattoo and piercing artists to choose from at We Bleed Ink, and the shop is open from noon to 9 p.m. every day of the week except Sunday. You can easily book an appointment on their website and see examples of each artist's work.
Walk-in customers are welcome to stop by if you have an urgent need for a new look, but don't be surprised if all of the stations are taken up. This is especially true on Friday the 13th when special flash sheet tattoos bring in a flood of customers.
5.

Pigment Custom Tattoo & Piercing
3328 Magazine St. (504) 891-0006, pigmenttattoo.com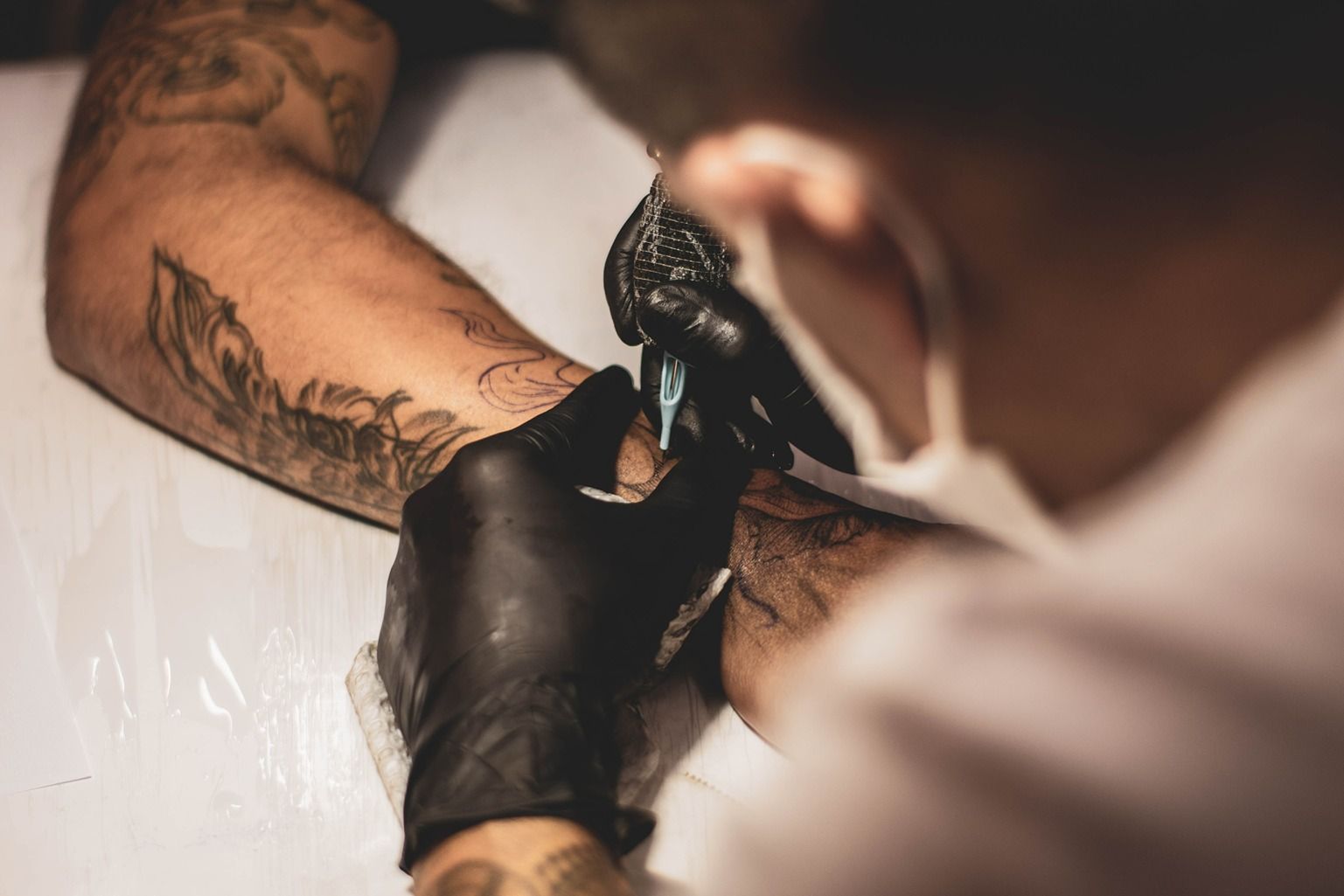 Pigment Custom Tattoo & Piercing has been leaving their mark since 2005. The resident artists each have their own specialty, but you'll find they are well-versed in pieces that are traditional, illustrative, and trendy fine line. You can see examples of each artist's work on the website and make an appointment.
Artist Sean Harrington is particularly skilled in fine line tattoos and delicate shading that come out looking like photos and paintings. One of his most popular pieces is a rendering of a sunset on the lakefront with sailboats in the distance.
6.

Mid City Voodoux Tattoos
140 N Carrollton Ave. (504) 278-1465, voodoux.com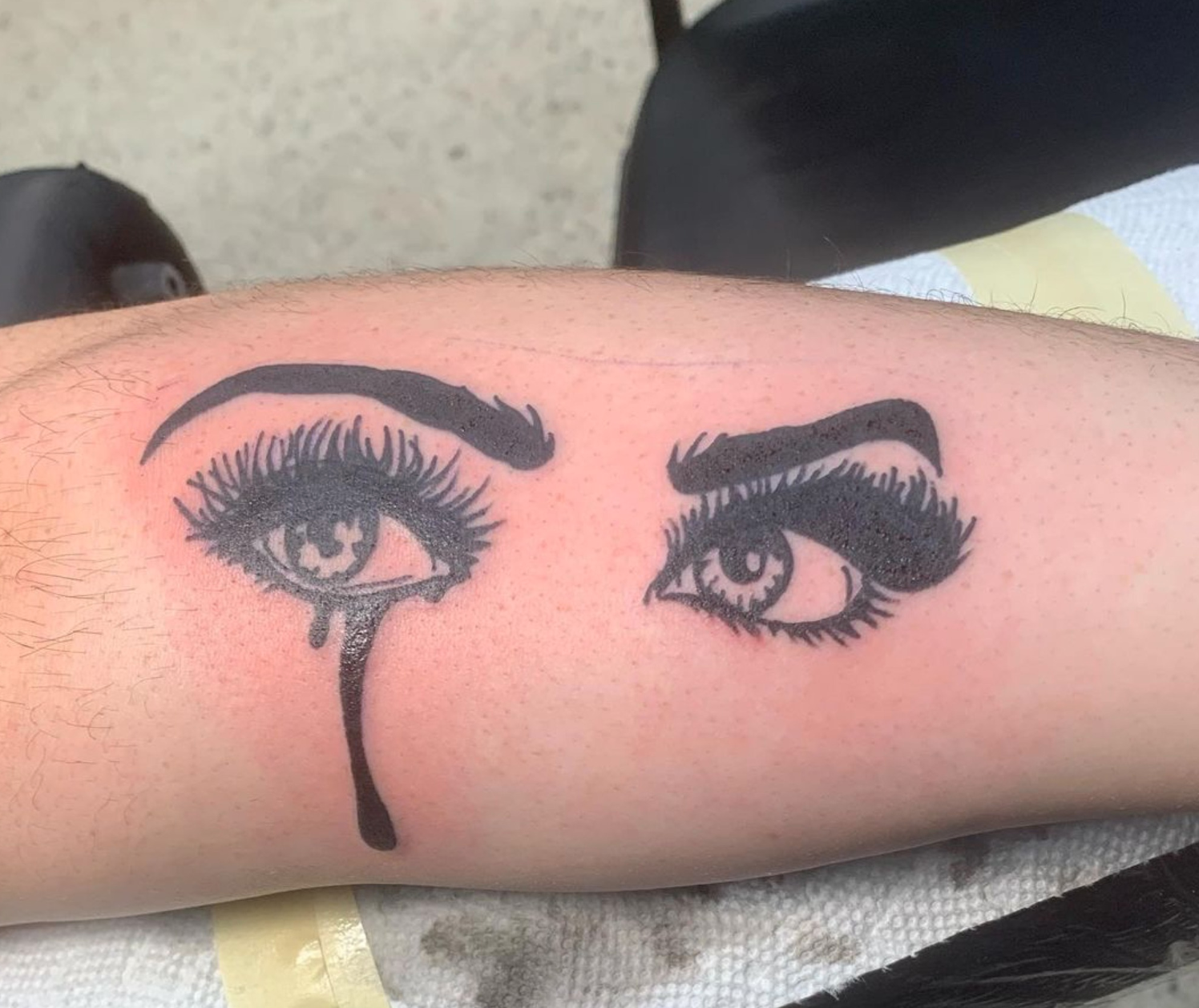 Mid City Voodoux Tattoos didn't start off at its present location, but the parlor does have 15 years under its belt. Mid City Voodoux Tattoo also has one of the largest staffs you'll find at a tattoo shop, and they welcome walk-in customers who are curious about the process or want to stop in and get some ideas.
If you take a look at their social media pages, you'll see monthly specials that are the best in town. You can get cheap flash sheet tattoos chosen by the roll of a dice. Do you dare leave your next little tattoo to the hands of fate?
7.

Idle Hands Tattoo Parlour
1815 Magazine St. (504) 581-2005, idlehandstattooparlour.com
This tattoo shop is aptly named. The artists here do not letting their hands be idle. Idle Hands Tattoo Parlour is open seven days a week from noon to 8 p.m. Walk-ins are welcome, but appointments are always appreciated, especially for large pieces.
The store only focuses on tattoos which means there are no piercings done here. Owner Flex Wenger is also one of the tattoo artists; his signature style is perfect for people who want something cool and classic. The other resident artists have all kinds of styles: illustrative, fine line, even 8-bit video game styles!
8.

Hell or High Water Tattoo
308 Magazine St. (504) 309-5411, hellorhighwaternola.com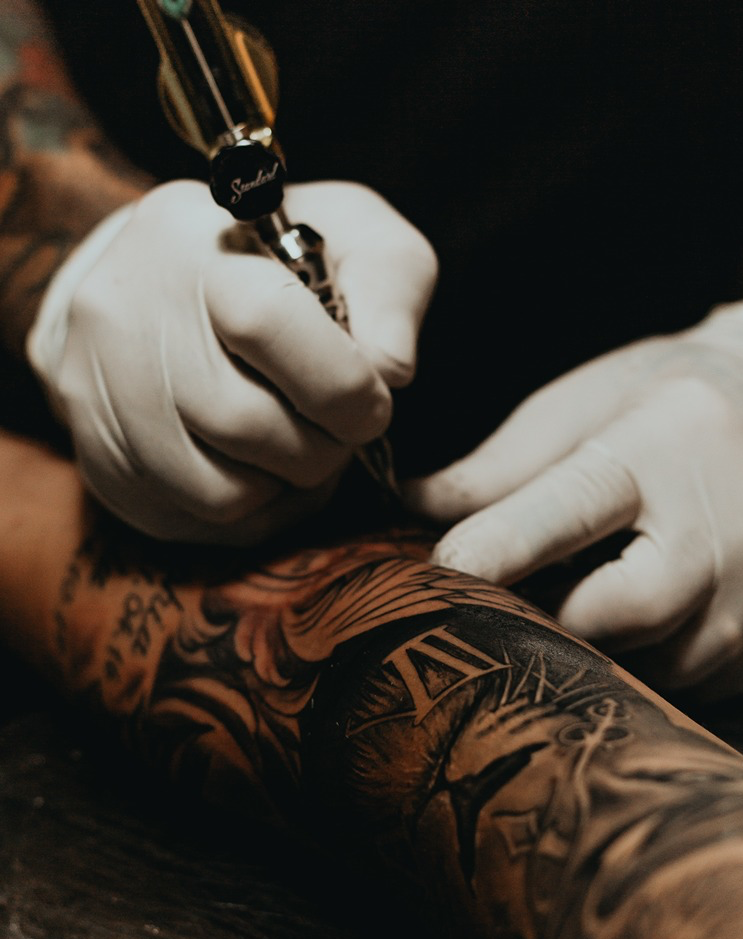 Come to Hell or High Water to be tatted by some of the best artists in town. Hell or High Water Tattoo is open every day from noon to 5:30 p.m. and accepts walk-ins. You may prefer to make an appointment, however. Walk-ins are first-come, first-served as tattoo artists are available.
Hell or High Water is one of those shops that participates in Friday the 13th madness. When that special day rolls around, you may be able to get a flash tattoo for a great price. You can even choose to have your flash tattoo bigger than normal for a few more dollars. Keep up with the shop's social media to see the offerings. Hell or High Water does not currently do piercings.
9.

Electric Ladyland Tattoo
610 Frenchmen St. (504) 947-8286, electricladylandtattoo.com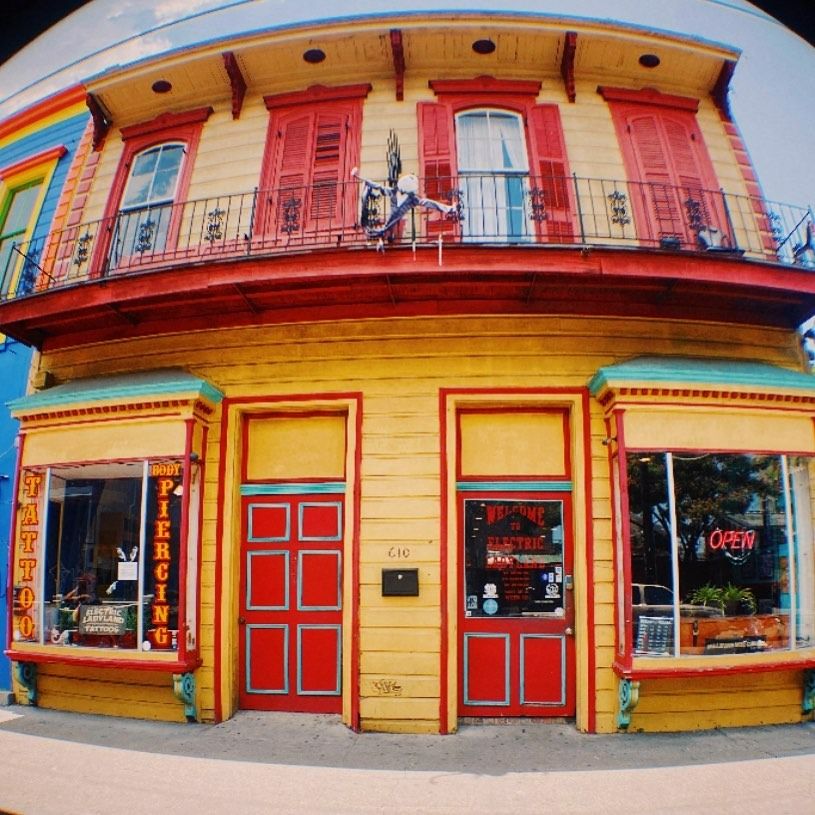 Electric Ladyland Tattoo is an iconic shop on Frenchmen Street that Where Y'at Magazine has dubbed the best in town on more than occasion. The bright yellow parlor is always whirring with activity. Tourists who are bar-hopping along the street love to stop in for a unique souvenir, and the locals trust these artists with their most prized pieces.
What you should know about Electric Ladyland Tattoo is that they ensure that your tattoo looks great because they want to have the best reputation. The artists here won't be shy about telling you what will work and what just won't look great in the long term.
10.

Forbidden Art Tattoos
1631 St. Charles Ave. (504) 304-7717, neworleanstattooshop.com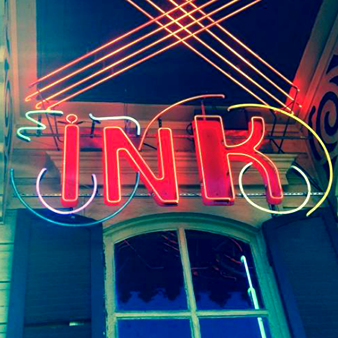 Forbidden Art Tattoos is the place to come to for late-night tattoo needs. The shop has specialized in that for decades now. The shop is open nearly around the clock; Monday, Tuesday, Thursday, and Saturday from 10 a.m. to 5 a.m., Wednesday and Friday from 10 a.m. to 2 a.m., and Sunday from 1 p.m. to 5 a.m.
Walk-in customers are welcome for both tattoos and piercings. Just look for the red neon glow emanating from that old house on St. Charles Avenue to know that you're in the right place for some forbidden art.
Most Popular NOLA Tattoos and Piercing Shops
Are you ready to add to your library of unique tattoos? Or are you looking to get started on your tattoo collection? These New Orleans tattoo shops would he happy to help you wherever you are on your journey. It's always recommended to look up an artist's specialty before committing to them. Every person does some styles better than others.
Did we miss the best tattoo or piercing spot in New Orleans? Let us know where to go!