We're living in an age where music is more accessible than ever. You can simply open a streaming app on your phone or visit a video website on your computer to hear pretty much any song that's ever been recorded. The easy access to music, however, may leave you feeling unsatisfied. There's nothing like heading down to the record shop and spending time poring over hundreds of albums to find that perfect piece of music from local next gen musicians or the classics.
These New Orleans record shops keep the ritual of music listenership alive. Don't be surprised when you find something that you can't help but take home.
New Orleans Music and Records Stores


1. The Mushroom
1037 Broadway St. (504) 866-6065, themushroomnola.com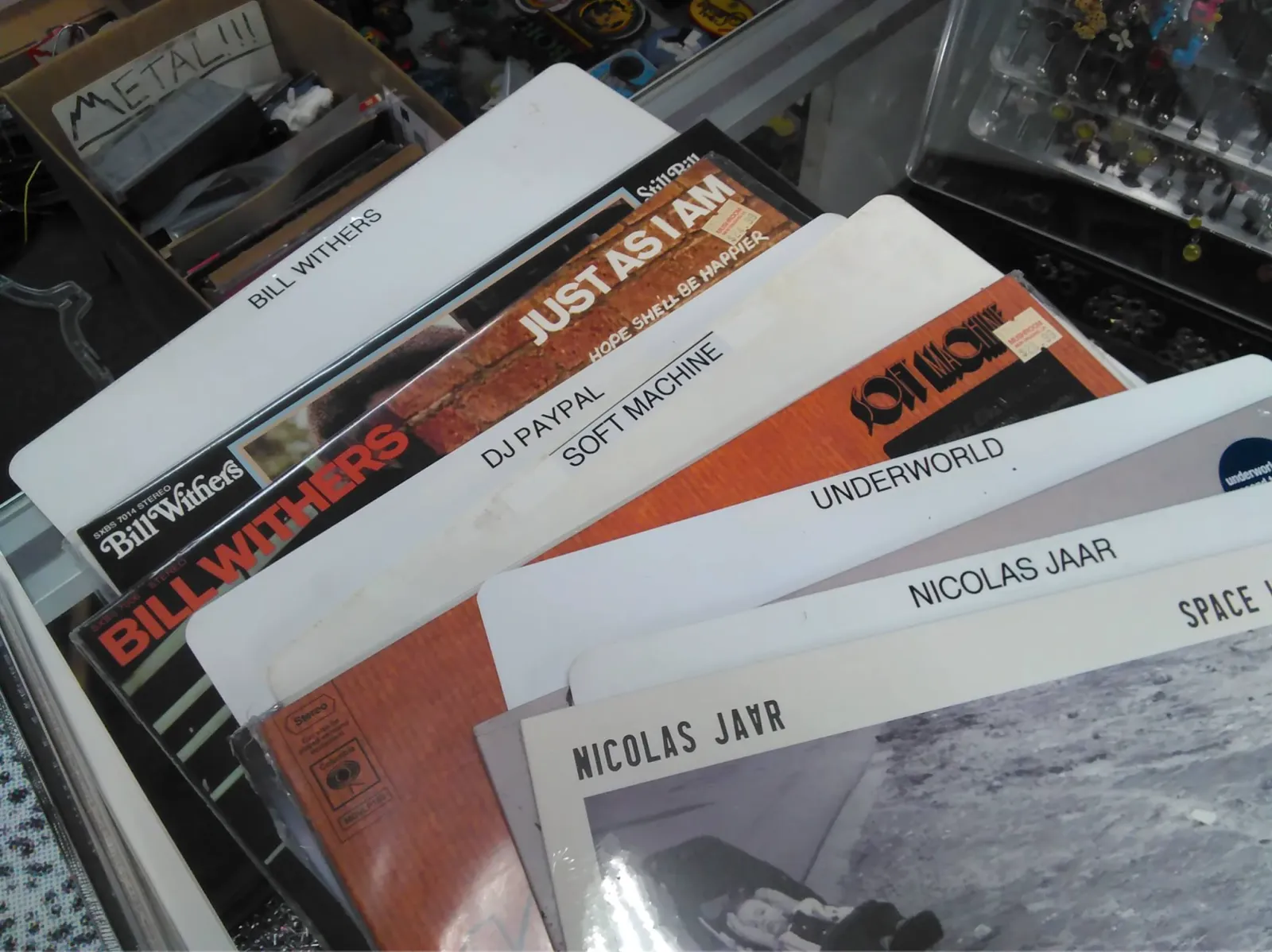 The Mushroom can be a little hard to find if you haven't been there before. You have to walk up a staircase lined with concert flyers to access the second-story store. To the right is an extensive collection of CDs, records, books, collectibles, and DVDs. You can also grab a shirt of your favorite band or some sweet shades.
While the store hasn't done it for some time, it wasn't uncommon to watch a live band play amongst the racks of albums at one point. The Mushroom has been serving New Orleans' music community since 1969.


2. Peaches Records
4318 Magazine St. (504) 282-3322, peachesrecordsneworleans.com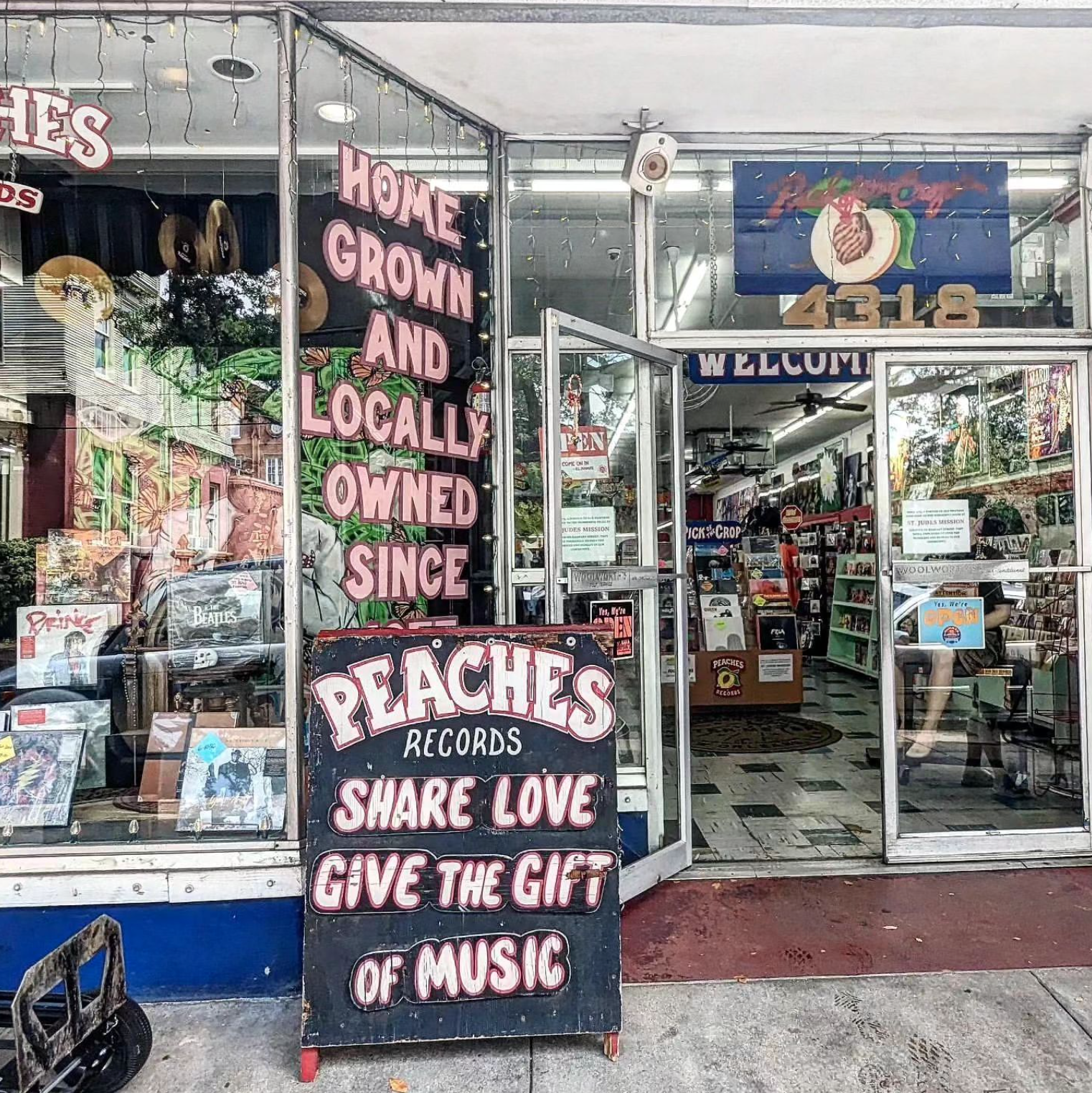 Peaches Records sits on a busy stretch of Magazine Street just off of Napoleon Avenue. The store is so big that it also holds a stage where bands can perform their music live before you buy an album, and then you can get it autographed! The albums are categorized by genre first, so you can more easily find that gem you've been looking for.
In addition to rows upon rows of music, Peaches also has plenty of fun finds like books, journals, gag gifts, novelties, and fridge magnets. You can really get all of your holiday shopping done here because there's something for everyone in the family.


3. Louisiana Music Factory
421 Frenchmen St. (504) 586-1094, louisianamusicfactory.com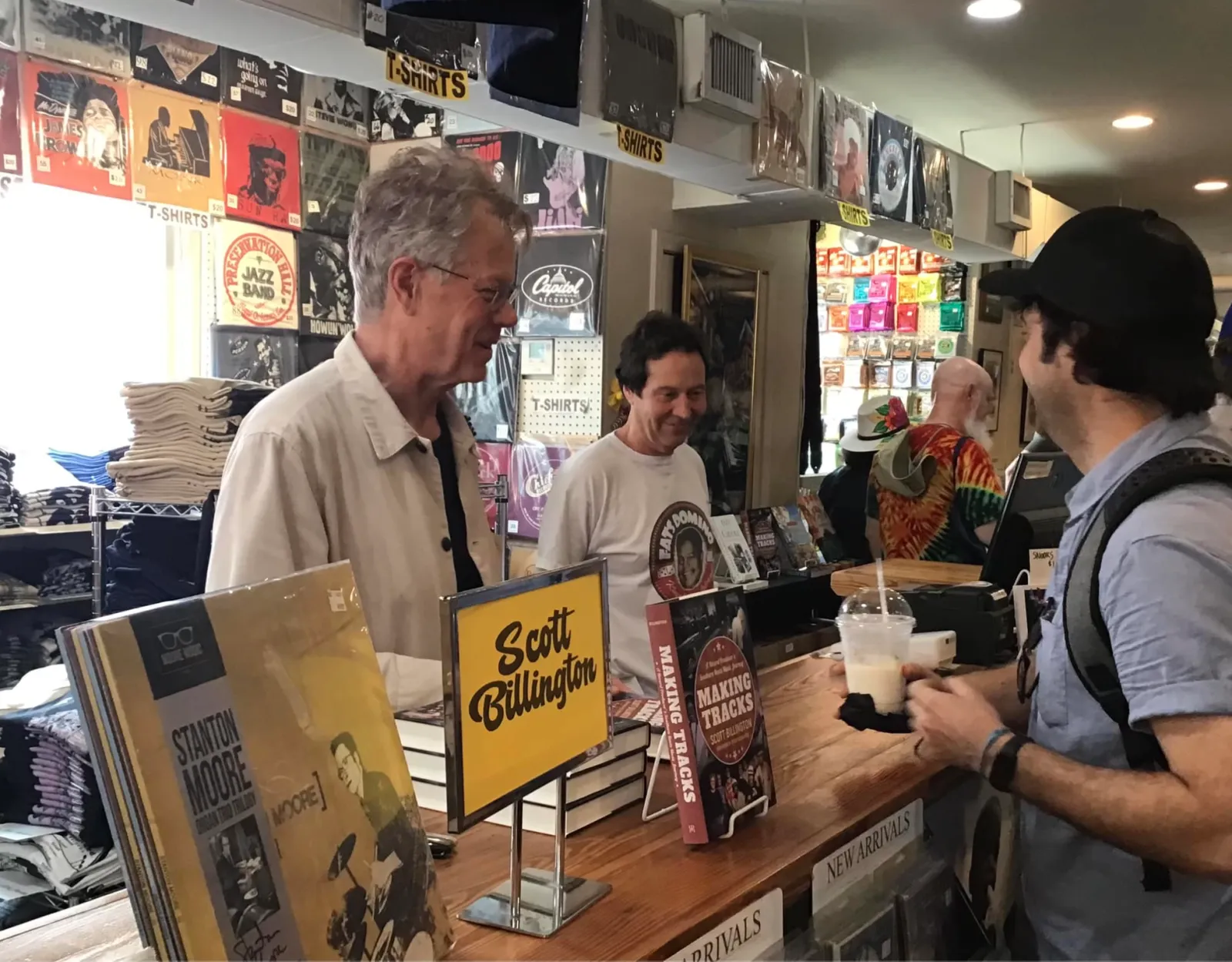 Frenchmen Street in the Marginy neighborhood always has music flowing through the air. Music comes from the many clubs where live bands are posted up in the window. It comes from the restaurants where people are grabbing a bite in between bar-hopping. And it's coming from the Louisiana Music Factory where all the records can be found.
Louisiana Music Factory specializes in local music and carries albums by all your funky favorites. Check out their social media to find out if they're going to have a band perform in the store soon, or pick up a refurbished stereo to play that new album at home.


4. The White Roach
5704 Magazine St. thewhiteroach.com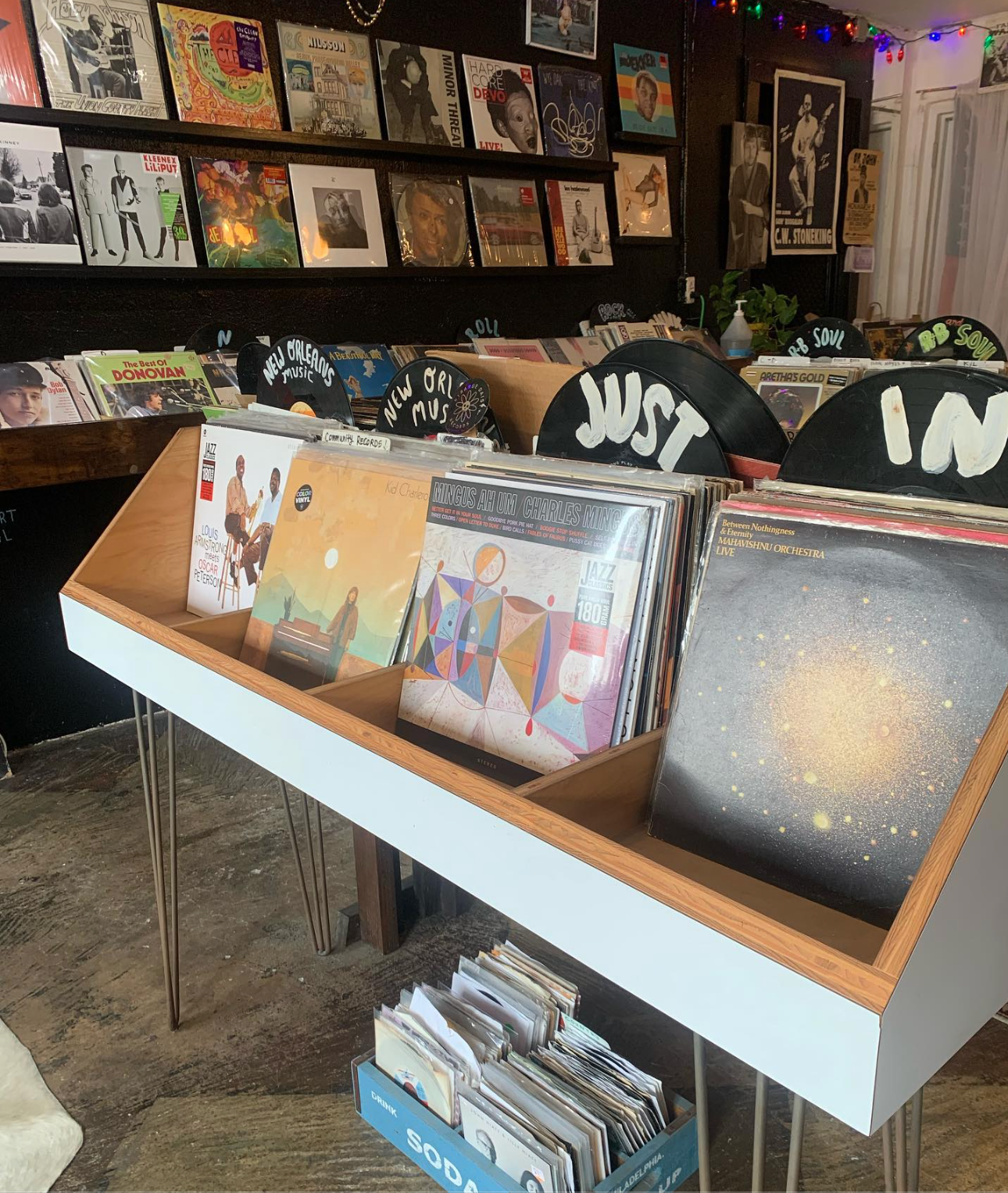 This interestingly-monikered record shop prefers to keep a vinyl collection for their regulars. From noon to 6 p.m. on Wednesday through Sunday, you're are invited in to check out the racks of brand new and pre-loved vinyl albums clearly categorized by genre.
While White Roach doesn't have the largest collection of vinyl you've ever seen, these albums have some serious treasures among them. If you've been in a time or two and think you've seen it all, check back in to see what others have recently brought in. The Just In section always has some fascinating new thing to see.


5. Sisters in Christ Records
5206 Magazine St. (504) 510-4379, sistersinchrist.space
There's a little red brick building on a tree-shaded section of Magazine Street, and inside is Sisters in Christ. This isn't a convent; this is a record shop where you're going to find more intriguing, obscure, and sometimes extreme music and literature. Needless to say, this isn't the place to come to get Record Store Day releases by the biggest pop stars.
You may also be enticed to check out the cassettes. You'll find brand new cassettes (yes, they still make those), and there's plenty of vintage cassettes that make great gifts. Make time for the books, t-shirts, and other interesting merch.


6. NOLA Mix Records
1522 Magazine St. (504) 345-2138, nolamix.com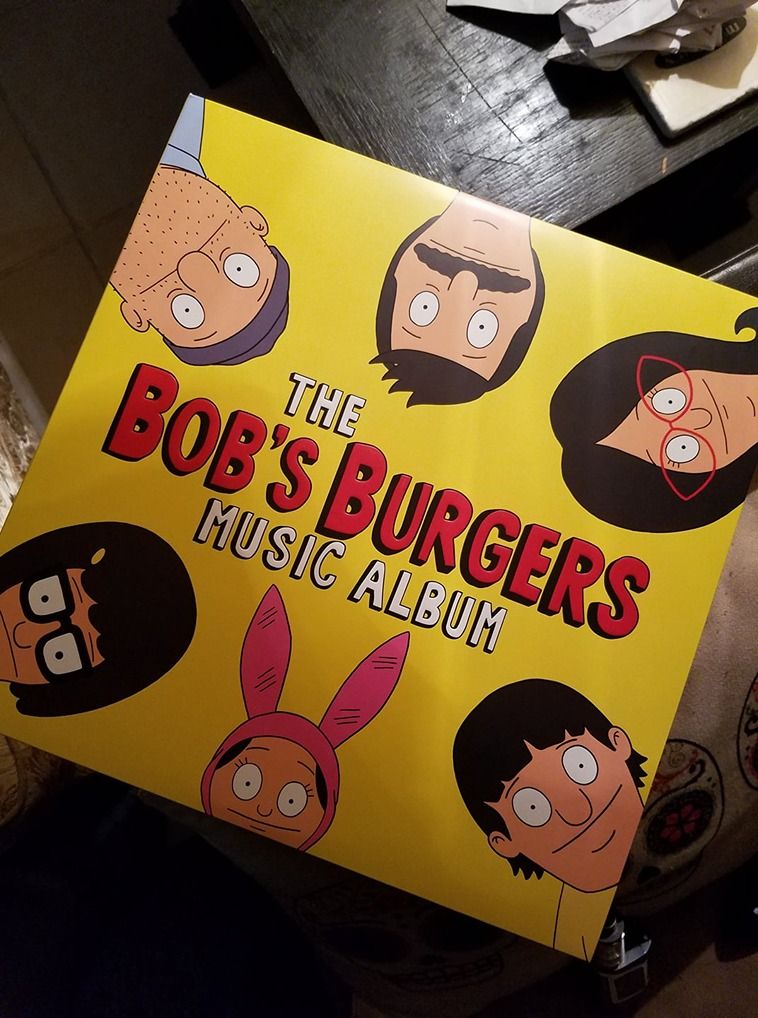 NOLA Mix Records is more than just a record store. Back in 2011, NOLA Mix was a music production program that taught school children how to DJ and produce music. The shop came into being around 2015, but NOLA Mix still strives to spread knowledge of music making. Inquire on the website or in person about DJ lessons and beatmaking classes.
The store boasts all kinds of albums that patrons love to slowly peruse. However, you have the option of leaving the hard decision making up to the experts. The Curated Vinyl Box Sets include hand-picked records according to the genres that you like.


7. Domino Sound Record Shack
2557 Bayou Rd. (504) 309-0871, dominosoundrecords.com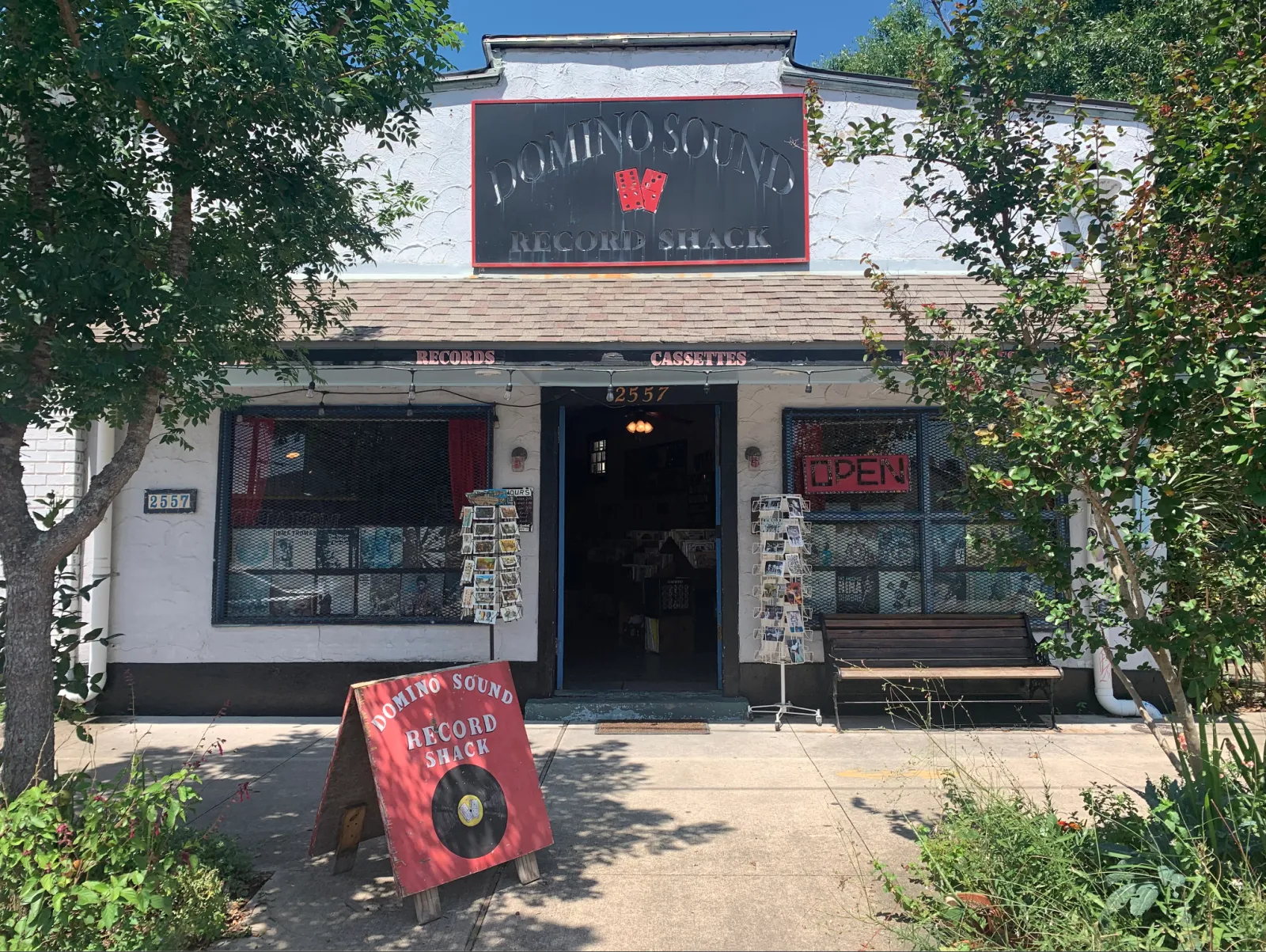 Domino Sound Record Shack is one of the older shops on this list, having opened in 2007 when the city was still rebuilding after Hurricane Katrina. Domino Sound has served the community by keeping a wide selection of all kinds of music: rock, hip hop, soul, and punk just to name a few.
But Domino Sound is very proud of their reggae albums. In fact, Domino Sound stated, "We have, what we believe to be, the largest selection of reggae 45's and LP's in the South." Beyond reggae, this store features all kinds of international music that the staff would love to introduce you to; prepare to have your musical horizons expanded.


8. No Pulp Records
228 Decatur St. (504) 582-9638, nopulprecords.com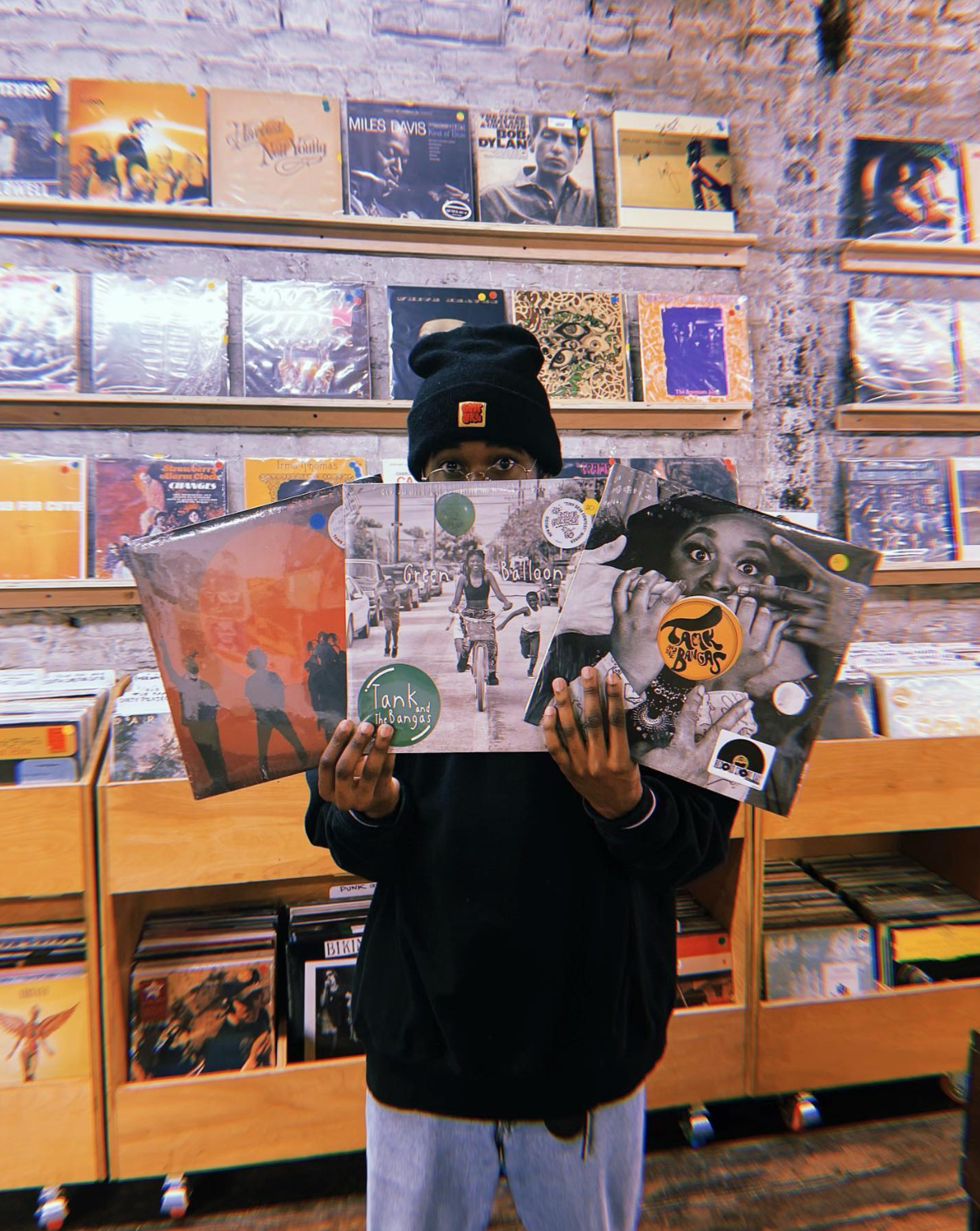 Just across the street from the House of Blues in the French Quarter, No Pulp Records is a third-story record shop that sits above Beckham's Bookshop. From old and obscure to brand new and popping, you can certainly find exactly what you're looking for here.
Onwer Joe Lyle had such a massive personal collection of eclectic music that he decided to open it up to the masses in 2018. His albums and cassettes are now a part of the hive mind, and the store is always looking to purchase interesting and rare vinyl albums and cassettes that one of the regulars may be interested in adding to their own collections.


9. Euclid Records
3301 Chartres St. (504) 947-4348, euclidrecords.com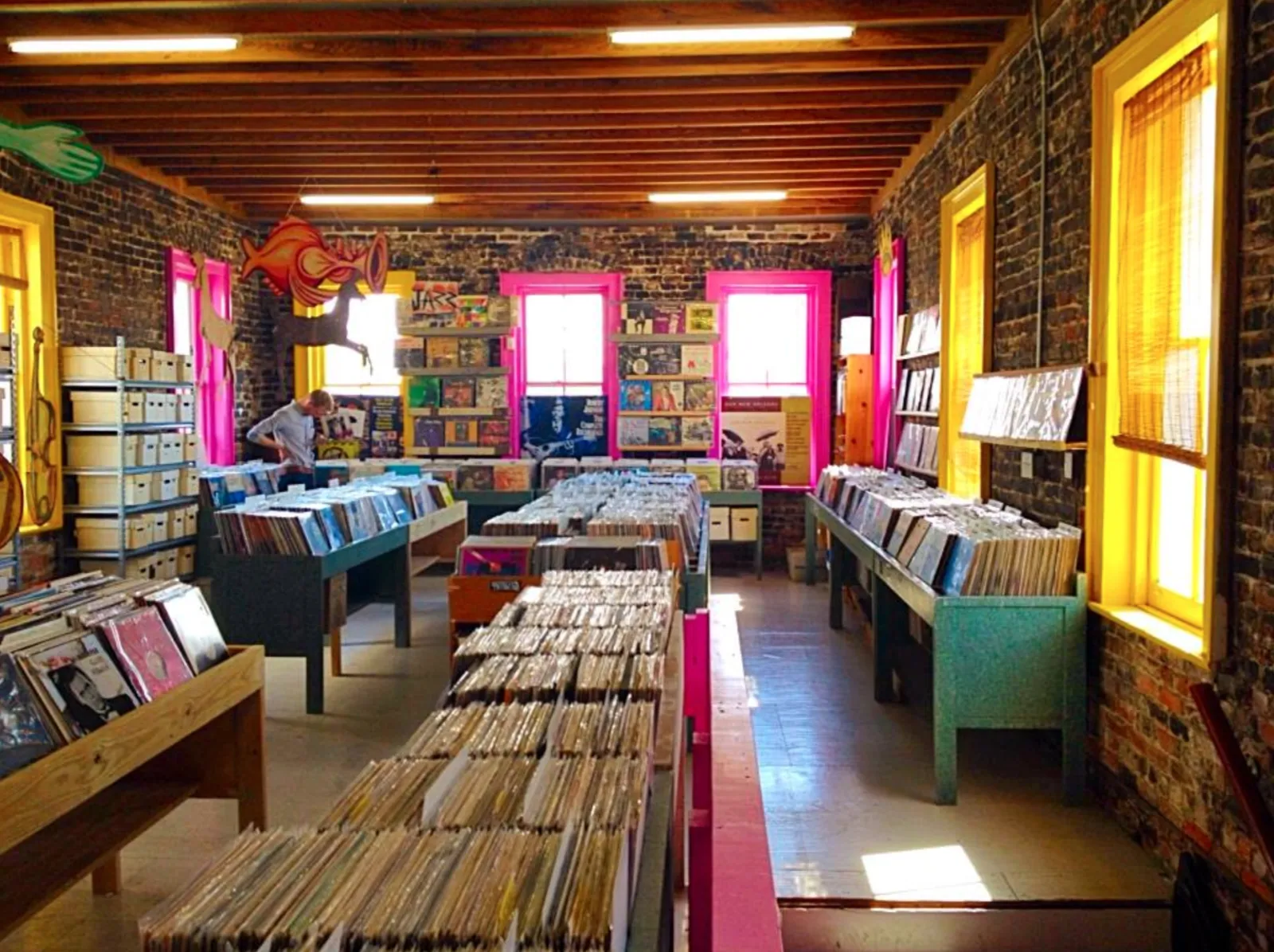 A lot of locals will tell you that Euclid Records is truly the best record store in town. It's located in the Bywater neighborhood (right next to one of the best pizza restaurants in the city), it has two floors of new and used vinyl albums, CDs, and so much more, and they occasionally host live events and artisans so nothing is ever stale.
If you don't have a ton of time to stop by and spend a few hours browsing, you can check out their social media to see the new arrivals always coming into the shop. Even though the albums are labeled as "new," sometimes they are high-quality re-issues of amazing older albums.
10. Nuthin But Fire Records
1840 N Claiborne Ave., (504) 342-6977, https://www.facebook.com/nuthinbutfirerecordsNO/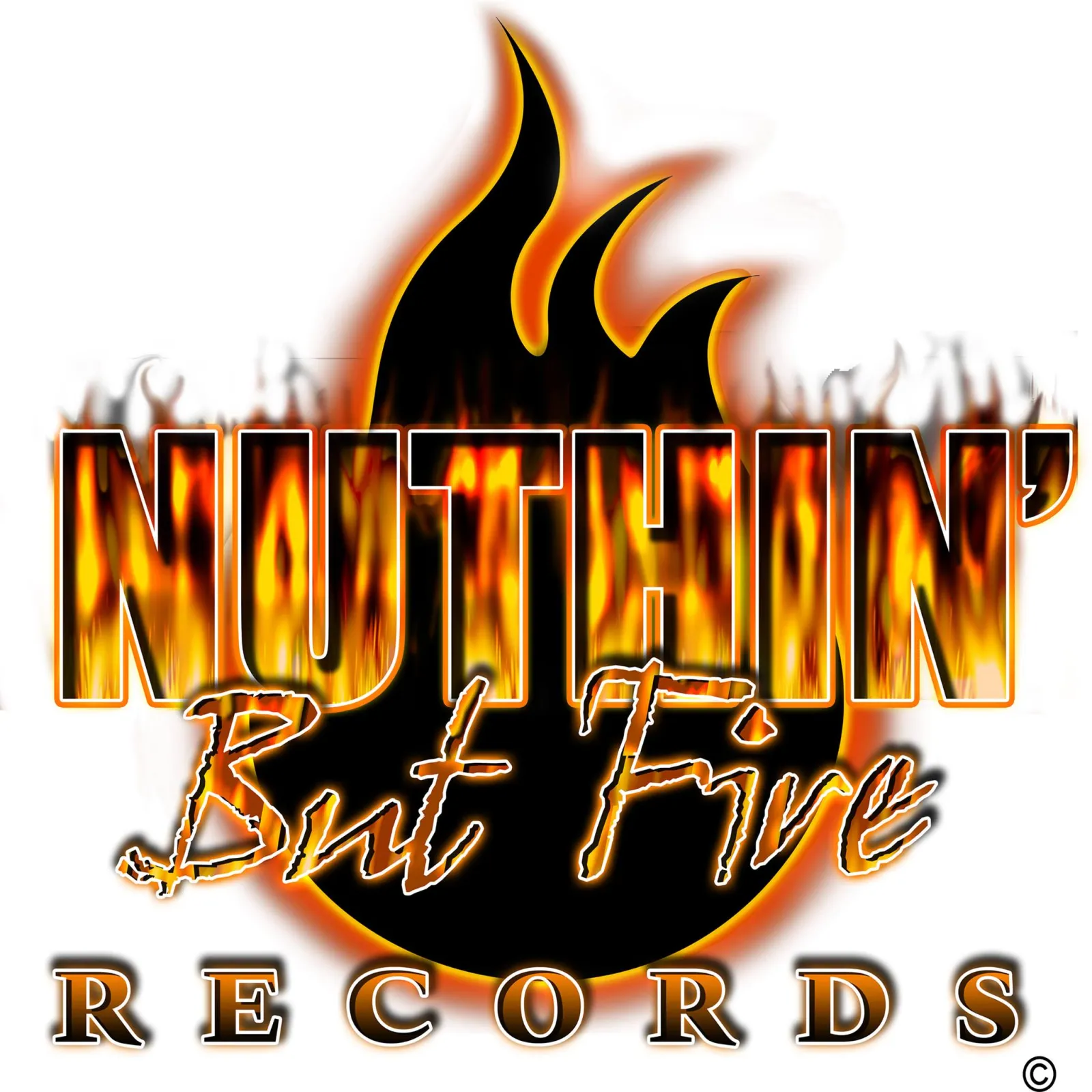 As its name promises, you're sure to find bangers, jams, and hits at Nuthin But Fire Records. This store doesn't stop there, though. Nuthin But Fire is also a record label, supporting the careers to New Orleans' most talented rappers. Stop by Monday through Saturday from 10 a.m. to 8 p.m. to find a record from your next favorite rapper.
Where to Get Records in New Orleans
If you pay a visit to one or more of these local record shops, you're not only supporting small locally-owned businesses, you're supporting the artists that make that wonderful music. Buying albums is a great way to let your favorite musician or band continue making music for you. And it's way more satisfying than opening up an app!
Did we miss the best record shop in New Orleans? Let us know what it is!