10 Local Pet Shops to Visit in NOLA
Pet shops in the city of New Orleans offer a wide range of products and services to pet owners. From pet food, toys, treats, and supplies to grooming services, training, and adoption, pet shops cater to all the needs of furry friends. The city of New Orleans has many pet shops, ranging from small independent shops to large chain stores. These pet shops cater to the pet needs of the residents, tourists, and visitors alike. In this article, we will explore the benefits of pet shops in the city of New Orleans and the reasons why they are essential for pet owners.
1. Jefferson Feed
Multiple Locations
jeffersonfeed.com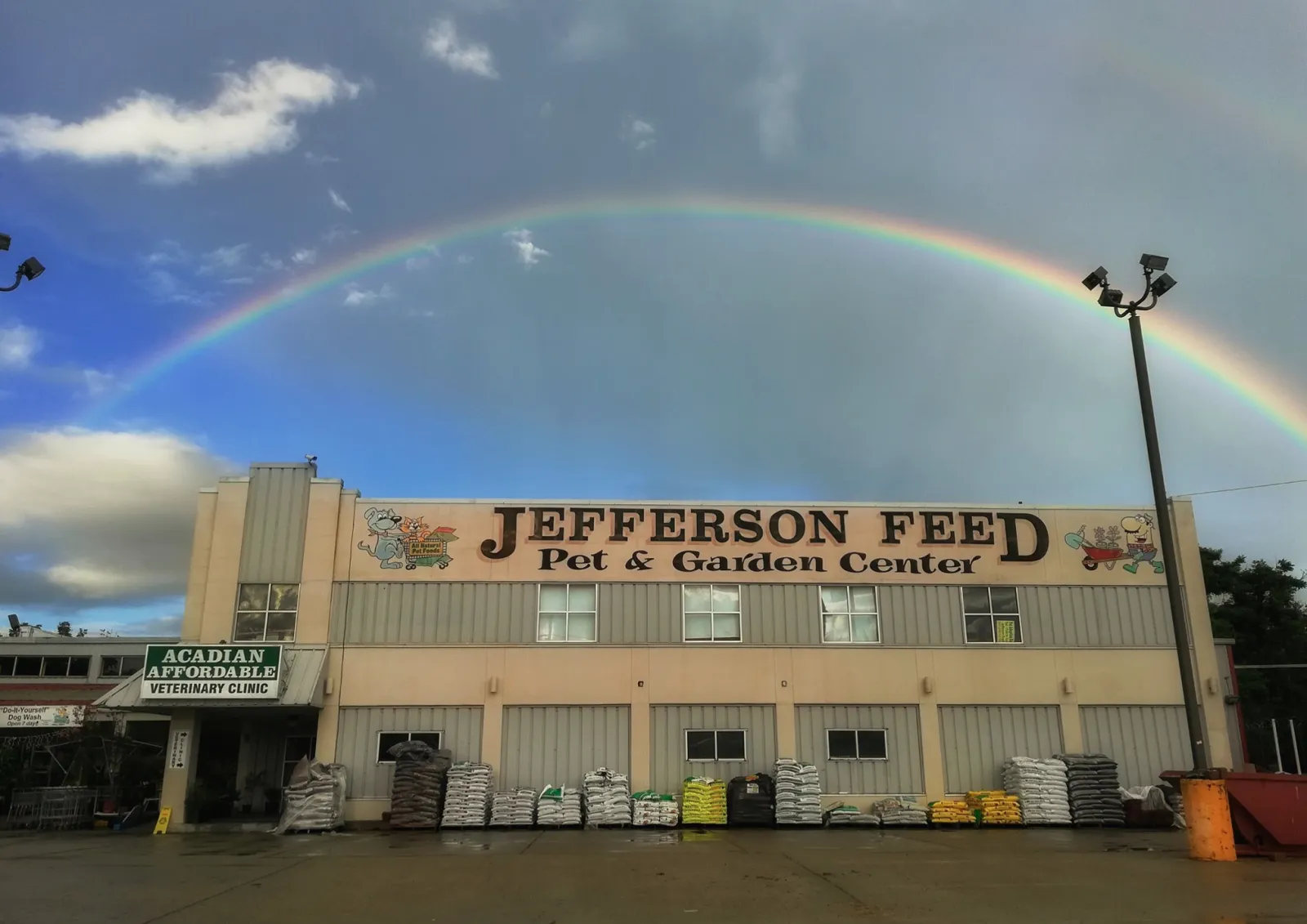 Jefferson Feed is a great pet store that caters to all your pet's needs. It has a wide range of options for pets such as dogs, cats, birds, reptiles, and fish. You can find the best quality food, toys, treats and other pet supplies here.
With a knowledgeable and attentive staff, Jefferson Feed ensures that every customer gets what they need for their beloved pets. In addition to pet supplies, this store also carries a vast selection of plants and garden supplies. Jefferson Feed makes sure to keep your pets happy and healthy.
2. Petcetera
3205 Magazine St.
petceteranola.com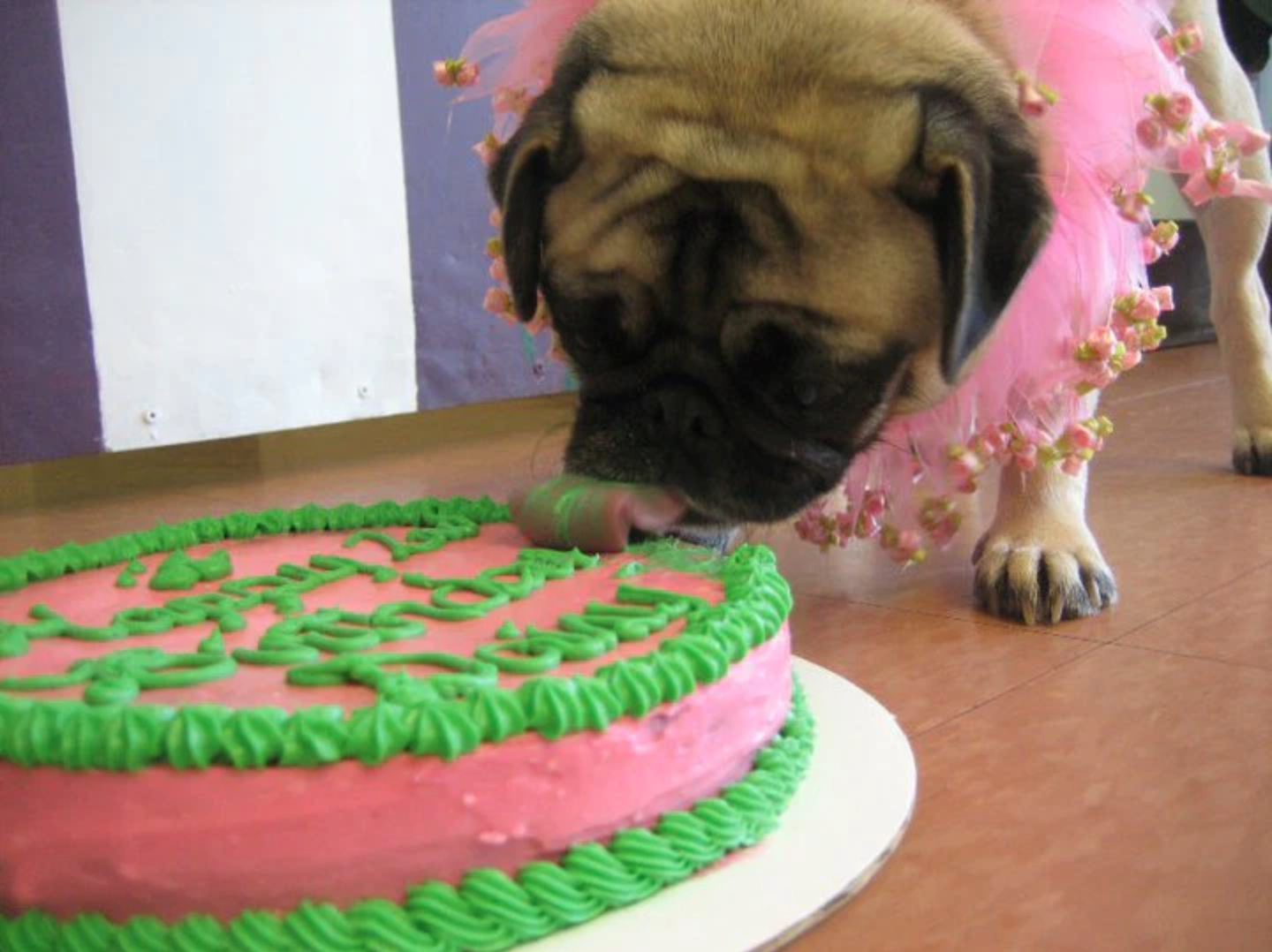 The perfect store for pet owners who want to spoil their pets. From unique toys, pet clothes, specialty foods, and treats, the store has an impressive selection of high-quality products.
This pet store has a friendly and knowledgeable staff who can answer all your questions and assist you. They carry a variety of pet supplies for all types of animals, including dogs, cats, birds, and small animals. Petcetera is a one-stop-shop for pet owners who want to give their furry friends the best.

3. Southern Paws
633 Toulouse St.
shopsouthernpaws.com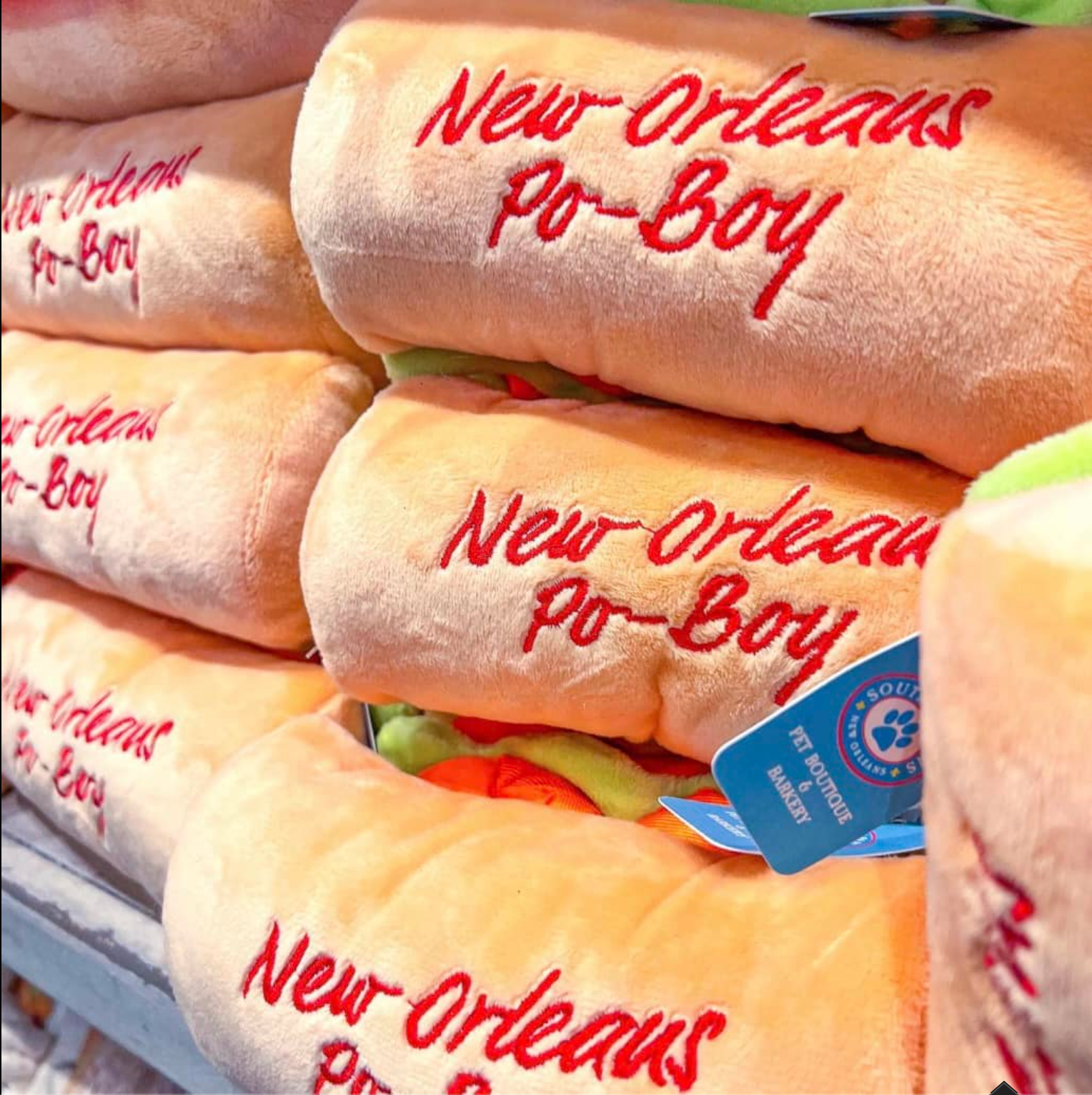 A pet store that exudes Southern charm and hospitality. They have everything you need for your pets, and the staff is knowledgeable and helpful. They offer a selection of products for dogs, cats, birds, and small animals.
They specialize in carrying Southern-made products, including treats, toys, and other pet supplies. With a focus on personalized service, Southern Paws caters to their customer's needs, ensuring both the customers and the pets leave happy.
4. Big Easy Petshop and Rescue
839 Spain St.
bigeasyanimalrescue.org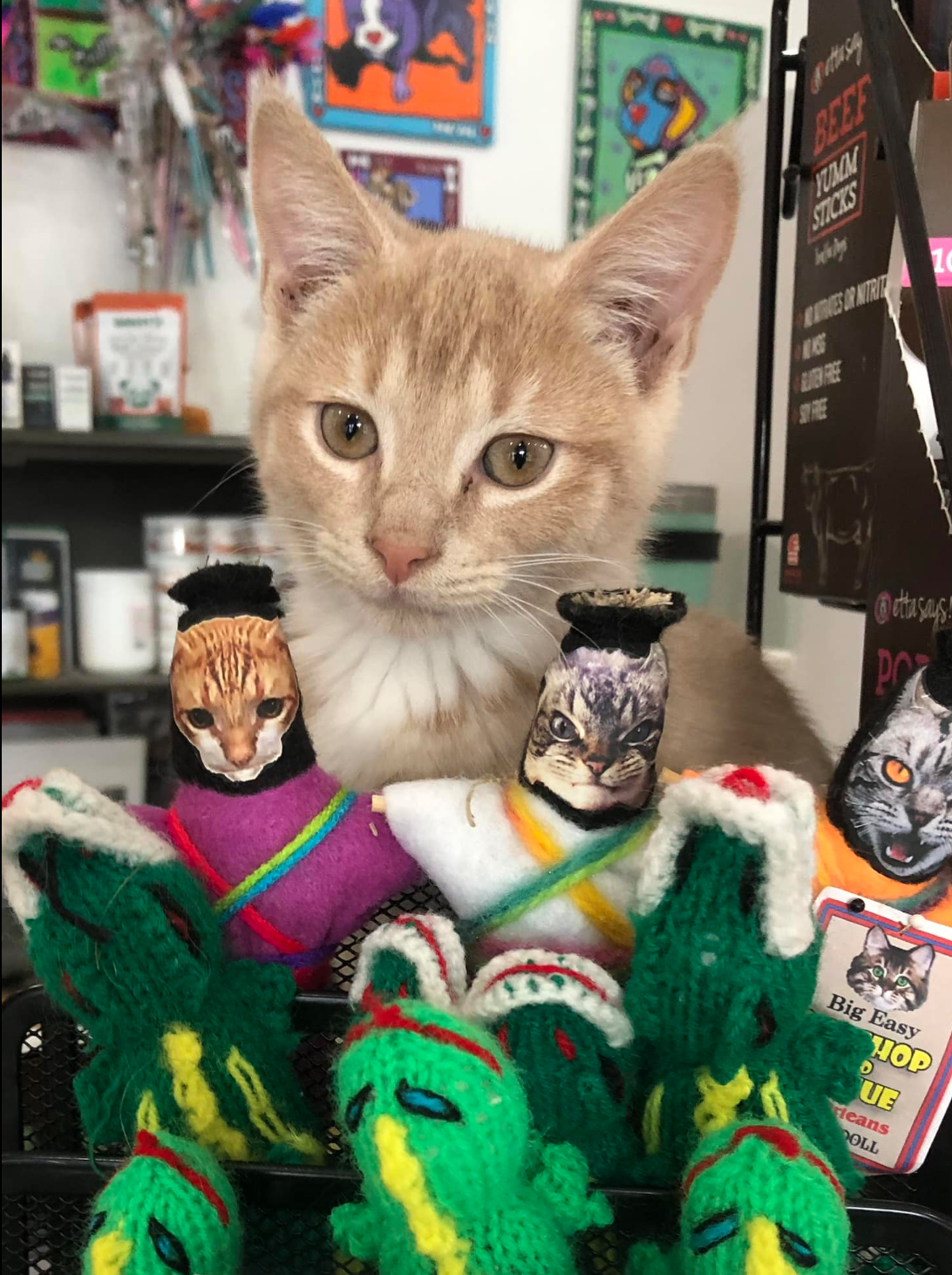 Not just a pet store, it is also an animal rescue organization. This pet store is the perfect place to fulfill all your pet needs while also supporting a good cause. They offer a wide range of products and services for dogs and cats, including nutritious food, grooming items, and toys.
They also have a great selection of adoptable pets from various breeds and ages. This store goes above and beyond to ensure that every pet goes home with a loving family because they believe that every pet deserves a forever home.
5. Coral Reef Pet Shop
906 Harrison Ave.
coralreefpets.com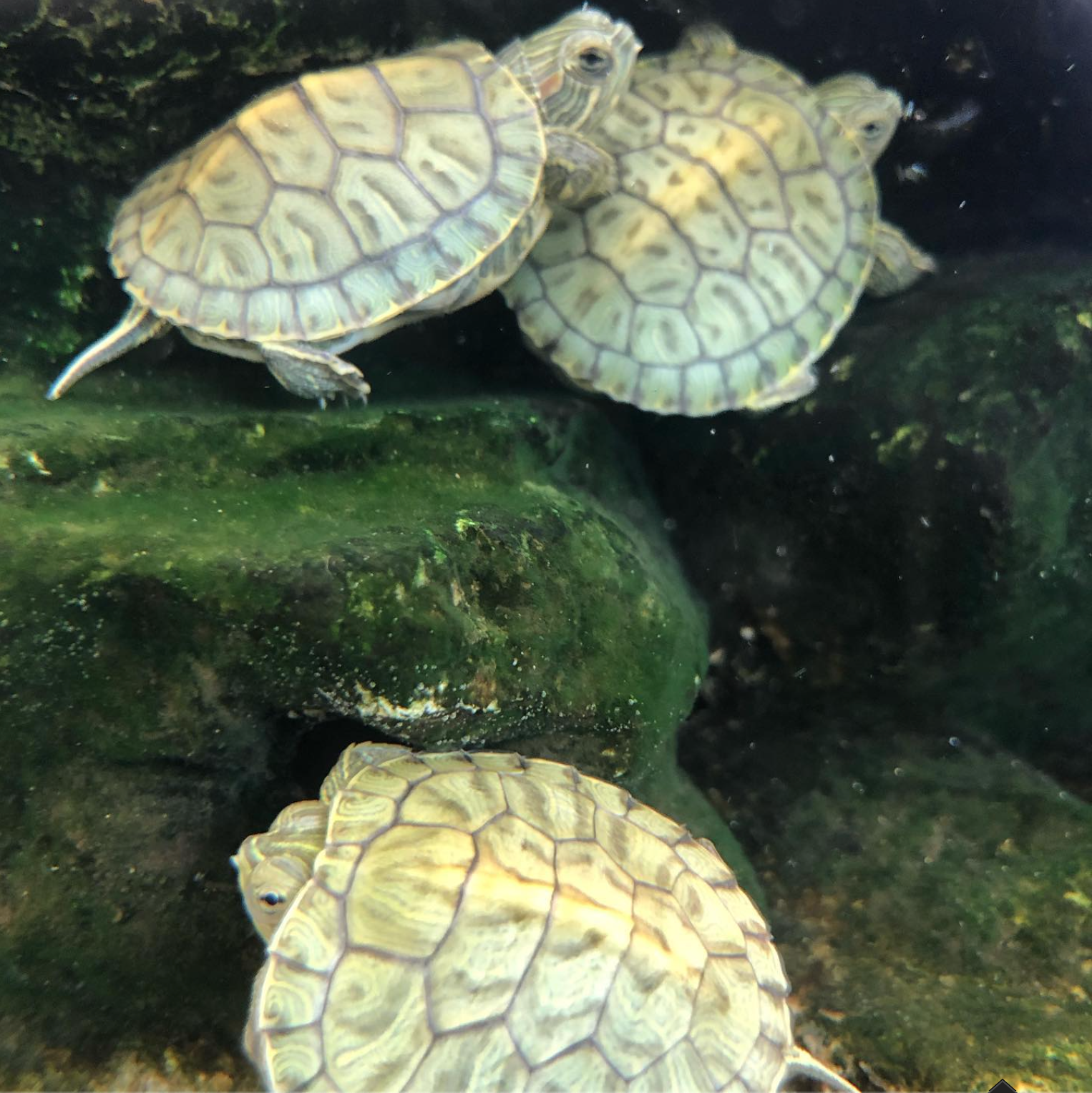 Located in Metairie, they offer a vast selection of marine and freshwater fish, corals, and invertebrates. They also have a variety of aquarium equipment, foods, and supplements to keep your aquarium healthy.
The staff is knowledgeable and friendly, always willing to help with any questions or concerns. Coral Reef Pet Shop cares deeply about the well-being of its customers' pets and makes sure that every pet lover finds what they are looking for.
6. Chi-Wa-Wa Ga-Ga
511 Dumaine St.
facebook.com/profile.php?id=100057614643282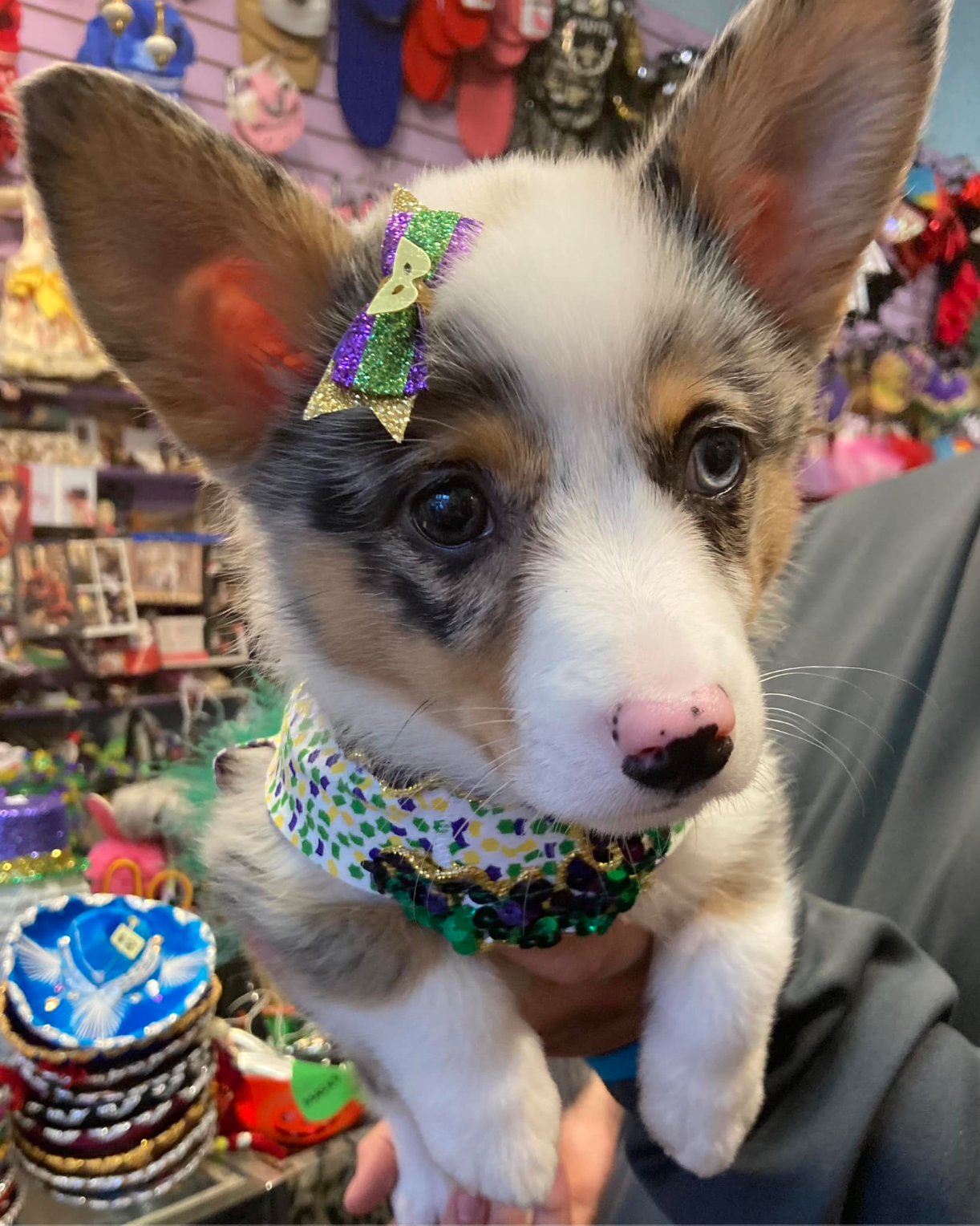 A fantastic boutique pet shop for little dogs. They sell one-of-a-kind goods like as designer clothes, toys, collars, and harnesses for your pets. The store features a wonderful assortment of trendy and useful tiny dog supplies.
They also provide grooming services so that your pet looks and smells great. If you have any queries regarding your pet's needs, the kind and educated staff can help. Chi-Wa-Wa Ga-Ga is ideal for pampering your tiny dog.

7. NOLA Bark Market
3041 N. Rampart St.
nolabarkmarket.com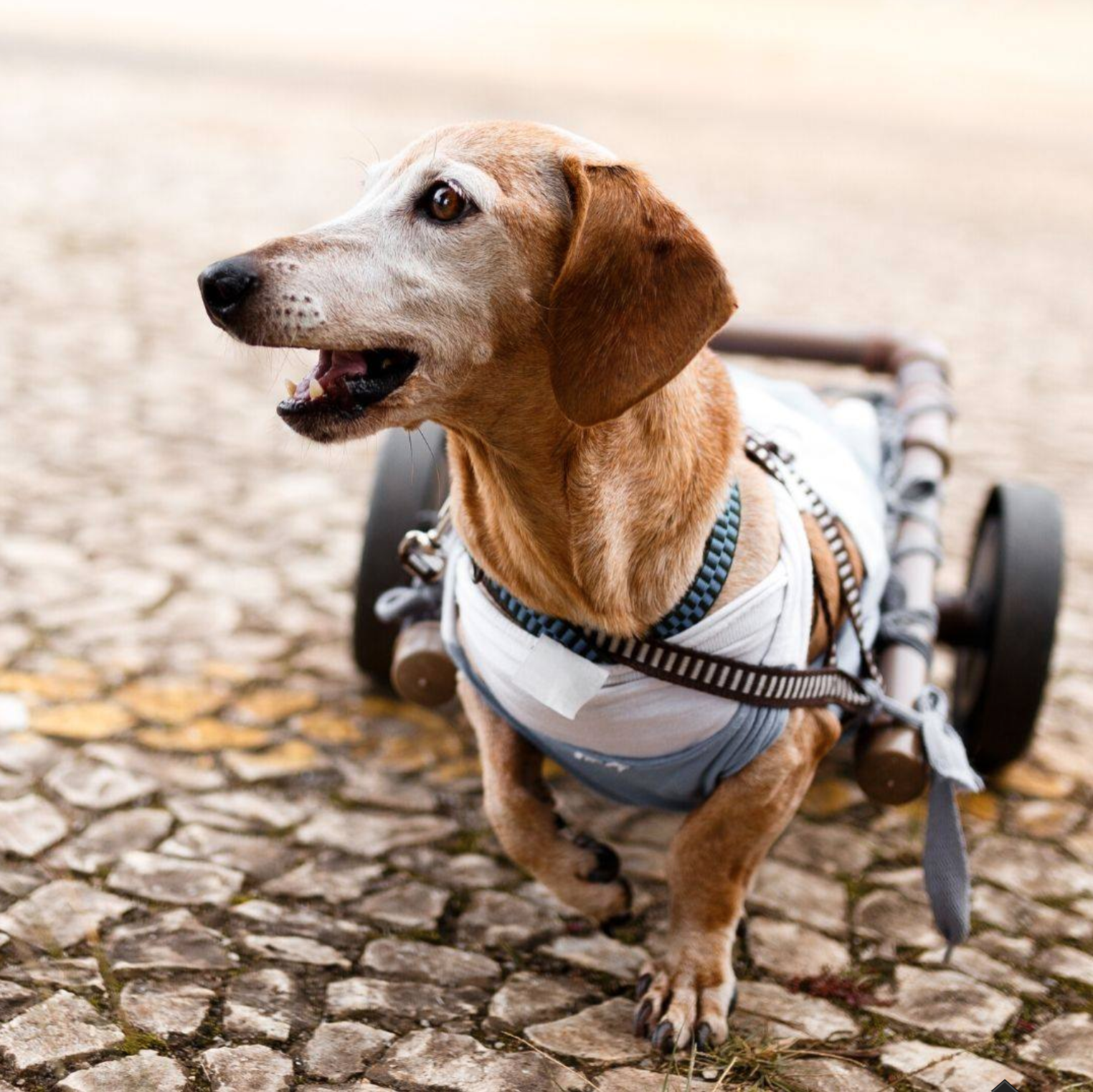 A pet shop as well as a veterinary facility. This shop sells everything from pet food, toys, and accessories to veterinarian services including check-ups, vaccines, and surgery.
The skilled staff and veterinarians give your dogs great treatment, assuring their health and well-being. They also sell things that encourage healthy pet living. This business goes above and above to make each customer and their pet feel welcome.

8. Causeway Pets
1114 N Causeway Blvd
https://www.causewaypets.com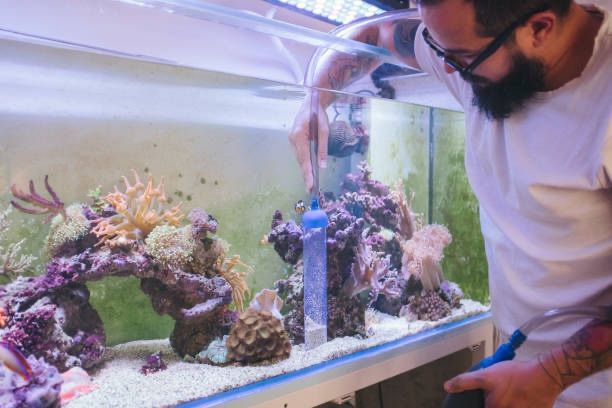 Causeway Pets in Metairie specializes in aquarium equipment and fresh fish. There is a great selection of freshwater fish and plants, all very healthy, and at a good price.
The staff is very knowledgable and able to help with any of your aquarium needs. The shop is family owned and operated, and they are very passionate about what they do. The aquarium equipment and brands can be viewed on their website before you visit the store if you want to ensure they have precisely what you're looking for.
9. Big Easy Pet Shop and Rescue
839 Spain St.
https://www.facebook.com/bigeasypetshop, http://bigeasyanimalrescue.org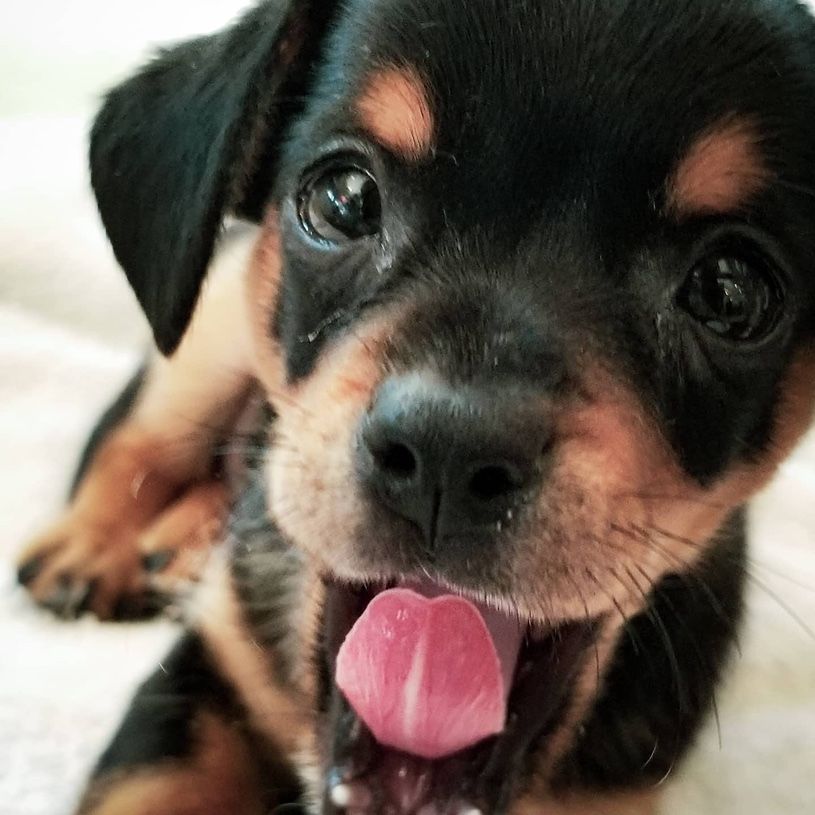 The Big Easy Pet Shop and Rescue is not only a fantastic business, but they truly work to do good for animals. If you're looking to adopt, they foster many playful and adorable dogs that are looking to find their forever home. In addition to dogs, they also have rescue cats and bunnies who're as sweet as can be.
Their shop also has a plethora of treats for your furry friends, including cat beignets! They also offer pet wellness clinics for your pet, as well as grooming services. Check out their page to see all they offer and what friendly pets they are fostering currently.
10. Pet Wants French Quarter
petwants.com/frenchquarter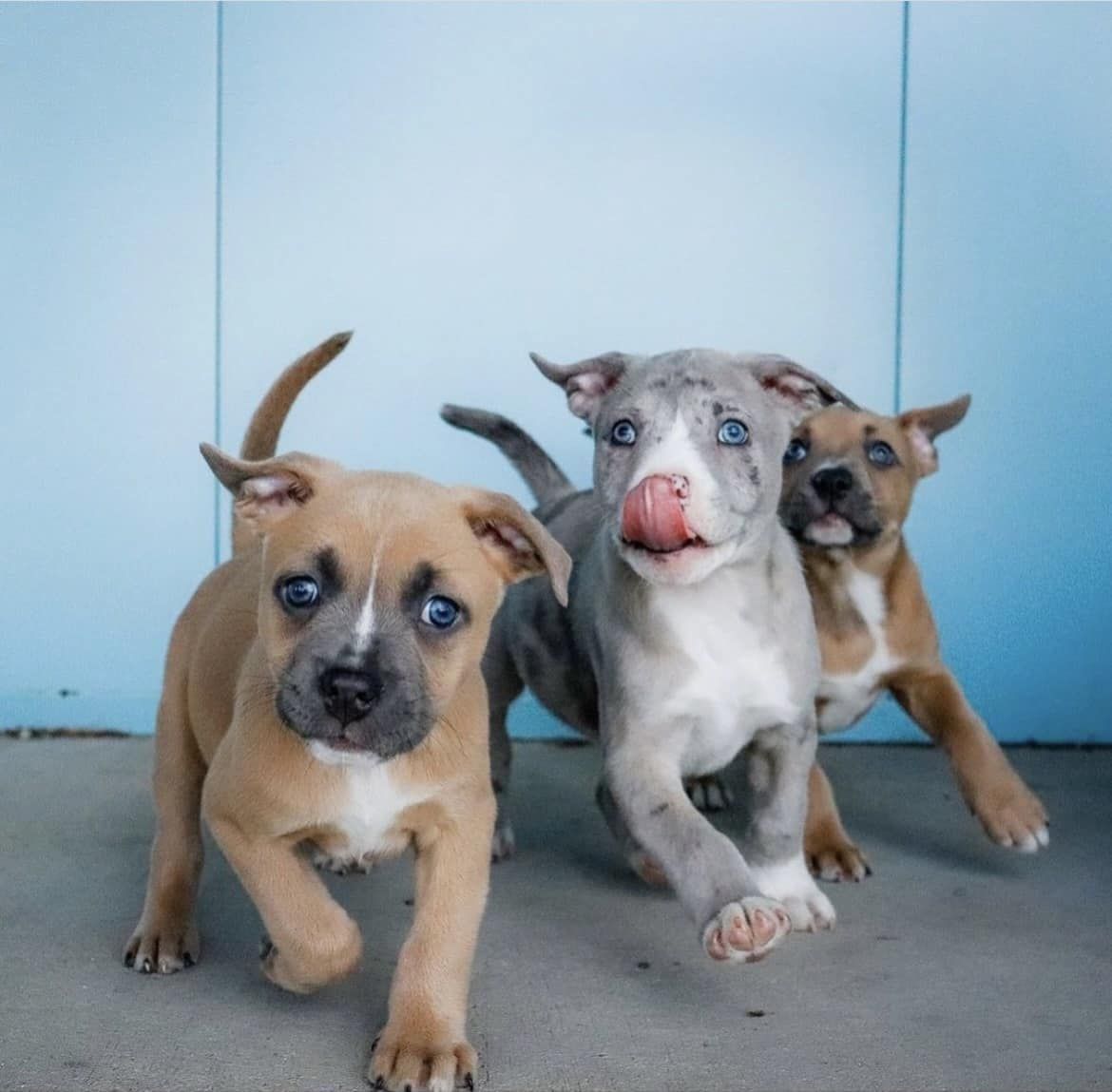 A premium pet food store that offers high-quality, fresh, and all-natural food for your pets. They carry a wide variety of dog and cat food, including dry kibble, wet food, and freshly made food.
The store focuses on customized and personalized nutrition plans to meet individual pet needs. They have a knowledgeable staff that can help you select the best diet for your pet. With exceptional service and high-quality products, Pet Wants French Quarter is the perfect place to find premium pet food.
Find Your Special Forever Friend in NOLA
Pet shops in the city of New Orleans provide numerous benefits to pet owners, their furry friends, and the community as a whole. These shops offer high-quality products, services, and advice that help pet owners maintain their pets' health and well-being. They also provide invaluable support to animal shelters and rescues by fostering animal welfare and promoting adoption. Moreover, pet shops are a vital source of employment and contribute to the local economy. Thus, pet shops in the city of New Orleans play a crucial role in fostering the bond between pets and their owners, promoting animal welfare, and supporting the local community. As pet owners, we should patronize these shops and show our support for animal welfare in one of the
most pet friendly cities in America
.