A Celebration of LGBTQ+ History: Southern Decadence Lecture
On Wednesday, August 24, the Historic New Orleans Collection and the LGBT+ Archives Project of Louisiana are set to host a lecture on the history of Summer Decadence. The event will take place from 6:30 p.m. to 7:30 p.m. at the Williams Research Center and will be followed by an after-party at the Toulouse Theatre.

The lecture will be followed by a discussion, led by Frank Perez, the executive director of the LGBT+ archives, and a distinguished author and historian. Perez will moderate a panel with the founders of Southern Decadence as they explore the history of the event and its evolution.

During his role as director of the LGBT+ Archives, Perez led the organization with a clear vision and proactive goals. The purpose of the LGBT+ Archives is to educate the community on the importance of archiving historic LGBTQ+ materials for future generations, promoting proper preservation of these materials, providing an informational directory and continued publishing. The organization also develops financial resources for this cause and others. The LGBT+ Archives are currently focusing on an oral history project to document the lives of individuals and their stories. The LGBT+ Archives website also posts bibliographies relating to LGBTQ+ news and history, transgender violence, HIV resources, information regarding legal cases and more.

For more information about the event, visit their website. Admission is free and participants will be given a ticket redeemable for one complimentary drink. Registration opened to the public on Monday, July 18.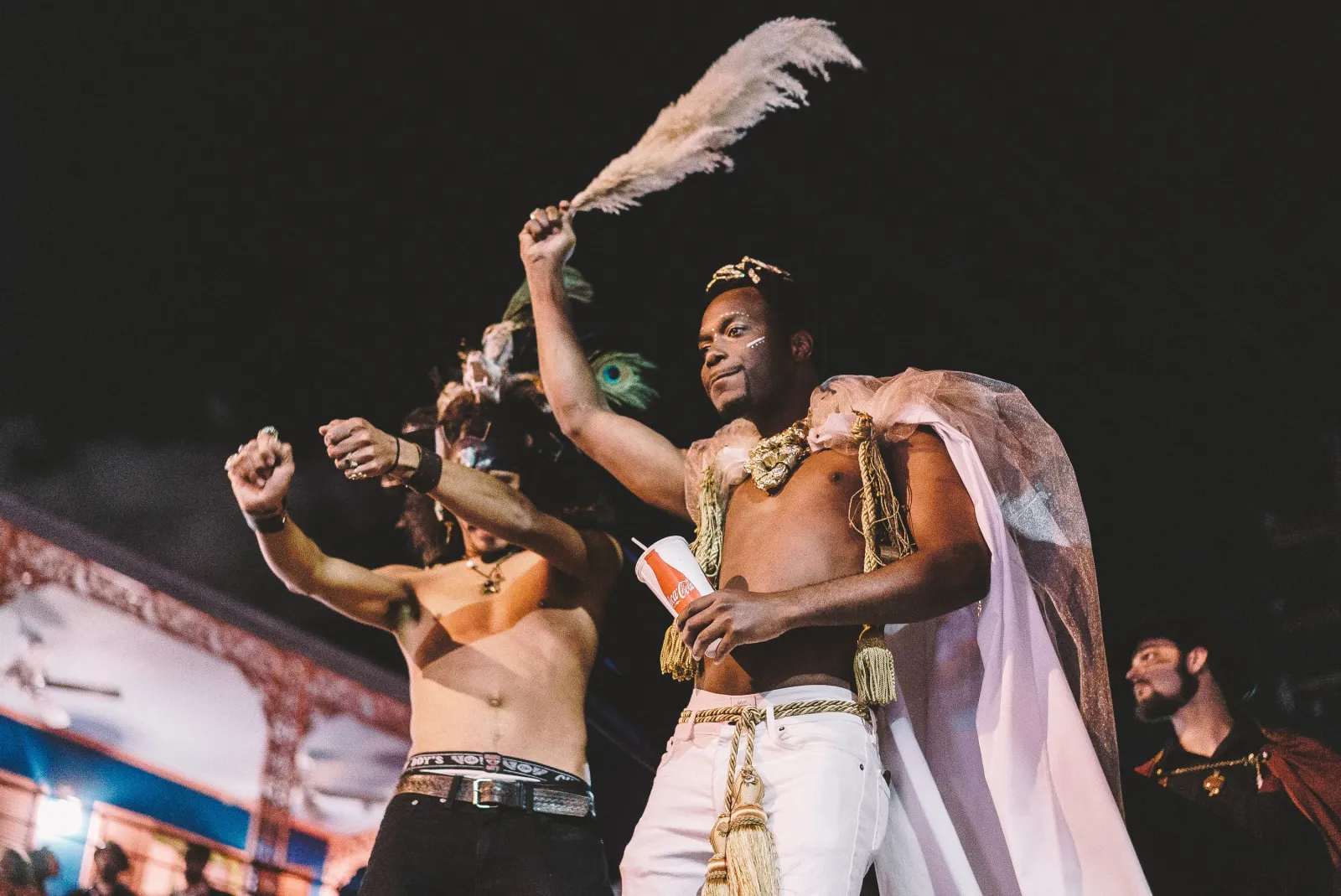 A Brief History of Southern Decadence
Southern Decadence started out in 1972, as a small going away party for a group of friends in New Orleans. Those who attended had so much fun that they decided to host an even bigger event the following year. They dressed in costumes and gathered in a French Quarter bar. As they headed back to their home in Treme, the group danced in the streets - officially marking the first Southern Decadence parade. As time went by, the party grew into a festival and has developed into an annual celebration for the LGBTQ+ community and their allies. Today, Southern Decadence is celebrated with street festivals, drag contests, a "Gay Mardi Gras Parade", and in LGBTQ+ bars and restaurants across New Orleans.

Event Lineup
Southern Decadence hosts hundreds of events - so it would be impossible to list them all here! The theme for 2022 Southern Decadence Weekend is "Jazz-Burlesque-Decadent-New Orleans." Some of the largest events include the Sunday Parade, Beer Bust at the Phoenix, Napoleon's Itch Street Concert and Horse Meat Disco. There are also events specifically for queer women and non-male identifying folks.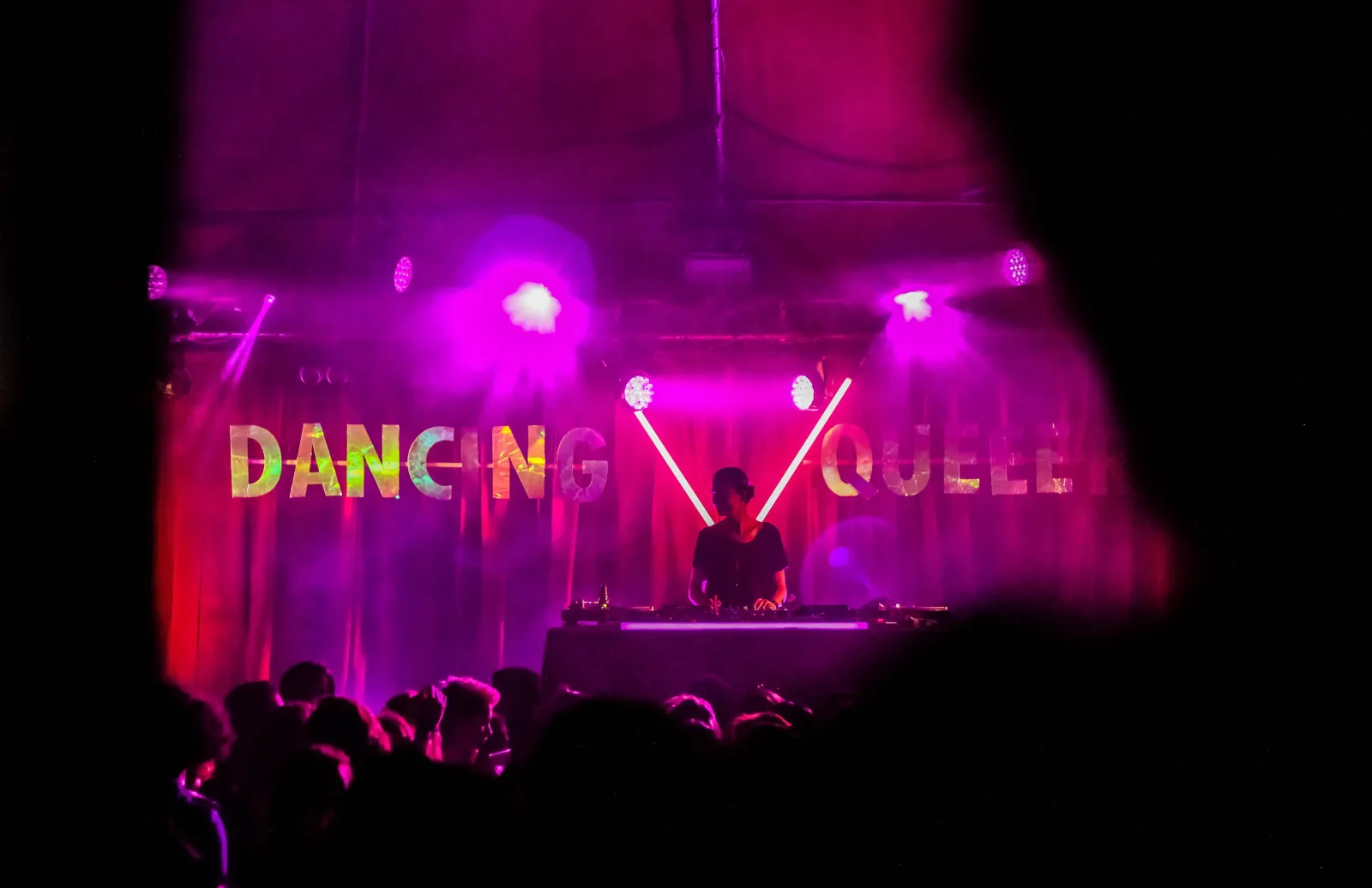 Don't miss out on the Southern Decadence Lecture or Southern Decadence weekend! For more information on hotels, restaurants and celebrations, visit the Southern Decadence website.