New Sounds for the New Year
New Orleans is known for birthing some of the most notable musicians and creatives in the world like Louis Armstrong, the Queen of Soul Irma Thomas, and so much more. From historic jazz musicians to rappers, up-and-coming local artists are making a name for themselves and taking up space in the saturated music scene. Switch it up this year and listen to someone different or discover someone you've never heard before. Here are 10 local music artists to see perform around town and listen to online.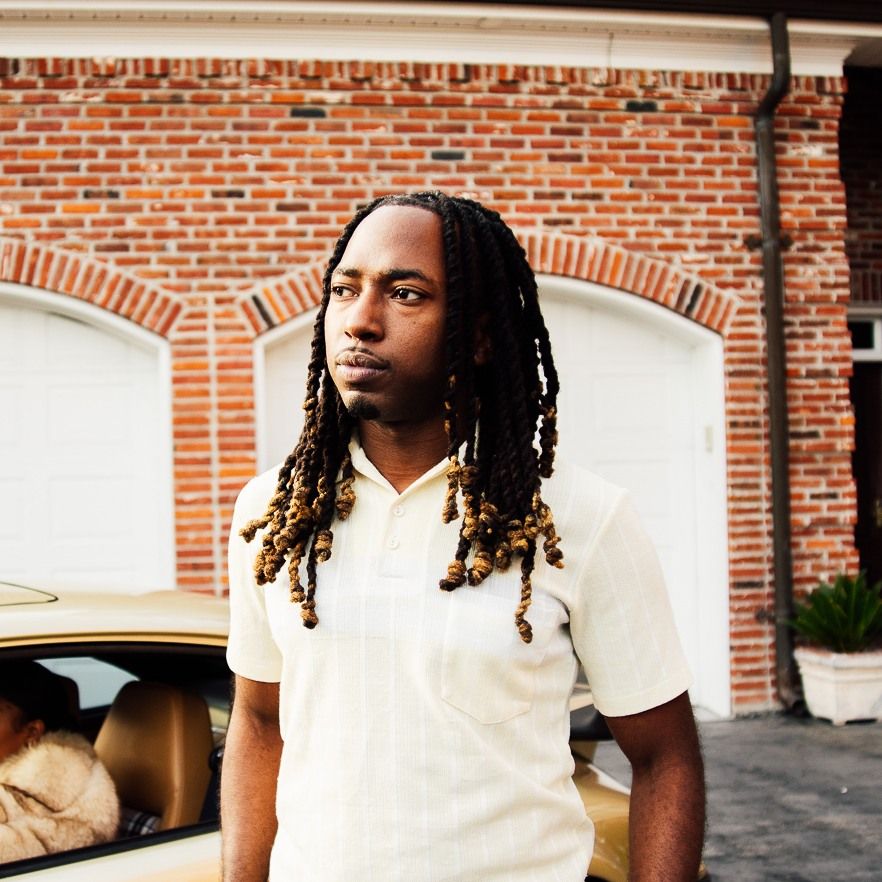 1.) Kr3wcial (@ikr3wcial)
This thoughtful and poetic hip hop and rap artist makes music for the lyric lovers. You may have heard his song "504" made with the music group glbl wrmng and local artist Pell.
The music video has more than 166,000 views on YouTube. He was also the Krewe of Boo's Grand Marshall in 2022. His down-to-earth sound is genuine and relatable with a Louisiana flair.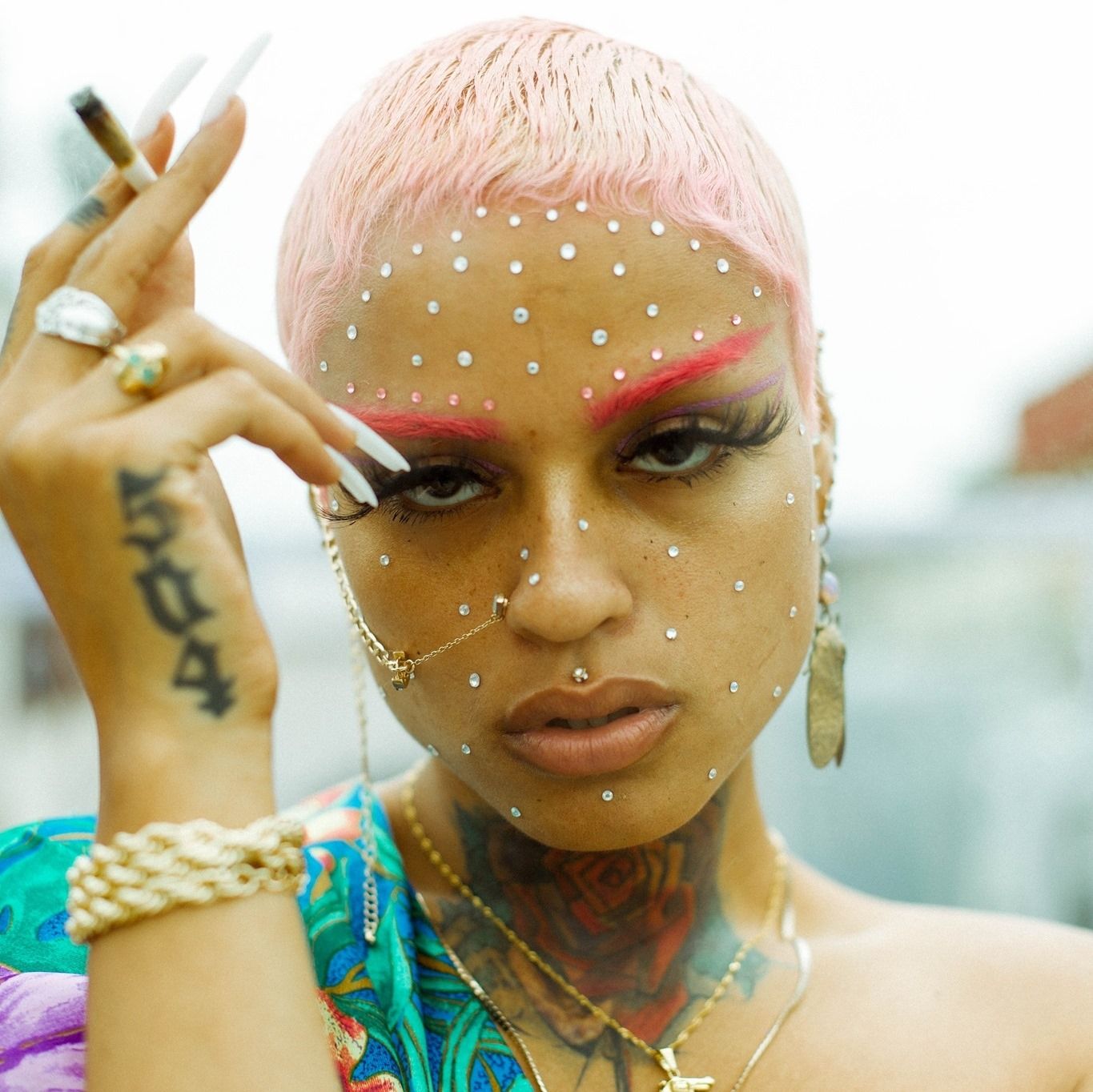 2.) BLÜ (@honeybluclue)
There's no sound quite like BLÜ. This alternative, R&B and soul singer is in her own lane. Her echoey and trippy music and ethereal, feminine voice are the ideal soundtrack for a relaxing night drive through the city, a yoga or study session, or a slow and sensual dance break in the mirror.
BLÜ's latest album Blu Dream is the kind of music you have to feel. It is dreamy, peaceful, and timeless. She has been featured on multiple songs with rapper Curren$y and continues to expand her music and visual catalog with curated music and art events.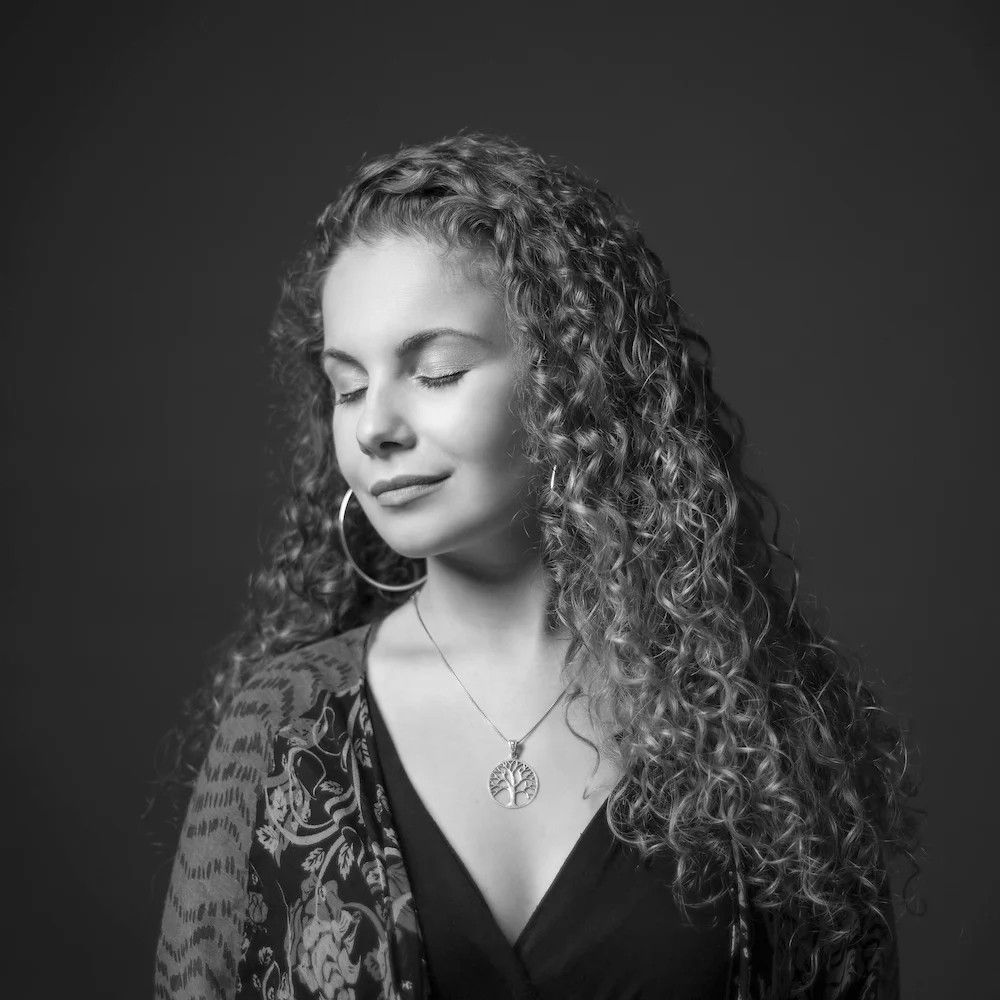 3.) Mikayla Braun (@mikaylabraunmusic)
Mikayla Braun is the type of singer you hope to hear when stumbling into a bar or lounge in New Orleans. This soulful, singer-songwriter sings covers and original songs all over town.
She has played at venues like Commons Club at the Virgin Hotel, Oak Wine Bar, Bar Marilou, Paradigm Gardens, and the Broadside. The multi-talented artist is a powerhouse. She plays the piano and ukulele to accompany her resounding, classic, and jazzy voice.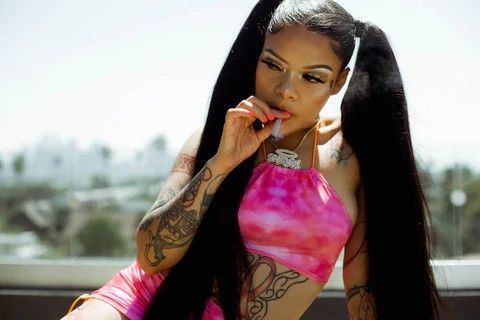 4.) 504ICYGRL (@504icygrl)
This independent rap artist is hard to forget. Her decade-defying style, confident lyrics, and heavy trap beats stand out from the traditional New Orleans rap sound.
Her explicit lyrics and music videos are the hype anthems for women getting ready for a wild girl's night out on Bourbon Street. 504ICYGRL has partnered with Nike and has performed at festivals including Fete du Void, BUKU Music + Art Project, and BUKU Planet B.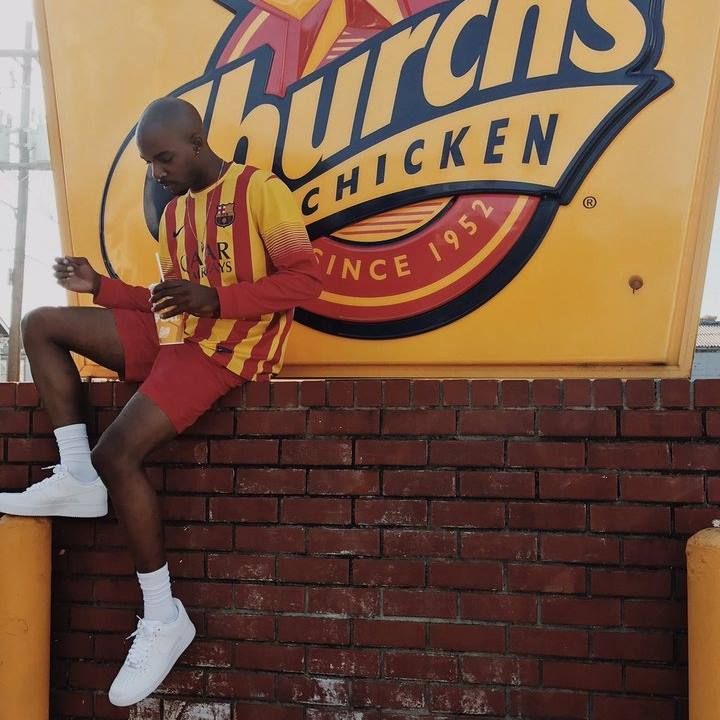 5.) Stone Cold Jzzle (@jzzleonline)
Some artists make songs, while others make hits. Stone Cold Jzzle is a hip hop and rap artist that knows how to get the party jumping. Some of his hit songs include "Yup," "V's," and "Water."
He's an all-around entertainer. His charisma and big personality shine through his creative music videos and high energy performances. He has a knack for making memorable hit songs. His bass-heavy beats and catchy lyrics get stuck in your head, encouraging you to listen to his songs on repeat.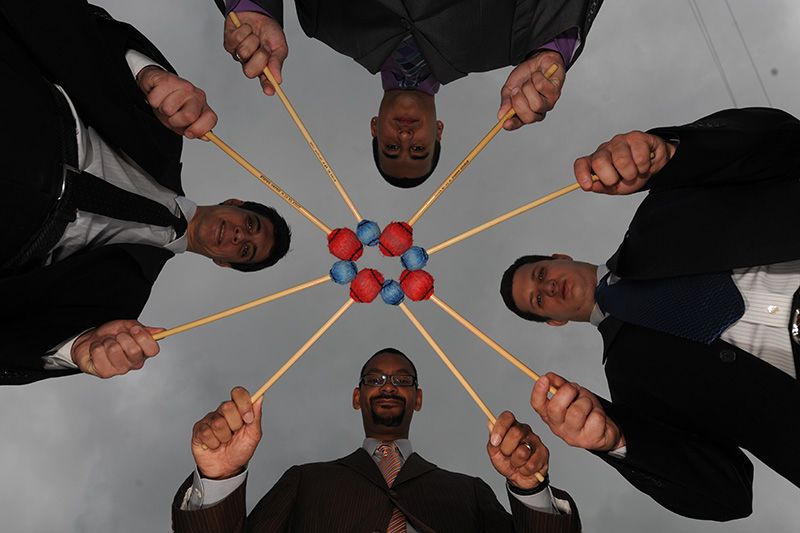 6.) Jason Marsalis (@jasonmarsalis)
Jason Marsalis is no music newbie. He comes from a renowned family of jazz musicians and has inherited their diverse musical talent. The multi-skilled musician typically plays the drums or xylophone.
He has performed locally at places including Snug Harbor Jazz Bistro, Hotel Saint Vincent, and Spyre. He has also performed on PBS with Sesame Street characters on "A Swingin' Sesame Street Celebration" concert at the Lincoln Center.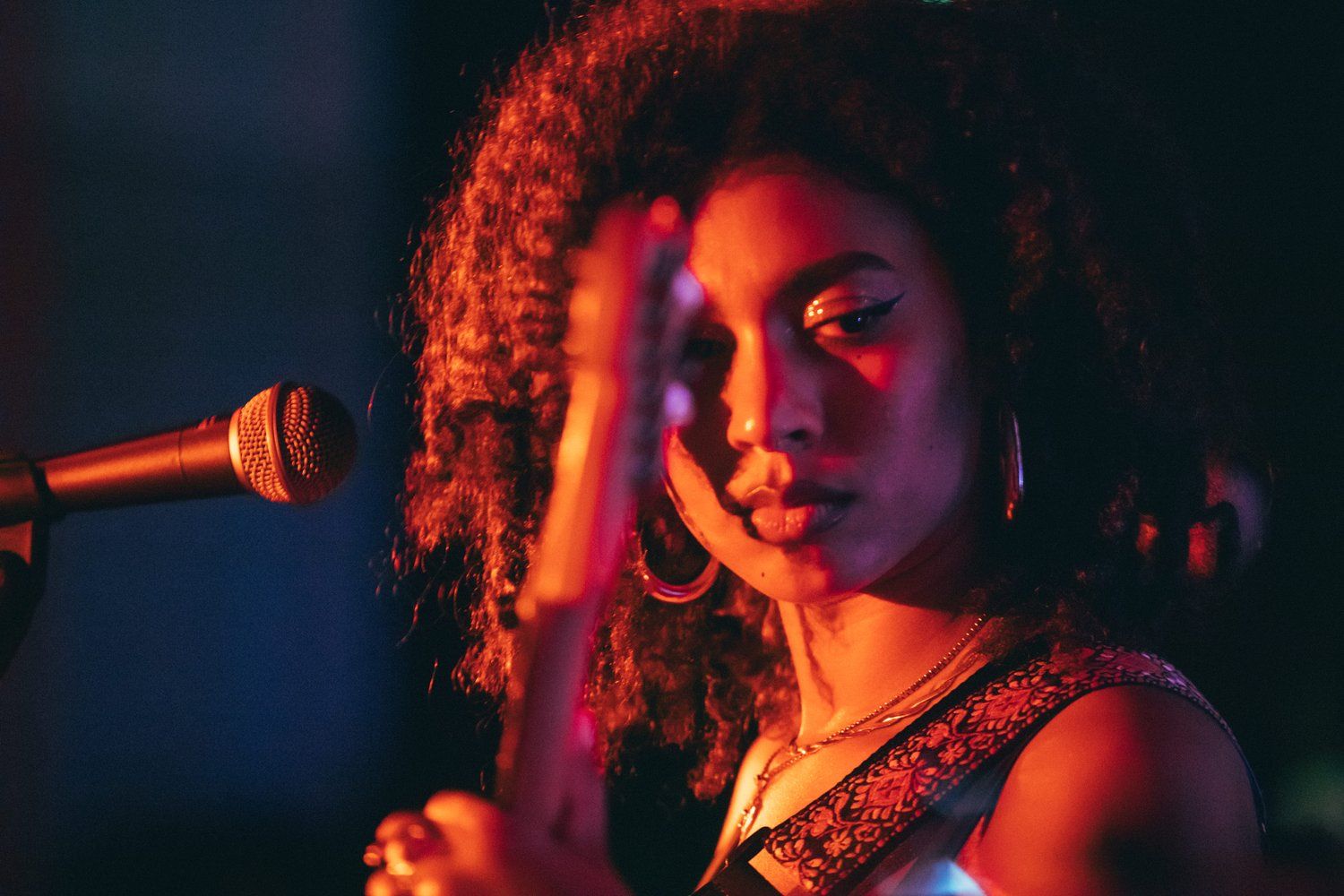 7.) Satya (@satsatmusic)
This soothing, free-spirited and fresh artist is bringing easy-listening soul music back. Her latest EP Deep Blue feels like a cozy hug on a rainy day. It is heartfelt, nostalgic, and soulful. The music video for her song "Checker Print Kitchen" was awarded first place at the Ogden Museum of Southern Art's annual juried exhibition Louisiana Contemporary in 2022. Satya also opened up for the legendary Smokey Robinson at the Mountain Winery in California.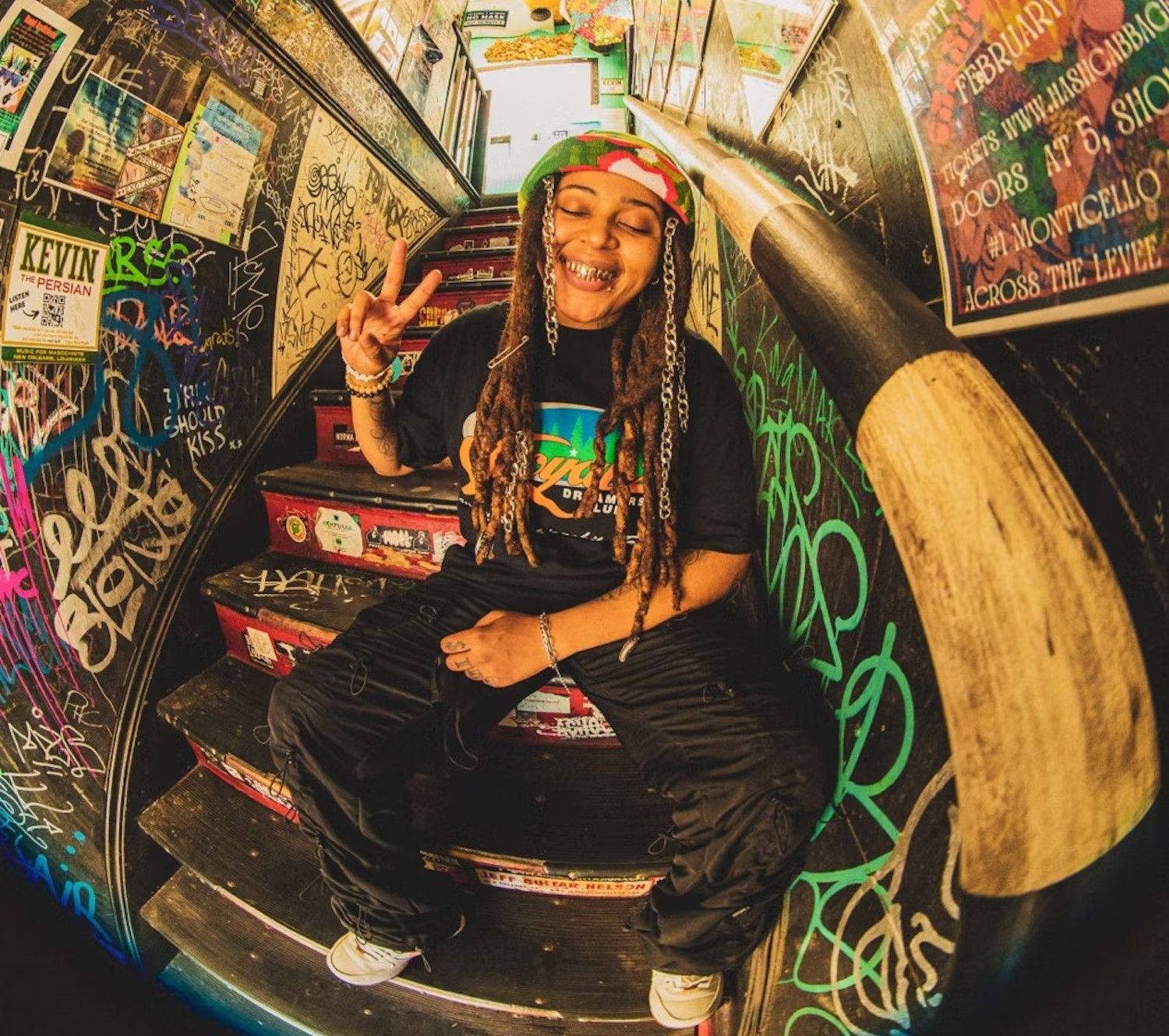 8.) $leazy EZ (@sleazyez)
$leazy EZ is easy to love. The alternative hip hop artist makes humorous, engaging music videos, captivating songs, and pulls in the whole crowd when they take the stage.
The nonbinary artist fosters community around their music by posting candid videos paired to their songs on TikTok and Instagram. They have performed locally at venues such as Gasa Gasa, Cafe Istanbul, One Eyed Jacks, and festivals including BUKU Music + Art Project and Fresh Mint Fest.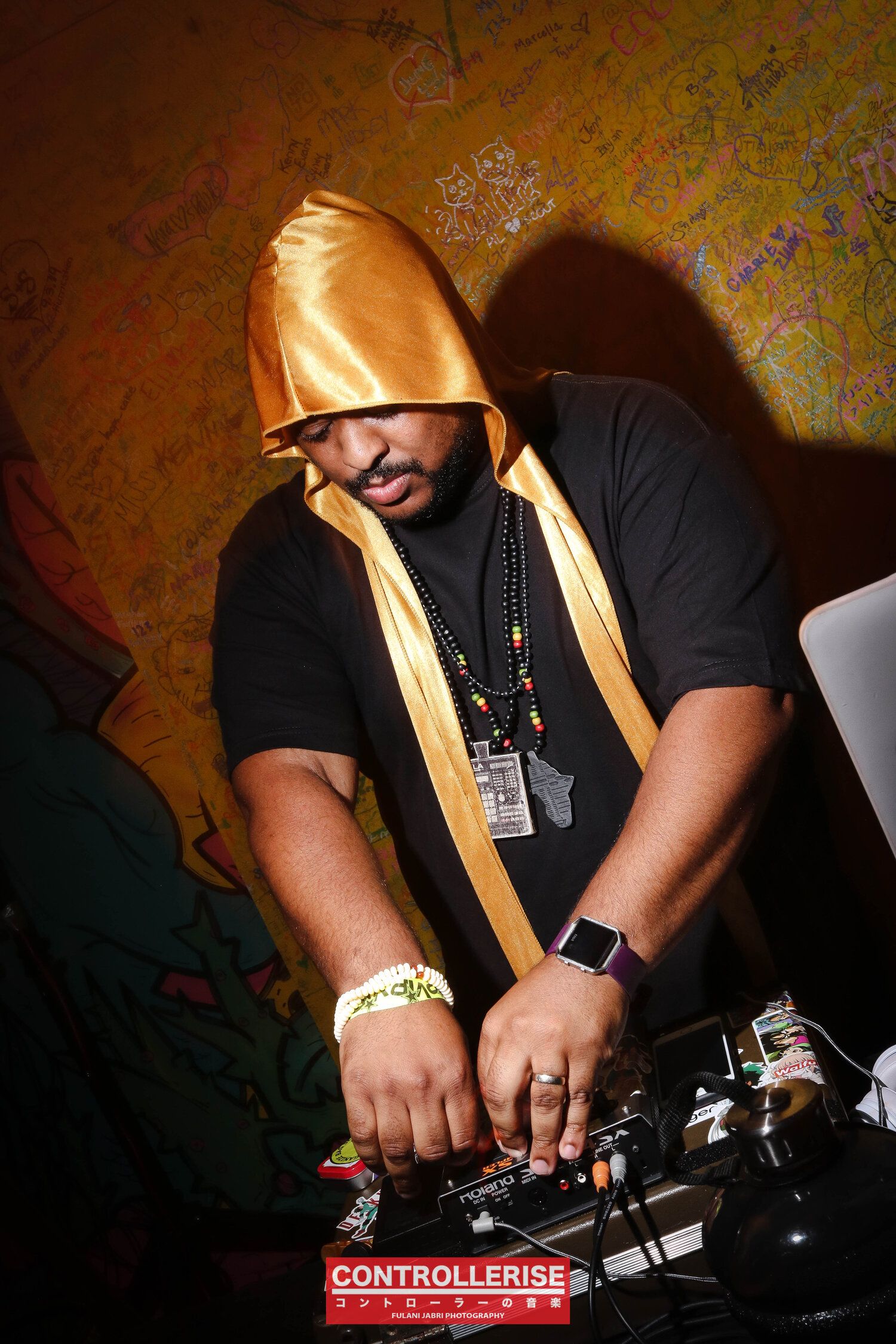 9.) Wino Willy (@winowilly)
Beat makers and DJs are musicians too. Wino Willy is a reminder of that. This New Jersey-born, New Orleans-living beat maker, producer, and DJ takes music appreciation to another level.
He produces music on the spot, layering on dark sounds, jazzy music, and East Coast beats. He has performed locally at places such as Hotel Saint Vincent and Selina Catahoula Rooftop.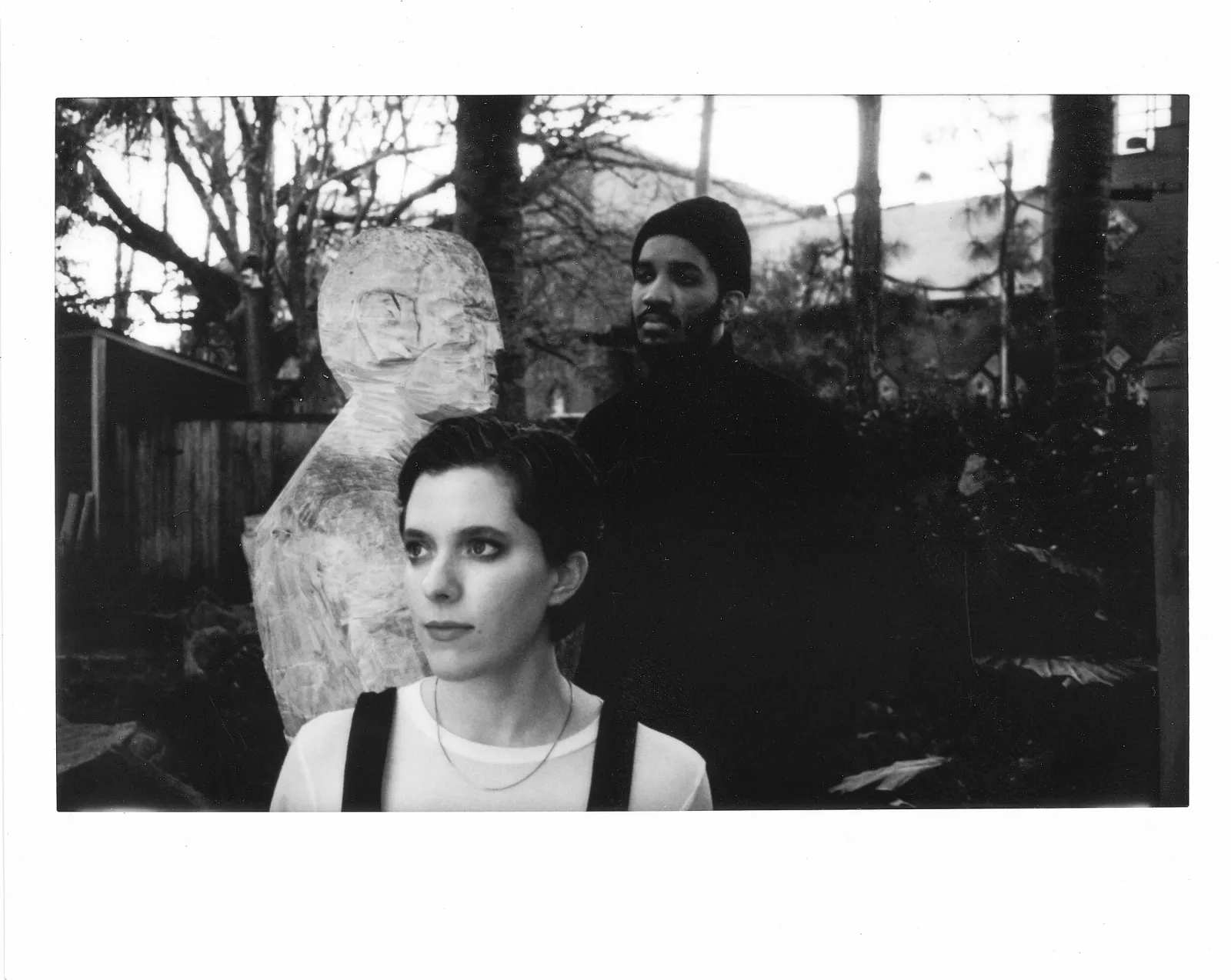 10.) People Museum (@peoplemuseumband)
This band is on its own wavelength. It embraces haunting, otherworldly, and angelic vocals woven with alternative beats and techy sounds.
The band has been making national waves with a social media spotlight from NPR Tiny Desk as a #DeskoftheDay feature where NPR highlights bands that submitted to the 2022 Tiny Desk Contest. The band also opened for music artist Thundercat at the Orpheum Theater in September 2022.
10 Local Artists to Listen to in 2023
Keep up with these local music artists on Instagram by searching their handles. And be on the look out for even more next-generation musicians in NOLA.