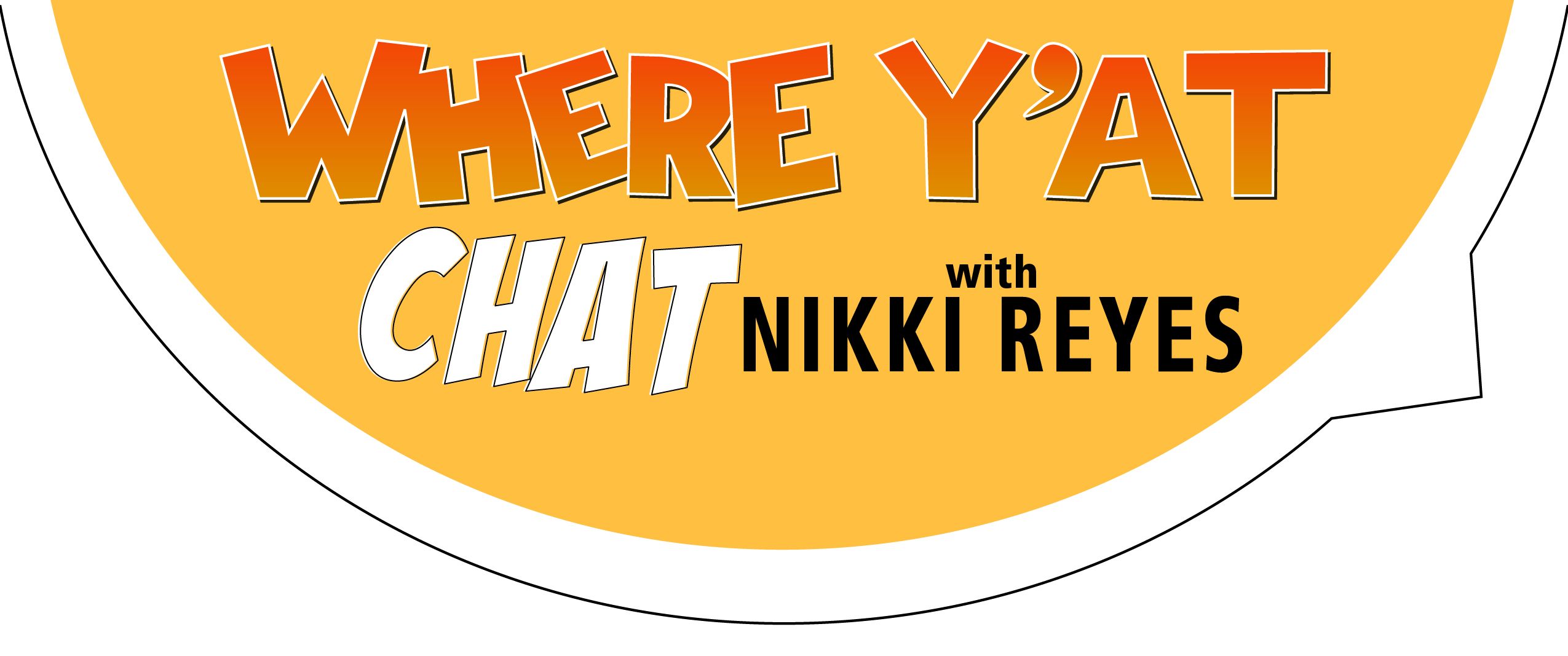 Where Y'at Chat Questions (May 2019):
It's Jazz Fest, and you're the last performance. What song do you sing?

It's Cinco de Mayo! What Spanish name would you give yourself?

May 16 is Top Taco Fest, and you're a taco! Are you a soft or a hard one?

It's Mama's Day! What term of endearment do you want Mama to say to you?

May is my birthday month. What wish would YOU like as I blow out my candles?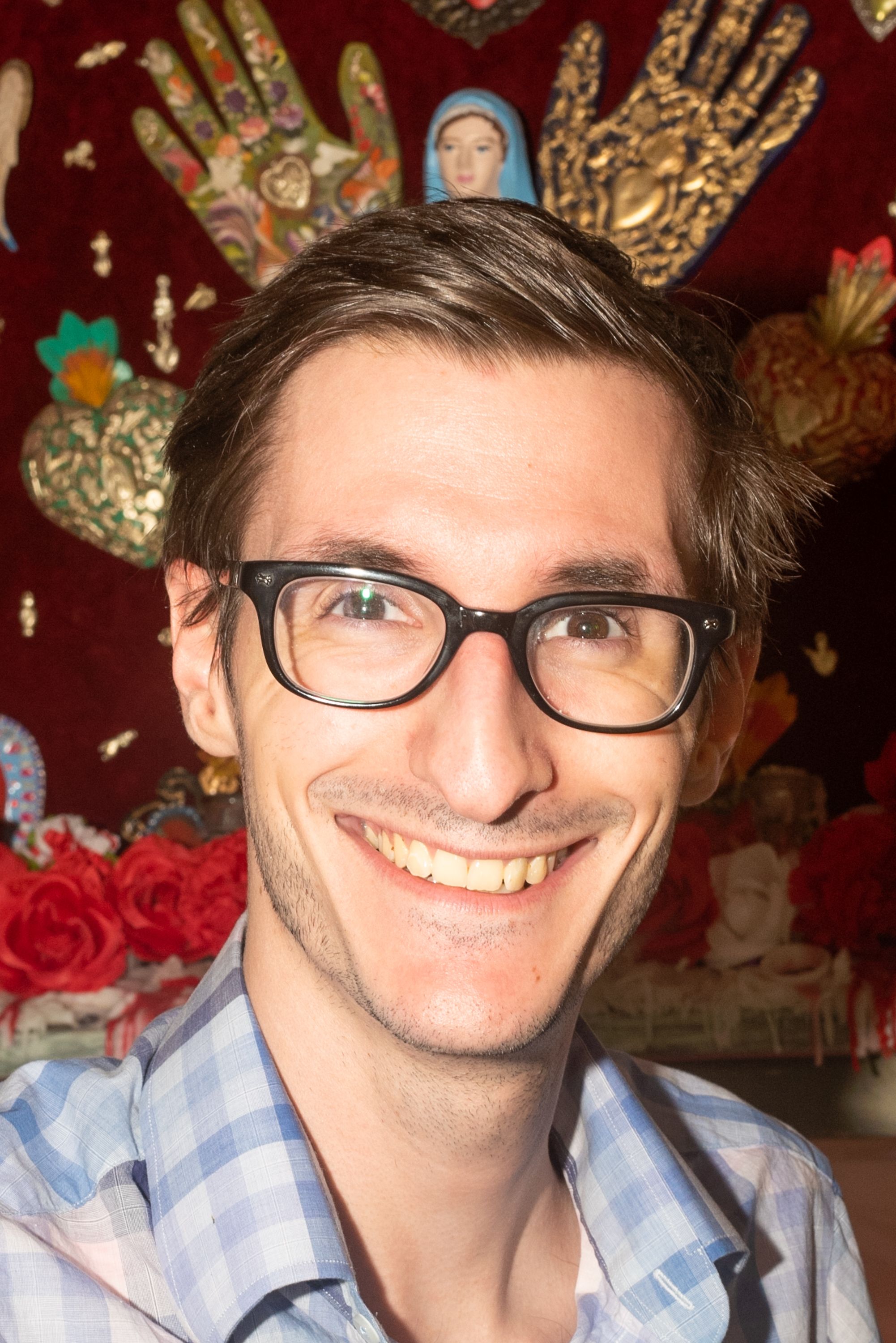 Alex Watters
General Manager, NOLA Cantina
"Hurricane" by Band of Heathens.
Alesandro.
I'm a soft in the hard!
"Poo-Bear."
A productive year!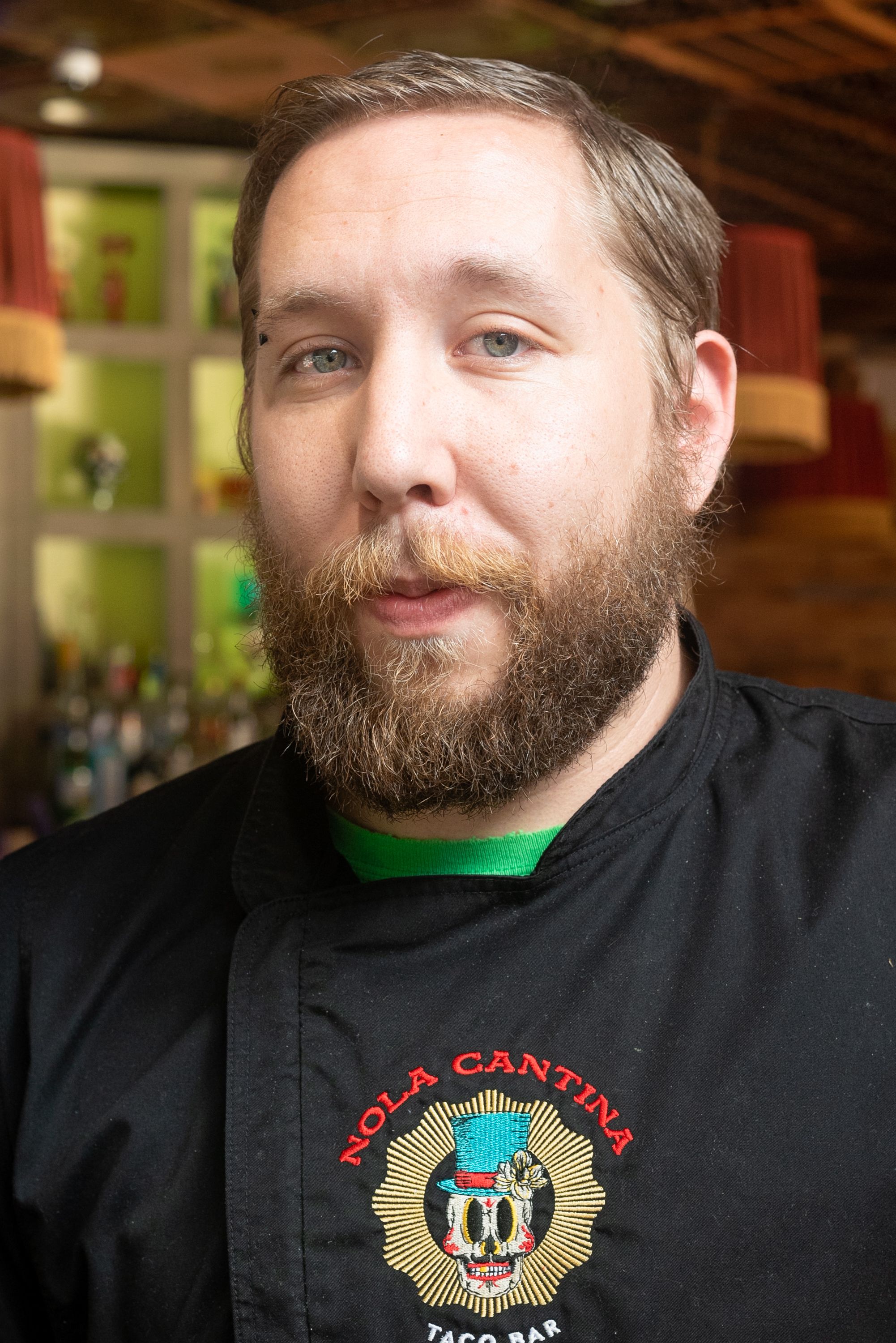 Daniel Warsaw
Chef, NOLA Cantina
"The Big Sleep" by Streetlight Manifesto.
Rodrigo.
Soft with hard bits!
"Sweetie."
That you continue to make grown men blush!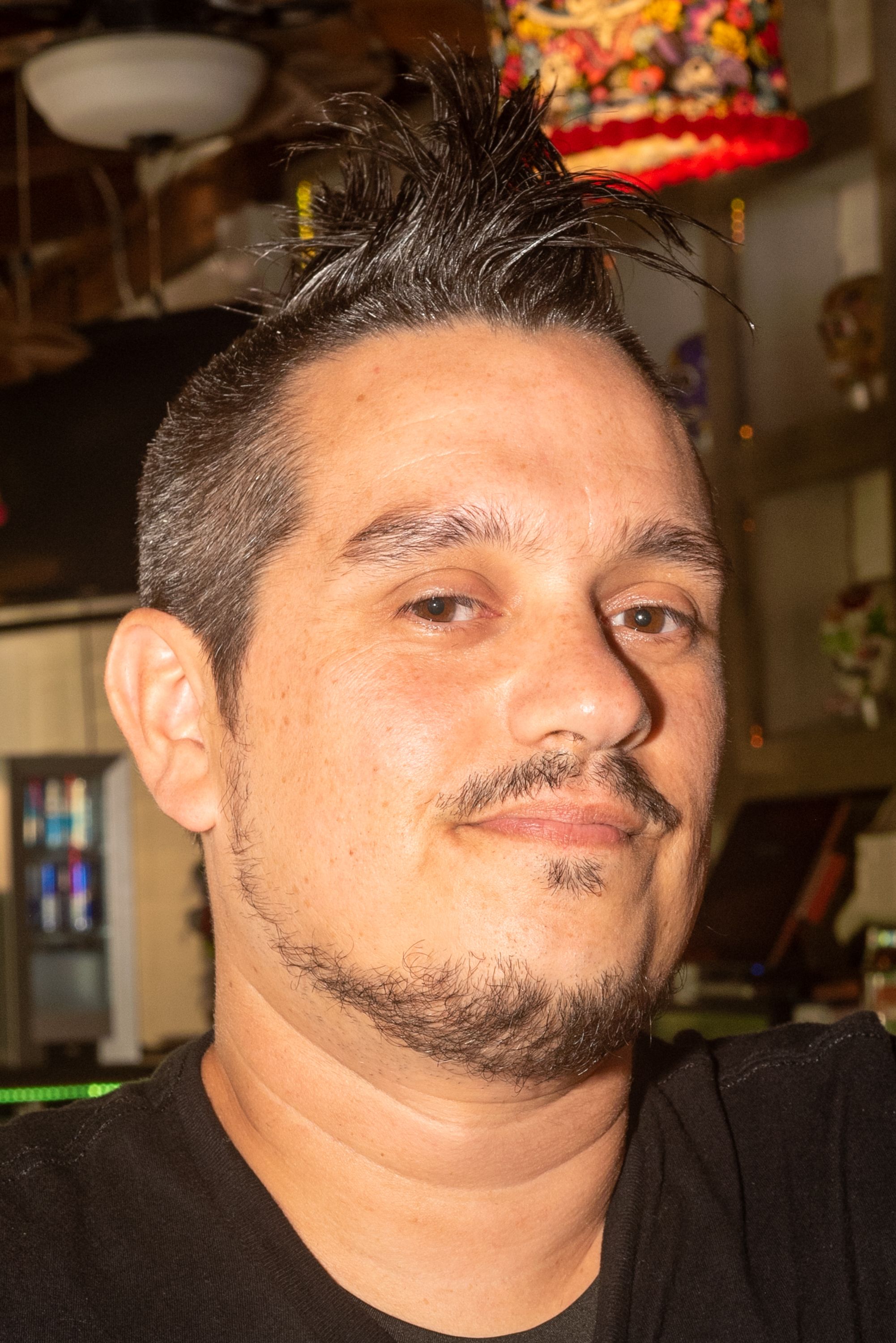 Octavio Ycaza
Executive Opening Chef, NOLA Cantina
"Jump Around" by House of Pain.
John Smith.
I'm a hard, messy taco.
"Mijo."
A sustainable and prosperous relationship.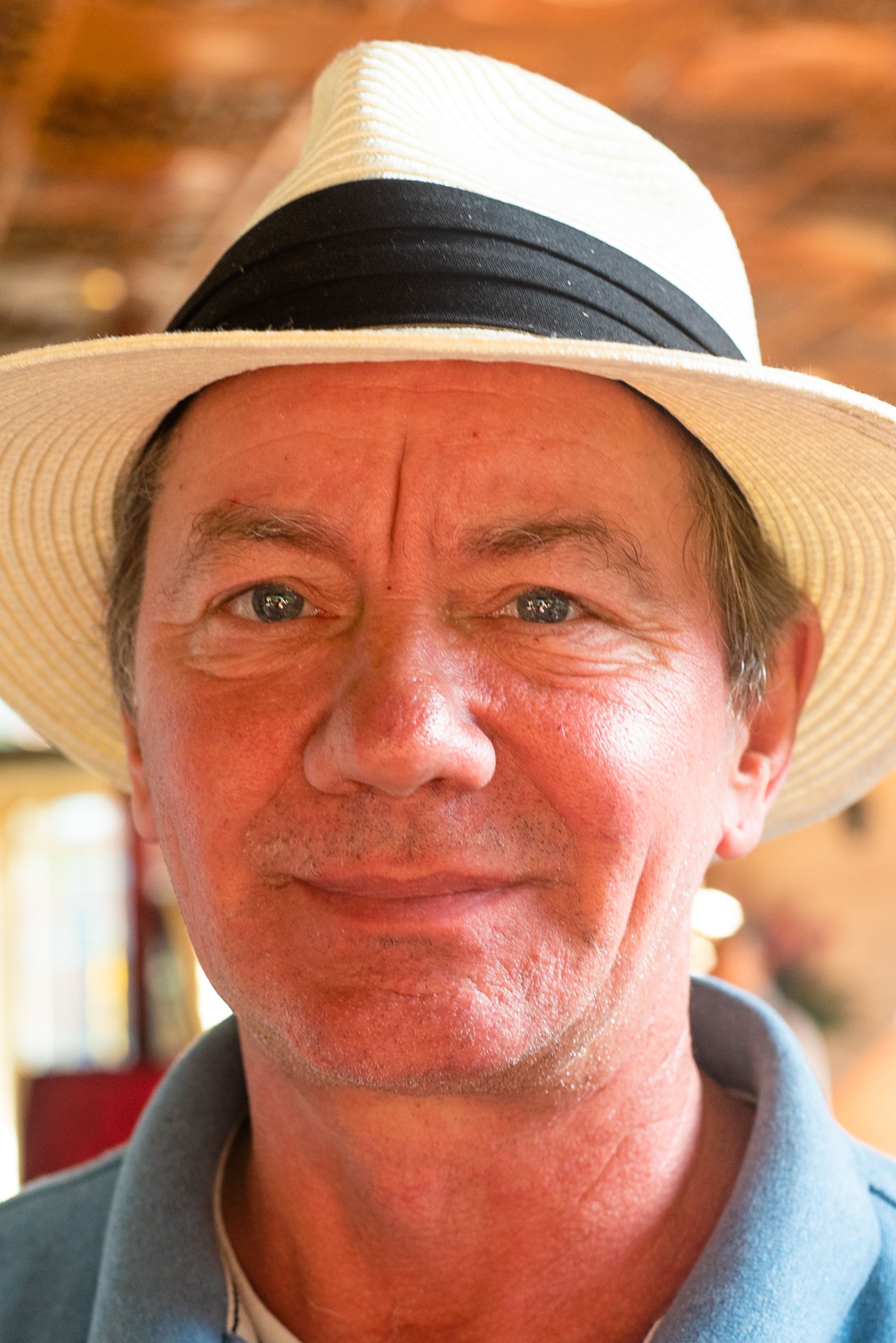 Mikko Macchione
Film Actor and Author of New Orleans Rum: A Decadent History
"It's the End of the World as We Know It" by R.E.M.
Mikko-Razon.
A soft one with extra hot sauce!
"I remember your name."
The success of my kids!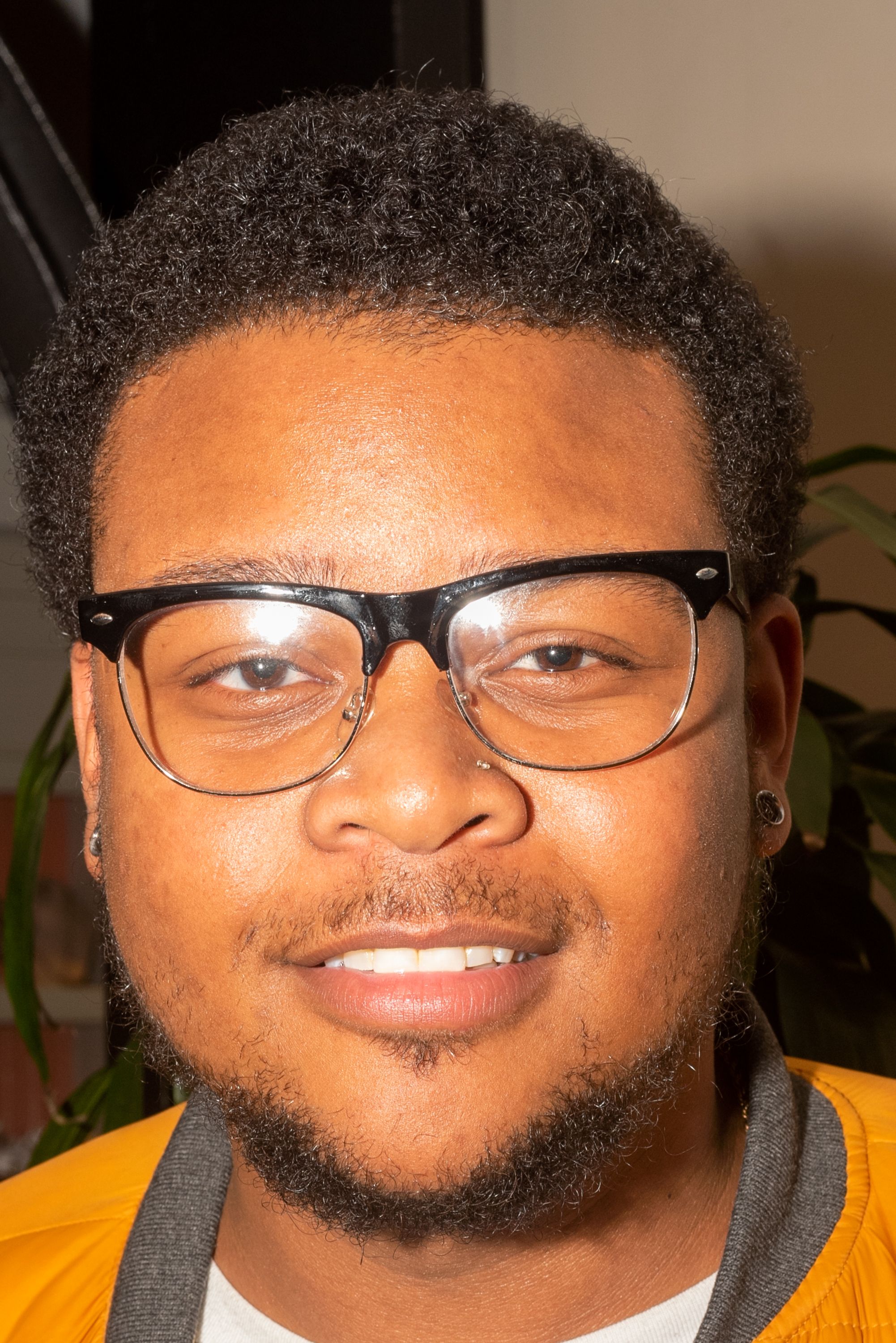 Quinton Hakeem
Musician, Painter, and Renaissance Man
"Thank You" by Quinton Hakeem.
Rrrrico Felipe.
Miss Nikki, I'm a burrrrito!
"I am proud of your accomplishments."
Good health.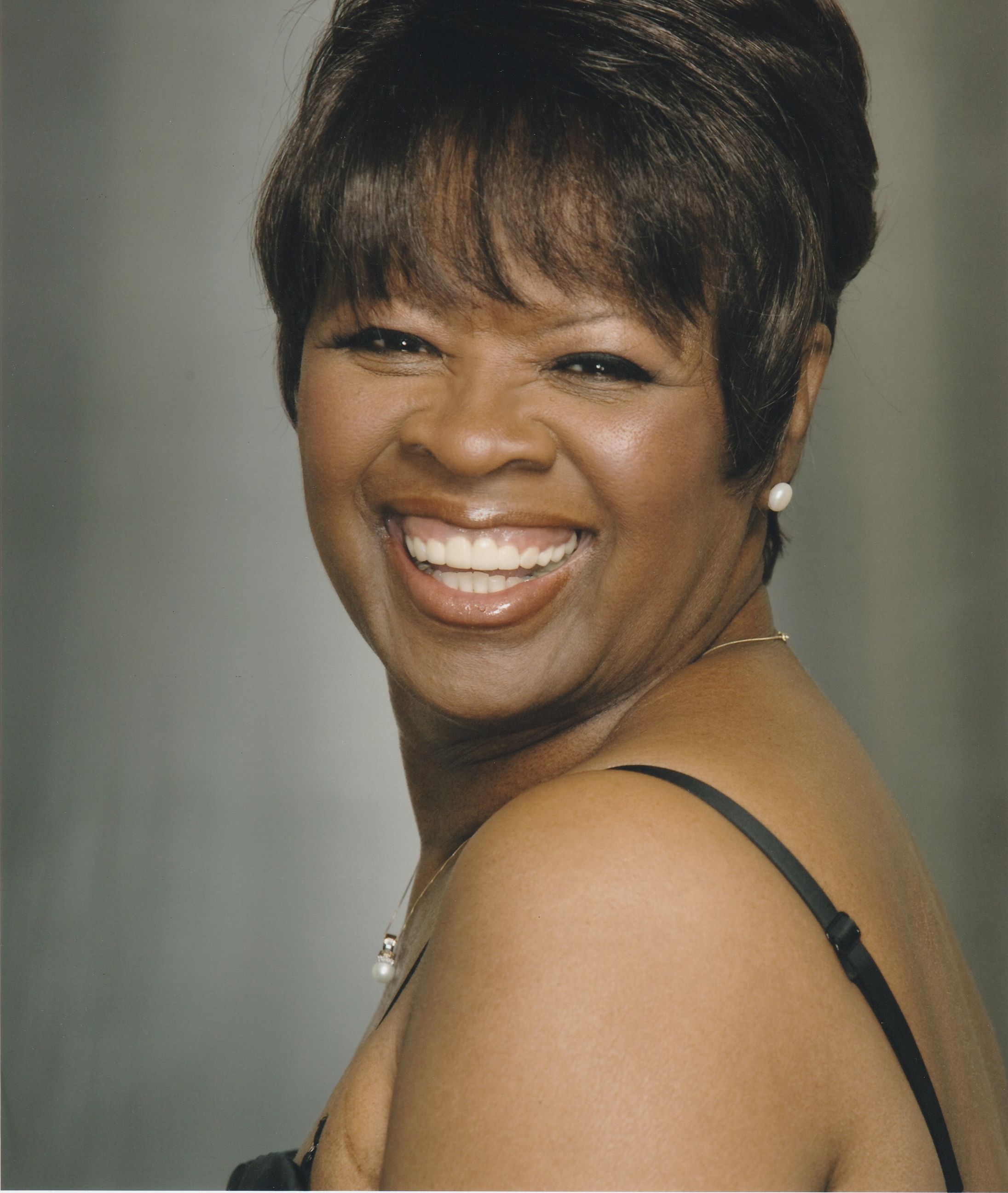 Irma Thomas
Matriarch/Soul Queen of New Orleans
"Sing It" by Marcia Ball, Tracy Nelson, and me.
I have never chosen one.
Hard.
"I am PROUD of YOU!"
Re-confirming, I am a STRONG WOMAN!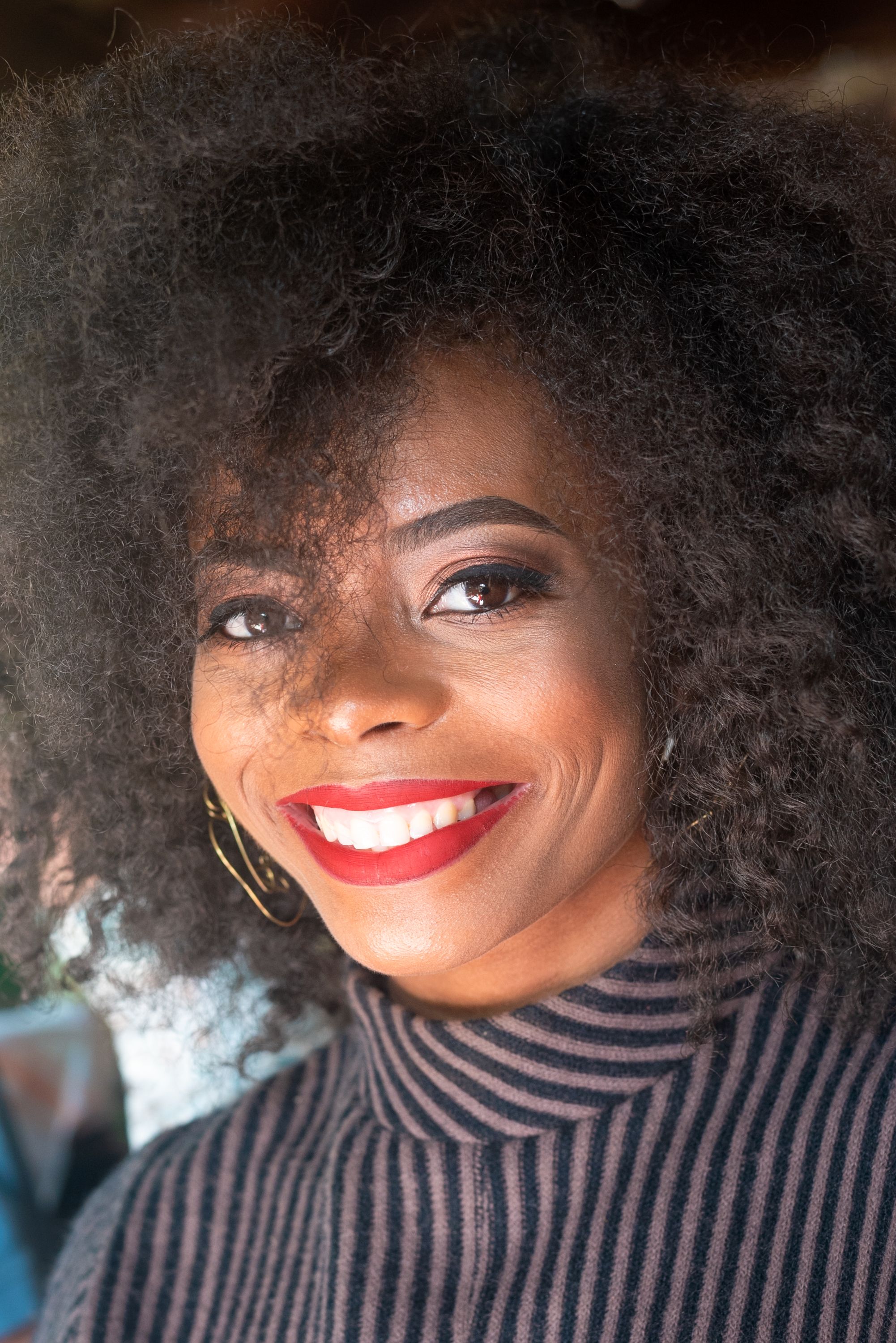 Sheba Songz
Divine Radio Personality, Q-93 FM, I Heart Radio
"Ape***t" by Jay-Z and Beyonce.
Salina.
Hard taco!
"Blessing to you."
I will be a top music writer-EVER!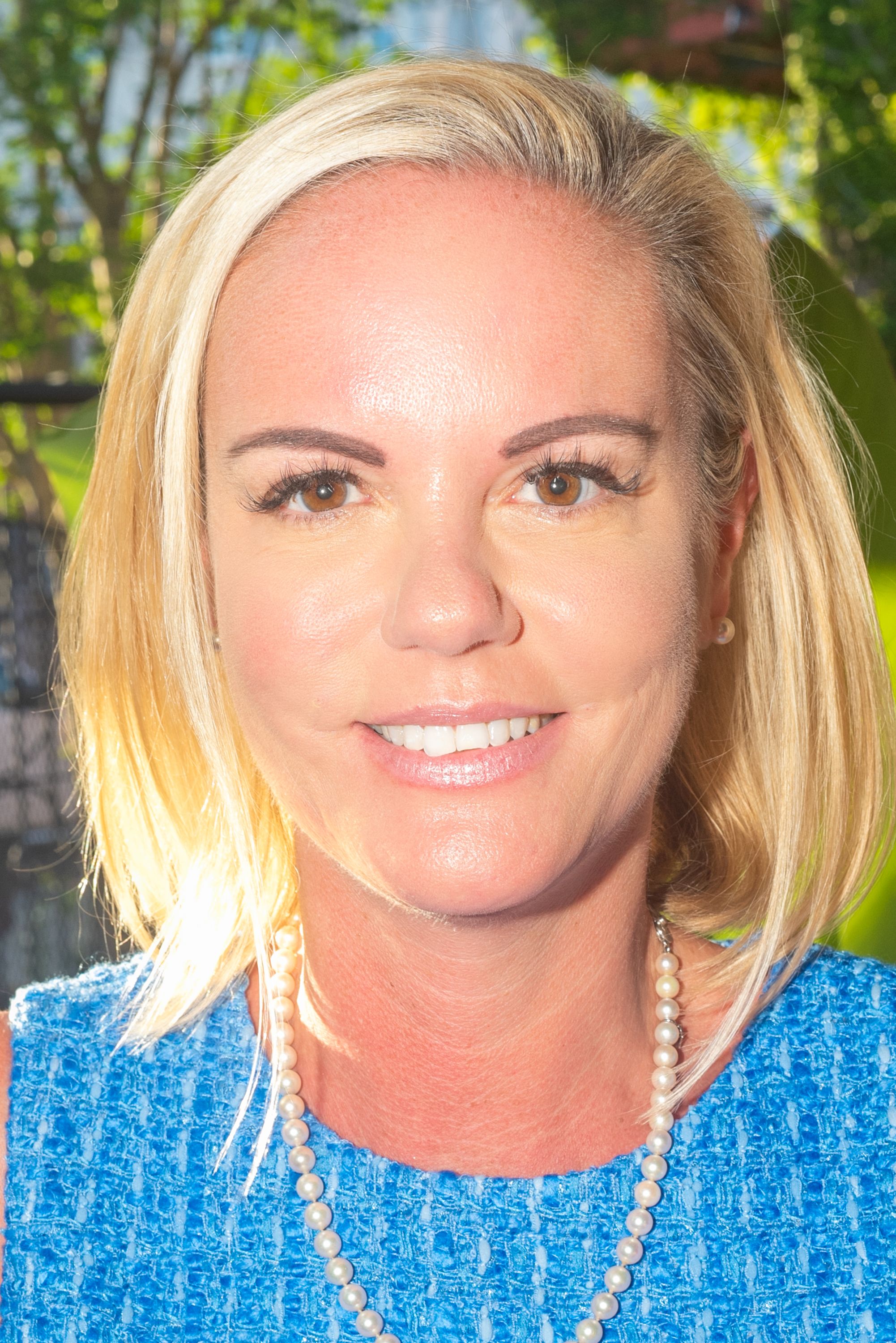 Rachel Sonn
Private Investor
"At Last" by Etta James.
Rrrrraquel.
I'm soft. [As she bats her lashes.]
"Ray-Chee."
More travel in my life!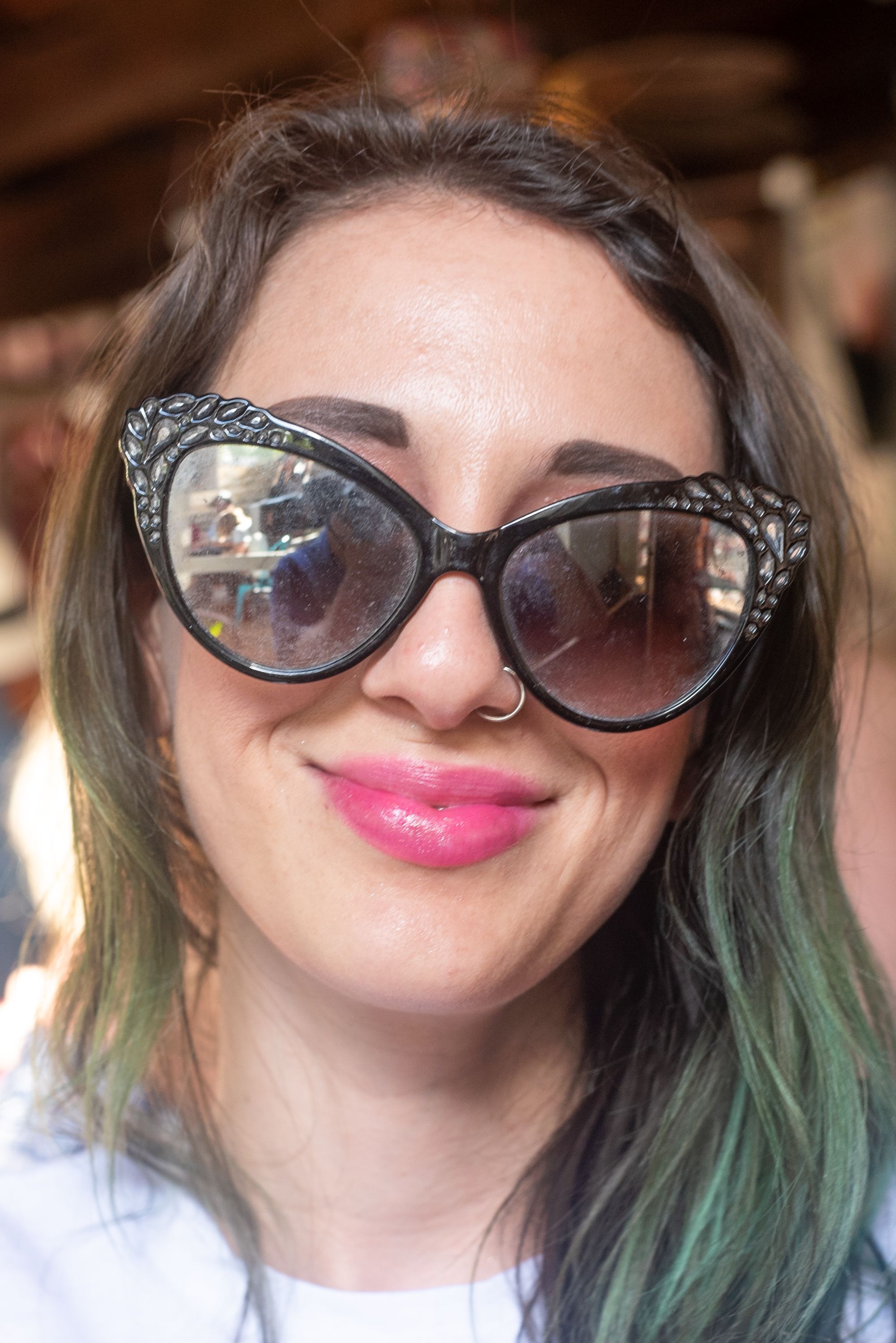 Angie Z
Chanteuse, Burlesque, Model
"La Vie En Rose" by Edith Piaf.
Gringa Rosada.
I'm a soft taco.
"I found nothing alarming in your house."
A good life for my cats.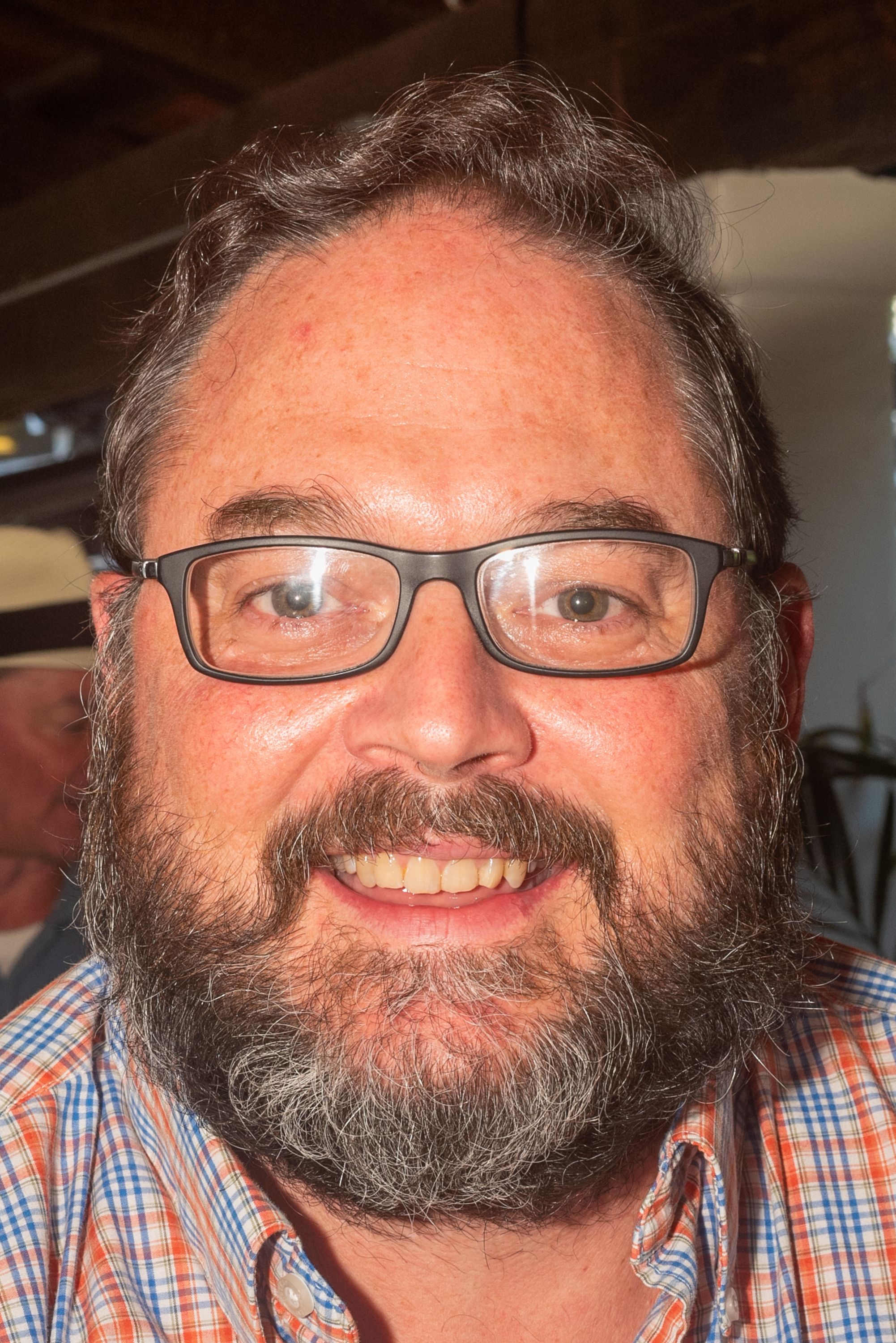 John Filostrat
Director of Public Affairs, Gulf Coast B.O.E.M. (Bureau of Ocean Energy Management)
"Walking to New Orleans" by Fats Domino.
Juan.
A softy!
"Numero uno hombre."
Peace and love!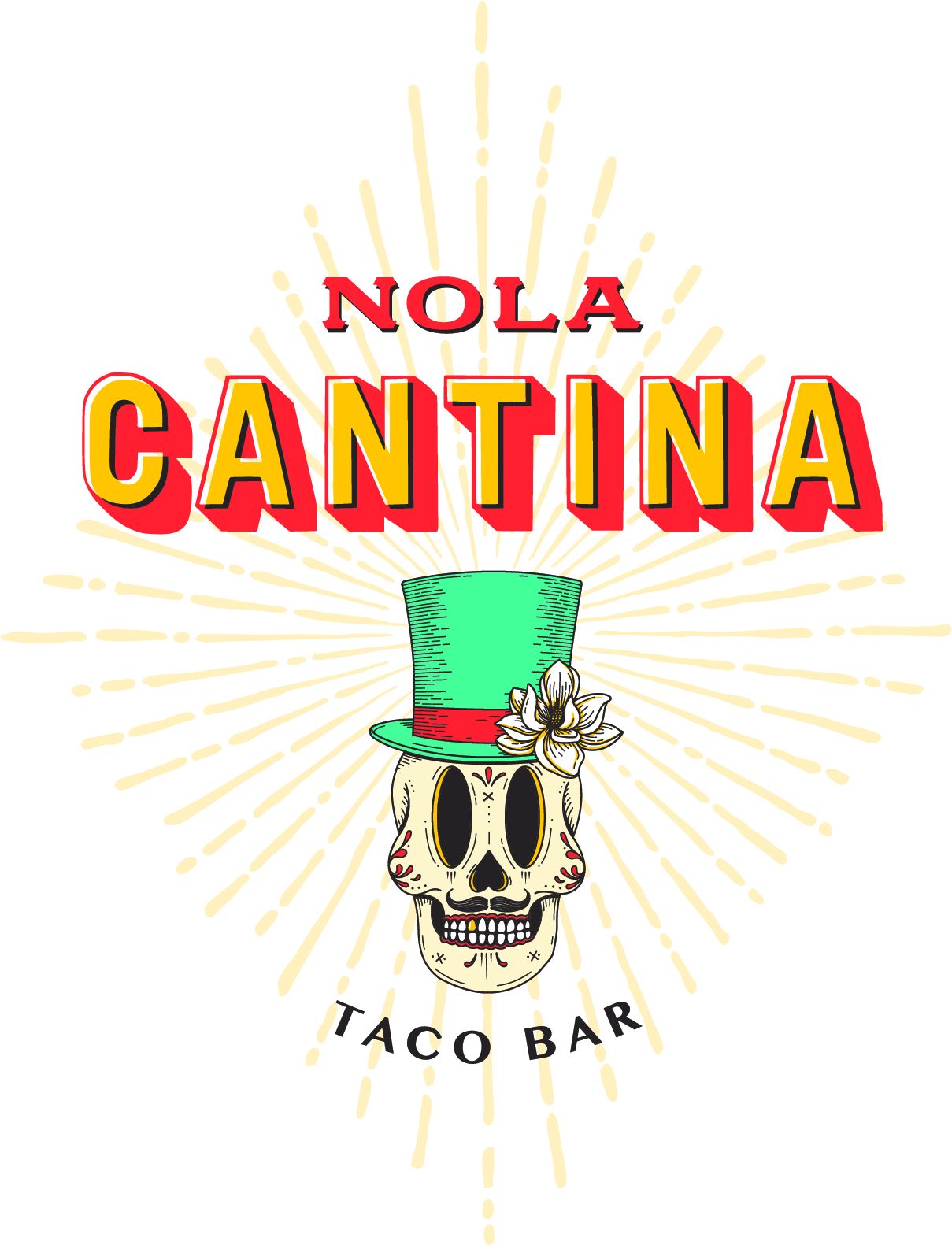 Be prepared for French Quarter prices at this Frenchmen Street/Esplanade Avenue spot that opened late last year in the former Rare Form space-but know that the individually priced tacos are bigger than normal and very, very good. Ecuadorian chef Octavio Ycaza, who ran the pop-up Miti, nails them all, but a good place to start is with the carne asada, shrimp, or the Cochinita Pibil. You can try them for half-price from 4 to 7 p.m. on weekdays. For a solid post-work wind-down, add one of their light, refreshing, and strong house margaritas while sitting on their spacious patio.