While some museums in New Orleans get plenty of international attention, like the National World War II Museum or the New Orleans Museum of Art, others with more specialized collections can sometimes be overlooked by visitors and residents alike. But to those who take the time to visit them, they can be as fascinating as their better-known rivals. Here are a few of them:
The Irish Cultural Museum of New Orleans
933 Conti St.
Tucked away in the French Quarter, this museum offers free exhibits about Irish immigration to the United States, especially in the wake of the Great Famine of the 1800s, and the role Irish people have played in the history of New Orleans. It's also home to St. Patrick's Coffee House, a surprisingly quiet place to grab a coffee or a glass of Irish whiskey just a couple of blocks from Bourbon Street.
Backstreet Cultural Museum
1116 Henriette Delille St.
This Treme institution houses a wide collection of materials relating to New Orleans African American culture, including Mardi Gras Indian regalia, North Side Skull and Bones costumes, and material from the city's famed social aid and pleasure clubs. An extensive film collection, including many captured by museum founder Sylvester Francis, documents second line parades, jazz funerals, and other cultural events around the city and is available for viewing on request.
Museum of Death
227 Dauphine St.
This French Quarter museum definitely isn't for the faint of heart. Some exhibits focus on rituals for honoring and caring for the deceased around the world, but most emphasize particularly grisly forms of death. Think war, murder, and executions. Graphic images are the norm, and there's a large collection of writings and ephemera related to serial killers. A small gift shop offers souvenirs, postcards, and other items mostly linked to the collections.
Algiers Folk Art Zone & Blues Museum
207 Leboeuf St., Algiers
Stroll a ways down the levee from the Algiers Point ferry landing to find this eclectic collection of work by mostly self-taught artists, many from New Orleans and places nearby. Founded by artist Charles Gillam, the museum also includes images and other materials related to the blues and to New Orleans music. The Folk Art Zone is also host to an annual Folk Art Fest, complete with live local music.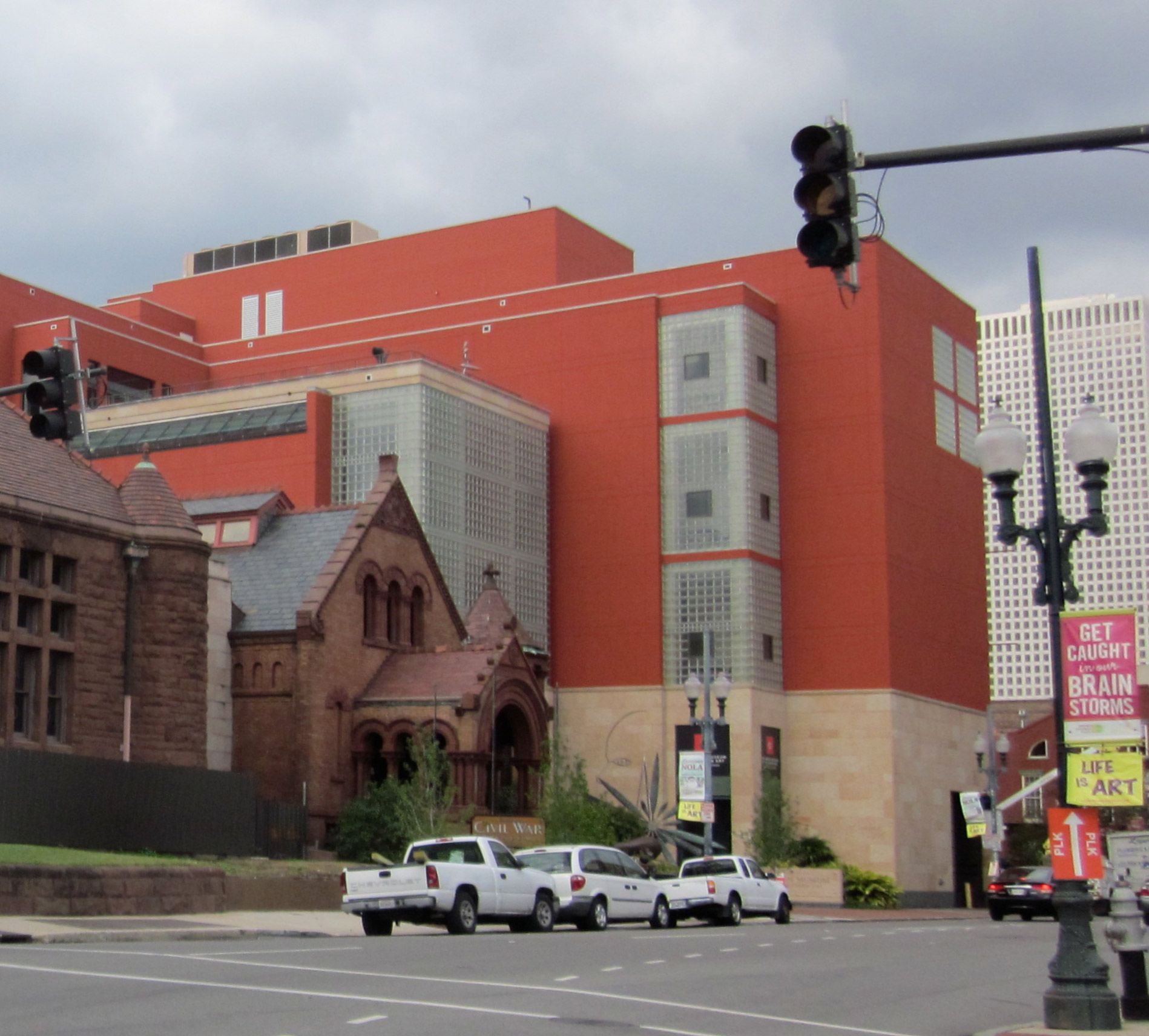 Ogden Museum of Southern Art
925 Camp St.
A surprising number of New Orleanians have never visited this Warehouse District museum with its fascinating and beautiful permanent collection of art from across the American South. Rotating exhibits, often featuring up-and-coming or overlooked talent from the region, make it worth a repeat visit, as do regular concerts and art classes. A rooftop patio also offers a lovely view of the surrounding area.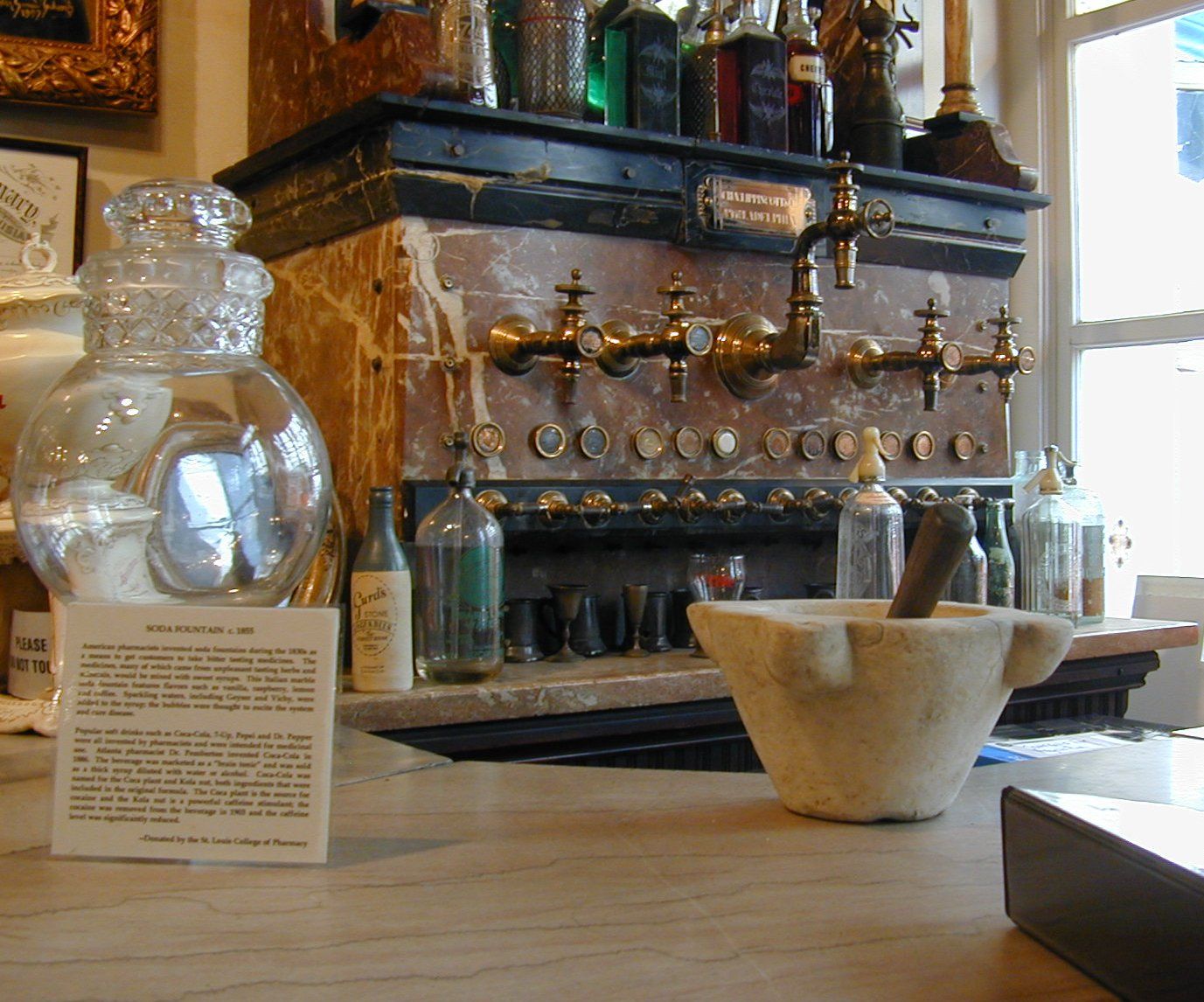 New Orleans Pharmacy Museum
514 Chartres St.
This early 1800s apothecary shop, said to have been home to America's first licensed pharmacist, now houses a fascinating collection of vintage cures, surgical tools, and other medical devices, some of which likely did more harm than good. Take the time to read the placards and labels on old boxes of medicines, salves, and folk remedies and relax in the museum's scenic French Quarter courtyard.
Museum of Trade, Finance, and the Fed
525 St. Charles Ave.
Visit this small, free museum inside the local branch of the Federal Reserve, the nation's central bank, to learn what the Fed actually does, why its New Orleans office is technically a branch of the Atlanta Federal Reserve Bank, and about New Orleans's historic role in commerce and finance. A number of interactive exhibits and videos are suitable for children. Note that photography and cellphone use is not allowed, and visitors need to pass through airport-style security scanners to come inside the building.

Treme's Petit Jazz Museum
1500 Governor Nicholls St.
Tour this museum, located not far from the French Quarter, for a spirited guided audiovisual tour through the history of New Orleans jazz and the music from around the world that influenced it, all delivered by founder Al Jackson. The Petit Jazz Museum also features an assortment of historical records from New Orleans's musical history, including performing contracts with some of the region's well-known acts. For those visiting the city, a room is also available to rent in the museum building through Airbnb.
Newcomb Art Museum
Tulane University Campus
This art museum may be housed on Tulane's Uptown campus, but it's free and accessible to anyone, whether affiliated with the university or not. It generally features a rotating art exhibit, along with a collection of works from the museum's holdings, including examples of the celebrated Newcomb Pottery designed by women attending Newcomb College, the women's school affiliated with Tulane.
Header Photo Credit: Infrogmation of New Orleans, Source, under the Creative Commons 2.0 License