Calling all New Orleans writers, readers, and thespians to enter the chat as the Tennessee Williams & New Orleans Literary Festival has officially released the dates for the free writing workshops they will be hosting as part of their series, Coffee & Craft. The organization has joined with the independent black-owned bookstore, Baldwin & Co., to provide all writers who attend with guidance and tips from New Orleans writers.
Here are the upcoming workshops:
June 10 - Megan Braden Perry

July 8 - Katy Simpson Smith

August 5 - Maurice Carlos Ruffin

September 9 - Anya Groner

October 7 - Chantal James

November 11 - Adrian Van Young

The workshops take place on a Saturday at 10 a.m. and last roughly an hour and a half. Each will be filled with a craft discussion led by the writers as well well as exercises, and time for questions. The series will also cover writing genres such as fiction, poetry, and creative nonfiction.
On June 10, the first Coffee & Craft at Baldwin & Co. will kick off with the author Megan Braden-Perry. She will discuss all things writing, including food writing and freelancing, along with a favorite New Orleans summertime treat: snowballs. Megan Braden-Perry's work has been in The Times-Picayune and Gambit Weekly (where she has been on staff), Bon Appetit, Epicurious, Thrillist, Essence, and Today Show. She's the recipient of multiple Press Club of New Orleans awards and was the Roxane Gay fellow in prose at the 2019 Jack Jones Literary Arts Retreat. Her snowball guidebook is Crescent City Snow from UL Press.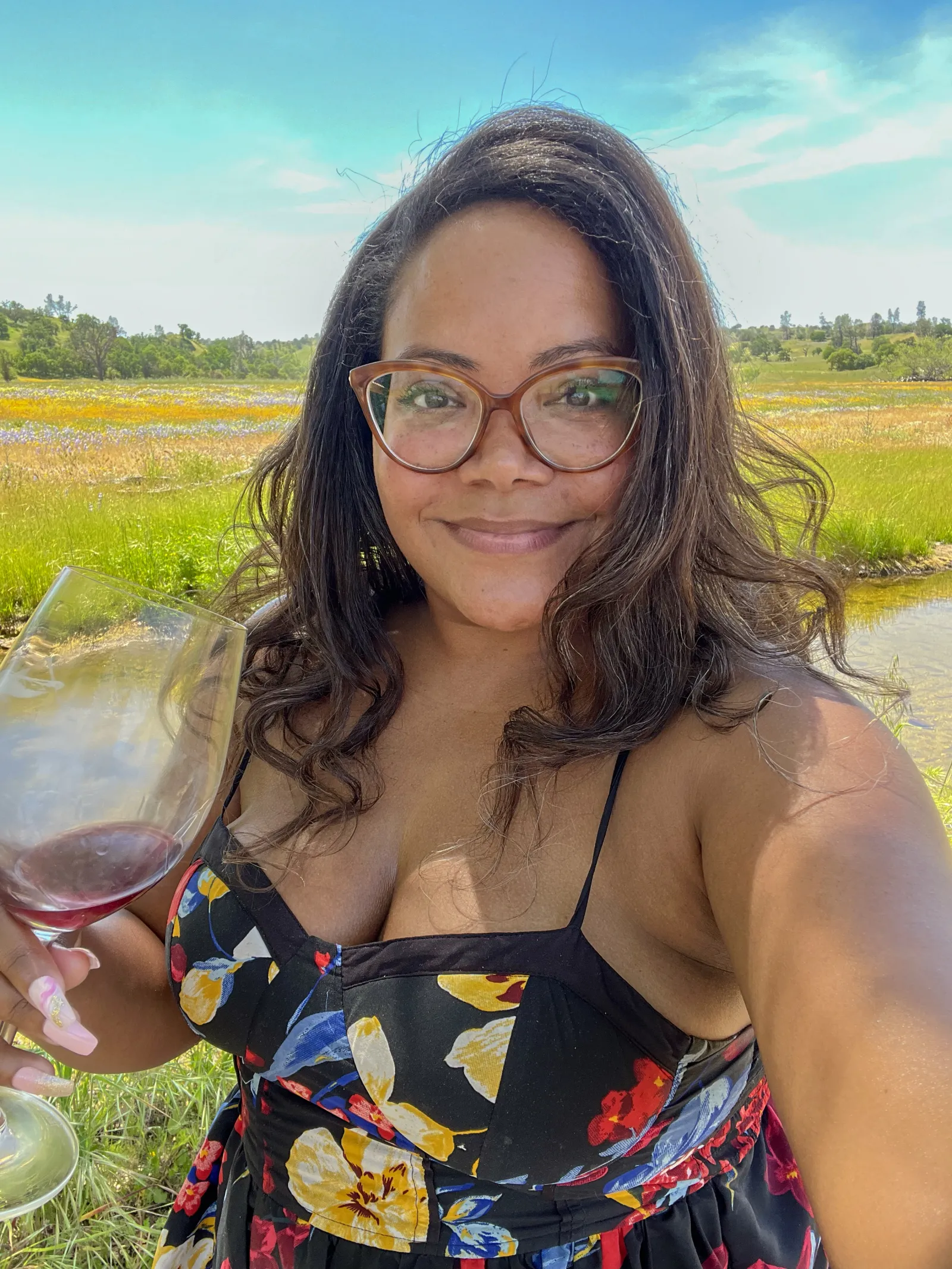 All workshops are free, however, the TWFest encourages everyone to register here in order to ensure a seat as they are limited. Please go to tennesseewilliams.net for more information and stay up to date on these exciting workshops by following the Tennessee Williams & New Orleans Literary Festival on Facebook, Twitter, and Instagram @TWFestNOLA.
The TWFest is known for its annual literary festival hosted every March. The festivities will be next year March 20 - 24 and will include writer's craft series, literary panel discussions, literary walking tours, theatre events, music events, a book fair, culinary and cocktail events, a Tennessee Williams Scholars Conference and Tribute Reading, and a Stella Shouting Contest. You can go to https://tennesseewilliams.net/ for more information.