The New Orleans Opera Presents "The American Spiritual Ensemble"
On September 7, the New Orleans Opera will present "The American Spiritual Ensemble" (ASE) at Temple Sinai. The event will begin at 7:30 p.m. and will take place at the temple's location, uptown. ASE will tell stories of identity and faith, surrounding once enslaved communities and their traditions. Runtime will be approximately 90 minutes, without an intermission. Reserve your seats for this moving performance, as folks who do not RSVP will be seated on a first-come first-serve basis. You can reserve tickets here.
Temple Sinai is located at 6227 St. Charles Avenue, New Orleans, LA, 70118.
About the American Spiritual Ensemble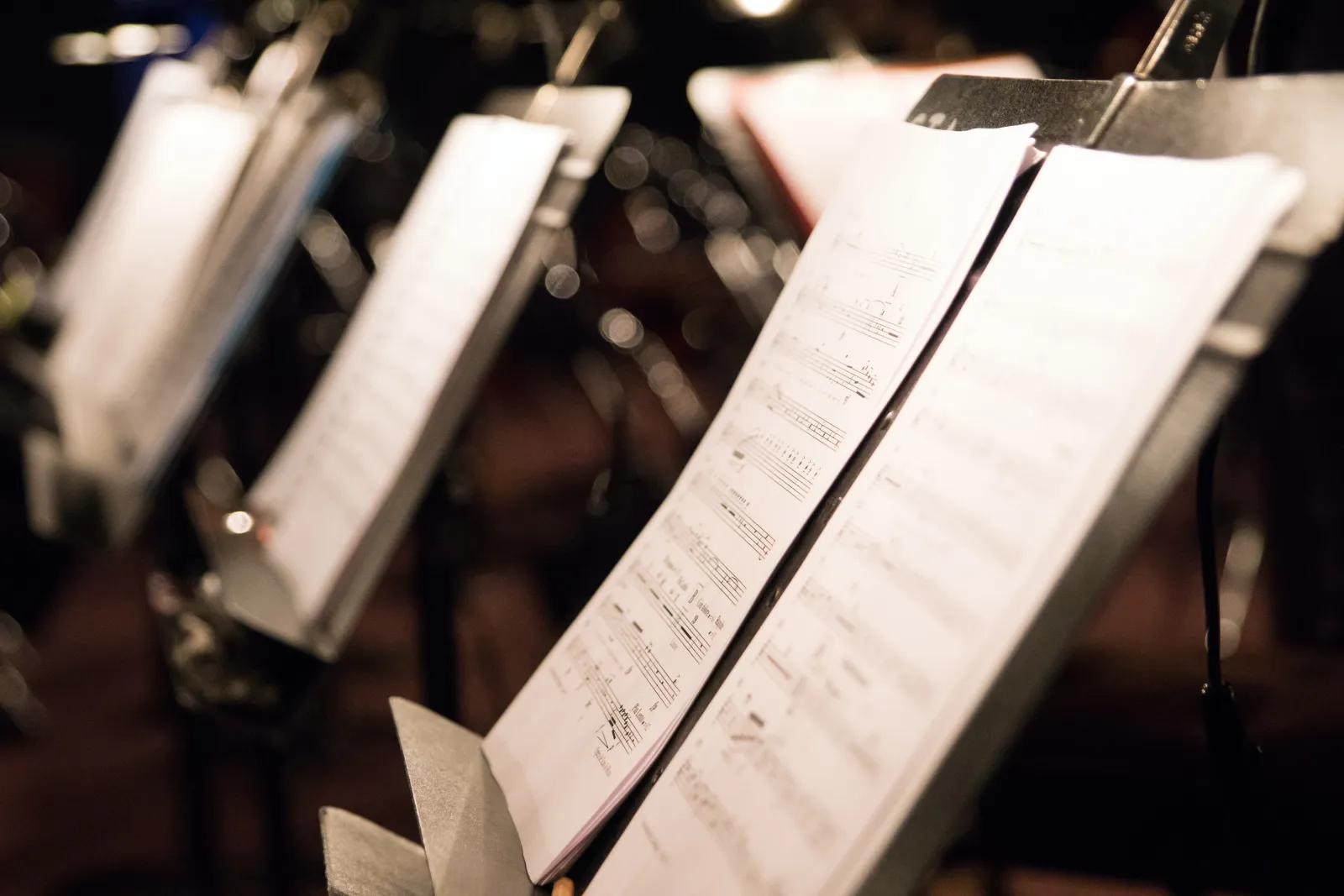 Started in 1955, ASE was created to uplift and maintain the music and voices of enslaved African people and their descendants. ASE is not only meant to celebrate the lives and contributions of these people, but also to educate students and younger generations about the "history and traditions of enslaved people in America and their spirituals". The American Spiritual Ensemble seeks to preserve these beautiful storytelling customs through melodies and performance. Now, the songs presented stand as "a testament of the strength found through faith during times of hardship as well as a unifying force between all peoples". Performance formats range from classic spirituals and Broadway pieces to jazz that was composed, written or arranged by African artists. Find more information about the American Spiritual Ensemble on their website.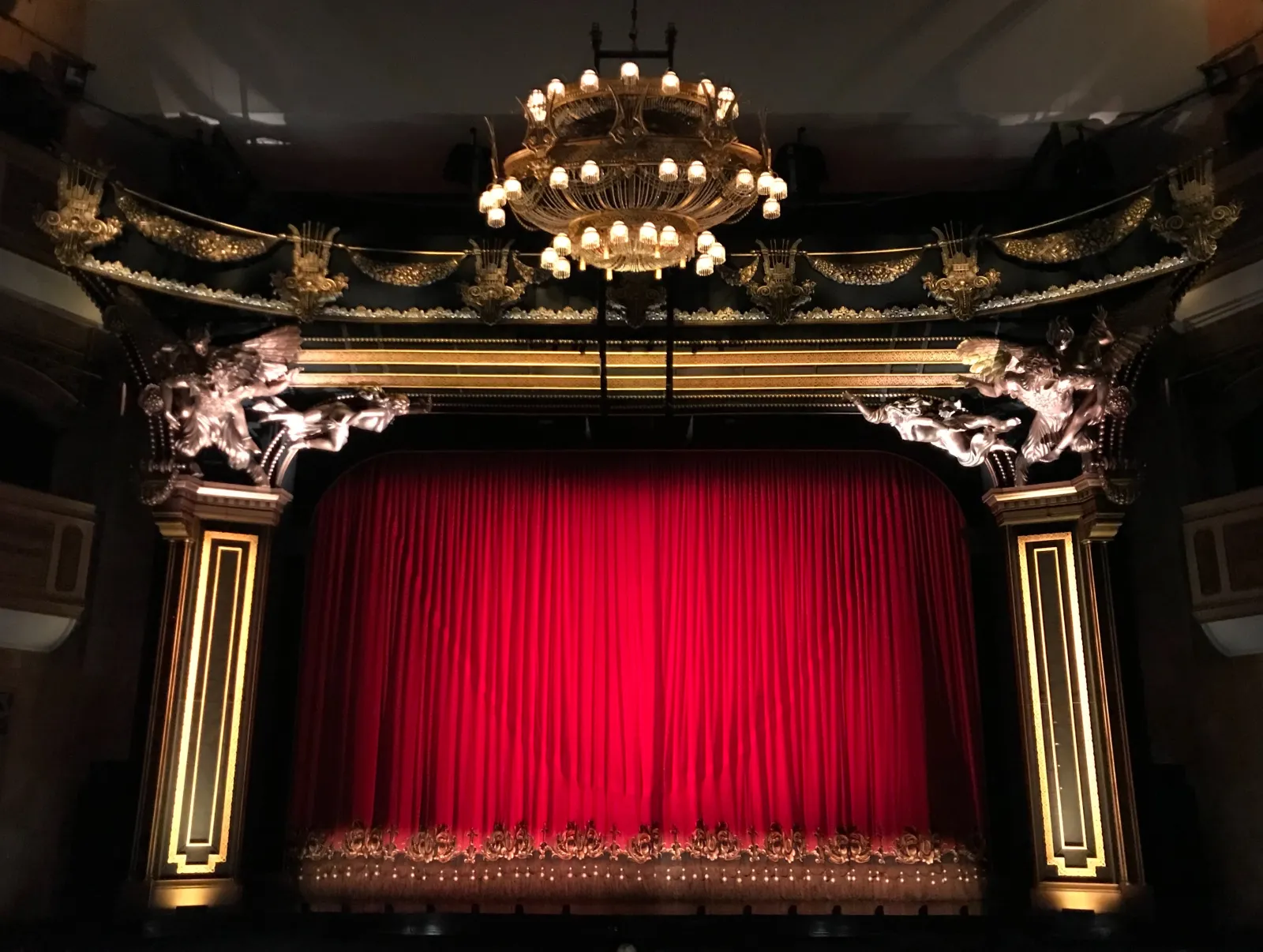 On the New Orleans Opera
Since the late 1700's, New Orleans has been home to many operatic performances. Beginning in the Spanish colonial era, operas took place on an annual basis and continued to thrive with the musically inclined culture of New Orleans. Over the next several hundred years, operas would rise and fall. There were lots of international influences, especially from French and Italian theater. Many individual and competing operas did not last for long. It was clear that the opera scene of New Orleans needed to be unified. In 1943, the New Orleans Opera began to take shape. A group of passionate creators founded the New Orleans Opera Association and hosted a series of open-air performances. As time went on, the group hired a diverse array of talent to work with the opera. They also saw the need to develop younger talent, and several programs were created for young singers. Over the years, the New Orleans Opera continued to grow into the cultural symbol that it is today. Now, the opera hosts several shows every year and welcomes touring groups and talent. There are also community outreach and educational opportunities awarded to the public, free of charge. While there have been challenges, the New Orleans Opera continues to thrive, and it maintains a valued presence within the New Orleans arts community. Check out the New Orleans Opera website for upcoming events and more information.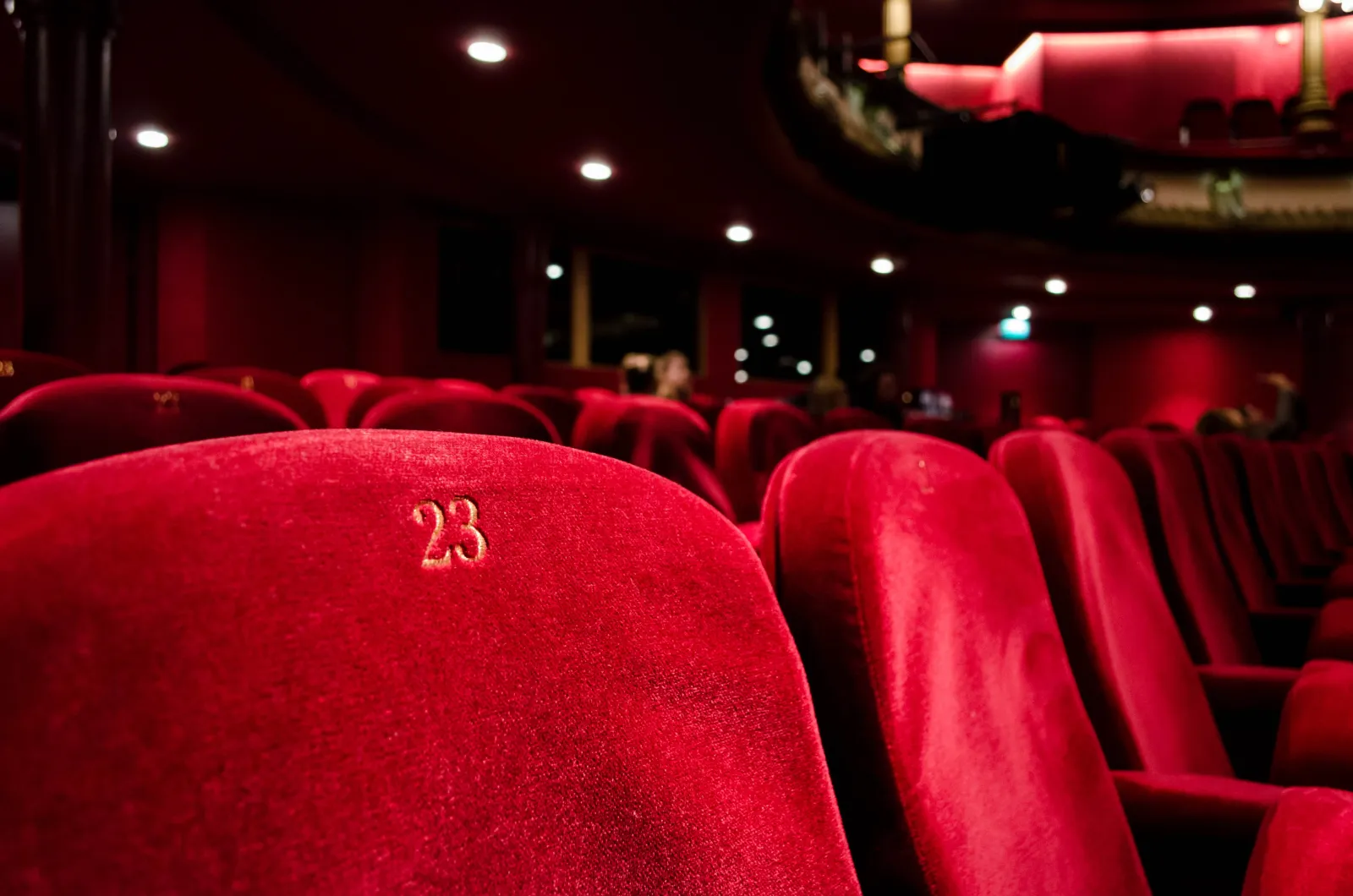 Don't miss these powerful stories and beautiful performances!