As the school year approaches, schools in Louisiana seem to be struggling with decisions concerning student safety. With many choices still being made days before school begins, it might be best to hear from the students themselves and what they hope the school year will look like.
Students from Loyola University, Tulane University, and Louisiana State University have all voiced their opinions concerning online and in-person courses and how their particular universities are managing safety on campus.
Loyola junior Jenna Ollie will be starting her fall semester shortly, yet she still has not been fully informed on how this semester will operate.
"[Loyola University] told us that there will be a mix between 'hyflex' and online classes," Ollie said. "No one has fully explained how hyflex courses will run, but to my understanding, it is a half-online and half-in-person set up. I am not sure if that means students will alternate each day, or we go in every other day."
This uncertainty causes more stress for students. Not only will they have stress for the classes themselves, they now have to worry about how classes will run and hope that despite the conversion to online, they will still get the same education as if they were in class.
Louisiana State University junior Maddy Murret has had half of her courses switched to online. Therefore, she will only be going to campus two to three times a week.
"I am happy that I'll at least get to go to campus a few times a week because that will feel normal, and I won't have to be cooped up in my house every day," Murret said. "However, I will still have to adjust and get myself into a schedule to keep up with my online classes to keep my grades up."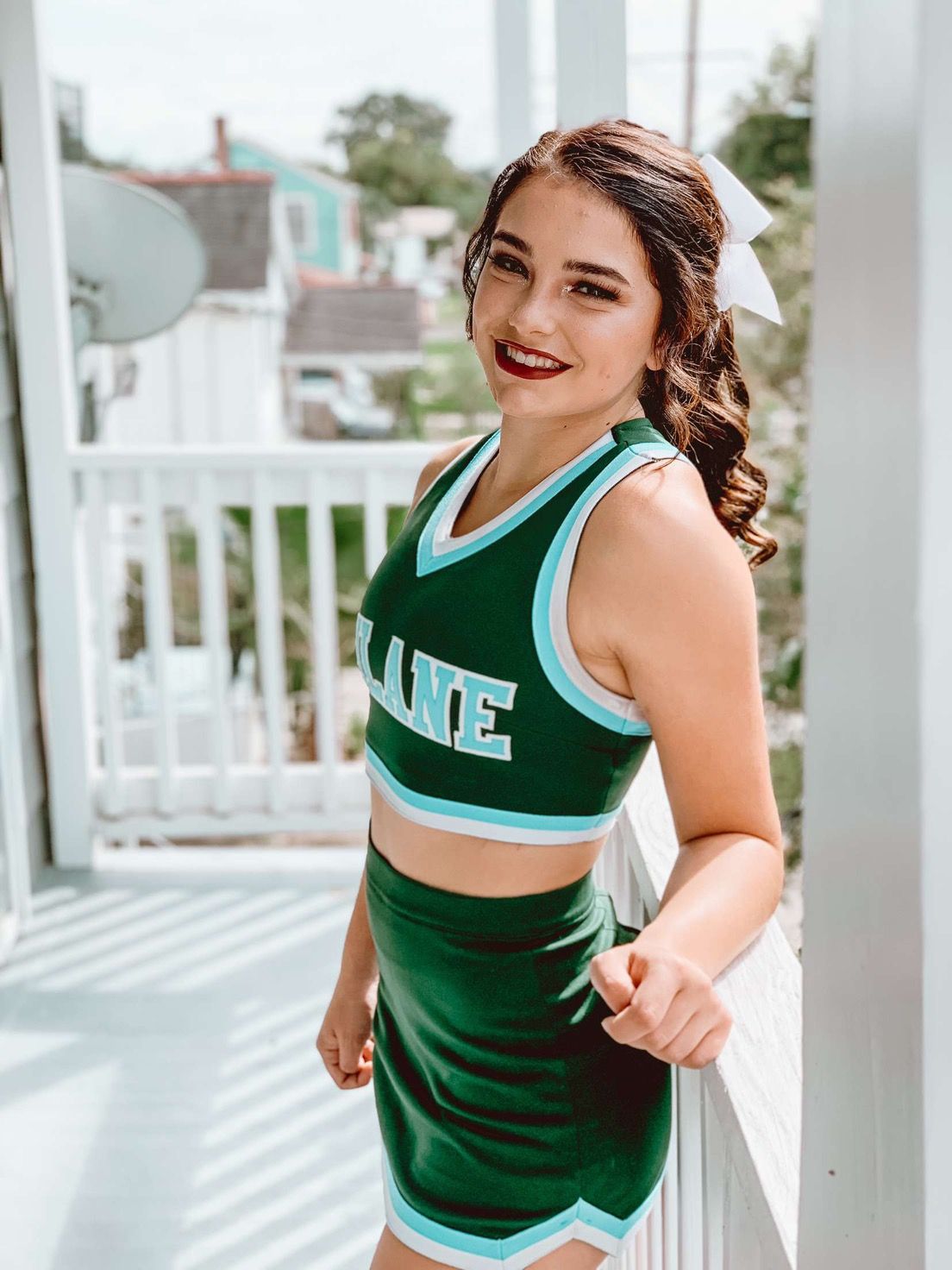 Having to keep yourself on a school schedule while at home can be challenging for students. Creating a separate environment for school can help students separate homelife and school time, so that they are better able to focus.
Tulane junior Kelsey Griffin explains how Tulane has made adjustments on campus to comply with COVID regulations.
"Tulane has built temporary buildings, so they are able to hold more students," Griffin said. "They are doing in-person and online courses but are offering students to go completely virtually, if that makes [the students] more comfortable."
Although there are many changes this semester, that doesn't faze many students from wanting to get back to "normal" college life.
"I am really excited to get back to campus. I am way more productive being on campus and in a classroom setting," Griffin said.
Despite the challenges COVID has brought, students are anxious to return to school. We all hope this semester goes as smoothly as possible and that it is still enjoyable for faculty, staff, and the hard-working students.