It's no secret in our family that every year for Christmas, my mother will buy me a pocket calendar/planner. It's also not a secret that I will always forget to use it and will inevitably end up carrying it around as fancy scratch paper, using the January pages next August.
I've tried to tell her that I only use my iPhone calendar, the one thing in my life that I can reliably say with 100% certainty that I will always have on my person, but she still insists, always citing some different famous quote about how we need to set ourselves up for success for the following year and start January off on the right foot.
While my mother's sentiments are nice, they're also not uncommon. Judging by the pop-up kiosks at the mall and displays at local bookstores, calendars are a popular Christmas purchase. It's a gift idea filled with optimism for the intended receiver's life and dreams. A calendar says nothing but "may you fill these pages with productive and exciting events for your future"—bonus points if you can find one with cute puppies or comic book heroes or characters from The Office. But how realistic are paper calendars in today's modern age of Google alerts, iCalendar, and Facebook event reminders?
My mom may have been onto something, because paper calendars are, in fact, making a comeback—but the way they're returning might surprise you. Creators have finally come to terms with the idea that people are probably jotting their dates down electronically, but there is a stronger purpose for paper: namely planning. This can also lead to journaling, goal setting, whatever you want to call it—paper can be used to plan your future, see your dreams laid out, keep track of exercise and water intake, and even jot your moods and memories. If you're artistic, there are calendars that allow you to doodle, draw, or color. Finally, there are entire systems that can reward you with stickers for doing the simplest of adult tasks, and those that can track your sleep and wellness patterns.
Here are a few of my favorite non-traditional calendars/planners: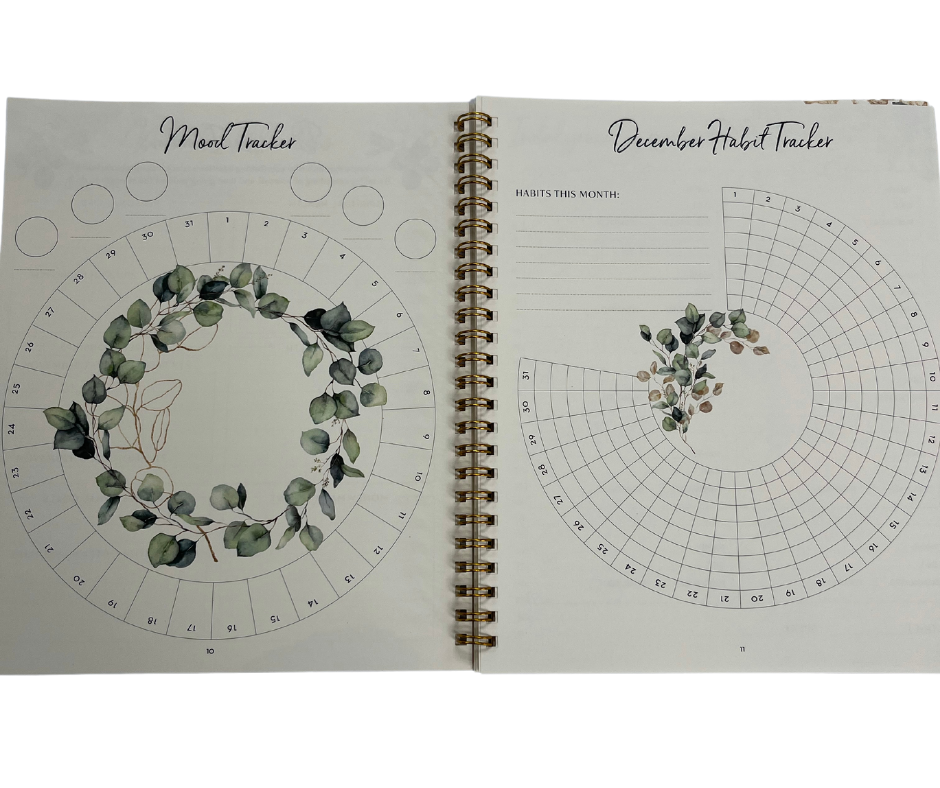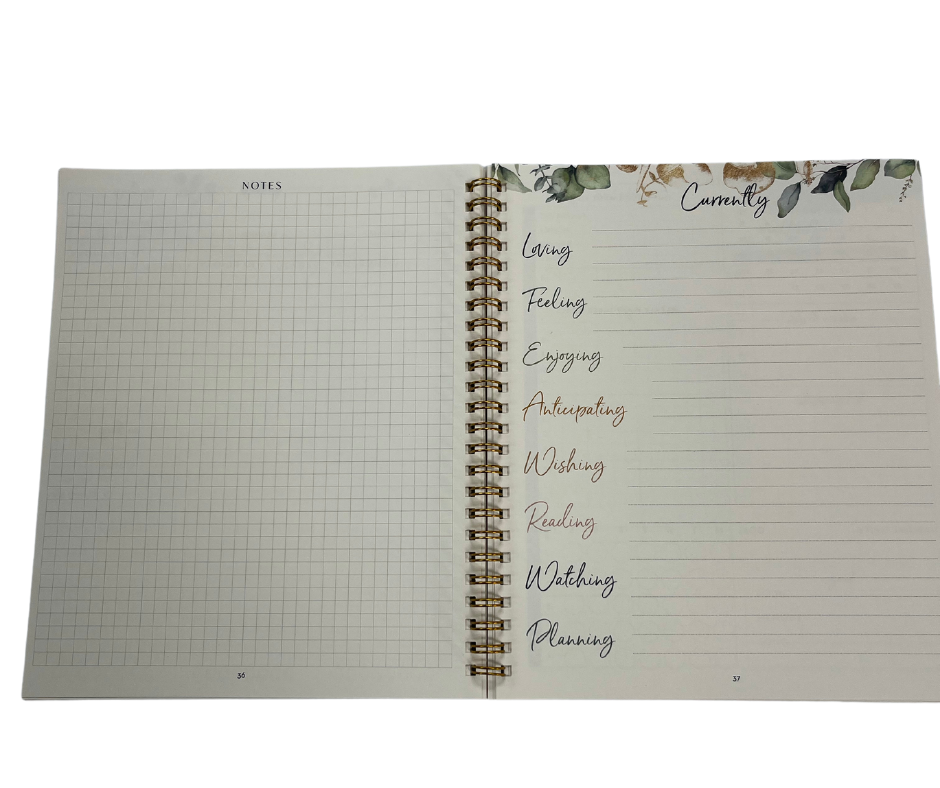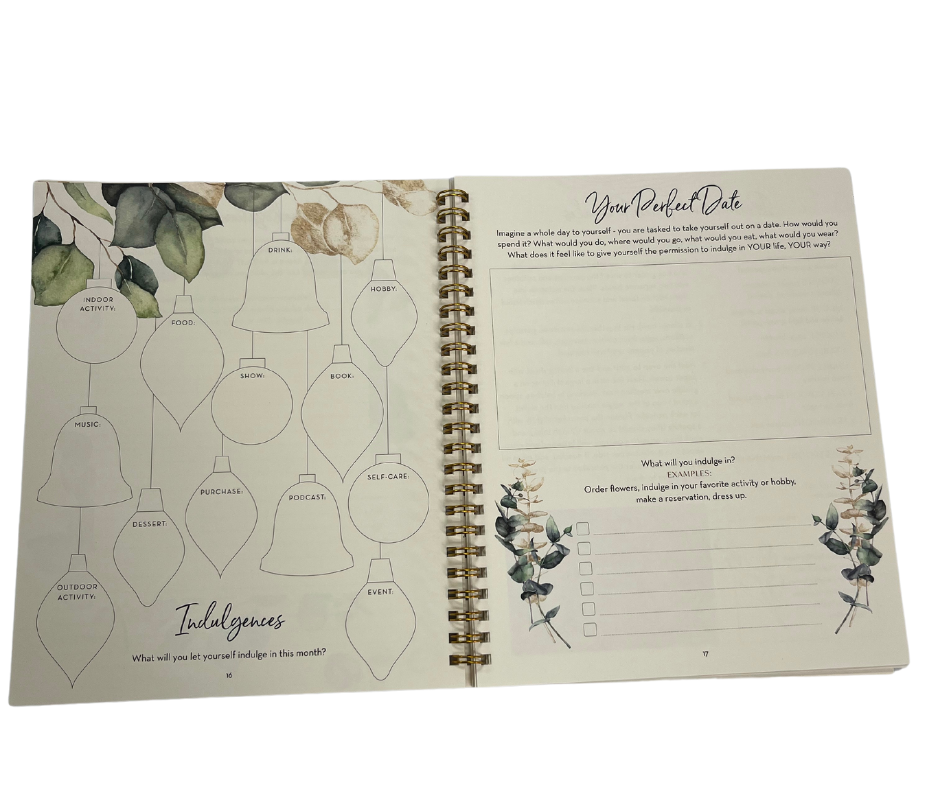 Silk and Sonder
This company's monthly planner is tailored for women, by women, and even has an online social group on Facebook, as well as an interactive app. It's a subscription that runs roughly $19.95 a month (it's less if you buy multiple months at a time) and you can add $9.95 if you'd like the sticker pack. Notable features are the mood tracker, sleep/rest tracker, water tracker, and monthly coloring book page. Each month carries a relatable theme like resilience, joy, love, courage—so you can really use each edition to track your personal progress on key issues (and store them to reflect back on them later)—it's almost a grown-up version of the questions we ask children, writing their answers on chalkboards and photographing it to show them later. Mentioned in Forbes, BuzzFeed, and PopSugar, Silk & Sonder is touted "a self-care membership that makes daily mental wellness easy and fun." Starting at $19.95, SilkandSonder.com
The Purpose Planner
This six-month planner is unique in that it has no dates written in it, so you can use it when you need to or take a break from it if necessary, without feeling wasteful. It also has spaces to keep track of your Reading Lists, Bucket List, and has a self-care checklist so that you can make sure you're in tip top health to tackle the week's tasks. $29.77, RoteRunner.com
The Happy Planner
The Happy Planner has been a crowd favorite for many years, due largely in part to their hundreds of available covers and mix-and-match designs, allowing you to swap in different components. They have tools to balance your checkbook, dry erase boards, specialty hole punches, extra blank paper, and even expansion packs covering everything from Faith to Christmas Planning. Most popular are their amazing themed stickers that do everything from remind you of a doctor's appointment to pat you on the back for paying a bill. Starting at $23.99 (and often with coupons available), they are available online at thehappyplanner.com or locally at Michaels or Hobby Lobby Craft Stores.
Whether you're a diligent planner or someone who needs to scribble things down to avoid forgetting, you can always just buy a planner and give it a shot. It might just change your entire perspective. I've found that using my Silk & Sonder planner forces me to meditate, and I really enjoy keeping the beautiful books to look back upon my progress months later. My mom would approve of me ending this article with a famous quote by Antoine de Saint-Exupéry, "A goal without a plan is just a wish."