The Helis Foundation and Arts New Orleans have announced that there will be a public unveiling of a new mural by renowned artist Sanford Biggers on Thursday, January 20.
The mural is titled Just Us and is the ninth and newest mural in Biggers' Unframed project, which started in 2019. The unveiling presentation, which is free and open to the public, will begin at 10:30 a.m. at the west facing exterior wall of the Contemporary Arts Center. There will also be an artist talk with Biggers after the unveiling in the Contemporary Arts Center's theater.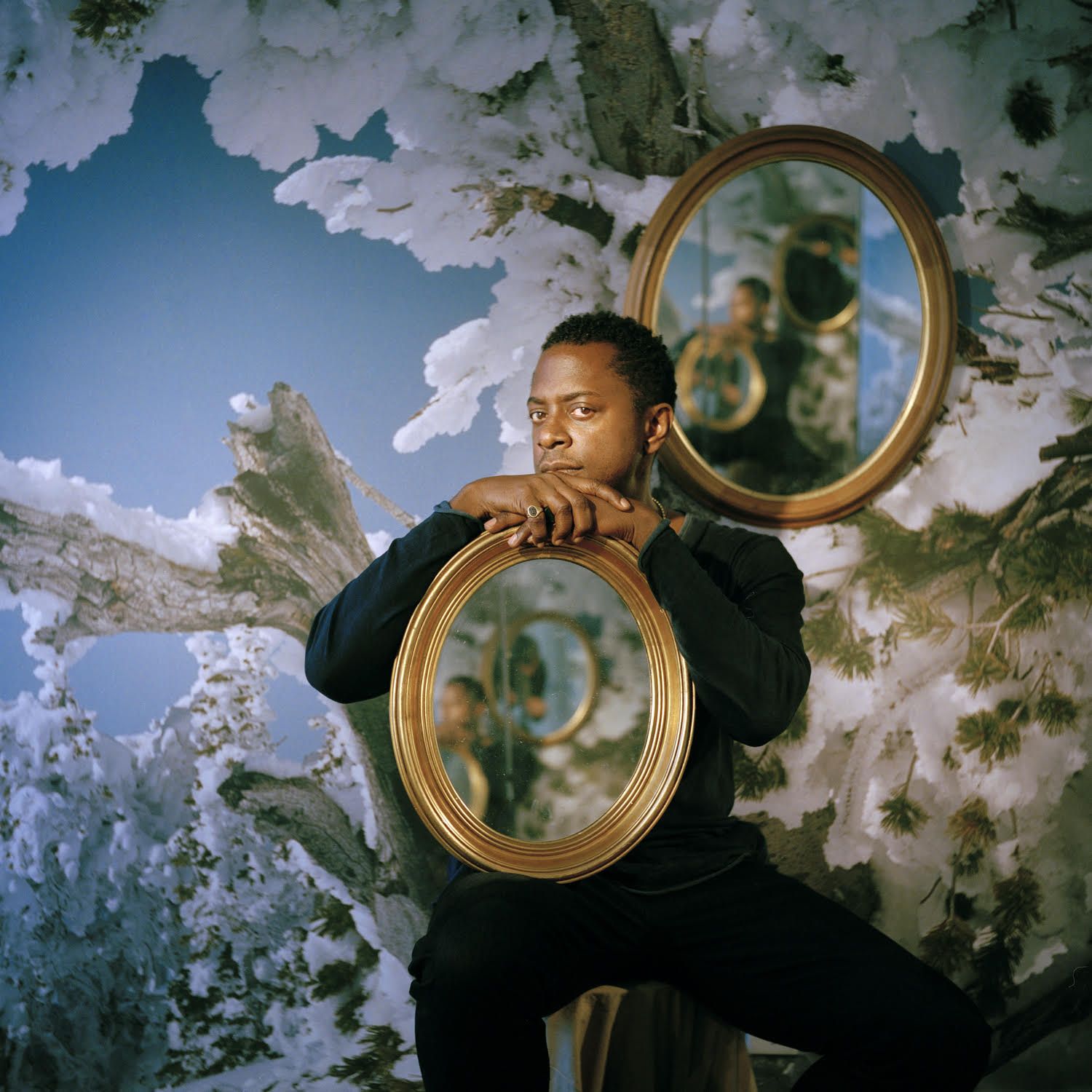 While free, attendees must RSVP before the event due to limited space and COVID-19 safety protocols. To RSVP, visit Eventbrite.
"We're excited for residents of and visitors to the city to enjoy this beautiful work of art by such a distinguished artist," Managing Director of The Helis Foundation Jessie Schott Haynes said. "With the completion of Just Us, Unframed now features a collection of nine vibrant murals in Downtown New Orleans."
Along with Biggers, local artists Wendo Brunoir and JoLean Laborde worked with him to create the mural, which focuses on multifaceted and nuanced nature of "justice." Sanford's work has been seen at the National Museum of African American History and Culture, the Rockefeller Center, Metropolitan Museum of Art, and more.
"With the support from The Helis Foundation, Unframed provides transformative commissions to artists, allowing them to fully express their creative vision on walls downtown," Arts New Orleans Executive Director Joycelyn Reynolds said. "The result is a beautiful and diverse collection of murals which serve to enrich and define the New Orleans Arts District."
For more information, visit thehelisfoundation.org.