For many in the Crescent City, living through this pandemic has been something like an overly extended hurrication. Many New Orleanians—and Americans in general—have turned to alcohol for stress relief, comfort, entertainment, and mostly-virtual socializing during the pandemic.
But now more than ever may be a time for Big Easy residents to consider taking it easy on the booze.
For a lot of people, living or socializing in a city like New Orleans seems to make drinking on a regular, and often excessive, basis not only socially acceptable, but actively encouraged. But if you're considering cutting back, taking a break, or quitting alcohol consumption altogether, you have plenty of options to laissez les bons temps rouler, while living it up spirit-free.
The Pandemic Binge
Recent research confirms that Americans have indeed been drinking more in recent months. One poll conducted in early April found that 16 percent of the 2,200 polled adults in the U.S. said that they were drinking more during the pandemic, with young adults reporting some of the highest rates of increased use.
Alcohol sales in the U.S. were 54 percent higher in late March, compared to the same time last year, and online alcohol sales were nearly 500 percent higher in late April, according to a Nielsen report.
Here in New Orleans, the same trend assuredly persists. One recent report ranked Louisiana as tied (with Massachusetts) at number 19, out of all 50 states and Washington, D.C., in terms of alcohol consumption per capita. And the Big Easy's reputation has long preceded itself as one of the drinking capitals of the world.
But New Orleans has also been one of the hot spots for coronavirus cases. That is due, in part, to inadequate access to healthcare for many residents. Also, local communities face widespread public health issues caused or exacerbated by excessive alcohol use and addiction.
Alcohol negatively impacts the lungs and immune system. This makes individuals who drink to excess more vulnerable to becoming infected by the virus or having more severe symptoms, according to experts with the Yale Program in Addiction Medicine.
For these reasons and other public health concerns, a break from or cutting back on alcohol consumption is something to consider. But hitting the pause button on drinking doesn't have to mean the end of your social life in New Orleans. All it takes is a shift in mindset and experimenting with other options for socializing and consuming beverages in your home and out in the city.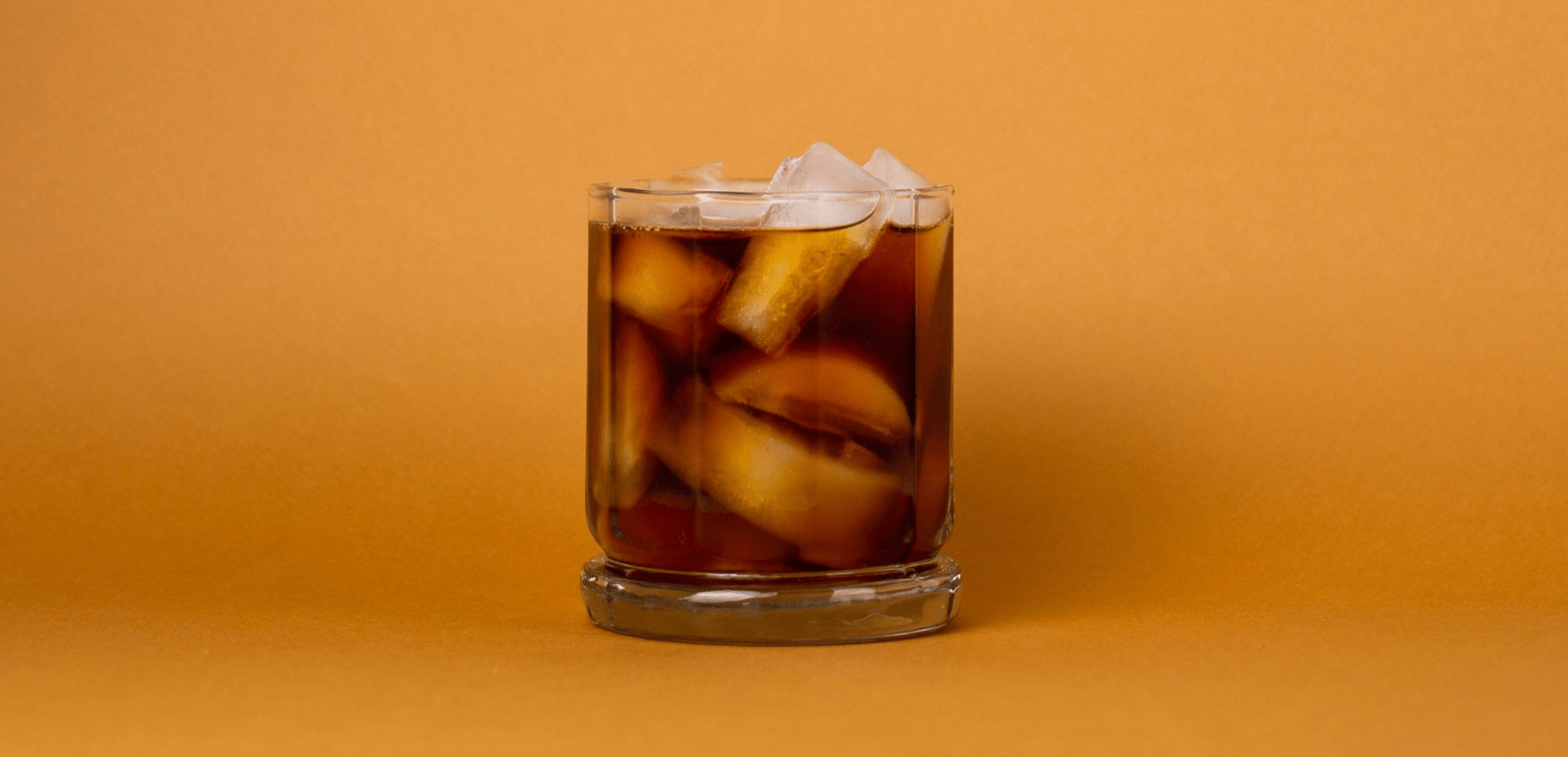 On the Menu
The state of the New Orleans bar, restaurant, and music venue industries remains unclear as COVID-related restrictions introduce new hurdles for local business owners. But pre-pandemic designated drivers could sip on alcohol-free craft cocktails at Bar Tonique or browse the mocktail menu at SideBar Nola for a nonalcoholic accompaniment to a set of live experimental compositions.
Though the "sober-curious" movement is still in its early stages here in New Orleans, these efforts demonstrate an openness and willingness to embrace alcohol-free menus. In this way, bars, venues, and restaurants offer more options to their patrons, both those who drink alcohol and those who do not.
Another option is to explore the city's nighttime coffee shop scene. Menus often include a range of herbal caffeine-free or low-caffeine options that won't interrupt your sleep, or higher-caffeine teas and coffees that boost your energy to be sociable into the later hours. Cafe Envie locations and Hey! Coffee Co. provide palate-pleasing tea and coffee drinks that the sober-curious can enjoy.
Local coffee shops such as Z'otz Cafe also often offer a fun, laid-back atmosphere for mingling, along with cards and board games for more structured hangouts. The Bean Gallery has a lending library, board games, and a front porch with outdoor seating that can accommodate safety precautions as the pandemic continues.
Booze-free at Home
The initial pandemic shutdown and ongoing social distancing has meant that more socializing—and thus drinking—is occurring in the home. You may be enjoying a quiet drink and a book at the end of a long day, or you might host a dinner party with coordinated food and beverage pairings. Regardless of the context, drinks are often at the heart of socializing and entertainment.
But those drinks don't necessarily have to contain alcohol. And they can still be delicious, enjoyable (whether by yourself or with others), and homemade from the house bar. You can use common ingredients in your kitchen to create fresh and exciting beverage combinations, from juices and smoothies to alcohol-free cocktails that flex your skills as a mixologist.
These days, grocery stores are increasing their inventory of pre-made mocktail mixes. These drinks can be enjoyed on their own and are similar to beloved cocktails, such as margaritas and cosmopolitans, but contain no alcohol.
In addition to mocktail mixes are zero-proof spirits and nonalcoholic beers available for purchase in stores or online. Companies like Seedlip, Lyre's Spirit Co, Ritual, Kin, and Curious offer a wide range of spirit-free options that mimic traditional liquors, from gin and vodka to rum, tequila, and aperitifs.
Another option is to patron local businesses that are making an effort to expand their menus to include more health-conscious and sober-forward options. Big Easy Bucha locally produces the fermented tea beverage kombucha, a fast-growing subsection of the wellness beverage market that caters to both drinkers and non-drinkers alike.
Just before the mandated pandemic closures, NOLA Brewing launched Hop'D Tea, a new line of non-alcoholic beverages brewed with fresh teas and hops. Available for pick-up orders at the NOLA Brewing Taproom, Hop'D Tea is packaged in aluminum tall boys, making them a fun and hassle-free choice to bring along to social gatherings.
As the pandemic continues, public health will better come into focus. In local fashion, New Orleanians continue to work toward finding a balance between the revelry our city is known for and the health and safety precautions we must take at this time. And living spirit-free is one way to be.