My late daddy, who was fluent in Spanish, had a funny story he used to tell us from when he was in college at Tulane University after WWII.
He happened to meet a rather portly gal, "Rosita," who was also of Spanish descent but never had adequately picked upon the language.
Also, she had a secret crush on Dad and had pleaded with him once at school to help her with her Spanish lessons.
Daddy, being a classy gentleman, certainly agreed to try to help Rosita with this and then arranged to meet her once at her house - and made clear that he was not trying to make any romantic overtones towards her.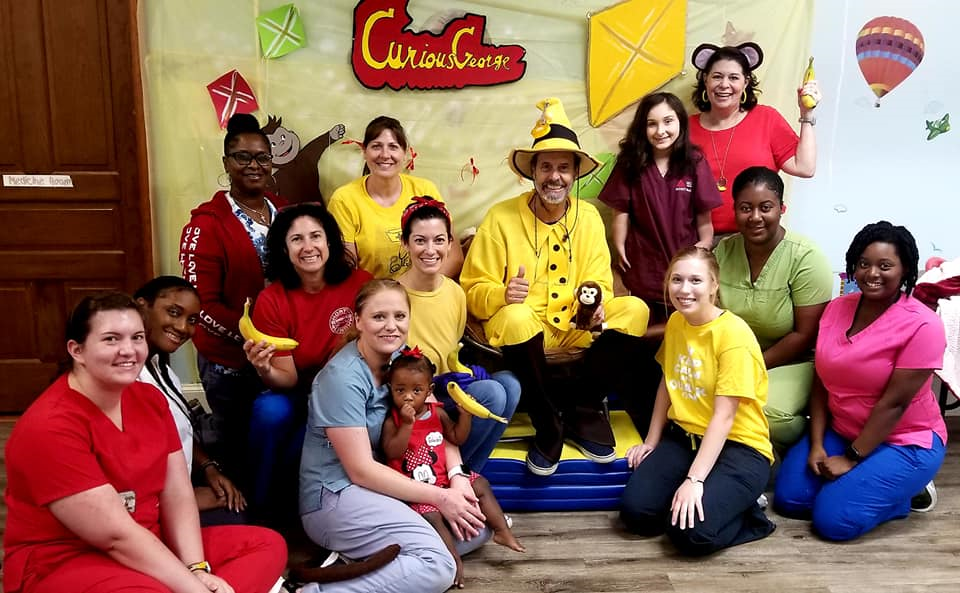 When dad arrived at Rosita's house that afternoon, he was first treated by Rosita's dad to all kinds of endearment like some Spanish jokes, a very welcoming embrace, a glass of wine, and a nice meal before my daddy helped Rosita in her linguistic endeavors.
As my dad began to realize that Rosita's dad had long-term plans for this Spanish learning encounter, he quickly exited the residence as a festive tune started playing on an LP record in the background.
But unlike the song, my dad had all of his legs intact, and he certainly used them all to quickly get out of what was conspiring to be a permanent "Berlitz arrangement."
What song?
"La Cucaracha," which certainly applies to some of the big roaches that I've seen for myself in my native Yat hometown!