There is no doubt that New Orleans is a happening, fun-loving, and popular city. However, there is also no doubt that New Orleans weather is HOT. While it seems that New Orleans is pretty much hot all year round, the hottest months are always during the summertime. Summertime in New Orleans often leave locals questioning year after year which summer has been the hottest. From the daily heat advisories to the humidity steadily rising, you might be looking for ways to spend your summer that won't dehydrate you or your fun. Therefore, here are some options to make sure your summer in New Orleans fun and without fear of the heat.
Add Some Color into Your Summer with These Painting Activities
In New Orleans, creativity is found in everything the city does, whether it be New Orleans' cuisine, celebrations, or people! Maybe you love visiting or living in New Orleans but don't know how to take part in the creativity of the city. However, this summer there are more than a couple local paint shops that will bring out your creative side and together with your community. Two of these paint shops to highlight are The Posh Paint Pub and Painting with a Twist!
The Posh Paint Pub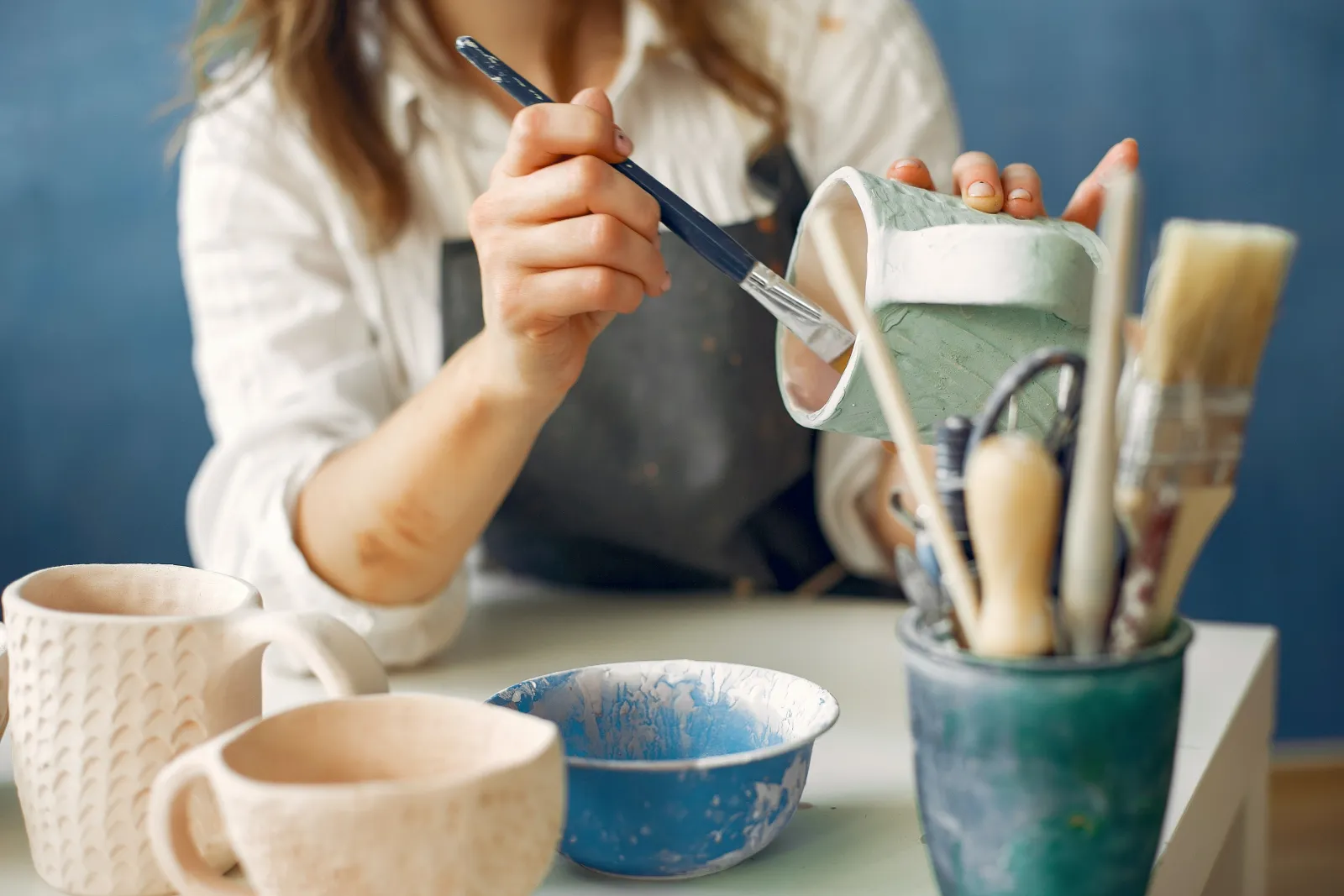 The Posh Paint Pub is an indoor pottery shop where anyone, reservation or not, can walk in and paint their own piece of pottery. With a vast selection of colors, pottery pieces, and painting techniques, enjoy an indoor space to paint pottery with your friends or family. The cost of painting at The Posh Paint Pub depends on the price of the pottery piece you choose. After painting your masterpiece, leave it at the storefront, where it will be glazed and fired to come out shiny and functional.
The Posh Paint Pub is located on 3218 Taft Park and is open every day from 10 a.m. to 6 p.m., excluding Friday and Saturday where they close at 8 p.m. For more details, visit their website.
Painting with a Twist
Painting with a Twist is a painting business that is all about community and fun. This painting business specializes in team bonding activities, bachelorette parties, and birthdays. At certain events, Painting with a Twist even provides wine and drinks to those of age and all art supplies to anyone at any event.
At Painting with a Twist (with multiple locations all over Louisiana), invite a group of your friends or family for a private event or sign up for a community class. At each class and event, groups will follow an instructor on how to paint a piece of their choice. These pieces range from paintings of animals, typical New Orleans landmarks and symbols, and beyond. Your time at Painting with a Twist is sure to get your creative juices flowing. Sign up now for pricing information or to book your own private party!
Get Tickets to Upcoming Summer Concerts
Now that quarantine is over, many artists and concerts are coming back to New Orleans, and the world. Many of these concerts, are coming up quickly in the month of July and continue way into the Fall. If you are a music-lover looking to get back into the concert scene, safely and preferably indoors, there are a ton of options for you.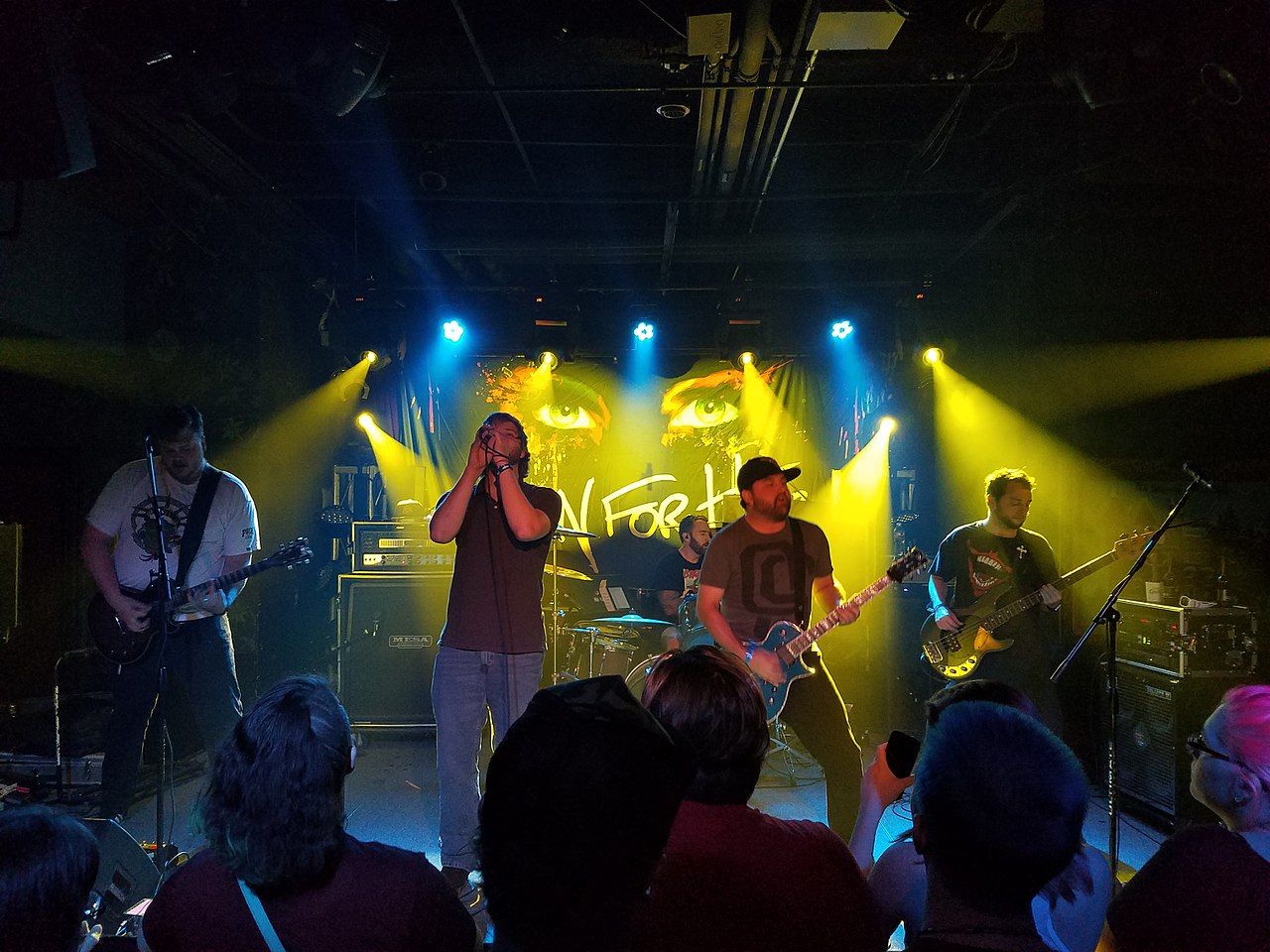 House of Blues
Starting off in the month of July, the first concert to look forward is Nirvanna, the #1 globally touring tribute band that pays homage to the original Nirvana band. On July 16th, Nirvanna will be performing at the House of Blues located on 225 Decatur Street. Important information about the show is that all attendants have to be age 18 and up, with proof of ID.
Additionally, the concert and doors open at 8 p.m. To find out more information and purchase the tickets, which vary in price according to selected seating, access the House of Blues website. While visiting the House of Blues website, also find other upcoming concerts like Sean Kingston on July 24, Absolute Queen: The Ultimate Queen Tribute on July 15, and more.
The Smoothie King Center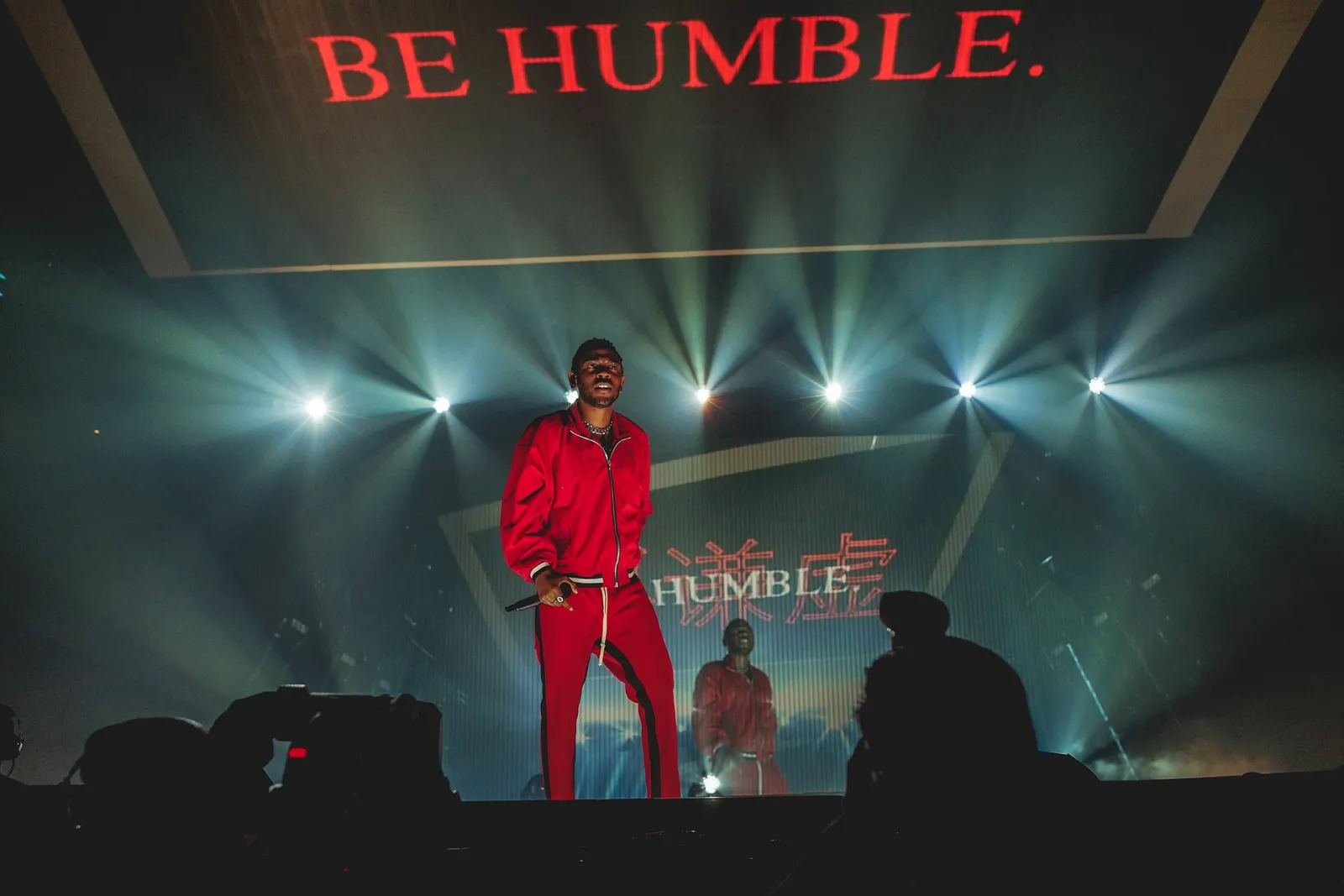 Another concert coming to New Orleans is Kendrick Lamar. Kendrick Lamar is an artist that came into the hip-hop scene in the early 2000's. Winning over 10 Grammy Awards, Lamar is an artist that many have on their concert bucket list. Although, being in the spotlight for almost two decades, Lamar has gone on tour only five times, making him a hard artist to come by.

However, with little advertisement from Lamar himself, Lamar has planned a tour for the year of 2022 that includes a concert stop in New Orleans. His concert will be on July 29 at 7:30 p.m at the Smoothie King Center. Tickets are still available but are sure to run out fast! Check out more information for pricing and regulations via the Ticketmaster website.
Go Shopping!
With all the extra free time and money people have during the summer, shopping always seems to be a priority. Whether it is preparing for fall outfits, birthday gifts, or even Christmas for some early shoppers, most are eager to shop till they drop. Because it is so hot outside, walking on Magazine might not be a shoppers go to option. However, with the continuously improving Riverwalk shopping mall, shopping can no longer be a worrying or day filled with sweat, but instead a day of fun exploration.
The Riverwalk
The Riverwalk, located at 500 Port of New Orleans, has a plethora of shops and activities fun for the whole family. Some shops include Guess, Kate Spade, Nordstrom Rack, Polo, Tommy Hilfiger, and It's Sugar (a candy store the kids will be sure to love). After shopping at the Riverwalk's vast array of stores, find yourself dining at their food court with a beautiful view of the Mississippi River and often, boats stationed by the navy. Enjoy foods like Canes, Smoothie King, Great American Cookies, Café Du Monde, and more.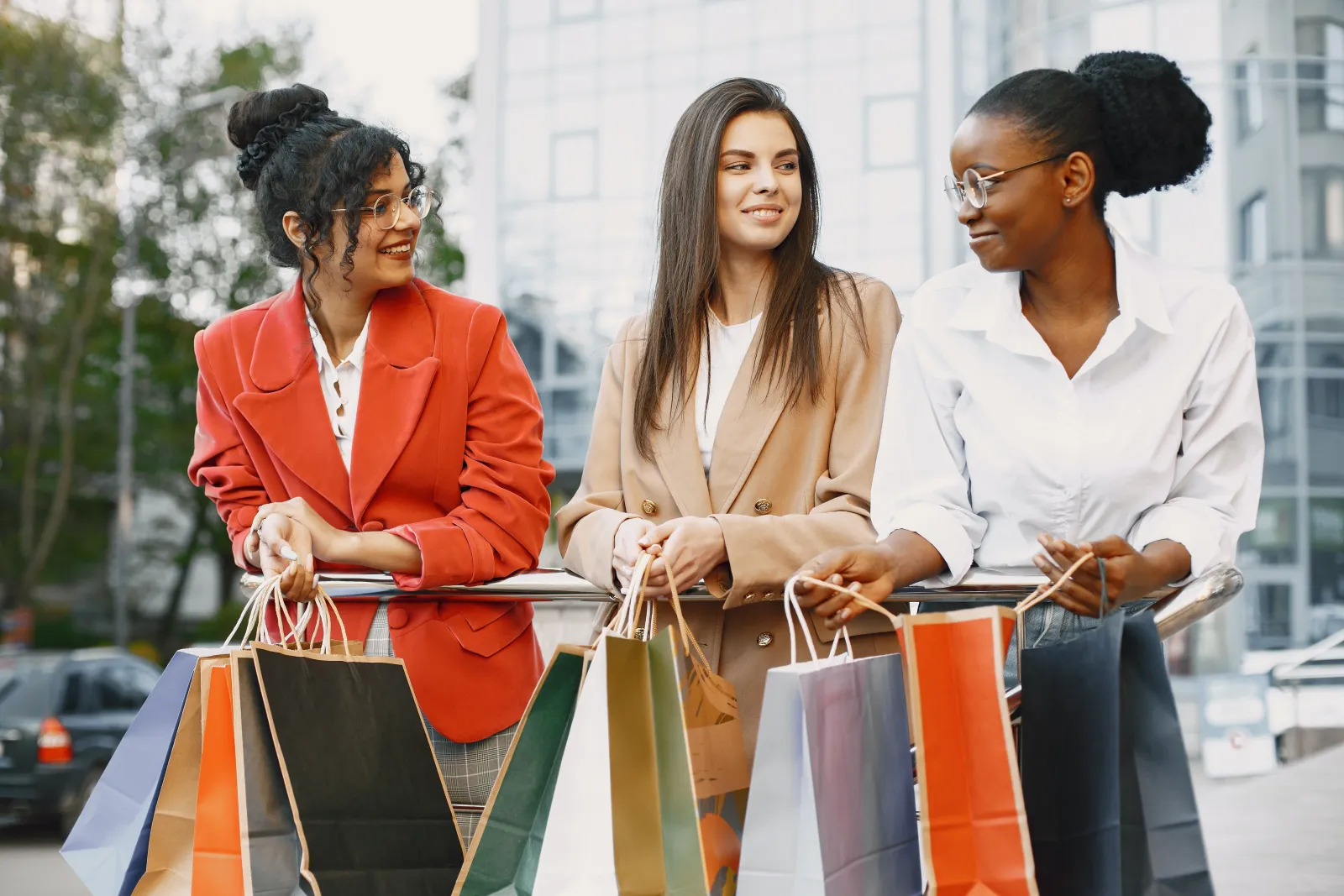 With over 75 retail and dining options, you are sure to get all your shopping done and have a day filled with fun and air conditioning. Not only this but walk five minutes to spend the second half of your day at the New Orleans' Aquarium of the Americas. For more information access the Riverwalk's website to find your favorite stores.
Lakeside Mall
Lakeside Mall has been a shopping center that has continued to improve and develop over the years. A true shopping experience for all ages, you will never be disappointed when shopping here. With over 60 years of serving the New Orleans area, Lakeside Mall located on 3301 Veterans Memorial Blvd has over 100 shops and services for customers. Some of these stores include Zara, Dillard's, the Apple Store, Victoria's Secret, Game Stop, Build-A-Bear, Mignon Faget, and even boutiques and small businesses.
Explore Lakeside Mall's website for daily events going on, more information on storefronts, and how to make your shopping experience a good one.