Robert Mondavi Winery's Napa & Oakville Bottling will be featured at the March "Wine Under the Oaks" Wine Dinner & Pairing
The "Dinner & Wine Under the Oaks" event, which would feature a 5-course dinner and wine pairings, was unveiled by Robert Mondavi Winery. On March 29, a cocktail dinner will run from 6:00 p.m. until 9:00 p.m. While they mingle with other guests, visitors may take in the expansive views of the front lawn and the nearby gardens.
For more than 50 years, California has been at the heart of winemaking and grape-growing innovation throughout most of the world. The renowned To Kalon Vineyard is located at Robert Mondavi Winery. In order to produce Napa Valley wines that could compete with the best in the world, he founded his namesake vineyard in 1966. He decided to locate the Robert Mondavi Winery on the To Kalon Vineyard in the center of the Napa Valley. The Sauvignon Blanc grapes from this first-growth vineyard, which is situated in Oakville, California, are used to make Mr. Mondavi's hallmark wine, Fume Blanc, as well as some of the world's best Cabernet Sauvignon wines.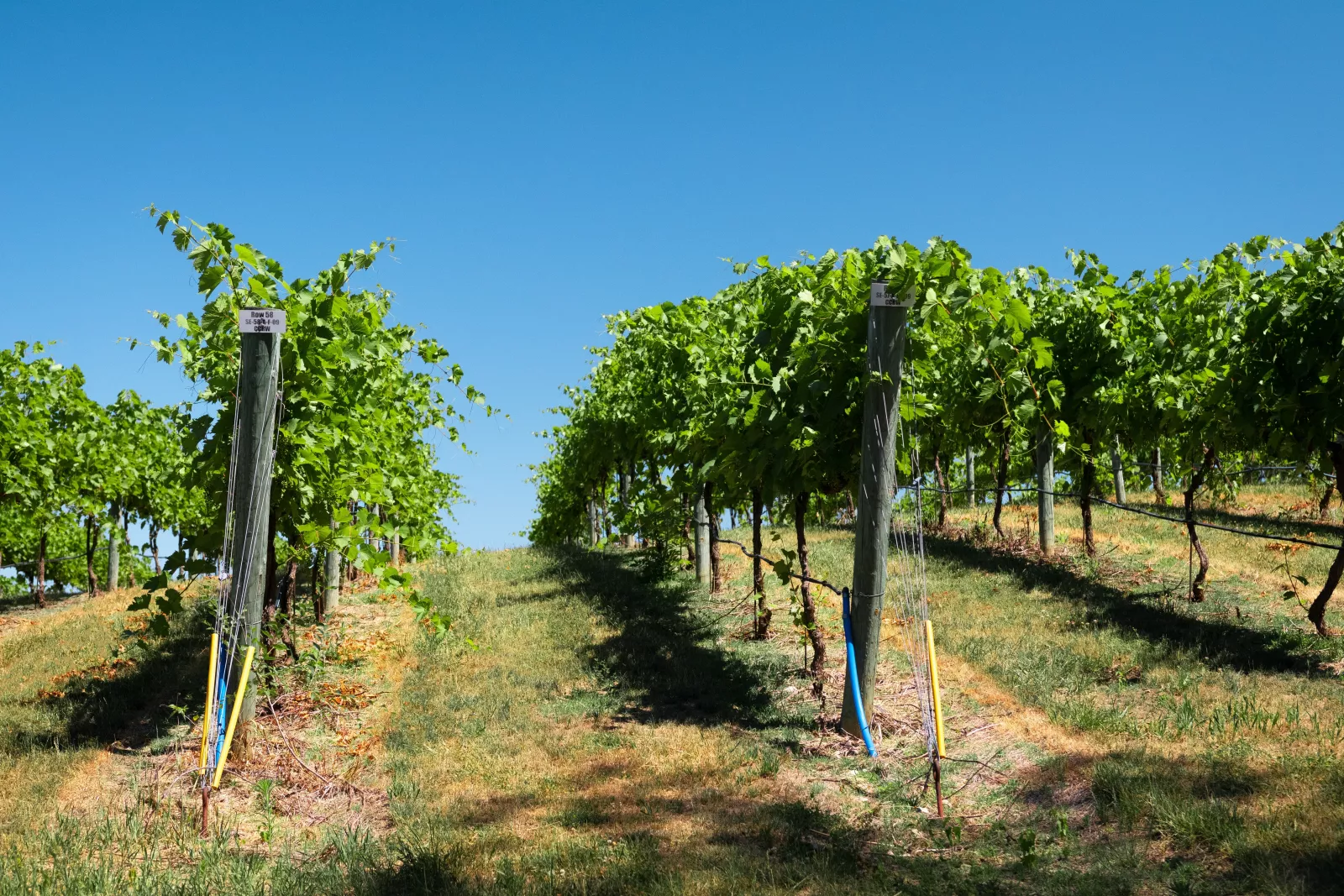 The historic mansion Houmas House is situated in Darrow, Louisiana, not far from New Orleans. From 9 a.m. to 8 p.m., seven days a week. Visitors may explore the home and gardens at Houmas House, stay at the inn, eat authentic Louisiana food, and have one-of-a-kind weddings and events. Houmas started on the great curve of the Mississippi River from the Houmas Indians. The Donaldson Cottage was converted by General Wade Hampton into the Classical Revival Mansion, which served as the Houmas Mansion for 240 years, in 1829.
The Houmas Mansion has been in the Preston family since 1829, finally going to Caroline Hampton Preston and John Smith Preston. The Houmas Plantations were then entrusted to J. Burnside & Co. to aid in the development of the sugar industry. It wasn't until the early 20th century that the Houmas Plantation and Mansion began to entertain with dinner parties, garden parties, buggy races, and hunting trips after generations of it being handed along for various business endeavors. A New Orleans businessman named Kevin Kelly bought the estate and its surroundings in the spring of 2003, and he immediately set about rebuilding it. In November 2003, the Houmas' home and gardens reopened for visits following major renovations. The Houmas remains Mr. Kelly's private residence, much as it was for its prior owners for more than 240 years. He does, however, permit tours of the mansion and gardens.
Tickets are $150 per person, plus tax and gratuity, here.

Visit robertmondaviwinery.com and houmashouse.com for more details about Houmas House and Robert Mondavi Winery.