After much anticipation, Generations Hall is finally reopening up its doors for the first time since March 2020. Like many entertainment venues, Generations Hall has suffered financially due to the grueling impacts of the pandemic. However, New Orleanians are excited for the iconic venue to host this "Back to the 80s" themed night on Saturday, July 17 starting at 8 p.m. The event will not only be celebrating the return of Generations Hall, but it will also honor Scoot, one of New Orleans's longest running radio hosts, on his milestone of achieving 50 years of broadcasting.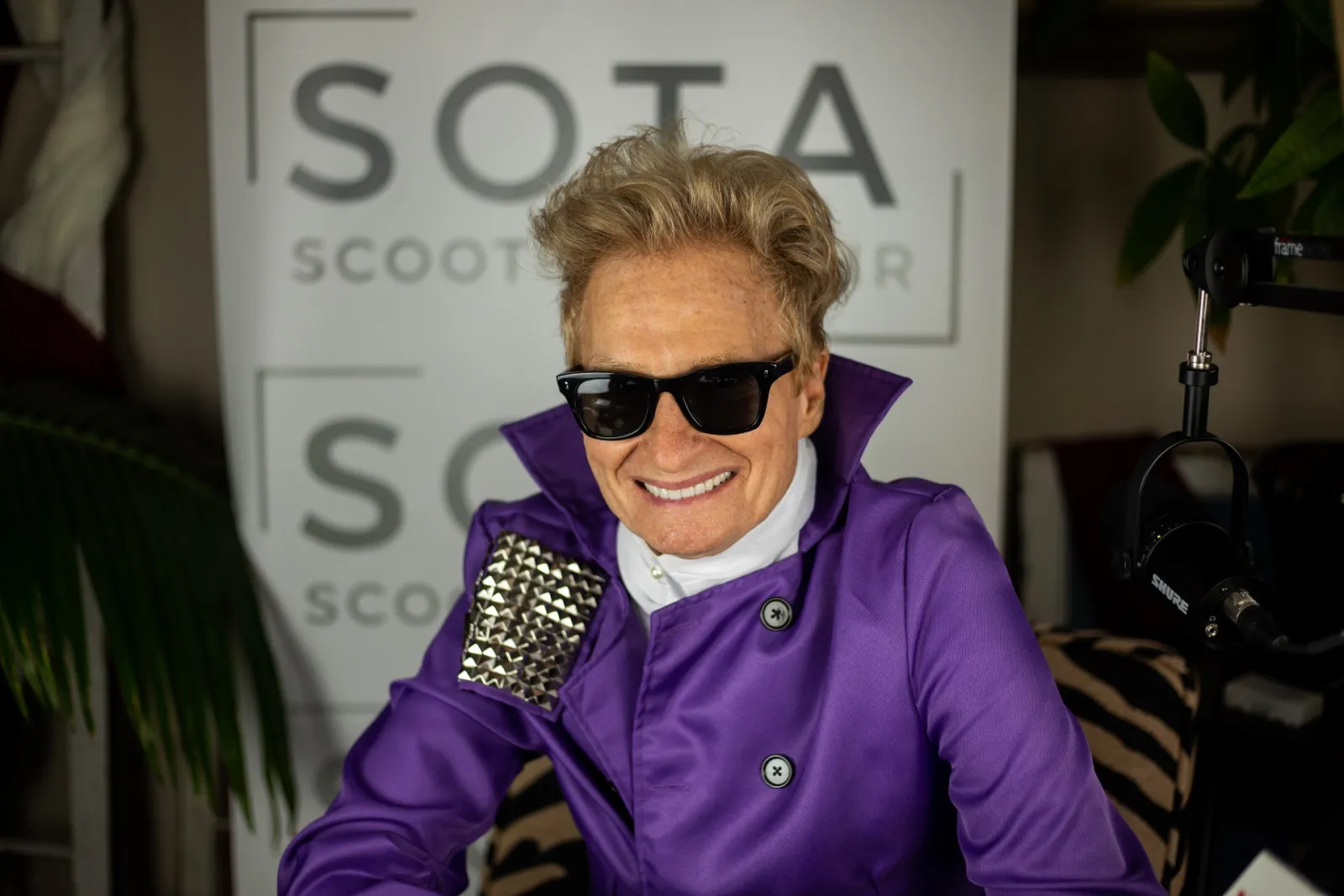 Since the building that Generations Hall currently resides in was first built as a sugar refinery in the 1820s, this exciting event will also celebrate the building's 200th anniversary. The venue is known for its three spacious event rooms and, luckily, all three rooms will be open and decked out in 80s-themed decor on the night of July 17. Guests will have access to different bars around the venue, as well as different dance floors. Additionally, DJ Shane Love and DJ Wixx will make sure this extravaganza has some great 80s music that will keep people dancing all night.
A portion of the profits generated from the event will be donated to the Louisiana Hospitality Foundation, a nonprofit organization whose mission is to support individuals in the hospitality workforce. With donations, this organization can provide culinary and hospitality education to people all across Louisiana. Their end goal is to strengthen Louisiana's hospitality industry and provide assistance to hospitality workers in need.
General admission tickets are $10 and VIP tickets are $15, which will give you access to an additional restroom and bar. People interested in attending are encouraged to buy tickets in advance and come dressed in their best 80s-themed outfit!
For more information and to purchase tickets, please visit the event's Eventbrite page.