The George Rodrigue Foundation of the Arts recently announced the winners of its 2021 visual arts and songwriting contest, high school juniors and seniors who will be receiving a total of $25,000 in scholarships. This year's theme, "Alone Together: Art in the Time of Pandemic" asked participants to reflect on the last year and consider things like how their lives have changed because of COVID, how difficult the last year has been, and their hopes for the future. Of this year's 13 winning songwriters and artists, four were from the New Orleans area!
"This year's art and songwriting contest winners were truly special," Jacques Rodrigue, executive director of The George Rodrigue Foundation of the Arts, said. He said it hasn't been an easy year for students, but that they overcame their challenges to create artwork that truly represents the last year.
"My hope is that these artists will continue to inspire and uplift others just as they have done with us through this contest," he said.
In the songwriting category, three winners were chosen by a panel of celebrity musician judges including Troy "Trombone Shorty" Andrews, Bruce "Sunpie" Barnes, Aaron Wilkinson of the Honey Island Swamp Band, Robin Barnes, founding member of Cowboy Mouth Paul Sanchez, and Academy Award winner Don Markowitz for Best Original Song "I've Had the Time of My Life," according to the foundation's press release. The three winners shared $6,000 in scholarships and will have the opportunity to perform their original songs at Shorty Fest, the Trombone Shorty Foundation's annual fundraiser.
Warren Easton Senior High School junior Keelan Jiles, Jr. placed first in the songwriting competition with his song "Viral War" and NOCCA junior Owusu Diallo placed third for his song "What We Feelin'."
The 10 winning visual artists split the remaining $19,000 in scholarships and were judged by a panel of artists, curators, professors, and other art experts.
St. Mary's Dominican High School senior Faith Bass placed 2nd in the senior art category with her artwork "Pandemics: History Repeats Itself." NOCCA junior Iris Kobrock placed 4th in the junior art category with her piece "New Storms."
All of the winners, as well as their entries, are listed below.
Songwriting Contest Winners:
1st Place - $3,000
Keelan Jiles, Jr. (Junior, Warren Easton Senior High School, New Orleans)
2nd Place - $2,000
Thai Booker (Senior, Ponchatoula High School, Ponchatoula)
3rd Place - $1,000
Owusu Diallo (Junior, New Orleans Center for Creative Arts, New Orleans)
Visual Art Contest Winners:
1st Place Senior - $5,000
John Landry (Teurlings Catholic High School Lafayette, LA)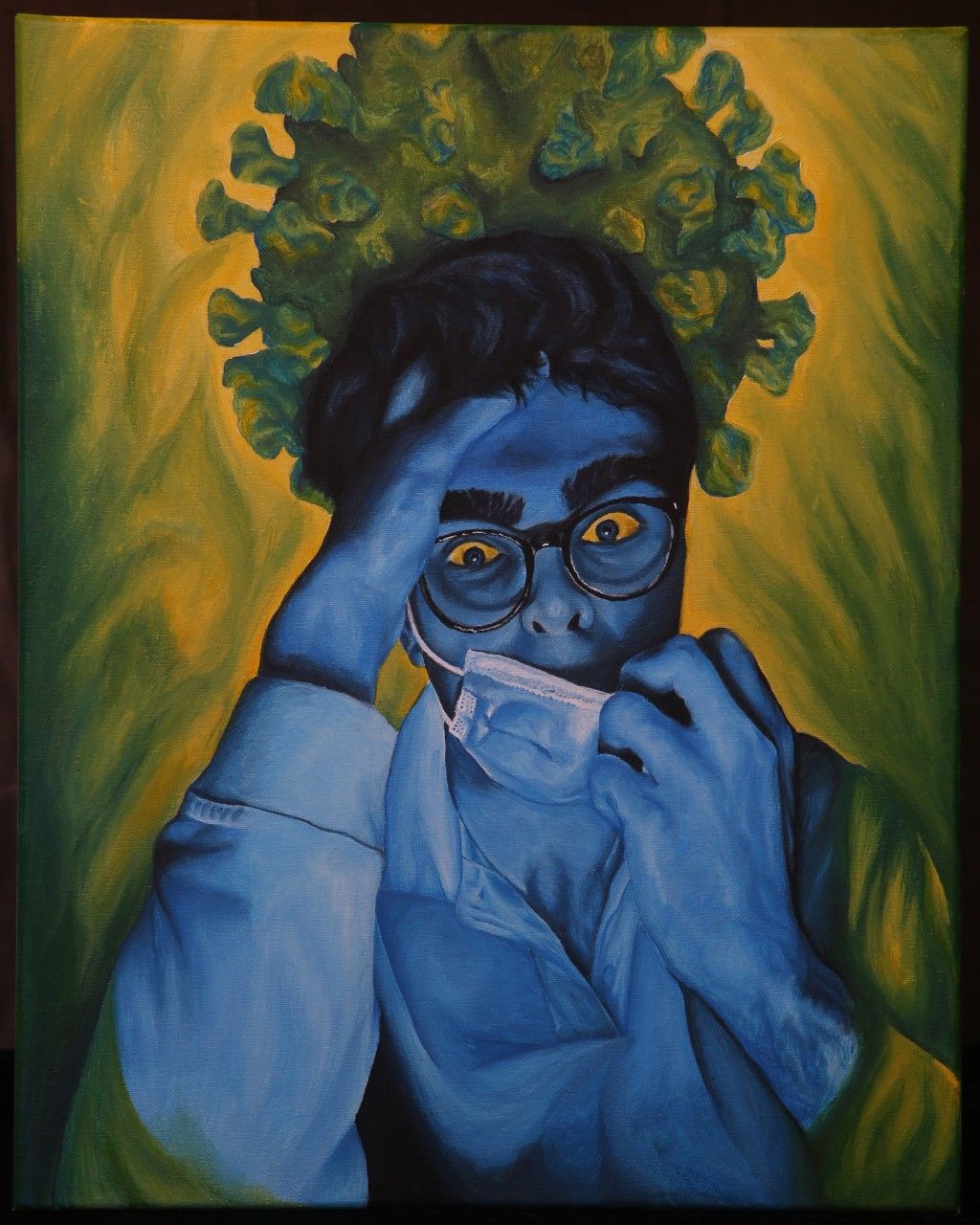 2nd Place Senior - $4,000
Faith Bass (St. Mary's Dominican High School, New Orleans, LA)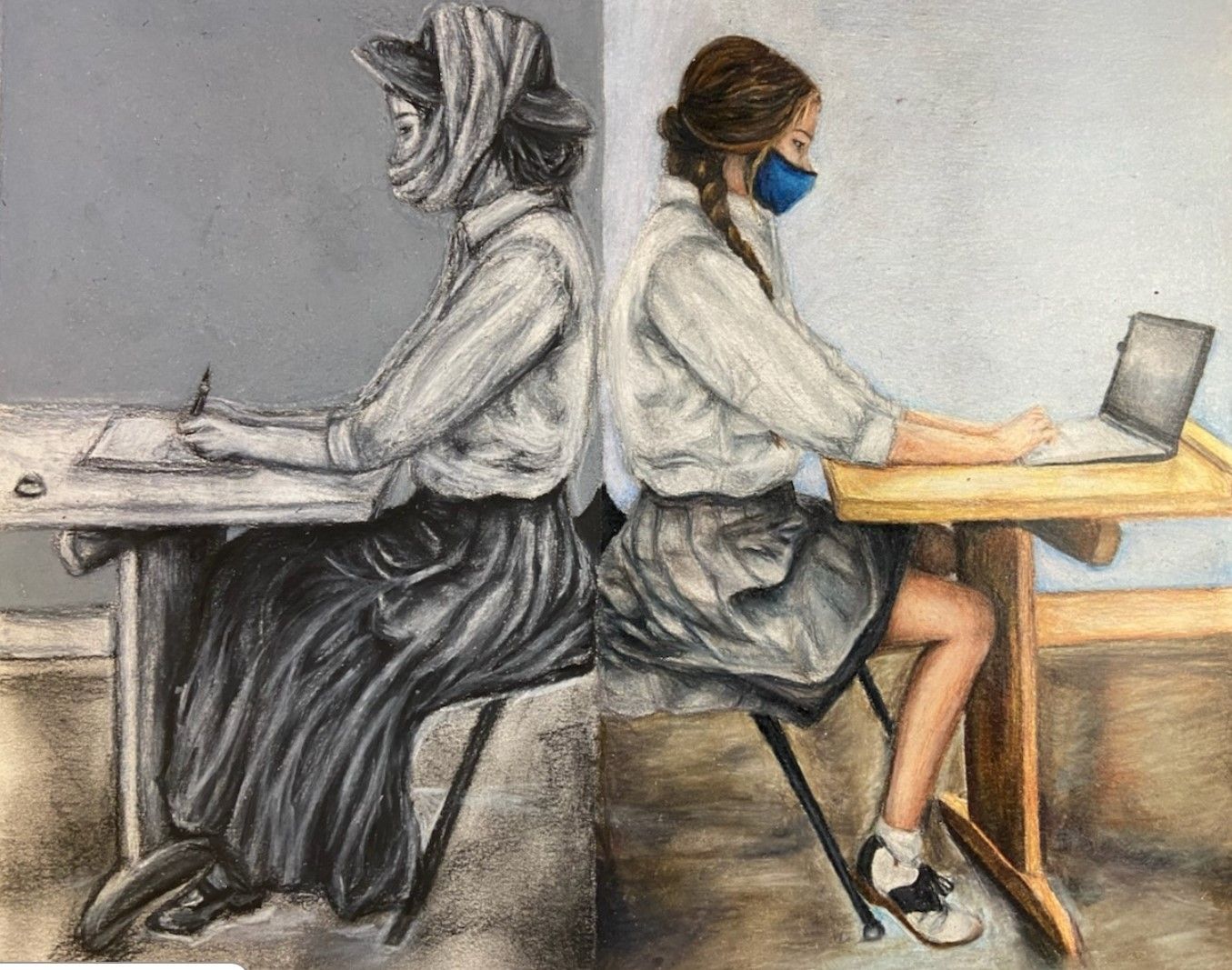 3rd Place Senior - $3,000
Angel Caine (Woodlawn High School, Baton Rouge, LA)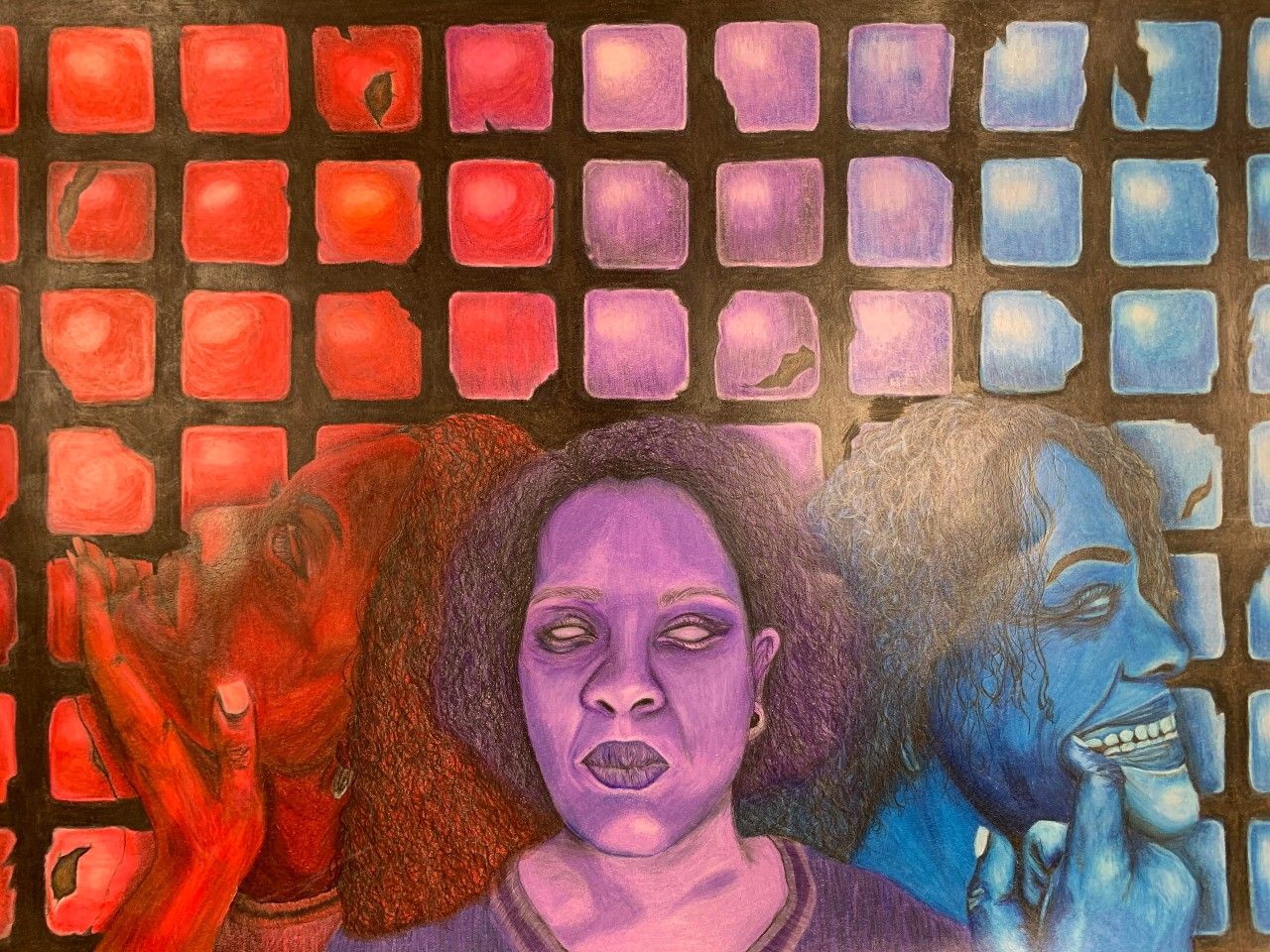 4th Place Senior - $2,000
Alaina Le (St. Thomas More High School, Lafayette, LA)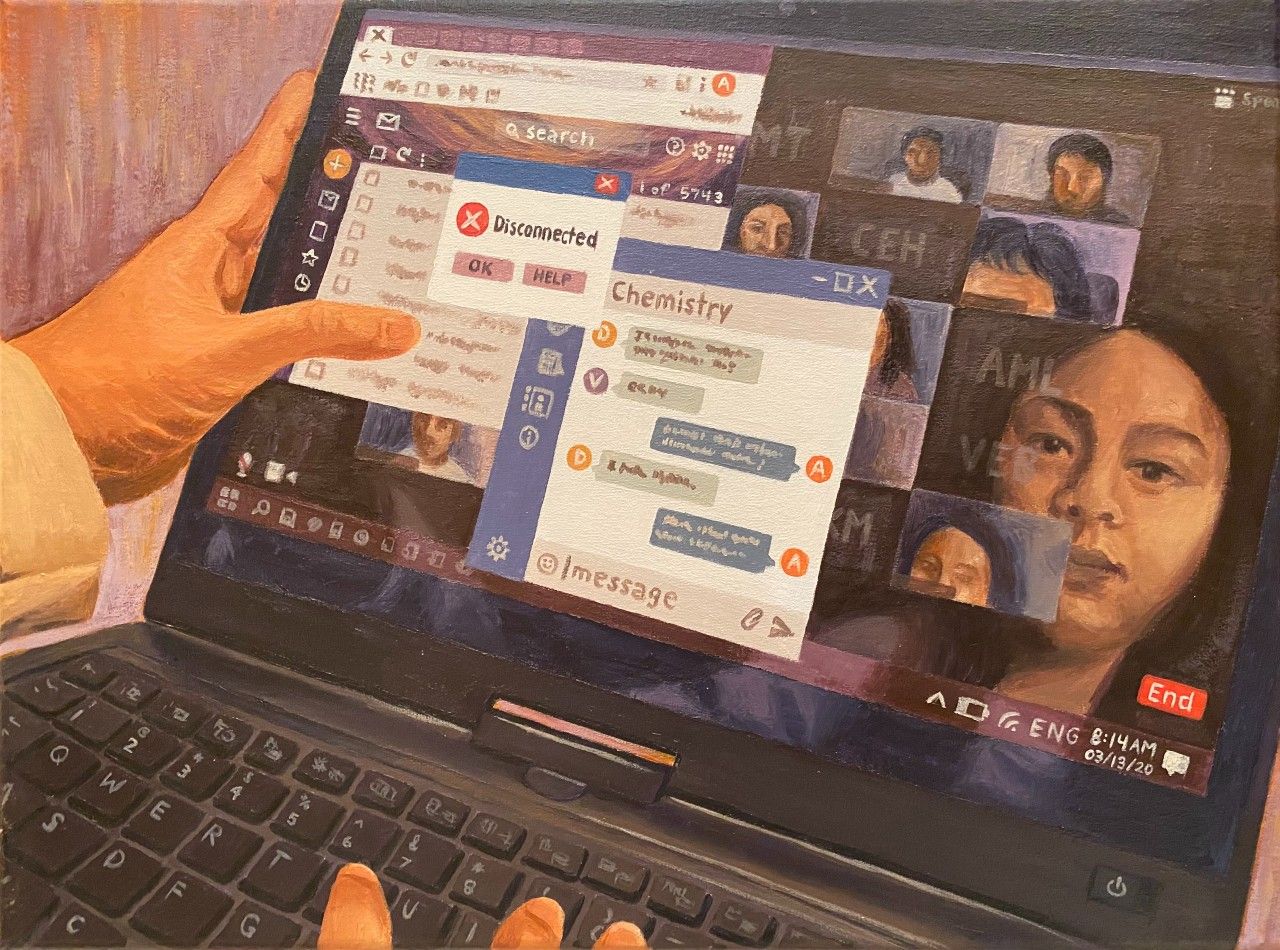 5th Place Senior - $1,000
Catherine Rollins (St. Joseph's Academy, Baton Rouge, LA)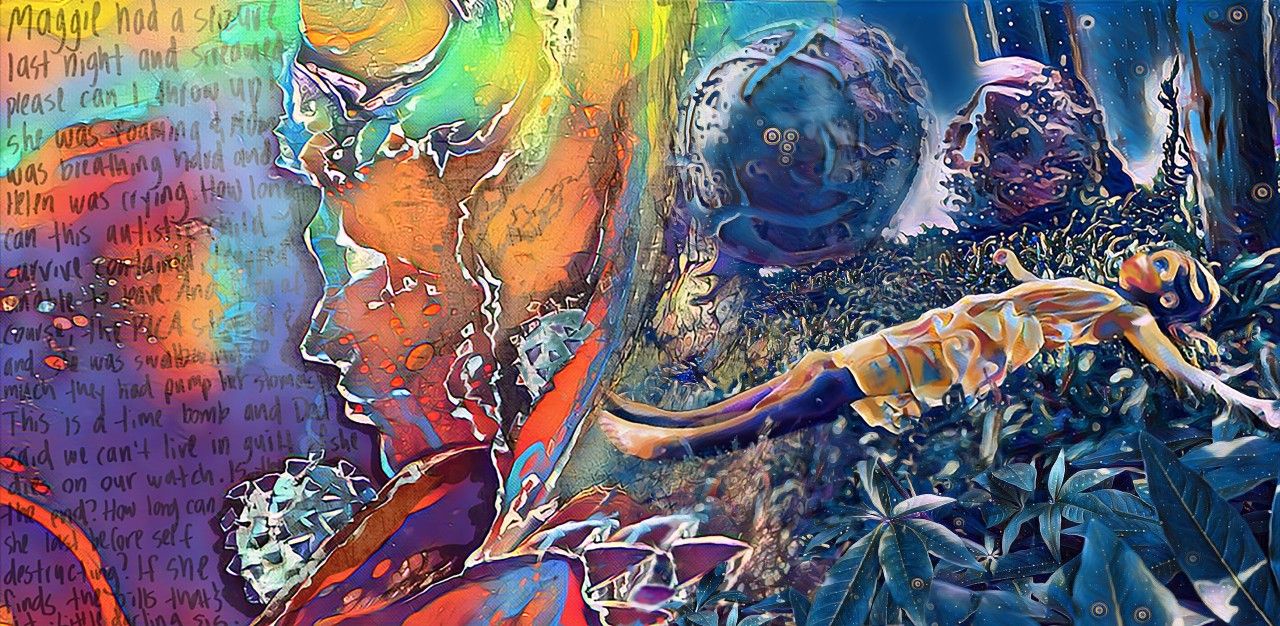 1st Place Junior - $1,500
Isabelle Stelly (Southside Highschool, Youngsville, LA)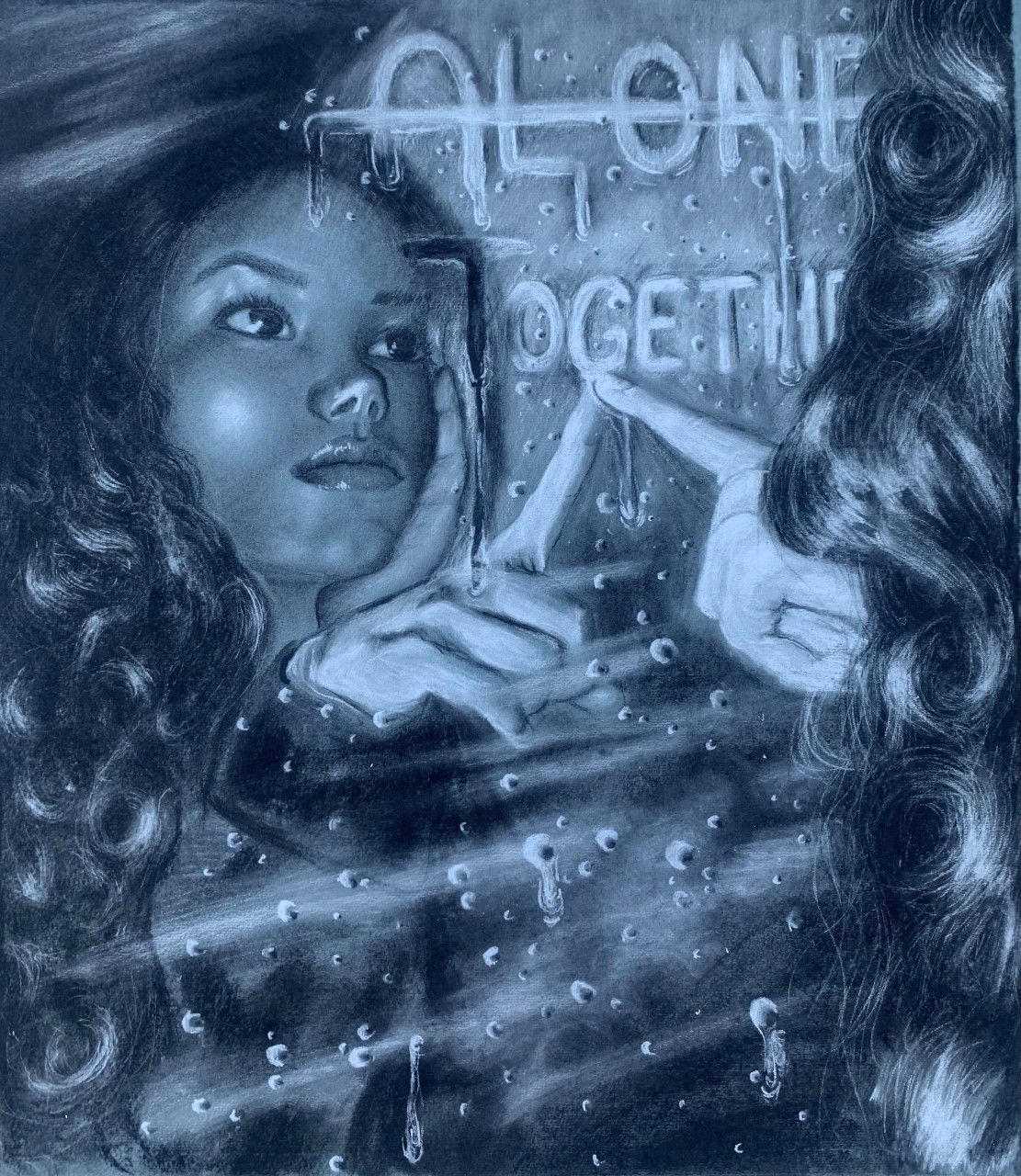 2nd Place Junior - $1,000
Chloe Babin (Vandebilt Catholic High School, Houma, LA)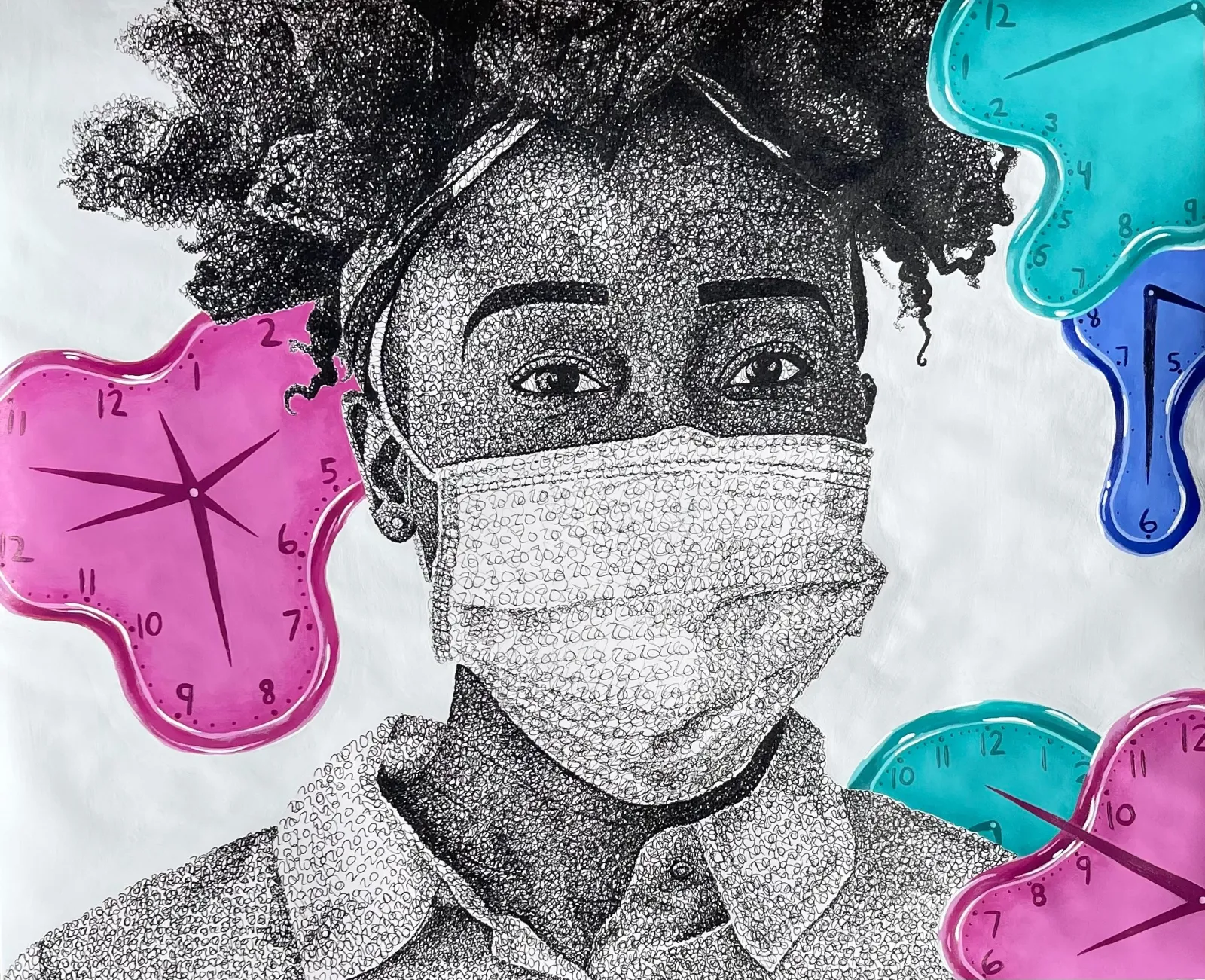 3rd Place Junior - $750
Adisyn Estes (Sam Houston High School, Lake Charles, LA)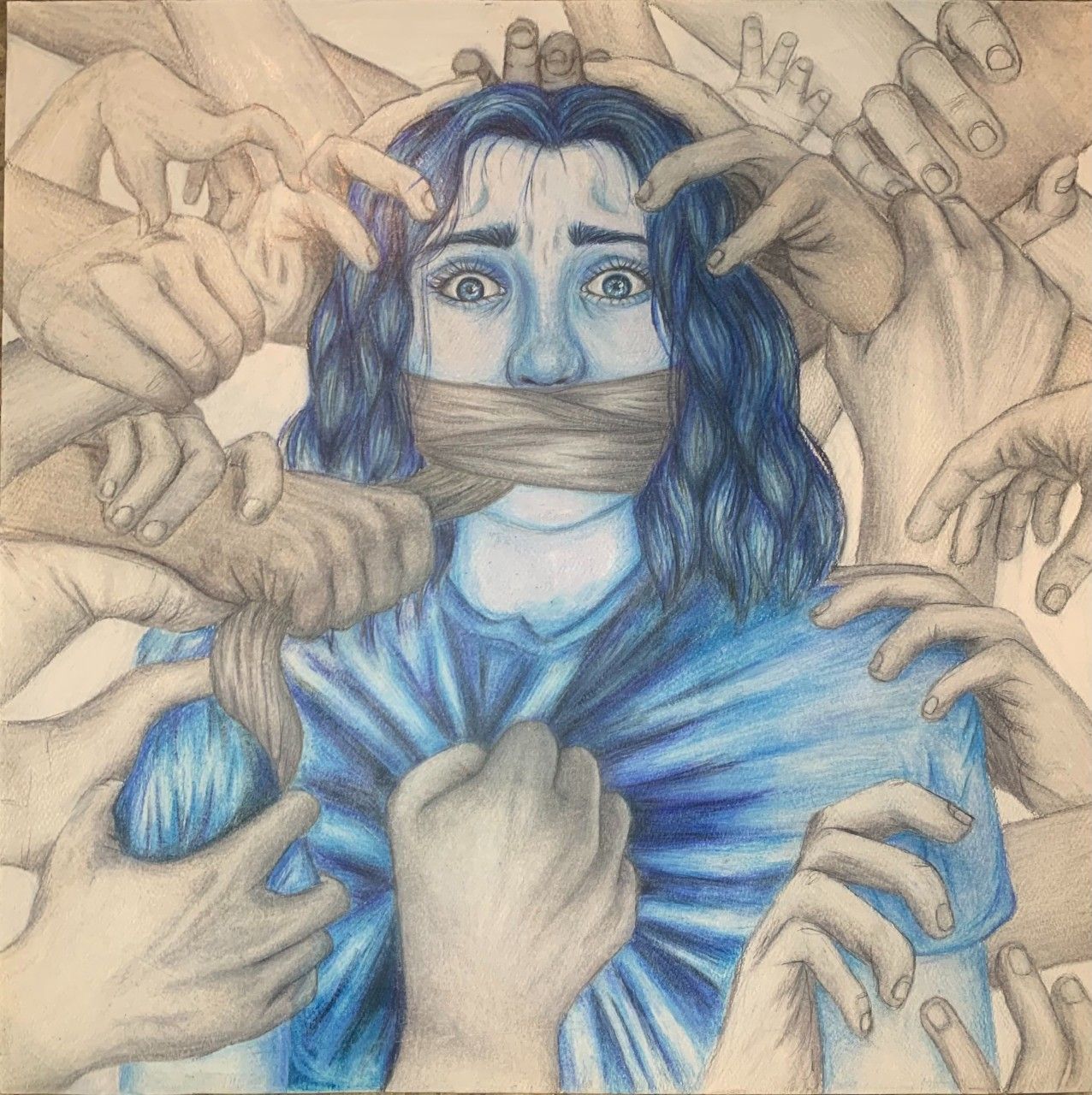 4th Place Junior - $500
Iris Kobrock (New Orleans Center for Creative Arts, New Orleans, LA)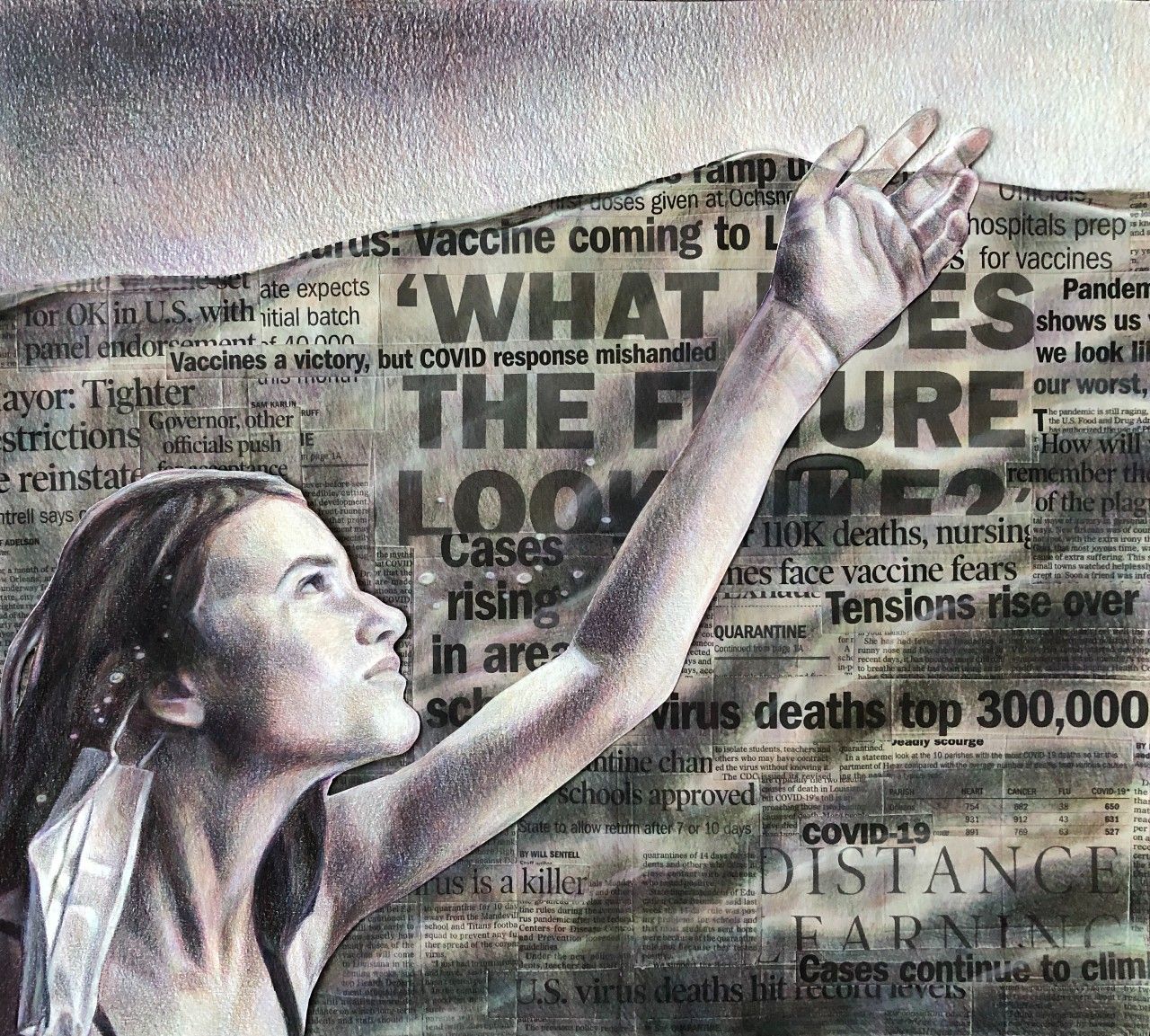 5th Place Junior - $250
Yazmin Carmona (Woodlawn High School, Baton Rouge, LA)