Love New Orleans? Lived here all your life? How much do you really know our beloved town? Now, you can show off your infinite New Orleans wisdom and mad trivia skills with a new NOLA-themed game show. Once a month, on the second Saturday of the month, "Do you kNO-LA?," hosted by Courtney Mpagi, will quiz contestants through four rounds of questions for a chance to win prizes.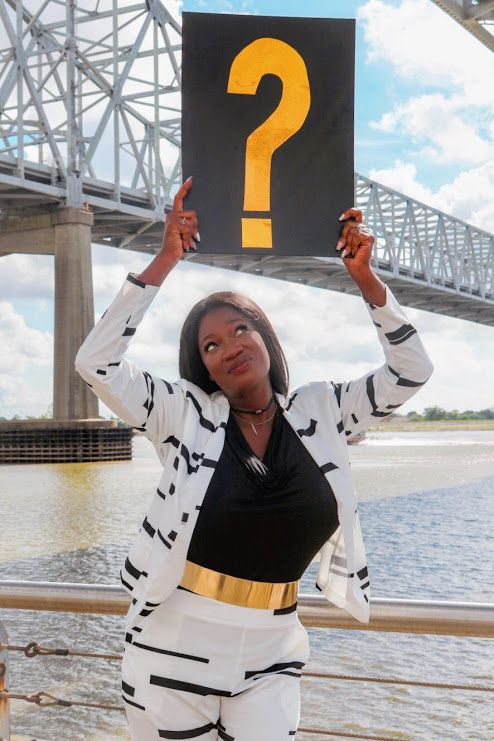 "While anyone can be a contestant, we are especially looking for those impacted economically by the quarantine and our frontline workers for the first few episodes. We believe they deserve our support most of all at this time."
Done over Facebook Live, the game show will give the winners different prizes for each round, with the final round offering a cash grand prize. This interactive game will also be fun for the audience, who has a chance to win prizes as well.
The game show aims to "edutain" (educate + entertain) the community by quizzing contestants on New Orleans culture and history to win cash and prizes from local businesses.
Contestants must answer questions correctly for all four rounds to receive the cash prize, as the fourth round is the big "cash round" of the game. If a player can only answer questions for rounds one through three, they won't walk away with the big bucks, but will receive prizes such as products, services, and gift cards sponsored by local businesses, organizations, and entrepreneurs. But you can still score some great swag from places that include PJ's Coffee, Raw Juice, Domango Fitness, and Wheel Fun Rentals.
For more information, visit facebook.com/doyouknola.