There's no better excuse than to get together with your friends and go out for a day of drinking and bar hopping for National Beer Day, which is coming up this April 7. And what better way to celebrate than by day drinking in the city of New Orleans? If you're looking for some special gems to drink some good draft beer, then we have five places you definitely need to swing by and try out.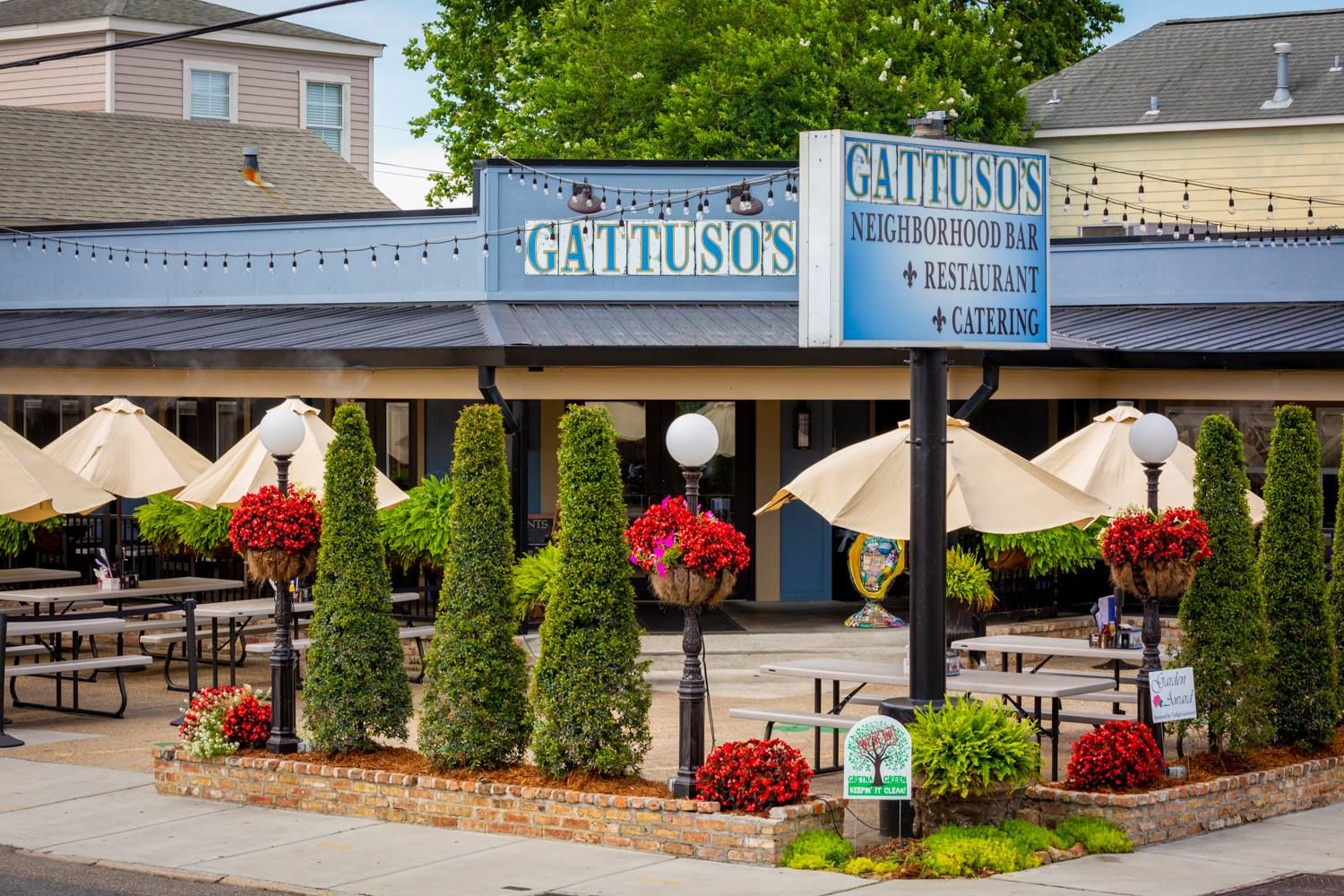 Gattuso's
The first stop for your bar hopping extravaganza is Gattuso's in Old Gretna. With its newly remodeled bar and dining room, you can enjoy daily affordable specials and their spacious landscaped courtyard. All of this serves as the perfect ambiance to sip on some draft beer and enjoy some of New Orleans's favorite dishes. You can also bring your furry friends along this journey since Gattuso's is pet friendly. Enjoy the restaurant's happy hours daily from 2 p.m. to 6 p.m. with over 14 different selections of draft beers. Open from Mondays to Wednesdays from 11 a.m. to 8 p.m. and from 11 a.m. to 9 p.m. Thursdays to Saturdays. 435 Huey P Long Ave., Gretna, 504-368-1114, gattusos.net.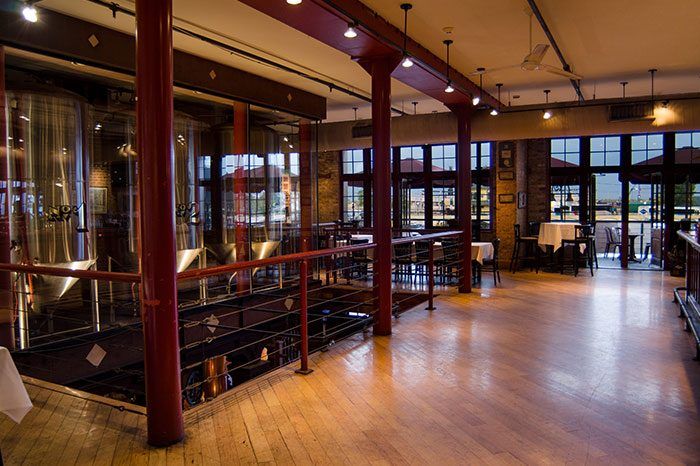 Crescent City Brewhouse
Next up, hop over to New Orleans proper to one of the city's premier brewery restaurants and the only microbrewery in the French Quarter. Live jazz performances every night by local musicians, as well as monthly exhibits of local art, make the drinking experience livelier and more vibrant. Enjoy local brews and a nice view of the French Quarter. Open Mondays to Thursdays from 12 p.m. to 8 p.m., Fridays and Saturdays from 11 a.m. to 9 p.m., and Sundays from 11 a.m. to 8 p.m. 527 Decatur St., 504-522-0571, crescentcitybrewhouse.com.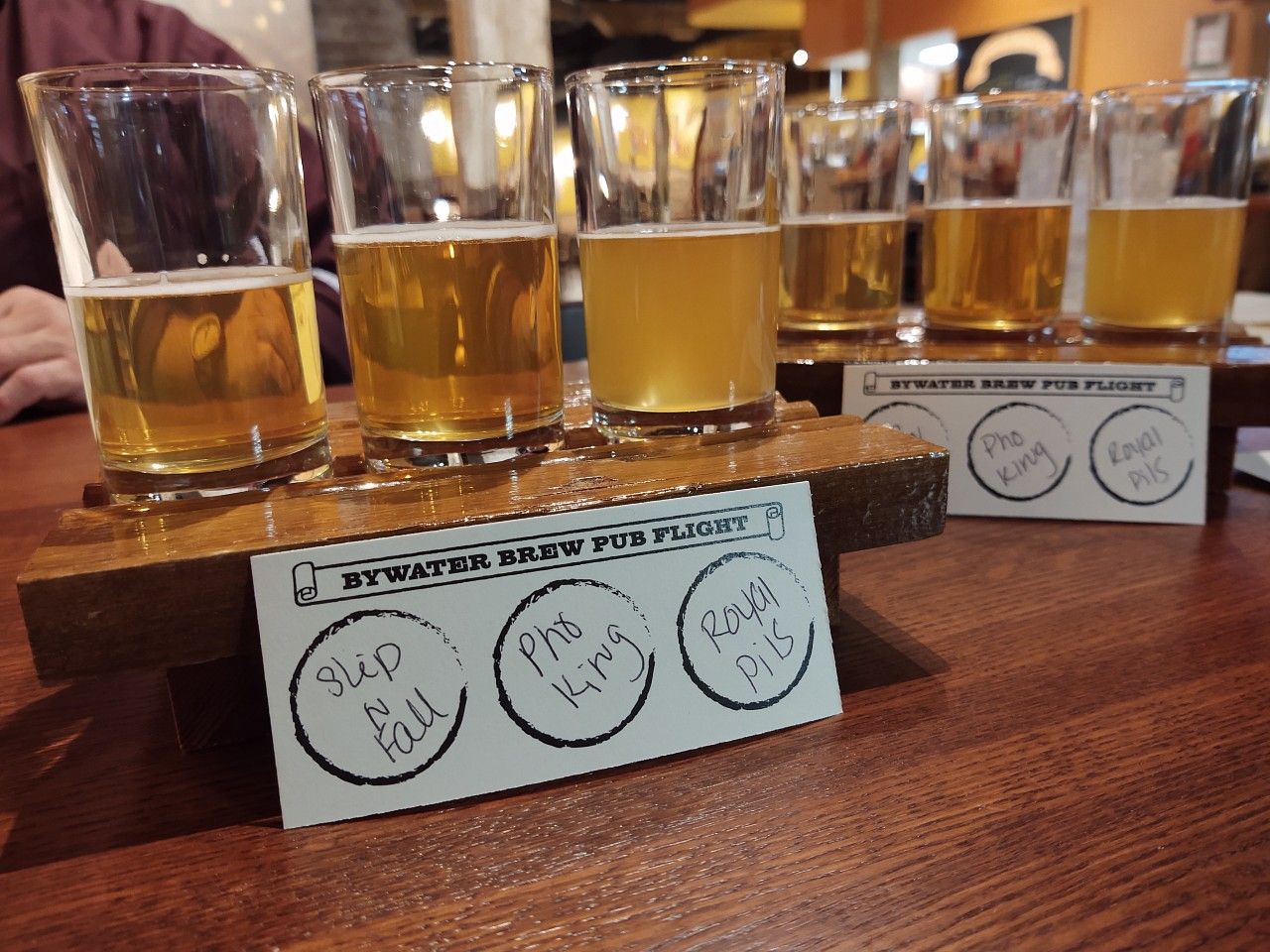 Bywater Brew Pub
Another stop to make is at the new Bywater Brew Pub, a locally owned brewery with a full-service bar and restaurant serving Cajun, Vietnamese, and gastropub food. The environment's vibe is great with art displays from local artists, and some even work on their art in artist studios located above the pub. With five beer brewing tanks on site and a full bar, we assure you that you'll have a great time at Bywater Brew Pub. Open from Thursdays to Mondays from 12 p.m. to 8 p.m. 3000 Royal St., 504-766-8118, bywaterbrewpub.com.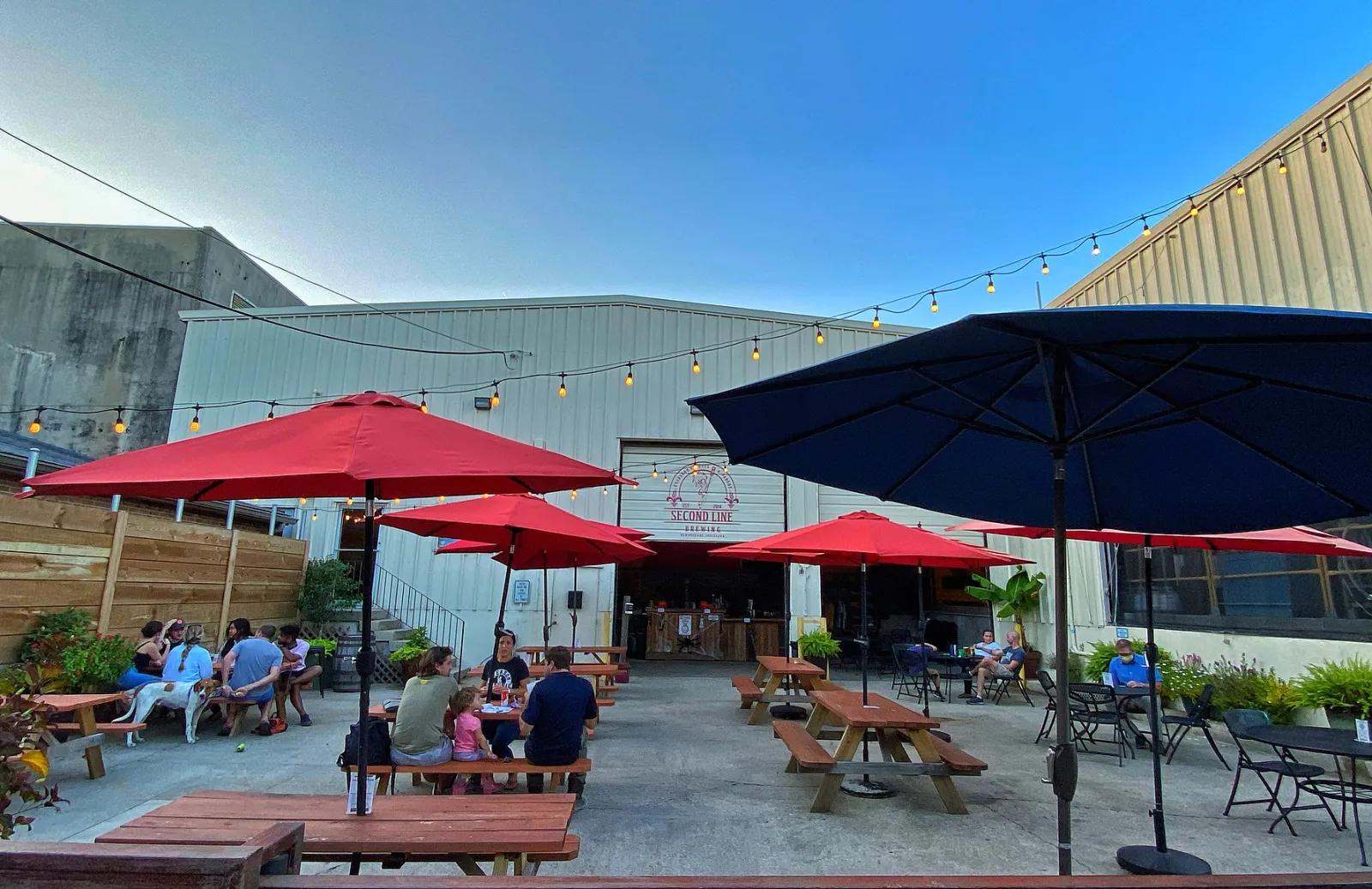 Second Line Brewing
A women-, veteran-, and minority-owned business, Second Line Brewing represents the principles of diversity, inclusion, and equality in the beer industry and the NOLA community. Enjoy Second Line's fine selection of beers in its beer garden, which is now open with COVID safety guidelines. Open Mondays to Wednesdays from 4 p.m. to 9 p.m., Thursdays from 4 p.m. to 10 p.m., Fridays from 2 p.m. to 10 p.m., Saturdays from 12 p.m. to 10 p.m., and Sundays from 12 p.m. to 8 p.m. 433 N. Bernadotte St., 504-248-8979, secondlinebrewing.com.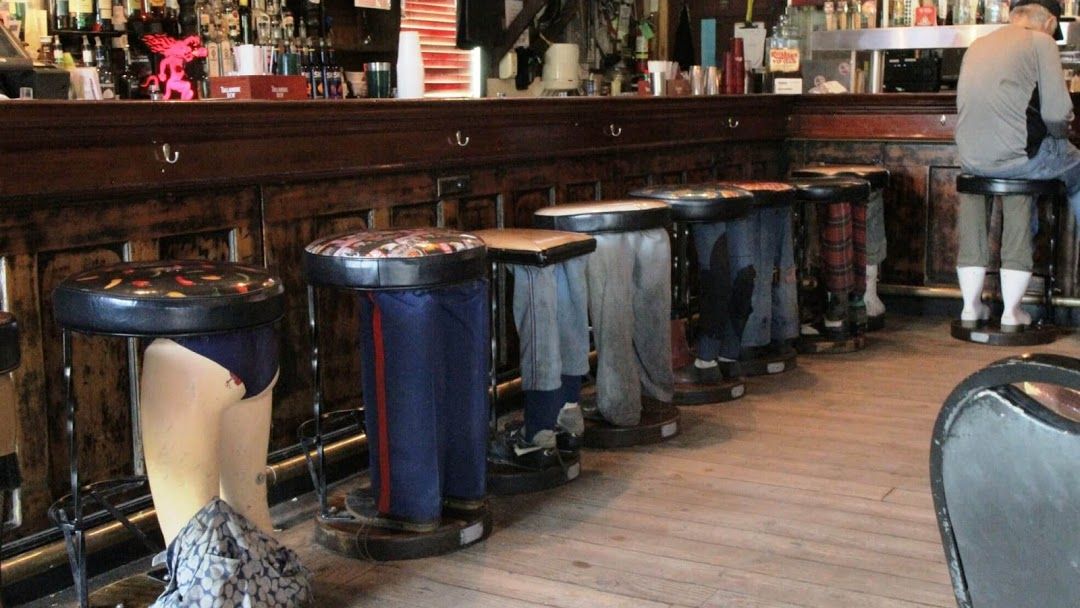 Rivershack Tavern
The last place to visit on your bar hopping journey is on the other side of town, so make sure to grab an Uber or taxi to sober up a bit and enjoy the last stop on our list. Rivershack Tavern offers live music, as well as tacky ashtrays and famous "bar legs" for an exclusive Instagram-able moment on any of their bar chairs. Characterized as one of the most unusual bars in New Orleans, you won't want to finish enjoying National Beer Day anywhere else. Open daily from 11 a.m. to 11 p.m. 3449 River Rd., 504-834-4938, rivershacktavern.com.