As we celebrate Black History Month, it is important to surround ourselves in films that celebrate the African American experience. The following films undoubtedly take us from the bad times (namely the racism that dominated our society for so long), through the civil rights legislation that made it possible for black films to be produced on a large scale, to an outright explosion of black entertainment in the 1970's. Most importantly, these films beckon the viewer to reflect upon the struggles of African Americans, even if it forces us outside of our comfort zones. Here are six classic film suggestions: each one is selected for inclusion in the Library of Congress' National Film Registry due to their "historical, cultural, and aesthetic significance." All of these films entertain and inform, while providing a starting point for a continued appreciation into the joys of black cinema.
Cabin in the Sky (1943) - From MGM and producer Arthur Freed, comes this lavish, all-black musical based upon the 1940 Broadway hit. Directed by the great Vincente Minnelli, legendary singers Ethel Waters and Lena Horne represent the good and bad women in the life of backsliding Little Joe (Eddie "Rochester" Anderson). When Joe is killed in a barroom fight and given an extra six months to live, will he choose the heavenly road alongside his sweet wife Petunia and guardian angel The General (Kenneth Spencer), or follow Lucifer Jr. (Rex Ingram) and femme fatale Georgia Brown into Hades? Co-starring Louis Armstrong as a trumpet-playing emissary of hell and featuring a rousing number by Duke Ellington, the film also features the standards "Happiness is a Thing Called Joe" and "Taking a Chance on Love." You can watch this delightful musical on streaming services for only $3.99.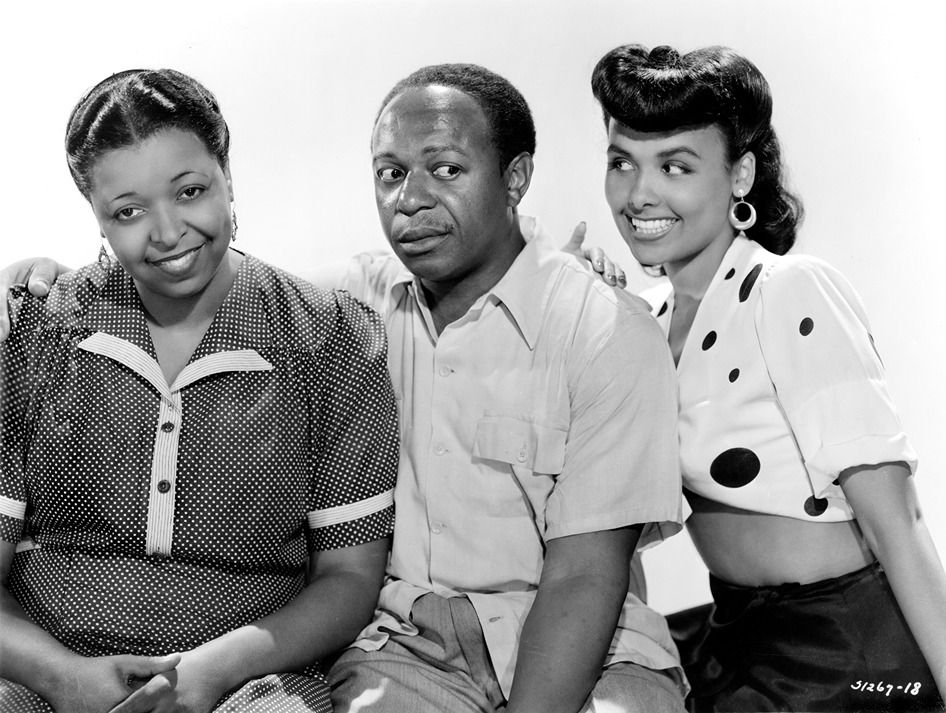 A Raisin in the Sun (1961) - Sidney Poitier stars in this adaptation of Lorraine Hansberry's stage play about a black family anticipating the arrival of a $10,000 life insurance check. Walter Lee Younger (Poitier) believes he needs the cash for an entrepreneurial, get-rich-quick scheme involving liquor stores, whereas his mother Lena (Claudia McNeil) and wife Ruth (Ruby Dee) would rather use the money to remove their family from the projects. Meanwhile, Lena's daughter Beneatha (Diana Sands) dreams of attending medical school and moving to Nigeria with exchange student Joseph Asagai (Ivan Dixon). Unbelievably, this groundbreaking film was snubbed by the Oscars, instead picking up awards from nearly every other film festival and academy. It co-stars Louis Gossett Jr. and is directed by Daniel Petrie, who took home the "Gary Cooper Award for Human Values" from Cannes. Available to watch on most streaming services for $2.99.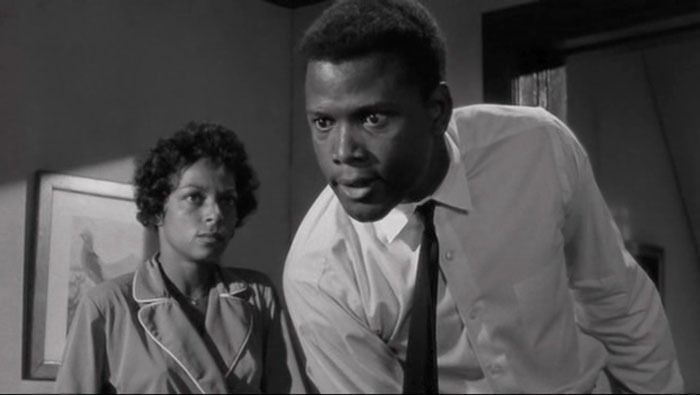 Guess Who's Coming to Dinner (1967) - This is what important films are made of - a black doctor (Sidney Poitier) is engaged to the white daughter (Katharine Houghton) of a well-to-do, supposedly "liberal" couple - played by screen legends Spencer Tracy and Katharine Hepburn. Drama ensues between both sets of prospective in-laws. To call this film groundbreaking is selling it short: it was released merely 6 months after Loving v. Virginia legalized miscegenation and is certainly the greatest film ever made concerning interracial marriage. It was also the ninth and final screen pairing of Tracy and Hepburn and was completed only 17 days before Tracy's death. Nominated for 10 Oscars, and winner of 2 (Hepburn and screenwriter William Rose), the basic premise was copied time and again in films - most recently as part of a horror setting in Jordan Peele's Get Out. Available to watch for free as part of a ScreenPix trial on YouTube.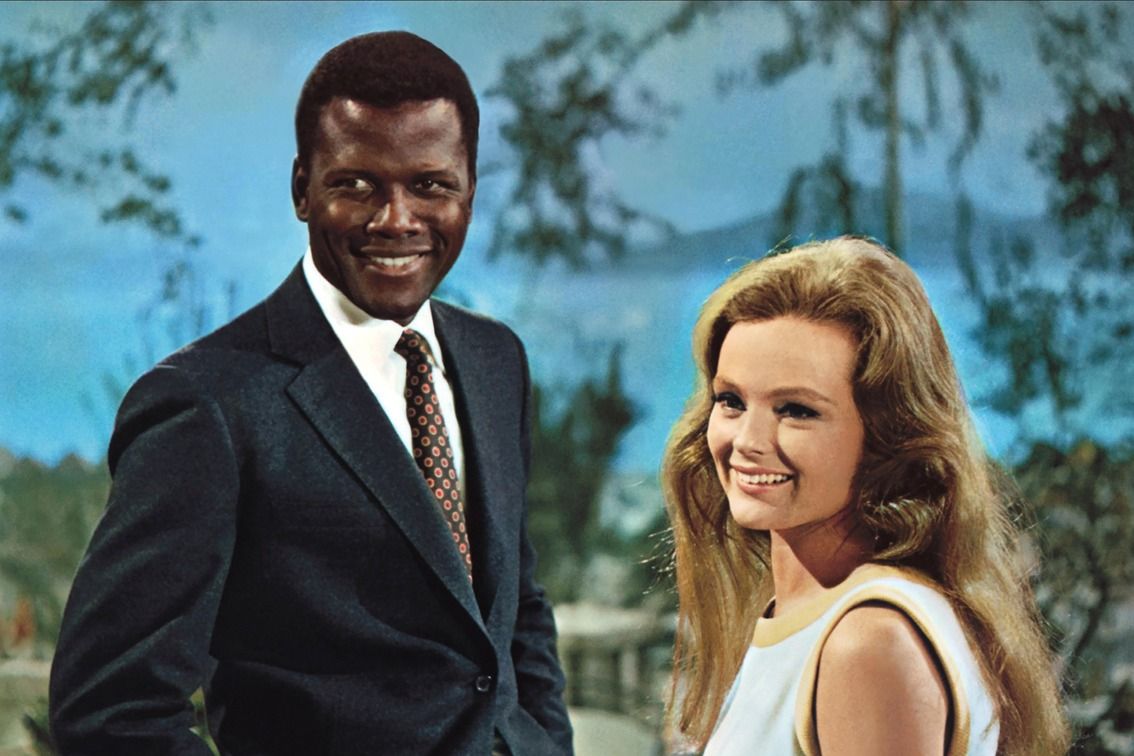 The Learning Tree (1969) - Solidifying its place in the annals of motion picture history, this was the first Hollywood film written and directed by an African American: pre-eminent photojournalist-turned-filmmaker Gordon Parks (Shaft). Newt Winger (Kyle Johnson) is a boy growing up in 1920's Kansas, who learns all about life, death, love, and hate, as only a black person could in the Jim Crow South. A poignant coming-of-age drama, it's surprising that this film hasn't received more accolades than it has over the years. Based on Parks' semi-autobiographical 1963 novel of the same name, The Learning Tree was one of the first 25 films to be selected for inclusion in the National Film Registry. Available to watch on most streaming services for $2.99, or as part of a magnificent 2K restoration from the Criterion Collection.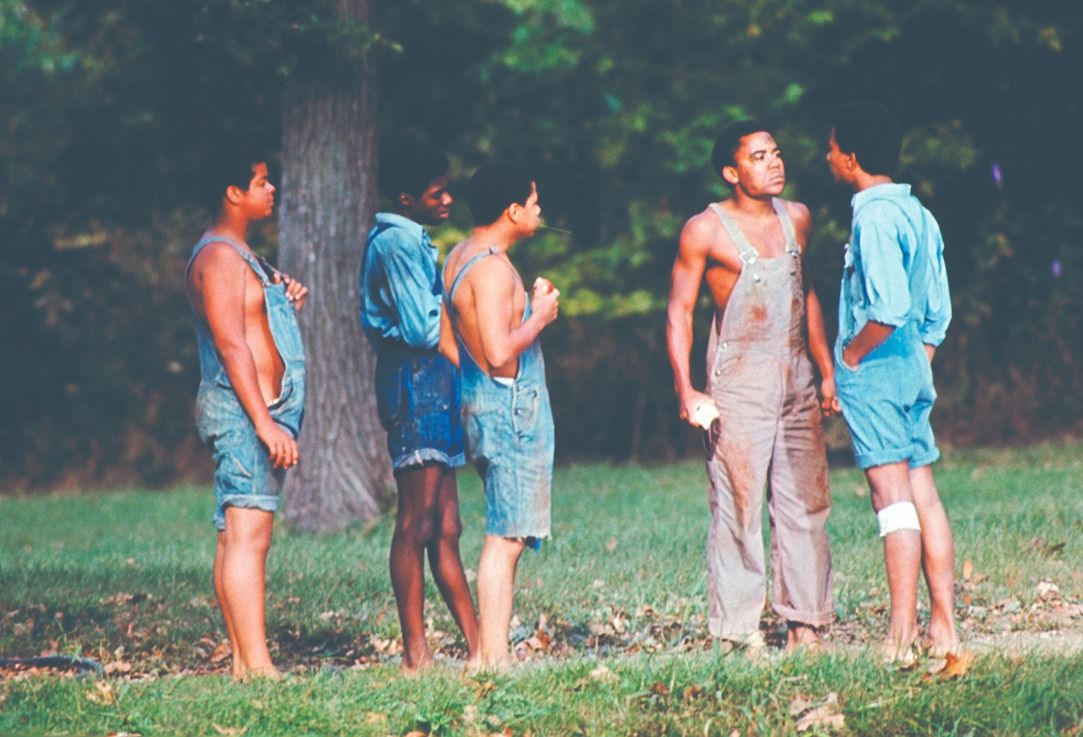 Sounder (1972) - Nominated for 4 Academy Awards including Best Picture, Actress and Actor, Cicely Tyson and Paul Winfield star in this heart-warming tale of destitute sharecroppers in Louisiana. When his father is sent to an undisclosed prison camp for stealing meat, David Lee (Kevin Hooks) must divide his time between helping his mother tend crops and searching for his daddy's location. For those unfamiliar with the Newberry Medal-winning novel that the film is based on, the title refers to the family dog, who does play a significant part, but this movie rather wisely focuses instead on the story's human aspect. Filmed entirely on-location in St. Helena and East Feliciana Parishes. Taj Mahal (who plays Ike) composed the film's Grammy-nominated soundtrack, and it was the first film produced by famous toy manufacturer Mattel. Available to watch for free on YouTube.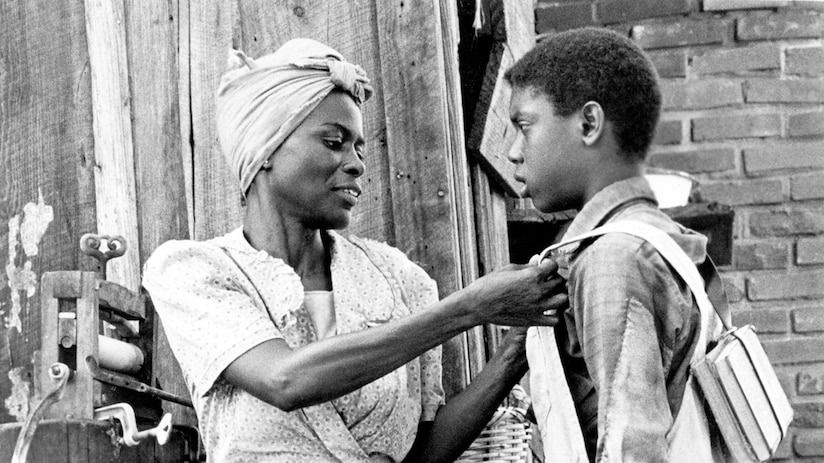 Cooley High (1975) - Two teenage boys chase girls, hustle, and get in all kinds of scrapes while approaching an important midterm exam at the titular, Chicago vocational school. Preach (Glynn Turman) is an aspiring screenwriter and Cochise (Lawrence Hilton-Jacobs) already has a basketball scholarship to Grambling, yet their future may be in jeopardy following run-ins with peers who don't have such high aspirations. Co-starring original "Not Ready for Prime Time Player" Garrett Morris as Mr. Mason, history teacher, and mentor to our protagonists. Oh, and for fans of Motown, this film contains one of the best soundtracks you will ever hear. Directed by Michael Schultz (Car Wash, Greased Lightning), this hilarious comedy-drama is available to watch free of charge on YouTube.