Staying home during the pandemic is a key factor in limiting the spread of the novel coronavirus. Although it is beneficial to the health of your surrounding area, quarantining can take serious tolls on mental health. People who are at home are more likely to limit activity to binging shows on TV and overwhelming themselves with conflicting news stations. People, including children, who have been staying at home are incredibly stressed and experience the stay-at-home measures differently. These factors blend with previous mental health conditions, coping abilities, and even personalities. People who classify themselves as extroverts are more likely to feel intense loneliness and disconnectedness, and even introverts still need human connection.
To help cope with the situation, here's a list of things that can keep you mentally and physically active while still following safety guidelines.
1.

Pick Up a New Hobby
The internet has no shortage of how-to and DIY videos, so picking up a new hobby is as simple as a quick search. Painting, making jewelry, and cooking are simple ways to get the entire family involved in an activity. There are plenty of internet communities floating around for people who are looking to try something new or who just want something to fill the time. Hobbies are a great way to have something to work towards and an easy way to gain a sense of competency. If you're into outdoor sports, fishing and golf are perfect sports for social distancing while still having a great time. For more literary people, book subscriptions that send you an array of books every month are the perfect way to spend your time at home immersing yourself in an alternate reality. Just as everyone has different coping mechanisms, hobbies vary as well.
Some hobbies are not only easy, but also cost effective for the house. Baking your own bread is simple and could save you a trip to the grocery store. Bread is a staple in almost every household and could be made to fit any dietary needs you have. This also gives people a chance to really examine what they put into their bodies and to promote healthy habits. Starting your own vegetable garden is also an easy way to get fresh produce right outside your back door. Starting an herb garden can be a fun project. Try growing some rosemary or basil to spice up your cooking. Fresh produce not only encourages healthy eating, but also encourages sustainable practices that can help fight food insecurities.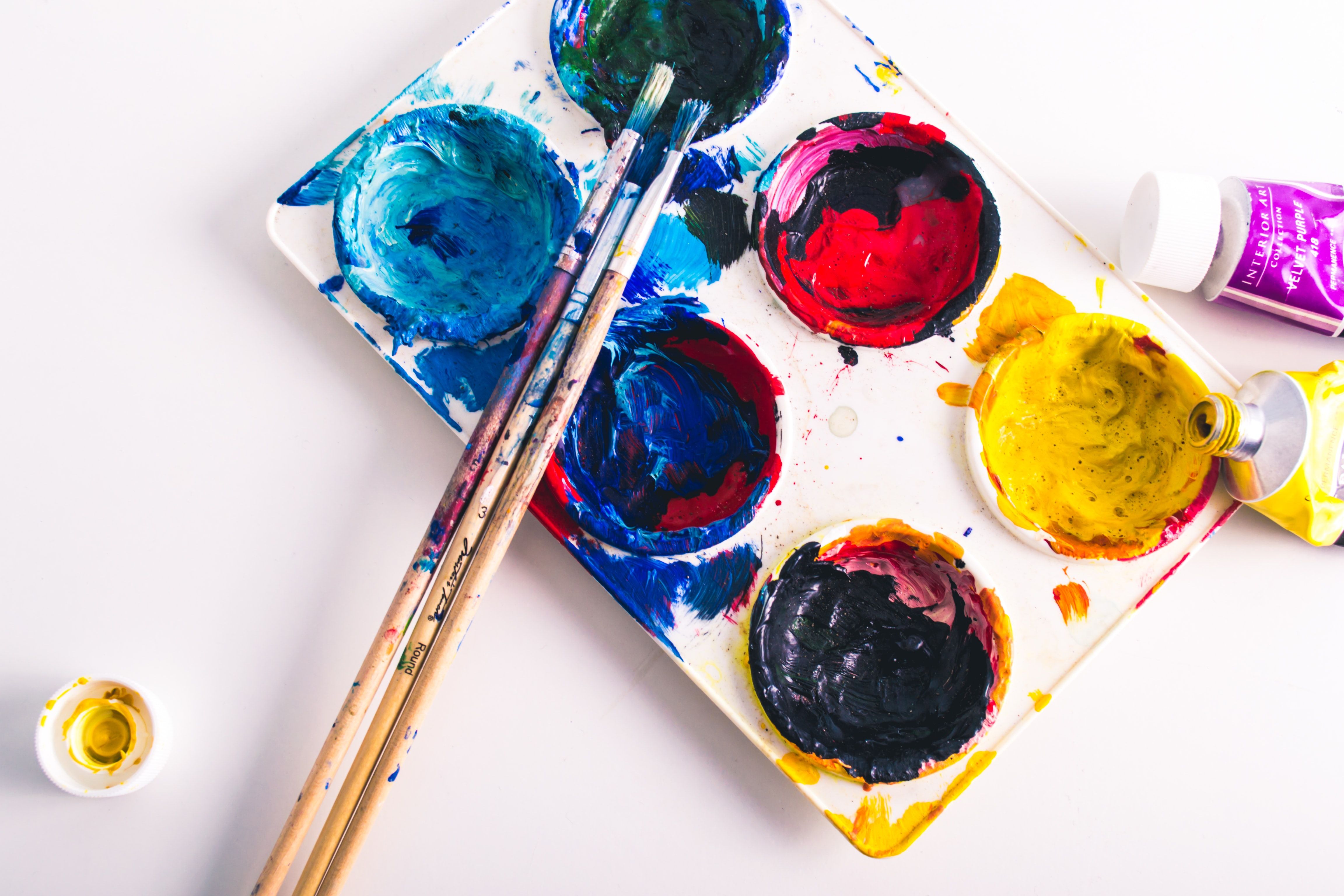 2.

Give Yourself a Routine
Routines are important for all people, no matter what age. Having a set time that you eat and sleep is a pivotal part of maintaining your health. Working from home isn't easy for everyone, but if you set yourself a time that mimics a regular workday, it will be beneficial to keep your mind focused on work. This also works for children, as many of them are used to the structure of a typical school day. Setting specific work areas and a time to focus on work and even setting activities for children will make the days feel a bit less monotonous.
Creating a schedule for your days and even a chore chart will help keep everyone on track without sticking to a strict regimen. Remember, you're still at home, so you can break up your day however you'd like.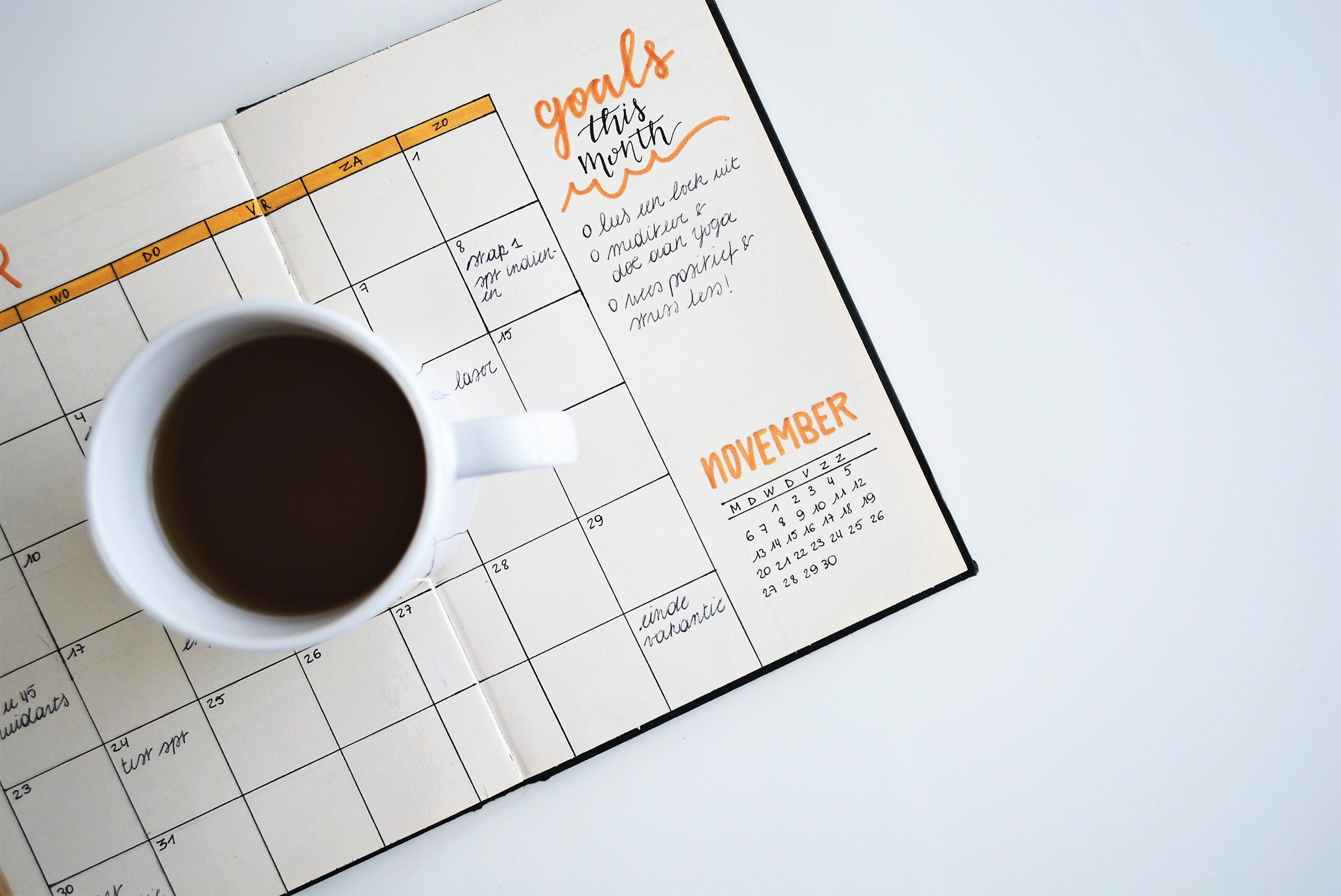 3.

Stay Active
Many of us were very active before the stay-at-home orders began—from the walk around the office or even just simple exercises that come with living in society—without even noticing. Physical activity has an impact on both mental and physical health, so even a short walk outside every day is sure to do you good in the long run. If gym workouts are more your style, look into online workout classes, exercise videos, or even investing in some workout equipment for a home gym. Many fitness apps are offering special discounts and extended trials during the quarantine to encourage physical activity, so if guided workout plans and meal ideas are something you need, check out one of those.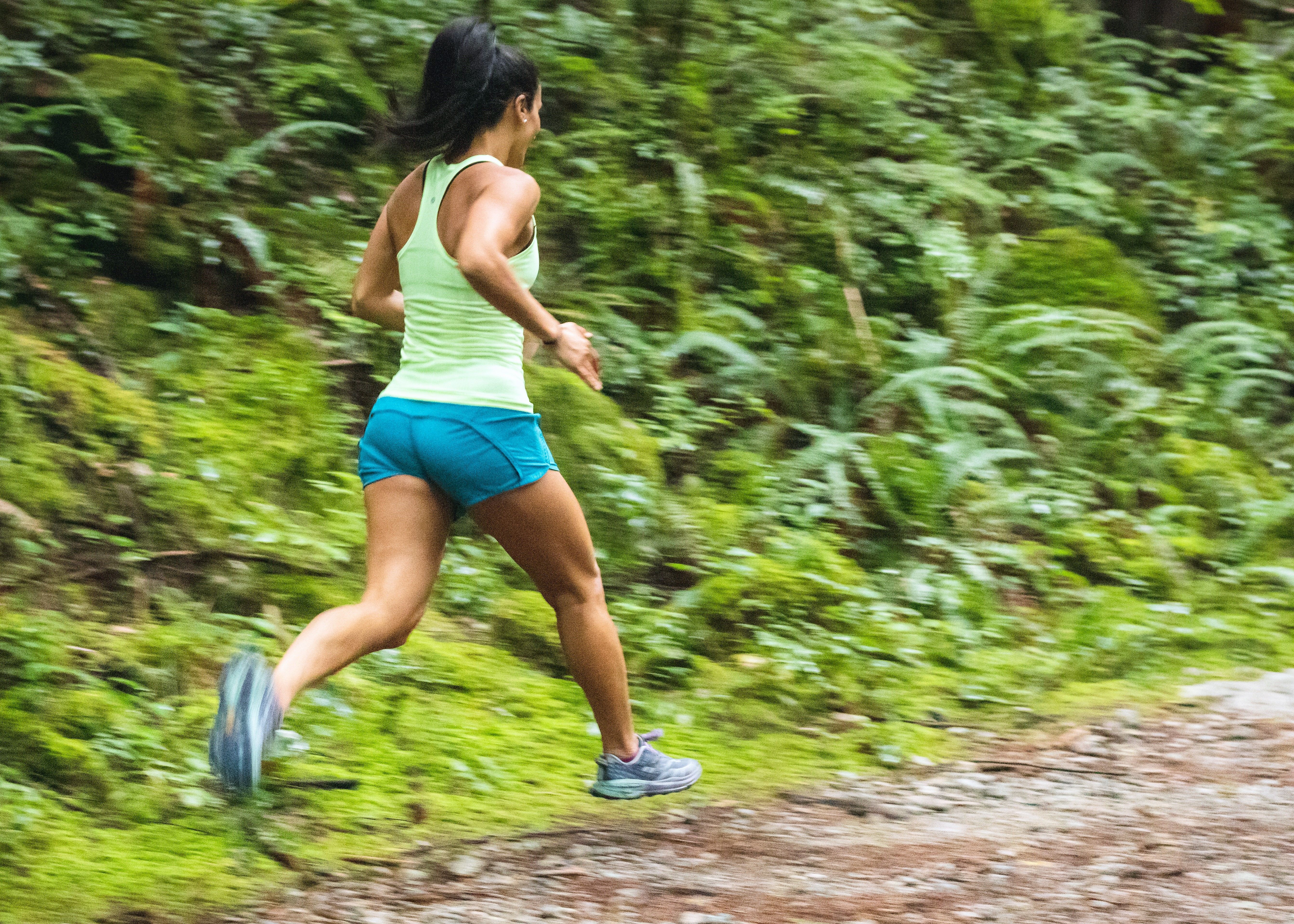 4.

Seek Professional Help
Staying at home is causing a lot of mental health issues to arise in a large percentage of the population. With political turmoil, the death of family and friends, and even the inability to see those who are close to you, people are mentally dealing with a lot. Seeking professional therapy is nothing to be ashamed of and could give you some extra support during difficult times. Online therapy options are growing and can be found to fit your needs.
Quarantine is difficult for everyone, but it is important to remember that we're doing it to help protect each other.