There is always so much to do in the Big Easy and Easter weekend is no exception. From fabulous shows with live music, to delicious brunches at your favorite restaurants, you certainly won't be bored on Sunday, April 9.

There are events all over the city, so there won't a shortage of places to go and things to do. Head down to the Quarter or make your way back Uptown. No matter where you are in New Orleans, check out these great events that will get you in the Easter spirit.
Easter comes to NOLA
Gay Easter Parade
The 22nd annual Gay Easter Parade will roll on Sunday, April 9 at 4:30 p.m. this year! Showcasing the fashion and creativity of the LGBTQ+ community, this is one parade you won't want to miss! The parade will start on Rampart Street in front of Louis Armstrong Park. 701 N Rampart St, gayeasterparade.com
French Quarter Easter Parade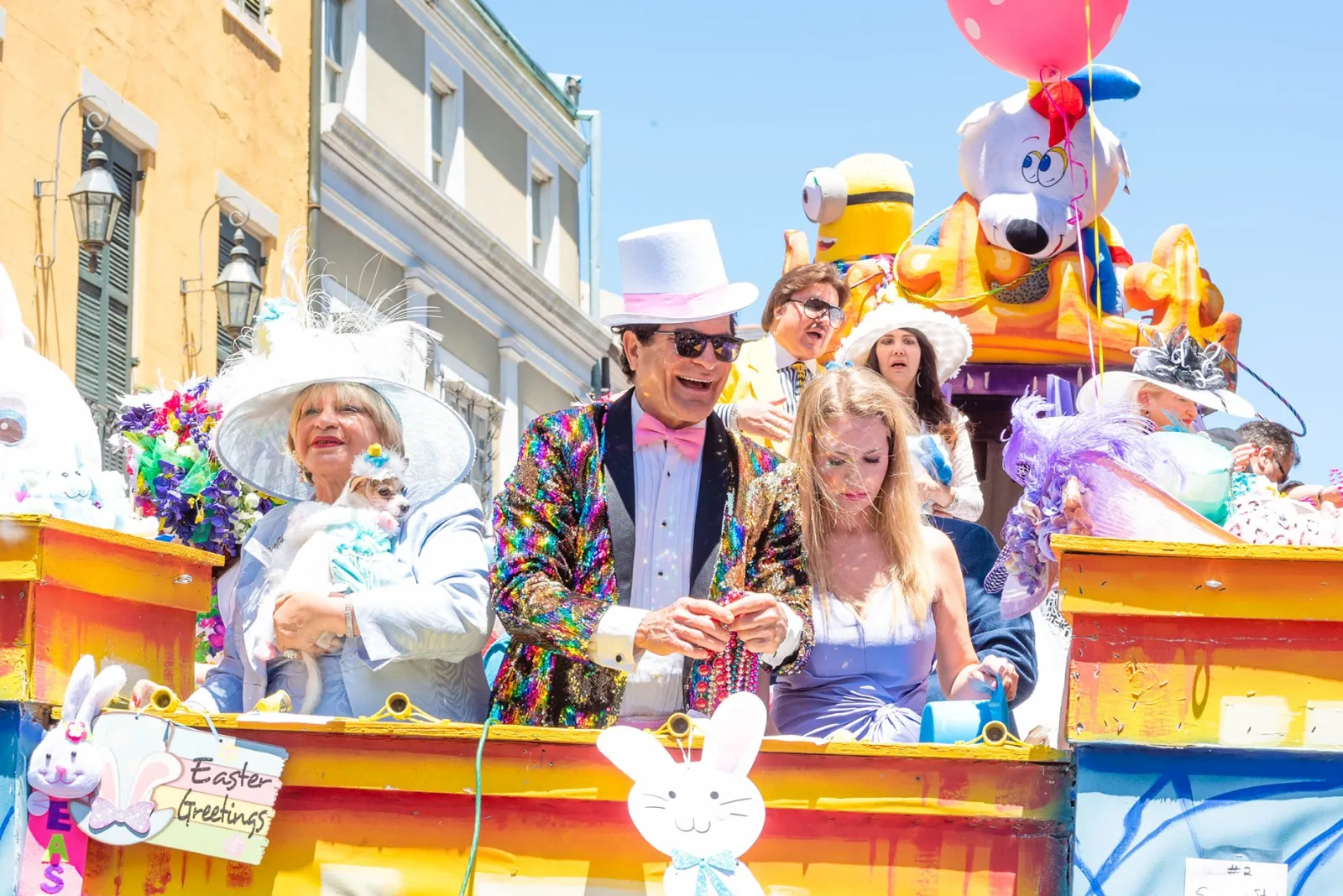 Previously known as the Chris Owens Easter Parade, this annual tradition is now rolling under a new name. The parade will start at the corner of St. Louis and Royal in front of Omni Royal Orleans Hotel and end on St. Louis and Royal. Dress in your Easter best and make sure to look out for colorful floats and fun Easter themed throws! The Omni Royal Orleans Hotel at 621 St Louis St, frenchquartereasterparade.com
Easter Brunch at the Peacock Room
The Peacock Room will be hosting a fabulous Easter brunch on Sunday, April 9 from 9 a.m. until 3 p.m.! Get ready to hear a wonderful performance from the Virtuosa Quartet as well as a "Best Dressed" contest that will win you a one-night stay at Hotel Fontenot! 501 Tchoupitoulas St, Facebook.com/Events
Glen David Andrews Band at the Jazz Playhouse
The Glen David Andrews Band will be performing on Sunday, April 9 at the Jazz Playhouse. Come grab a drink and round out your Easter evening with a night of live music! 300 Bourbon St., neworleans.com/Events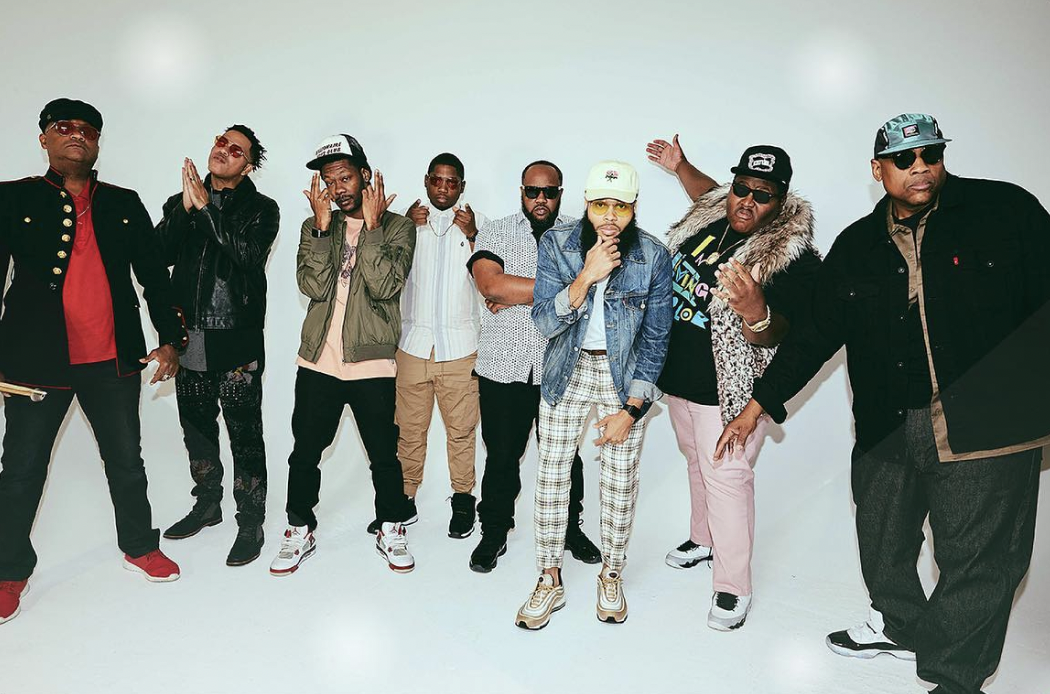 Rakim and the Soul Rebels at Tipitina's
Come see some great music in a great venue! Rakim and the Soul Rebels will be bringing down the house at Tipitina's on Sunday, April 9 and you won't want to miss it! Doors open at 8 p.m. and the show starts at 9 p.m. 501 Napoleon Ave, tipitinas.com
The Cookout! A Live Music Burlesque Show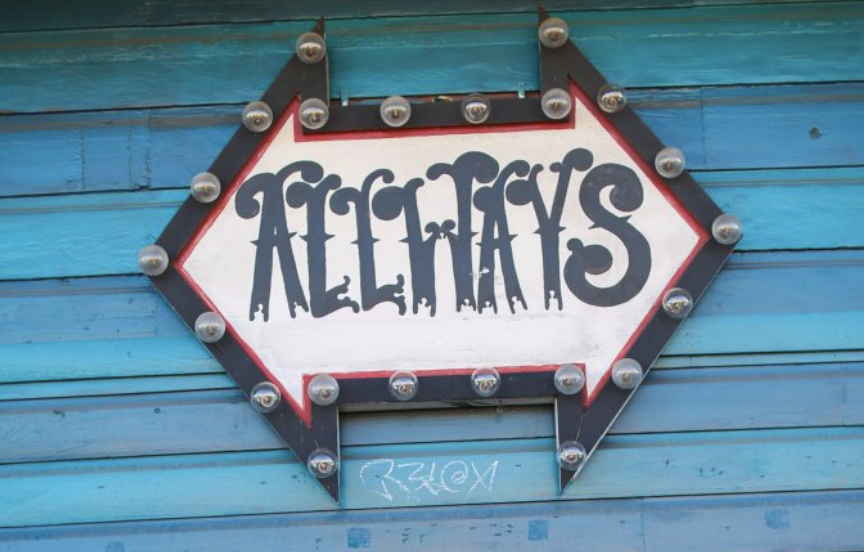 Hosted by Synamin Vixen, The Cookout is a burleque show that will be held on Sunday, April 9 from 5 p.m. until 7 p.m.! Come see performers like Laveau Contraire, Jeez Loueez, and Enchantress at The Allways Lounge and end your Easter with some great entertainment! 2240 St Claude Ave, synaminvixen.com/thecookout
Get Ready for a Fun-Filled Easter Weekend
Whether you prefer a chill Easter brunch or you're more of a live music lover, New Orleans has something that will please everyone this Easter. Make sure to experience all the holiday has to offer!
What is your favorite Easter tradition in NOLA? Let us know what we're missing out on!