The 4th Annual Bachtoberfest, presented by The Musical Arts Society of New Orleans, will be held this year on Wednesday, October 4, at 6 p.m. This year's event will feature performances from the Electric Yat Quartet, pianist André Bohren, and trumpeter Vance Woolf.
This hour-long concert in the courtyard of the Margaret Place Hotel will showcase a range of music, playing songs from artists such as the Beatles, Queen, Schumann, and of course, Bach.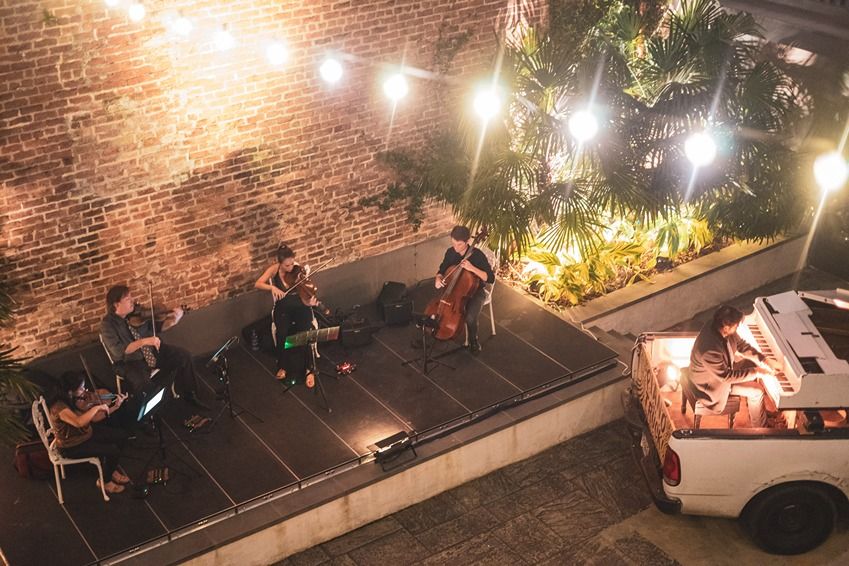 Guests will be able to enjoy a charcuterie table, courtesy of MP's café, Rising Sun. This outdoor event will have a cash bar available as well.
Tickets are $20 per guest, which includes both the concert and charcuterie table in the price. They can be purchased on the Musical Arts Society of New Orleans Website.
Bachtoberfest would not be possible without the support of the Gauthier Family Foundation, WWNO 89.9, and Classical 109.4 FM.