Local Coffee Spots for Cappuccino Day
November is here and so is the cooler weather, making it the perfect season for a warm cuppa joe. Known for their milk designs, cappuccinos are both festive and warm. This espresso-based coffee drink originated in Italy. The cappuccino is prepared with steamed milk and topped with foamed milk. In Italy, the drink has an ounce of espresso and an ounce of milk and foam. We celebrate National Cappuccino Day on November 8, so here are 10 popular and adorable coffee houses around New Orleans for you to grab a little pick-me-up before the week starts.
1. Cherry Coffee Roasters
4877 Laurel St.
(504) 875-3699
cherrycoffeeroasters.com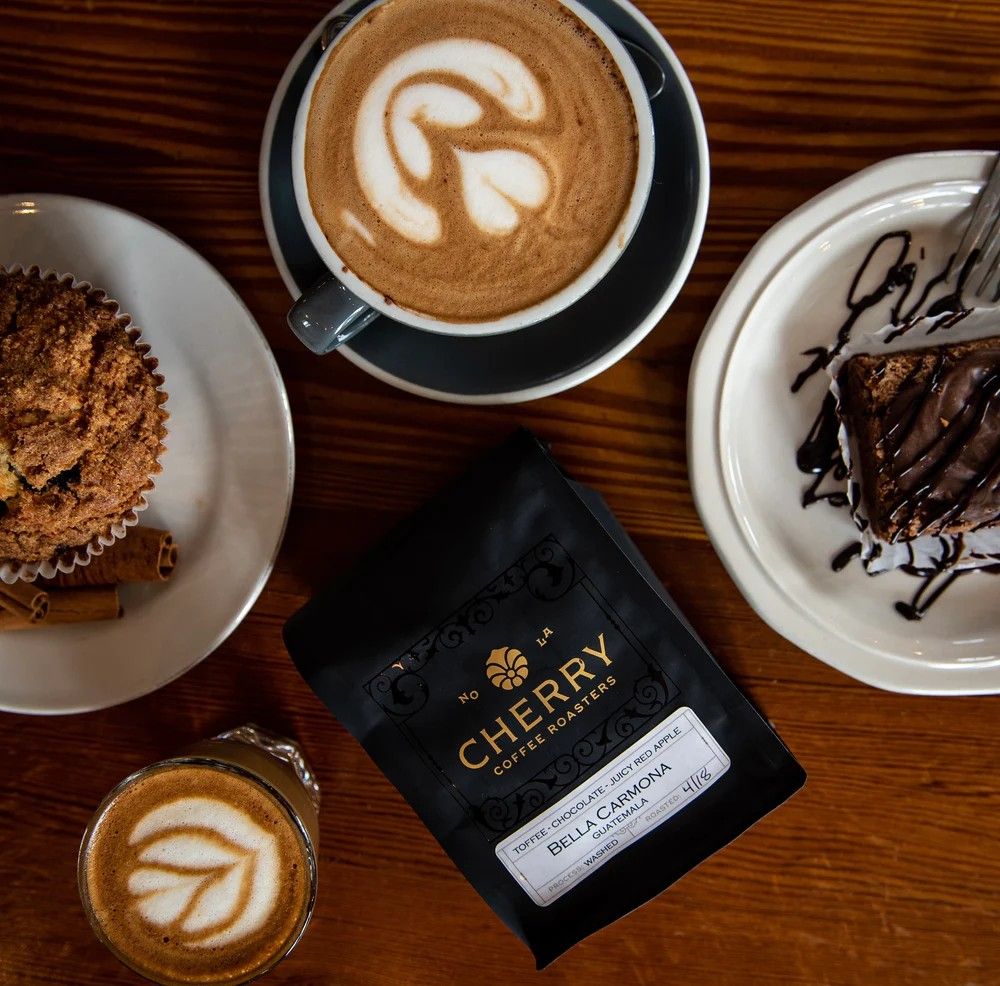 The roasters at Cherry Coffee Roasters learn unbelievable amounts of information about the coffee they are producing, as well as work hard to perfect their skill in order to bring consumers the highest-quality coffee. The name Cherry Coffee Roasters is to pay tribute to the cherries that their coffee beans come from. For National Cappuccino Day, these roasters have a delicious cappuccino waiting with your name on it. The coffee house is open Monday through Friday from 6:30 a.m. - 5 p.m., as well as Saturday and Sunday from 7 a.m. - 5 p.m. Cherry Coffee Roasters also has many other delicious drinks to choose from, if you are not a fan of cappuccino.

2. The Station Coffee Shop & Bakery
4400 Bienville St.
(504) 309-4548
thestation.coffee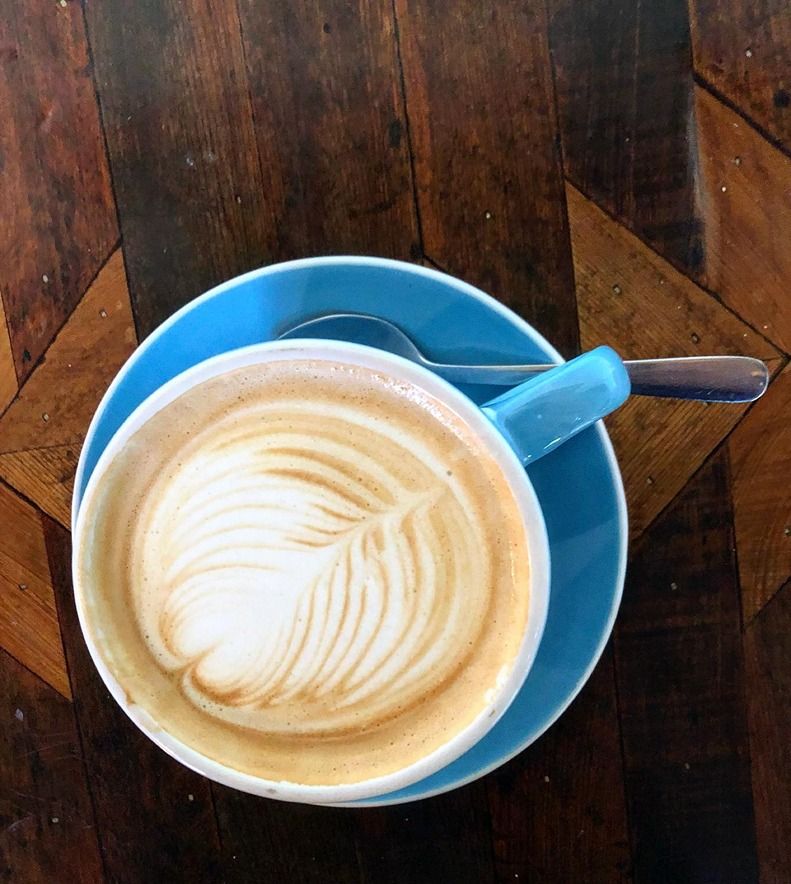 The adorable coffee shop and bakery The Station is in Mid-City, and the owners, Jonathan and Megan Walker, make their coffee and pastries all in-house. The Station offers a variety of coffee drinks, cappuccinos being at the top of their list. Also on the menu is their house coffee, a French press coffee, and iced coffee, as well as teas and juices. The coffee shop serves breakfast and lunch and has sweet treats for their customers to try. Stop in this Wednesday to grab a delicious breakfast and a cappuccino.
3. Coffee Science
410 South Broad Ave.
(504) 814-0878
coffeesciencenola.com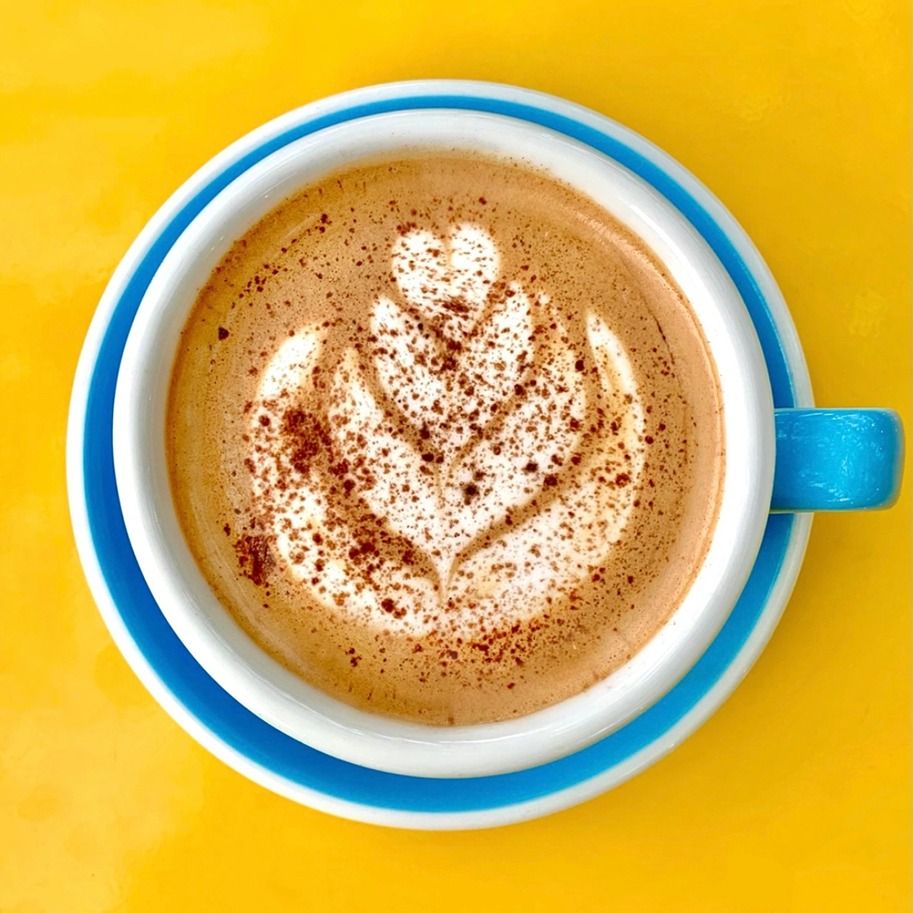 This unique coffee house serves so much more than coffee. Coffee Science has an extensive coffee menu, along with a lunch menu, natural wines, beers, and farm-to-table groceries. There is so much to love about this indie coffee shop, making it the perfect place to spend your Sunday afternoon for National Cappuccino Day. Coffee Science has the traditional cappuccino as well as an iced cappuccino. The coffee house offers baked goods such as a Punktart, their version of a Pop-Tart. Come sip your cappuccino in Coffee Science's cute backyard.
4. Addiction Coffee
1009 N. Claiborne Ave.
(504) 405-9948
addictioncoffee.house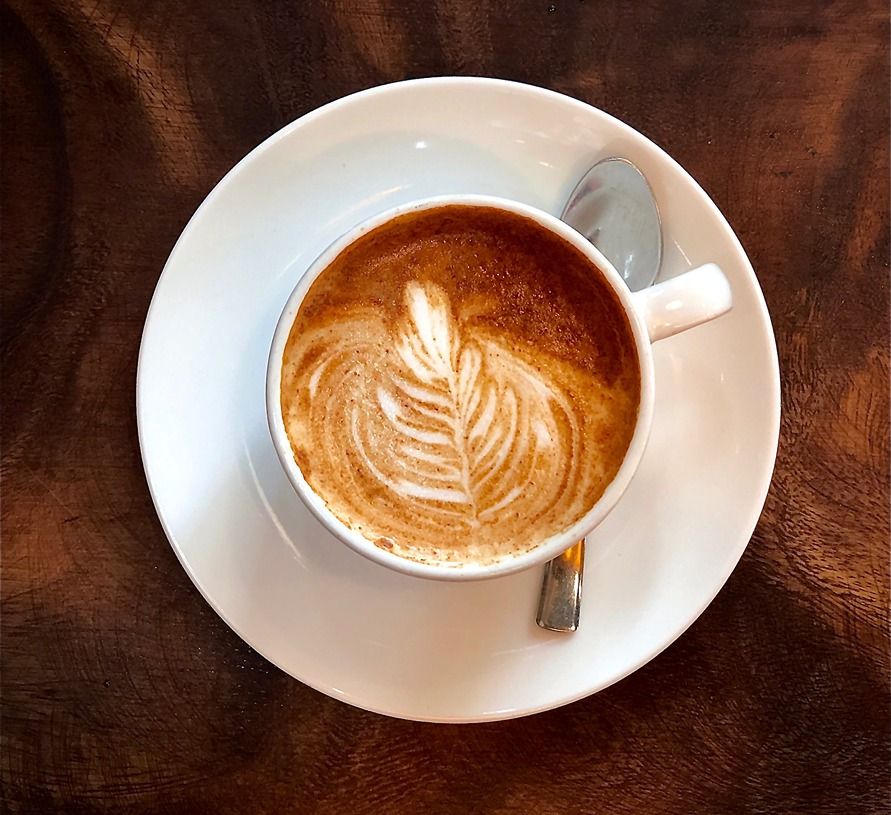 The owner of Addiction, Miss Tracy, prides herself on serving farm-to-cup coffee options. The coffee house is passionate about brewing and cooking with the best ingredients. Miss Tracy uses locally roasted coffee from French Truck Coffee to craft her popular coffee creations. The menu is separated into three degrees of caffeine potency: Habit, Fix, and Lit. The cappuccino can be found under the Fix section. This coffee house is beautifully designed and is a great spot to celebrate this caffeinated holiday. It is obvious everything at Addiction is made with care and love.
5. Church Alley Coffee Bar
4201 Canal St. Ste. A
(504) 304-6306
churchalleycoffeebar.com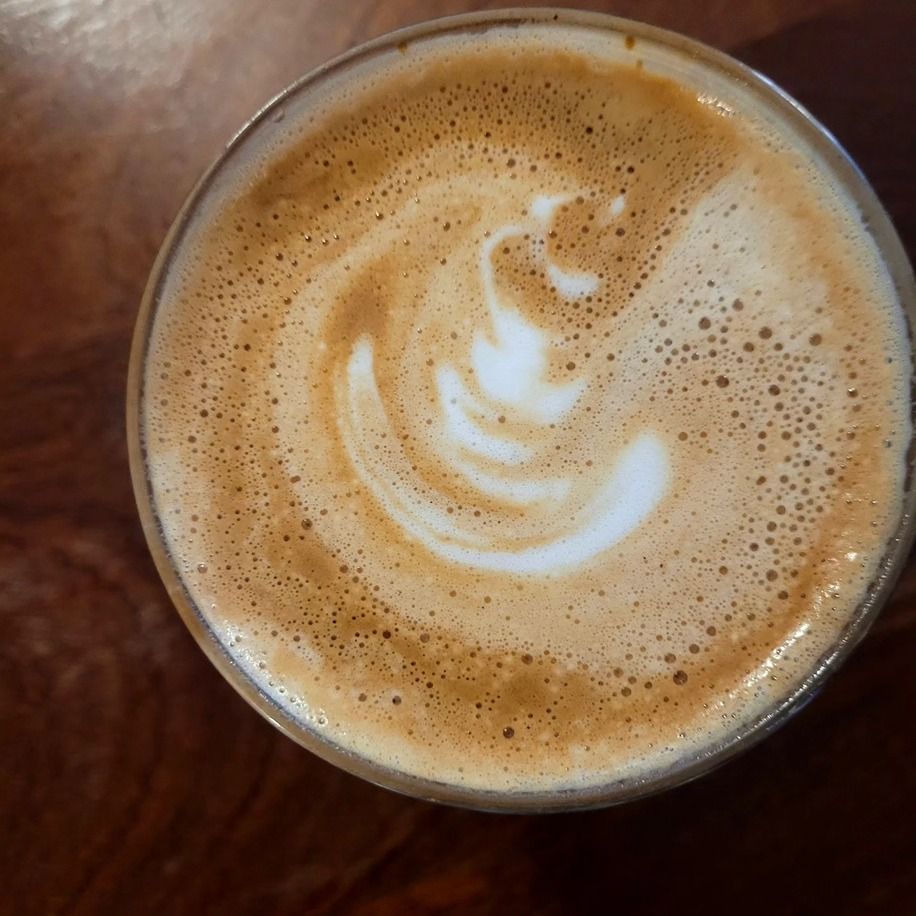 Specializing in hand-brewing, espresso, and cold brews, Church Alley Coffee Bar serves coffee, tea, and healthy meals in their comfortable space. This coffee bar is the ideal spot to get a cappuccino and a snack and catch up on work or school assignments. Church Alley aims to encourage a more peaceful, resilient, and connected Gulf Coast, and the mission-driven company hopes to accomplish this through compassionate and forward-thinking products and services. Church Alley Coffee Bar has hot espresso drinks, of course, including a delicious cappuccino.
6. Treme Coffeehouse
1501 St. Philip St.
(504) 218-8663
thetremecoffeehouse.com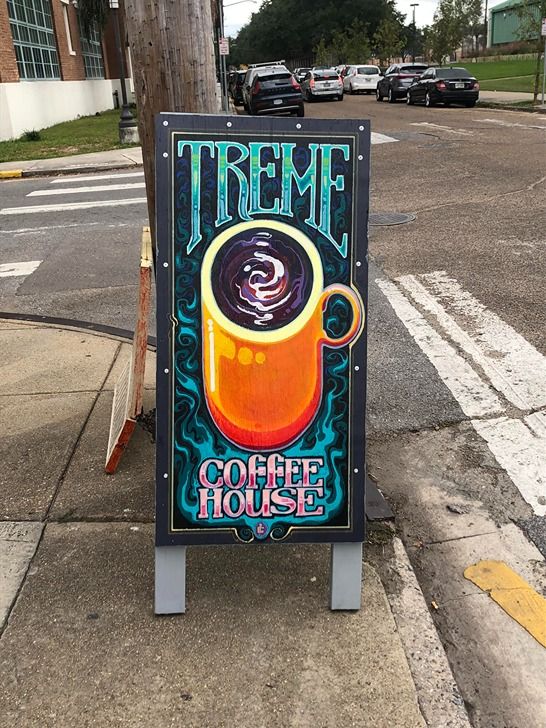 Treme Coffeehouse is a family-owned coffeehouse in the historic Treme neighborhood. Treme Coffeehouse's cappuccino comes as a quad shot, which will give your day a great caffeine boost. Treme Coffeehouse uses local coffee beans from Orleans Coffee Exchange. Also on the coffeehouse's menu are an array of teas, baked goods, and ice cream from New Orleans Ice Cream Company.
7. DeVille Coffee House & Crêperie
2045 Magazine St.
(504) 324-5633
facebook.com/devillenola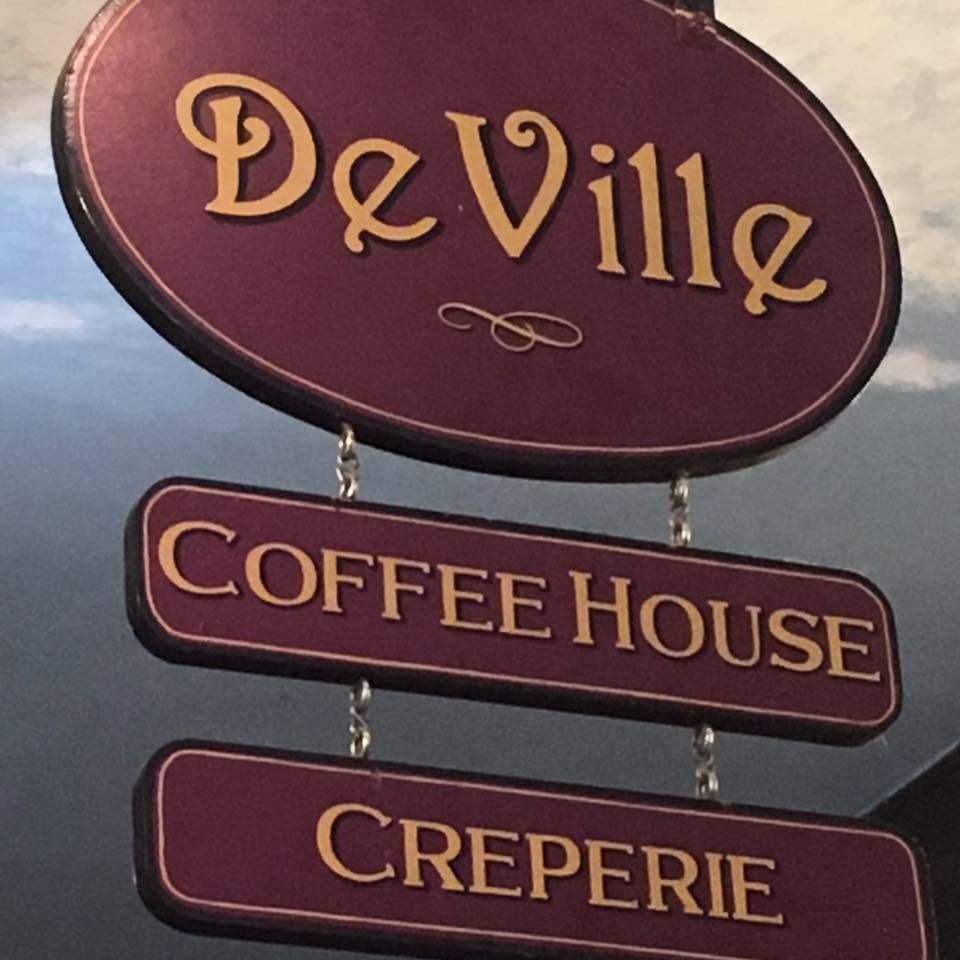 Deville Coffee House & Crêperie serves traditional cappuccinos accompanied by Parisian-style crepes. Deville's espresso is of high quality and so is the coffeehouse's atmosphere. This is a perfect place to grab a cappuccino, and perhaps a crepe, on a fall day.
8. Orleans Coffee Espresso Bar
3445 Prytania St. Suite B
(504) 332-5999
orleanscoffee.com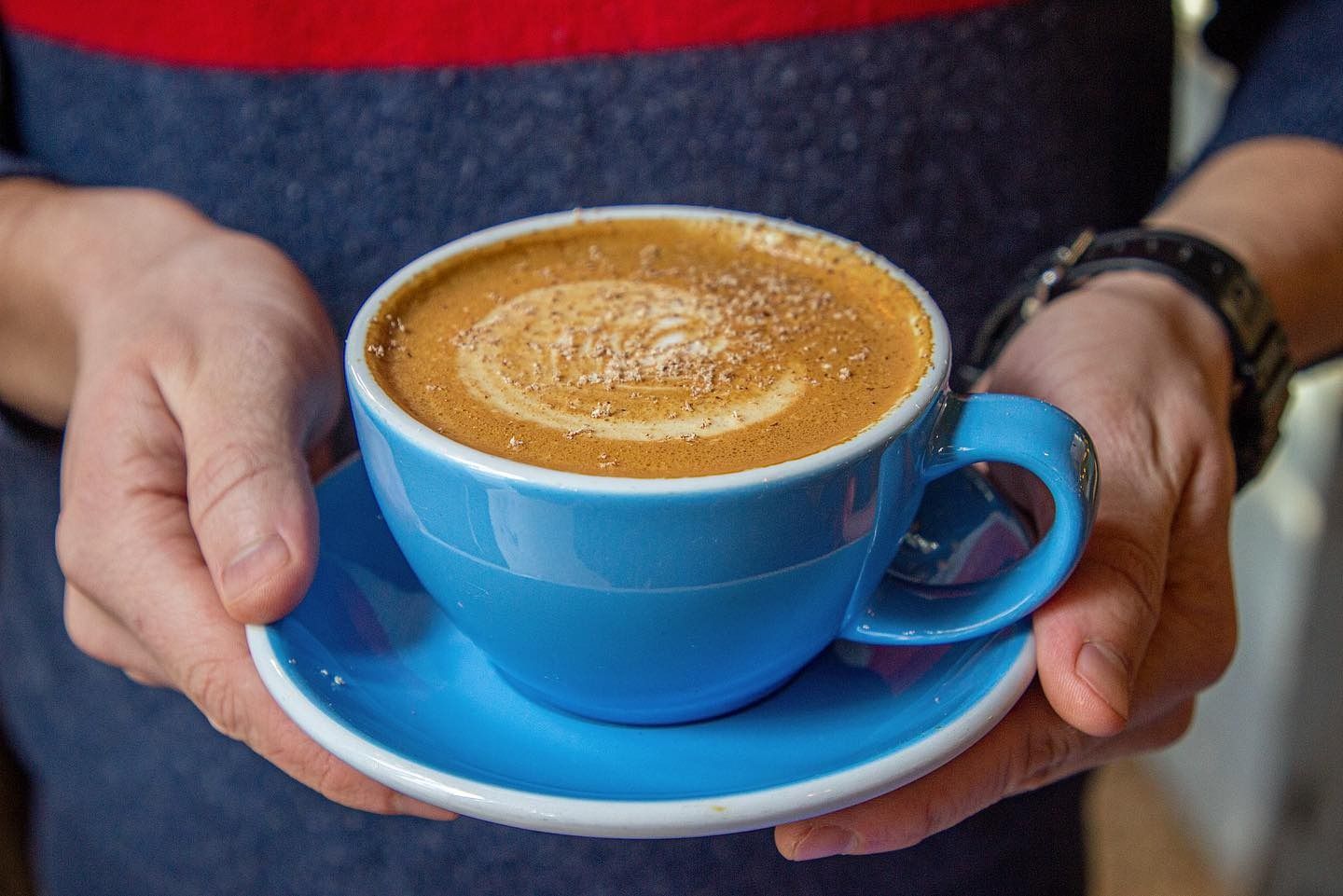 Since 1983, Orleans Coffee has been serving New Orleans delicious brews in coffeehouses, cafés, and at Orleans Coffee's own espresso bar. The welcoming staff and cozy atmosphere makes Orleans Coffee Espresso Bar a great place to grab a cappuccino. Orleans Coffee has been producing and serving specialty coffee beans for over 40 years.
9. Spitfire Coffee Bar
307 Exchange Pl.
(225) 384-0655
facebook.com/p/Spitfire-Coffee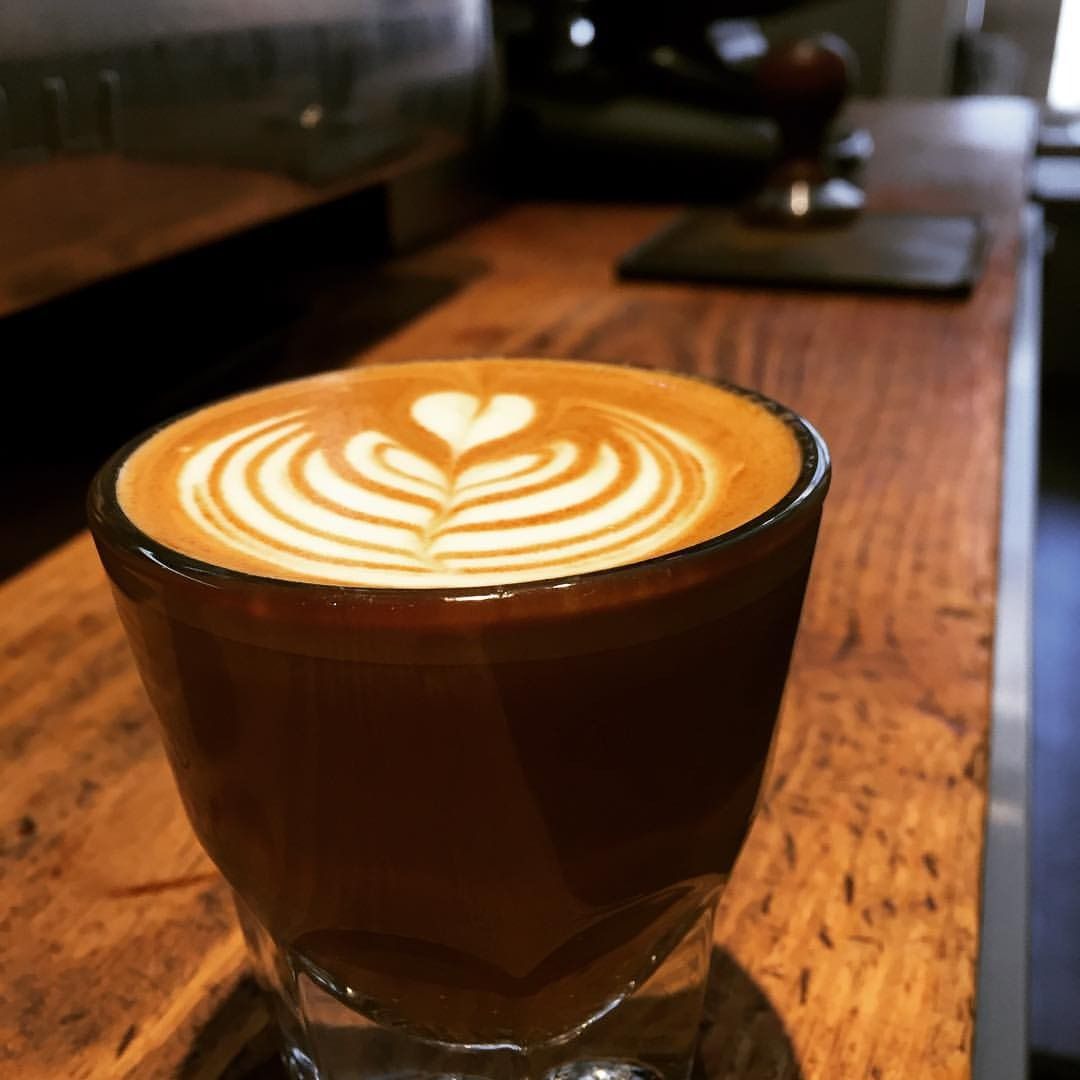 Located in the French Quarter, Spitfire Coffee Bar serves up "third-wave" coffee. Third-wave coffee refers to a movement that prioritizes the highest quality beans within coffee making. Spitfire uses only the best espresso in their cappuccinos, visit Spitfire anytime between 8 a.m. and 8 p.m. to try their delicious coffee beverages.
10. Mammoth Espresso
821 Baronne St.,
(504) 475-4344
mammothespresso.com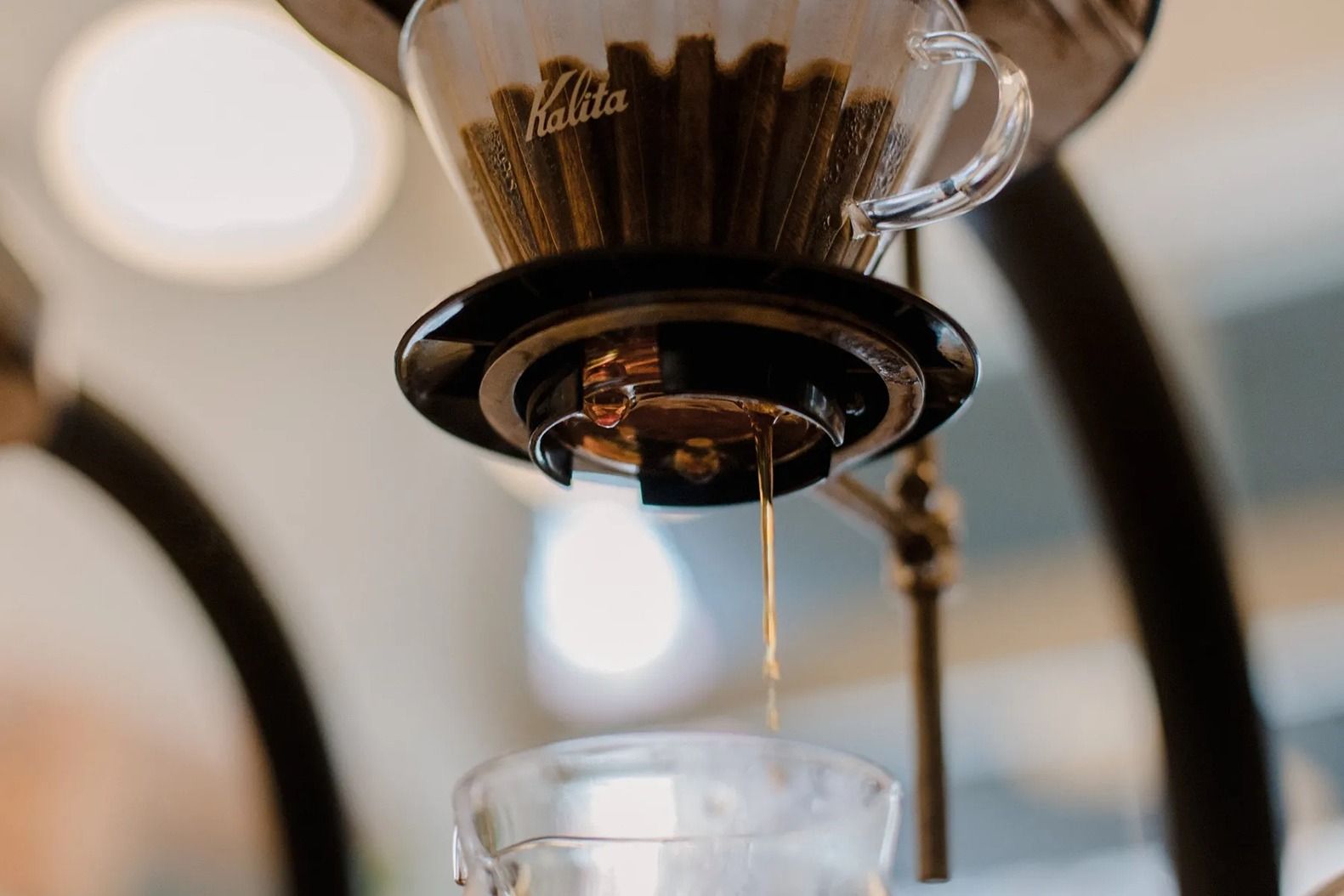 Mammoth Espresso serves premium espresso in New Orleans' Warehouse District and offers exceptional barista creations in their contemporary location. Whether you want to try a specialty coffee or stick to a classic cappuccino, Mammoth Espresso provides all of the coffee creations you could ask for. Mammoth Espresso uses coffee beans sourced from Madcap Coffee Company to make their delicious brews.