After two years of attending author events via Zoom, New Orleans book lovers are finally able to start going to see their favorite authors live and in person. Live author readings, discussions, book launches, and more are back and we are happy to see it!
Zachary Lazar comes to Cafe Istanbul next week to talk about his new novel, The Apartment on Calle Uruguay. This event is not a reading—it's something more. Joining him will be authors Maurice Carlos Ruffin and Jami Attenberg. Lazar's book has not been released yet, so attendees can be among the first to celebrate its arrival.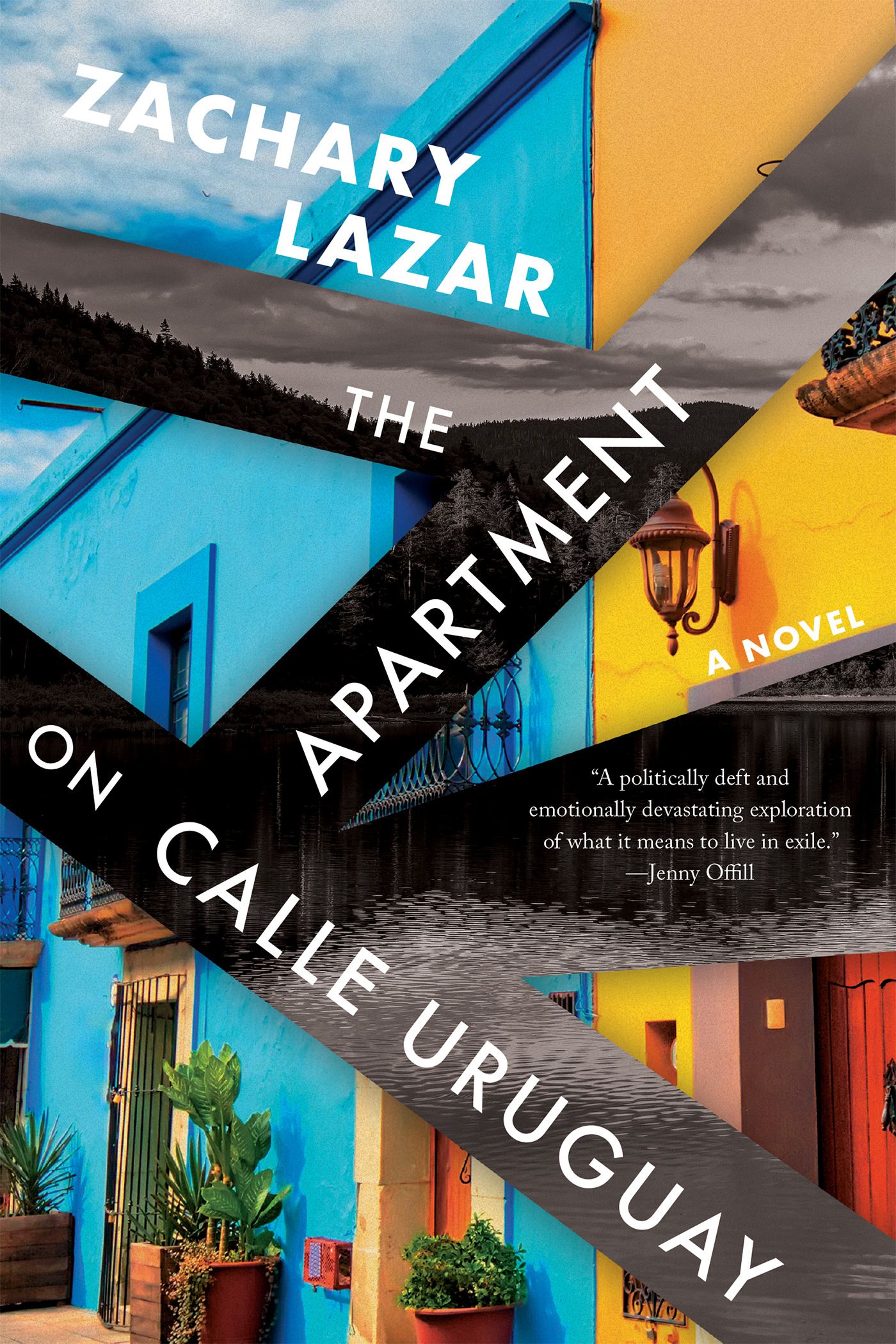 It's all happening Monday, April 18 at 7 p.m. Lazar's novel will be for sale at the venue by Octavia Books.