Where Y'at Magazine
wants to congratulate Michele Ezell, the owner of
Tsunami Asian Cuisine & Sushi Bar
in Downtown New Orleans, on being one of 20 women business owners across the country selected for the
James Beard Women's Entrepreneurial Leadership
(WEL) program. Michele Ezell will join a class of chefs, owners, and funders who are motivated to increase the number of women-owned businesses. WEL will train and educate the attendees on how reaching their goal is possible.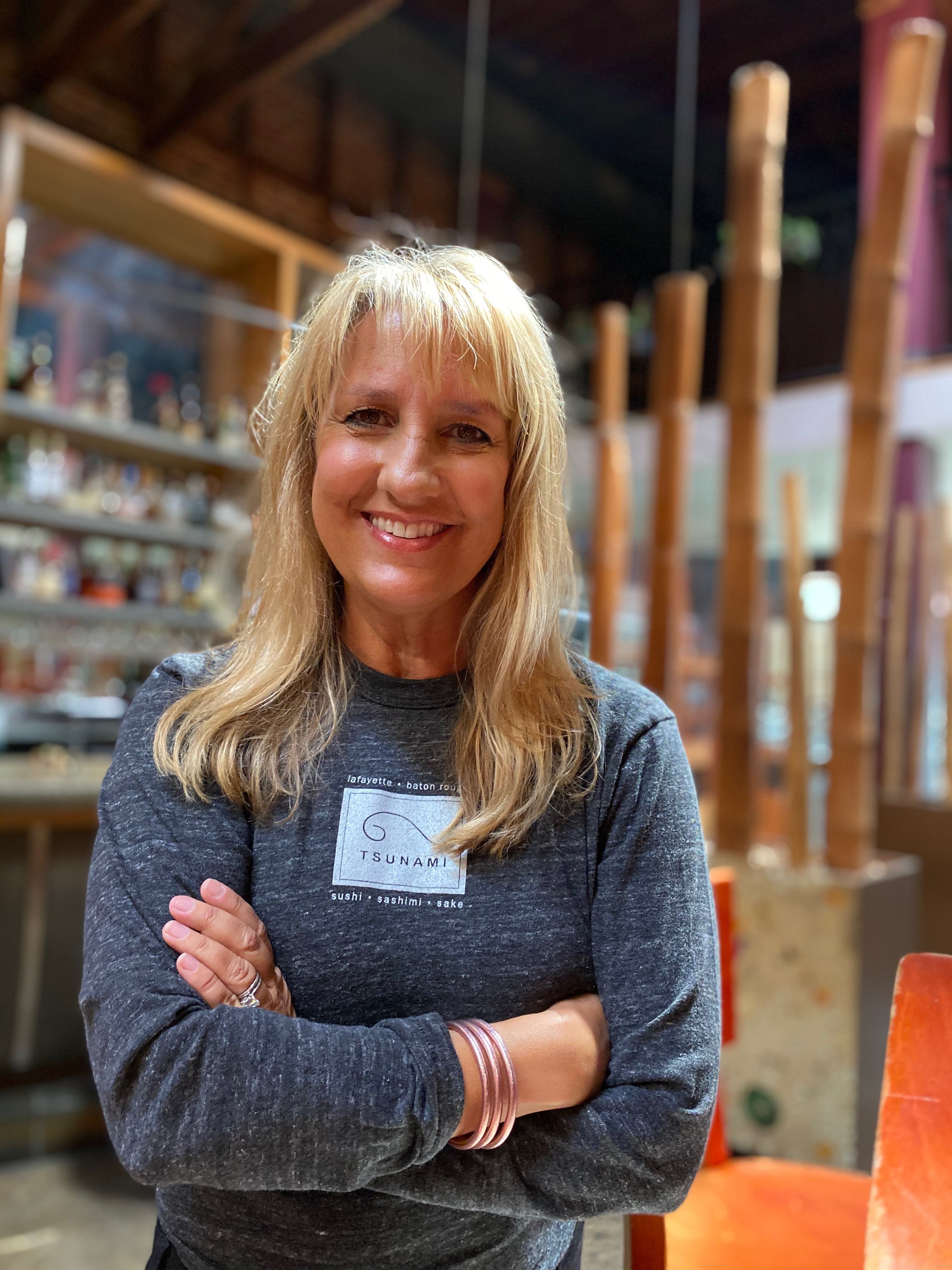 This seven-week program is for women chief/owners of a restaurant or food business who are looking to grow by doing what they love. WEL addresses advanced business and finance concerns related to entrepreneurship, as well as expansion. Attendees will also be given advice on how to balance work and life, along with other cultural issues.
The delicious Tsunami Sushi Bar has been serving New Orleans for three and a half years, and in that time, Michele has obviously made an impression. According to the United States Census Bureau, in 2016, only 20 percent of businesses owned in the United States were women-owned. Women should feel more empowered to be a leader in any field they would like, and acceptance into this program is a huge accomplishment and a great opportunity. Tsunami serves some of the greatest sushi around New Orleans, and they are ready to serve you safely. Open Tuesday through Friday, 11 a.m. to 10 p.m., and Saturday, from 4 p.m. to 10 p.m., Tsunami has daily specials and a great menu with many choices. Be sure to call ahead as hours may vary due to COVID-19.
Tsunami Sushi: 601 Poydras St., Suite B, (504) 608-3474, servingsushi.com