A great winter getaway to consider is to Montreal in the Quebec province of Canada.Montreal is the second largest in the country with a population of over two million people.It is a lively cosmopolitan city with world class restaurants, hotels, and tourist sites.
Montreal is a fantastic spot to visit during the winter.The city combines a touch of France with the modernity of the U.S, as both French and English is spoken.And with a favorable exchange rate of roughly $1.30 to every U.S. dollar, Montreal is an affordable option for a quick get-away.
New Orleanians can now fly non-stop from the new airport to Montreal via Air Transat Airline.Flights depart and return to New Orleans on Thursday's and Sunday's, making it a great choice for a long weekend.Tickets are as little as $300 round-trip including taxes and fees, though a passport is needed for entry into Canada. www.airtransat.com
When looking for where to stay, consider downtown.There you'll find The Fairmont Queen Elizabeth.The hotel is a great choice for winter, as it exudes luxury.The Fairmont Queen Elizabeth features a "for Montrealers, by Montrealers" concept that includes a restaurant, urban market, bar, coffee shop, and more.
A great way to experience winter is watching an ice hockey game.The Fairmont is a short walk from the Centre Bell Arena, home to the Montreal Canadiens hockey team.Other highlights with-in walking distance from the hotel include Saint-Catherine Street West for great shopping and nightlife and the wonderful museum Galerie de l'UQAM.
In addition, the hotel is set above the Gare Centrale train station.This is the equivalent of Grand Central Station, with plentiful trains to all over North America including nearby Quebec City.The train station features its own impressive collection of restaurants, shops, and coffee shops that are a mere escalator ride down from the hotel.
When booking at The Fairmont Queen Elizabeth, consider the John Lennon and Yoko Ono Suite.This was the spot of their famous 1969 week-long "bed-in", where John and Yoko protested the Vietnam War.Celebrating its 50th anniversary, the Suite was where the song "Give Peace a Chance" was famously performed. www.fairmont.com/queen-eliabeth-montreal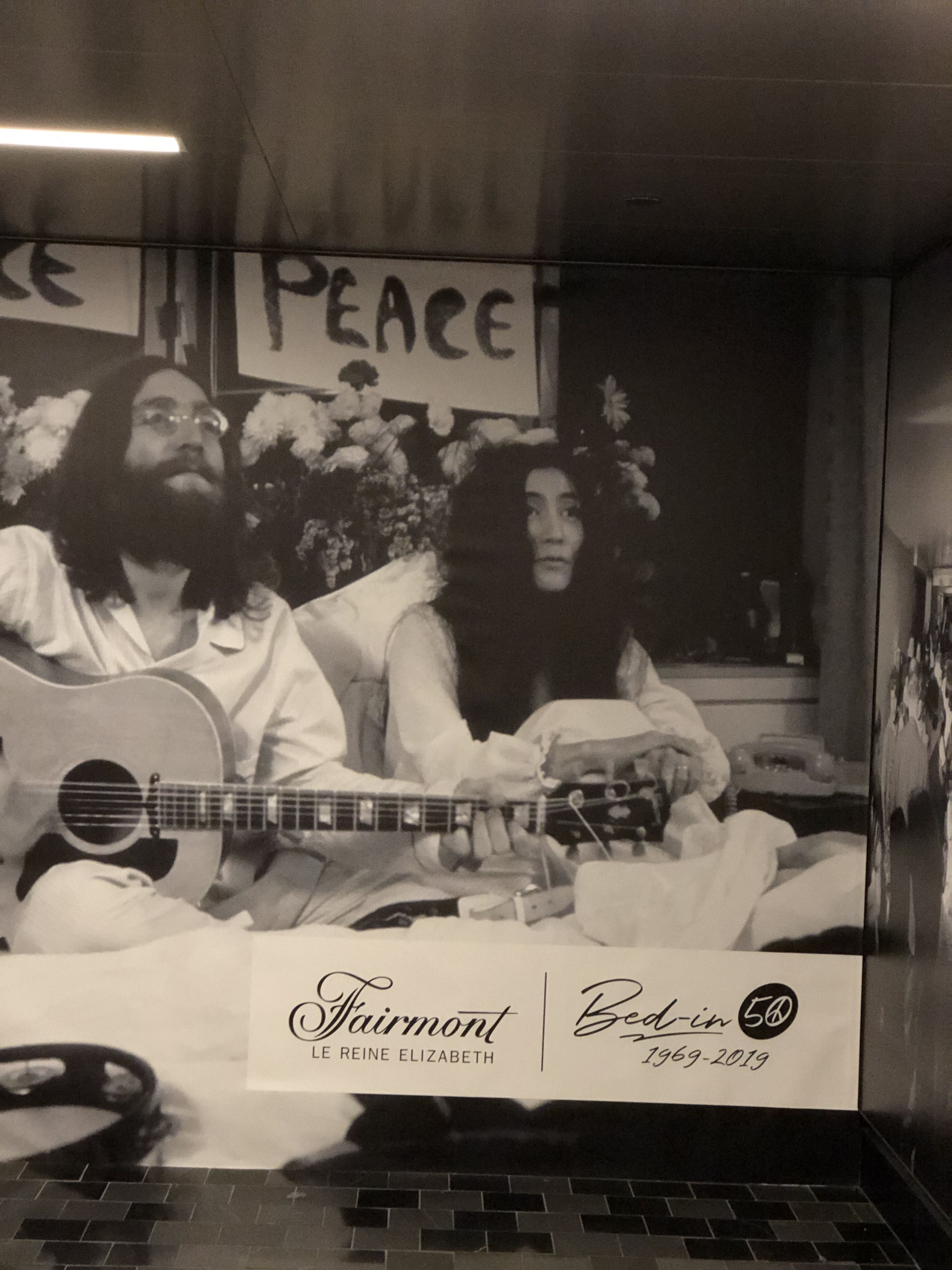 Montreal has a plethora of great sightseeing spots.No visit is complete to Montreal without seeing the grand Notre Dame Basilica.Located in Old Montreal, the interior is amongst the most dramatic in the world.Filled with hundreds of intricate wooden carvings, Basilique Notre-Dame de Montreal is known as a masterpiece of Gothic Revival architecture.A great way to see the cathedral is via their show "Aura" that combines orchestral music, a light show, and special effects. www.aurabasiliquemontreal.com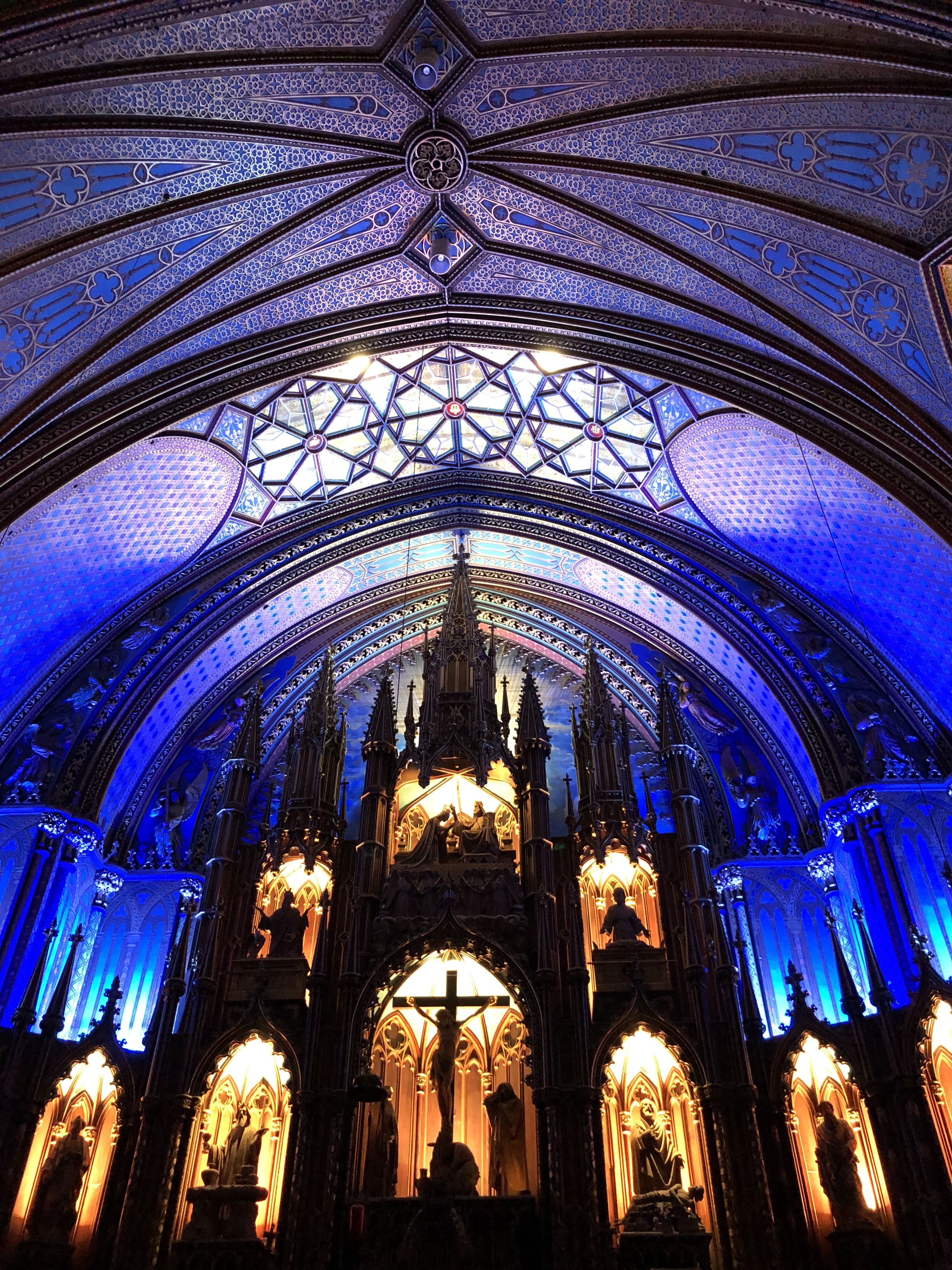 Near Notre Dame Basilica is La Grande roue de Montreal, the largest observation wheel in Canada.Rising to almost 20 stories up in the sky, La Grande roue de Montreal provides an unmatched panoramic view of the city.Each climate-controlled gondola features comfortable seating.Santa Claus will be at La Grande roue de Montreal through the holiday season for photos. www.lagranderouedemontreal.com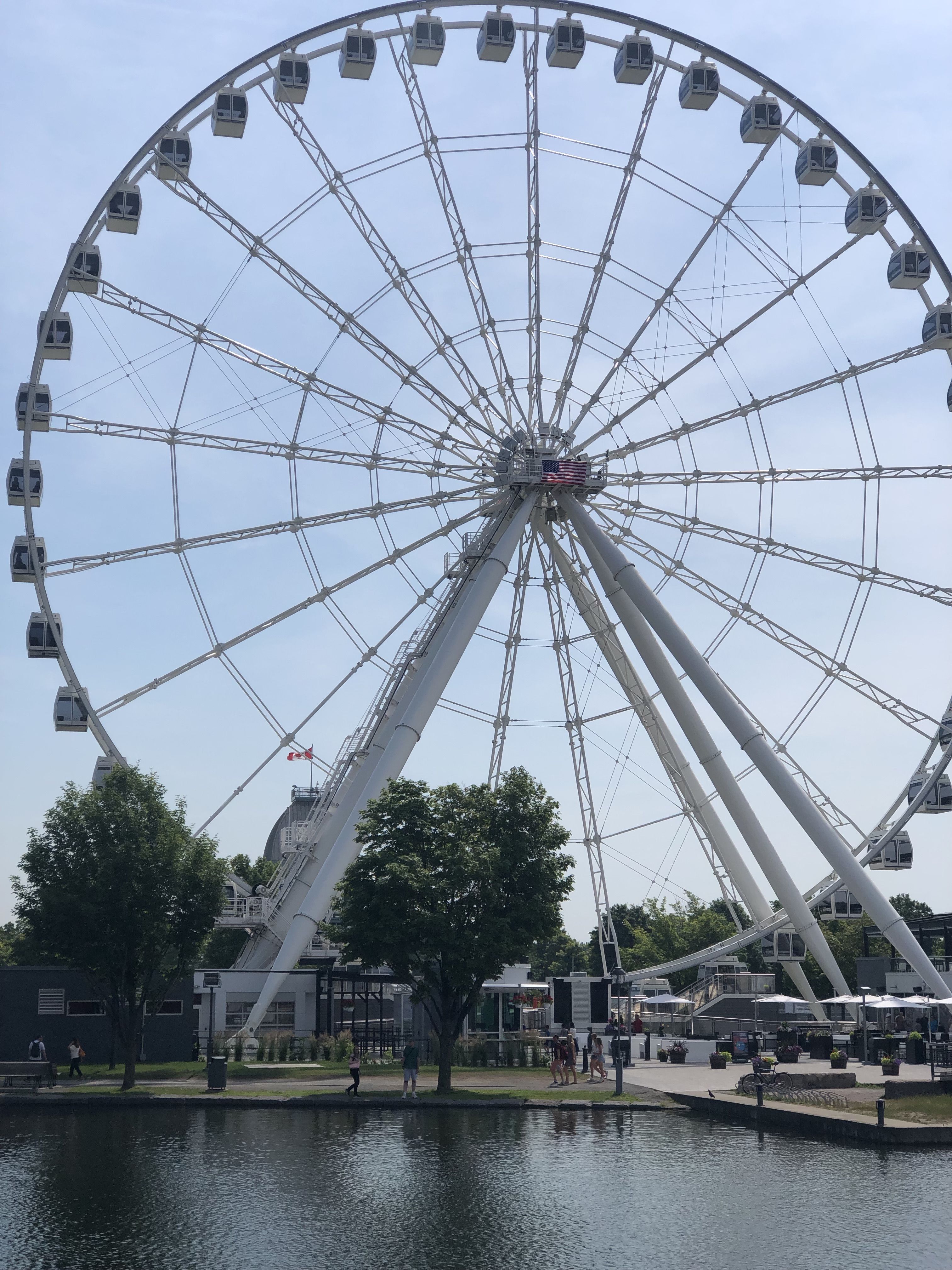 Winter is filled with fantastic events in Montreal.Ice skating, snowshoeing, and cross-country skiing are all available options.From January 16 through February 8 is Igloofest, a huge outdoor party for electronic music lovers.And from February 20 to March 1 is Montreal en Lumieres, which includes entertainment, great food, and more.
Speaking of food, Montreal features world class restaurants.Head to the Outremont neighborhood to see beautiful Victorian homes, shop at upscale clothing boutiques, and enjoy a meal at the outstanding Lemeac Restaurant.This charming bistro offers a taste of classic French cuisine with such traditional fare as steak frites, blood pudding, and cabillaud. Lemeac also incorporates locally delicacies such as venison.www.restaurantlemeac.com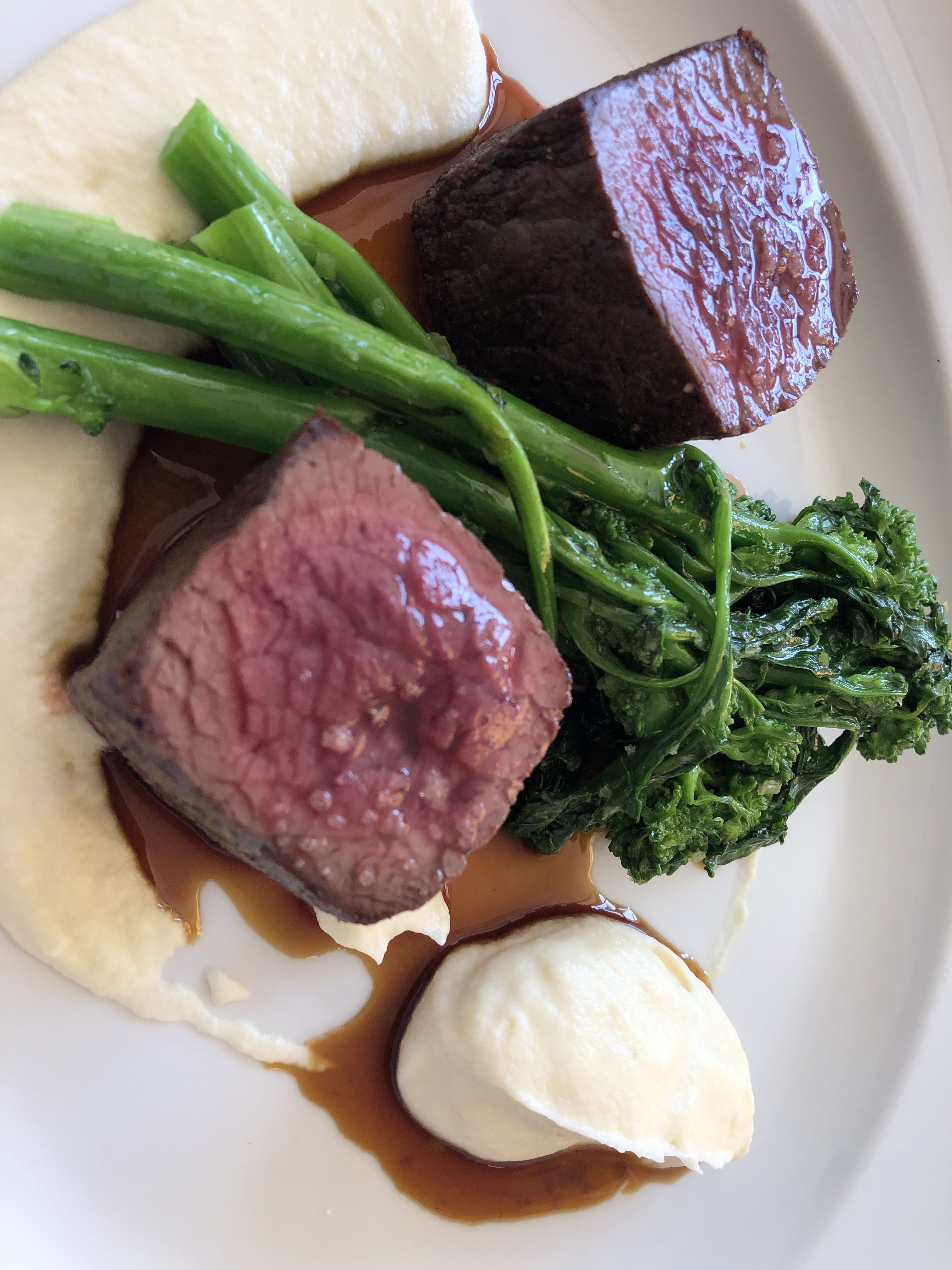 Montreal Plaza in the Plaza St-Hubert neighborhood is simply one of the best restaurants in Montreal.The décor is more of a kitschy funhouse than a fine dining room, and birthdays are celebrated with paper-mache Star Wars battleships complete with sparklers.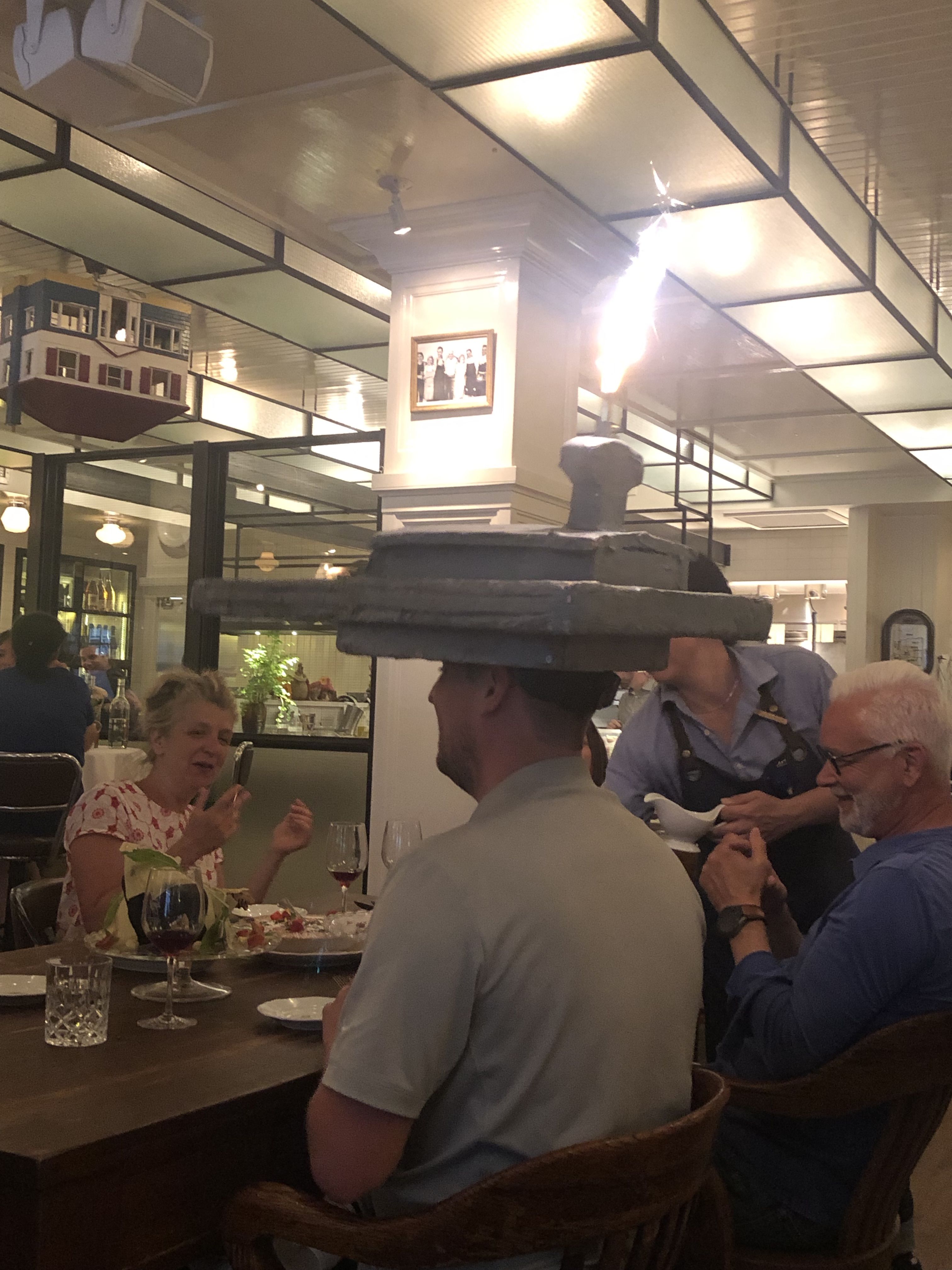 But the food stands up to any in the city.The menu features original creations that push boundaries.Highlights include cured salmon trout with chicken liver mouse and foie gras as well as daikon cannelloni with shrimp and sea urchin. www.montrealplaza.com
A splurge meal in Montreal should be at Renoir Restaurant at the Sofitel Hotel.The restaurant features eclectic French recipes set in an elegant dining room. Chef Olivier Perret hails from France, and his classic touch pairs wonderfully with the locally sourced items.
The best experience is with the 5-course Tasting Menu at the bargain price of $70…or just $55 with the favorable exchange rate.The Atlantic lobster and Gaspor pork shoulder is a can't-miss entrée, while the Marieville Farm duck breast is a sublime experience.Renoir is also a wonderful spot for a memorable weekend brunch that features eggs topped with truffles, melt-in-your-mouth waffles, and other specialties. www.restaurant-renoir.com
If you haven't booked a get-away for the holidays or even Mardi Gras yet, consider Montreal. It's a magical city with a touch of France, but at a discount. And now with the non-stop flights from the new airport, Montreal is an easy destination to reach.