There is a big difference between the type of reading that will benefit you when applying to college and reading texts on your cell phone or posts on social media. Reading informative articles and books is the type of reading that stimulates your brain and benefits you cognitively.
The earlier you start reading and comprehending material of this nature, the more it will benefit you not only when you apply to college but in your academic success down the road.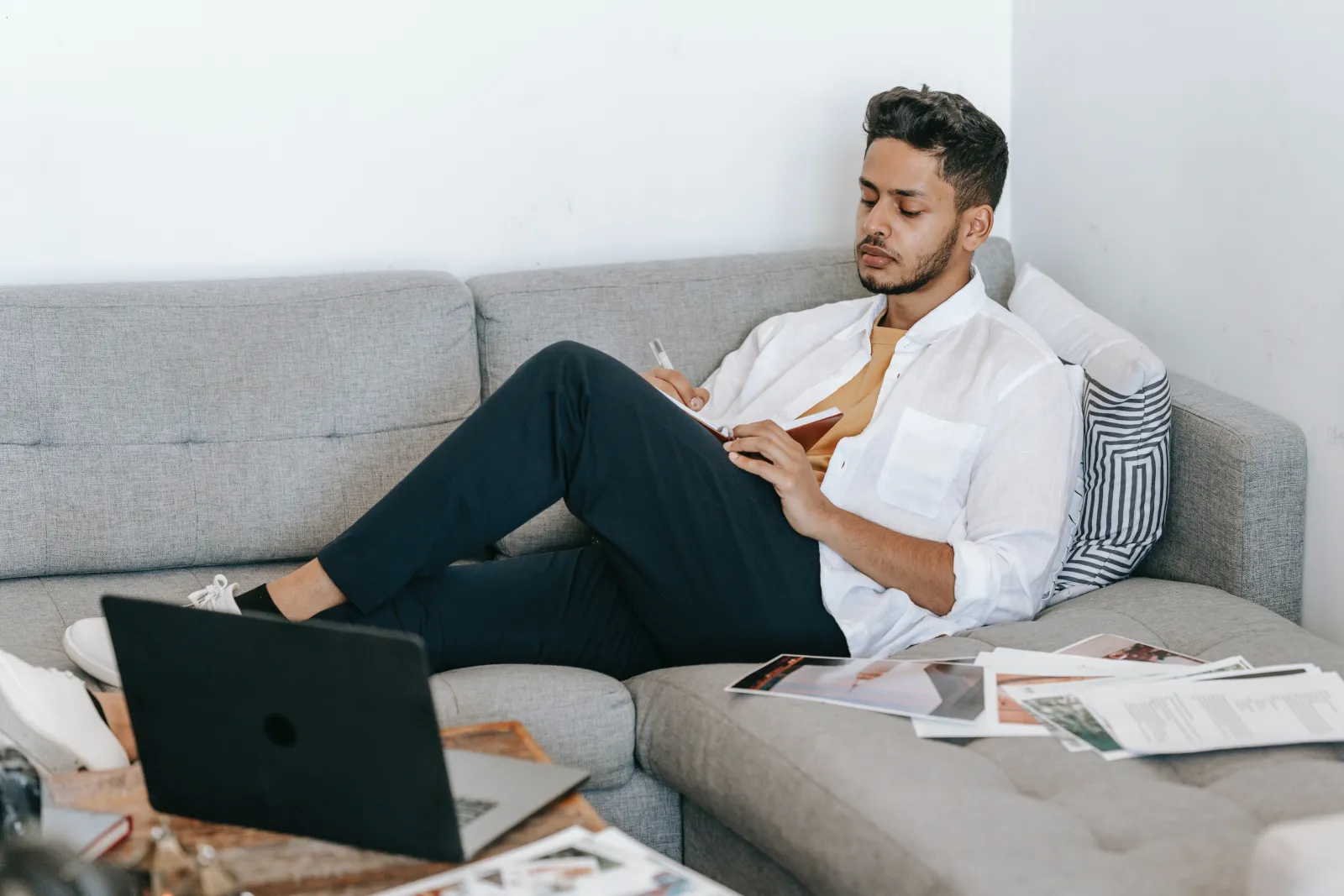 Engaged reading can improve your standardized test scores
In the college application process, you have to prove your intellectual capacity and this requires submitting good SAT or ACT scores. Reading helps you to do well on the verbal sections of such tests because the more you read, the faster you can read and comprehend a text.
The better your reading and comprehension skills, the more time you have to work on questions. This gives you a better chance of scoring well. Reading can even help to develop your reasoning skills. This can improve your test performance in other areas, too, such as solving complex math problems.
Colleges want to know that you're reading
There is so much information to absorb in college that colleges are more likely to accept students who already have a habit of reading. They may even ask when you apply about what books you read for pleasure and from which ones you have drawn inspiration or insight.
Questions like this on applications give you the opportunity to show that you want to become more informed about what interests you. It's an advantage in the application process if you can talk about a book that helped form your values and inspired you to read more about a certain subject.
Essay writing help in Canada
If you're a Canadian student getting a college education, you may find it overwhelming to keep up with your studies and write an essay. EduBirdie Canada has expert writers with experience who will write your essay for you. You can browse a database of writers to find one who is right for your project. These writers understand exactly what's required when it comes to writing a college essay of the highest quality and will deliver your custom essay on time.
Diversify your field of knowledge and perspective
Reading can open up a new understanding of the world to you and give you more ability to put yourself in the shoes of others and understand their perspectives. When you read, you start to see through the eyes of the author and experience what characters in a book are feeling or thinking. These characters may be very different to you and make you see from a new perspective. Seeing from a different perspective can be invaluable when writing papers at college.
As a reader, you diversify your field of knowledge. This helps you in many ways academically, such as enabling you to participate in fruitful discussions with your peers and helping you to make more informed decisions.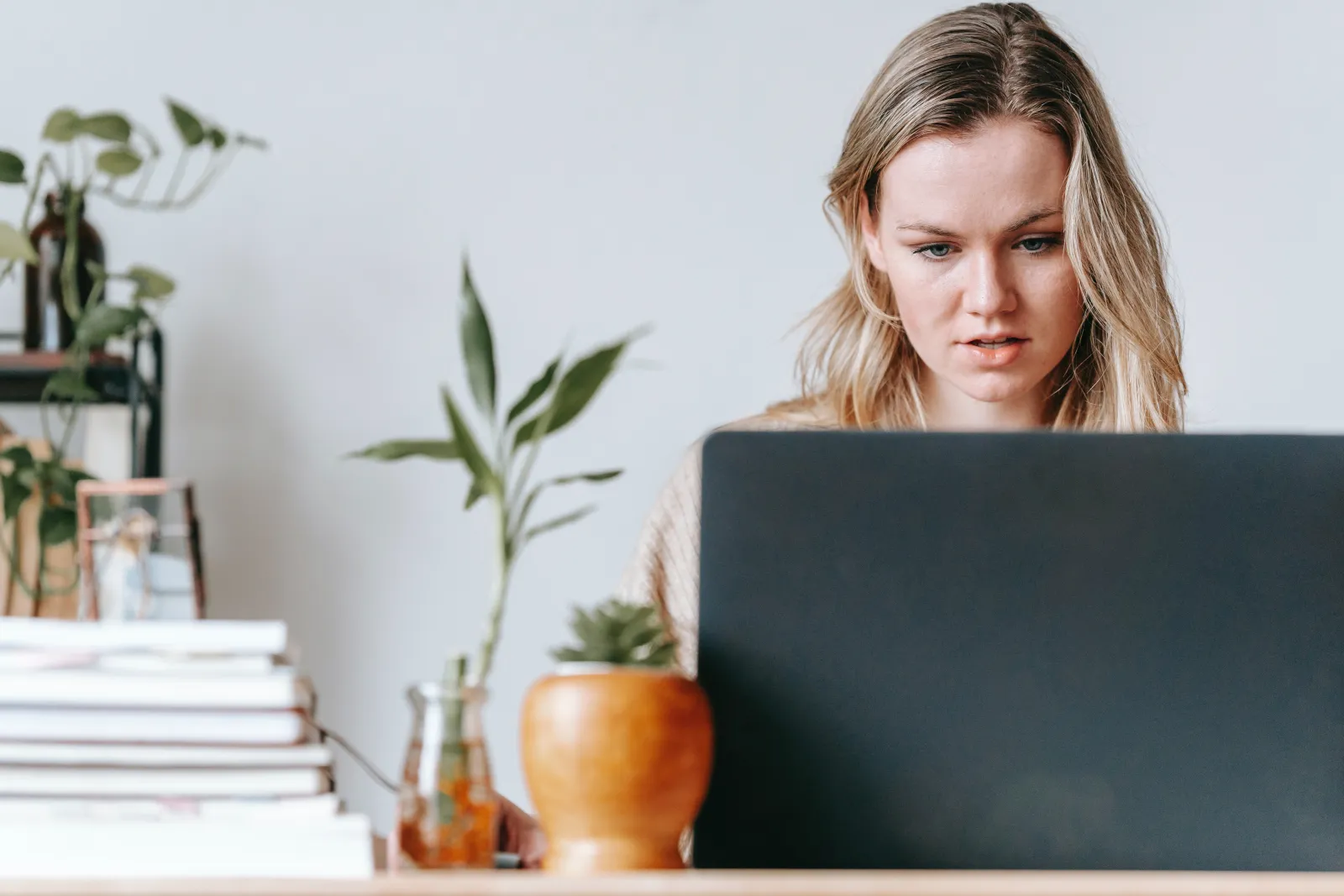 Strengthen concentration, memory retention and critical thinking
It's a mental exercise to concentrate on the written word for a long duration. Students need to be able to concentrate and focus on written material and if you regularly read before getting to university, you already have the capacity to focus and concentrate.
Reading will also strengthen your memory retention skills which are critical for you as a college student. It can also enhance your analytical thinking because you need to think about what you're reading and evaluate it.
Improve your writing skills
The more you read, the better you're likely to express yourself when you write. Reading gradually improves your vocabulary and spelling. The more you see how sentences are constructed, the more your grammar improves and this all enhances your writing skills.
Reading also boosts your ability to think which will improve your ability to write logically. You will know how to structure your writing so that your ideas flow from one to another to build up towards a conclusion. Your brain will attempt to emulate the cadence of reading to produce more fluent expression when writing.
Conclusion
There are numerous ways in which reading will enrich you. It will improve your vocabulary, comprehension skills, memory, critical thinking skills and give you a broader understanding of the world. You are more likely to be successful in your college application if you do well in your standardized tests and present a strong application essay. Reading will help with this and also give you the skills you need to do well once you're accepted.
Author's Bio:

Michael Turner is a five-star rated author, writer and editor who has worked on numerous academic essays, research papers, ebooks and website content. Students have always appreciated his essay writing quality and keep ordering assignments from him regularly. His free time is for reading business blogs, watching documentaries and doing kitchen gardening.