The Virgin Hotels chain is known for its special hotel experience with vibrant interiors and lots of exciting things to do on-site. Virgin Hotels will soon be bringing this exceptional hotel experience to New Orleans during 2021's Labor Day weekend. Already having hotels in some of the most exciting cities in America such as Las Vegas and Chicago, Virgin Hotels is excited to be expanding to new cities including New Orleans, New York, and Miami.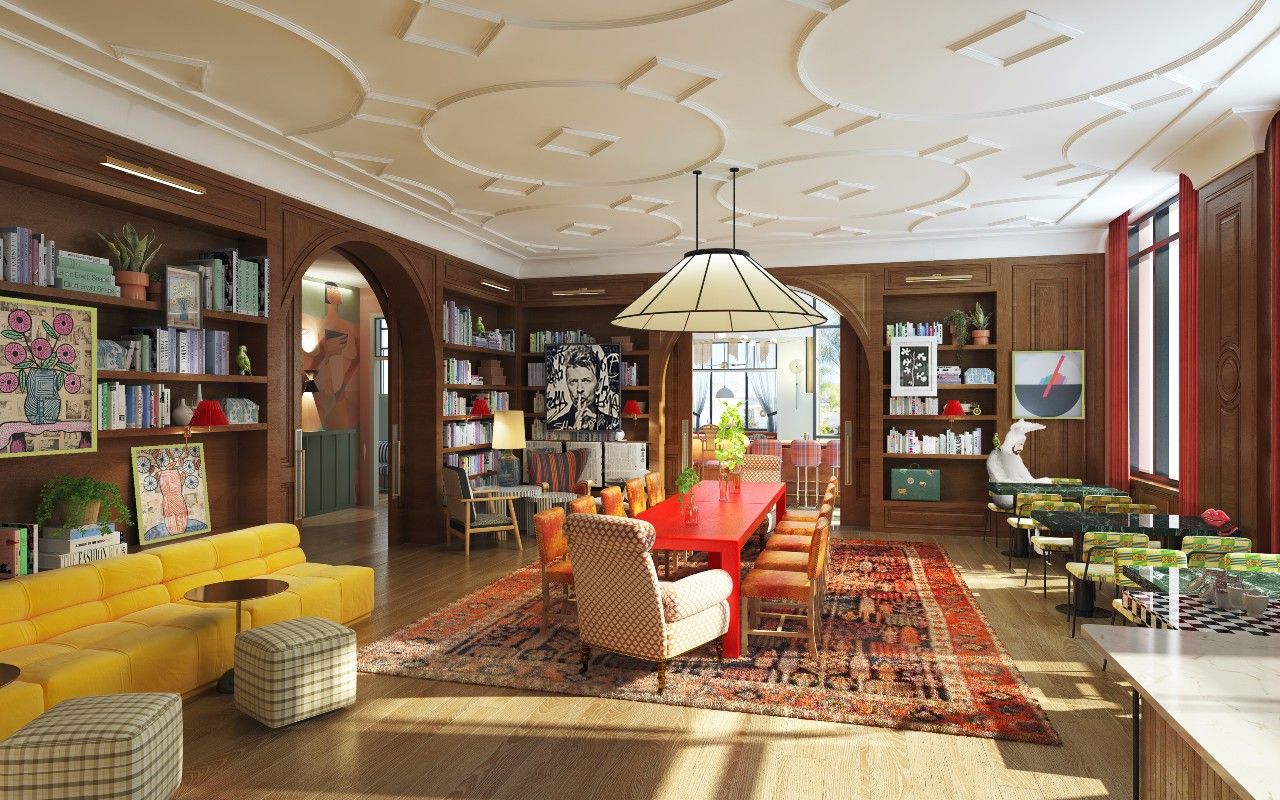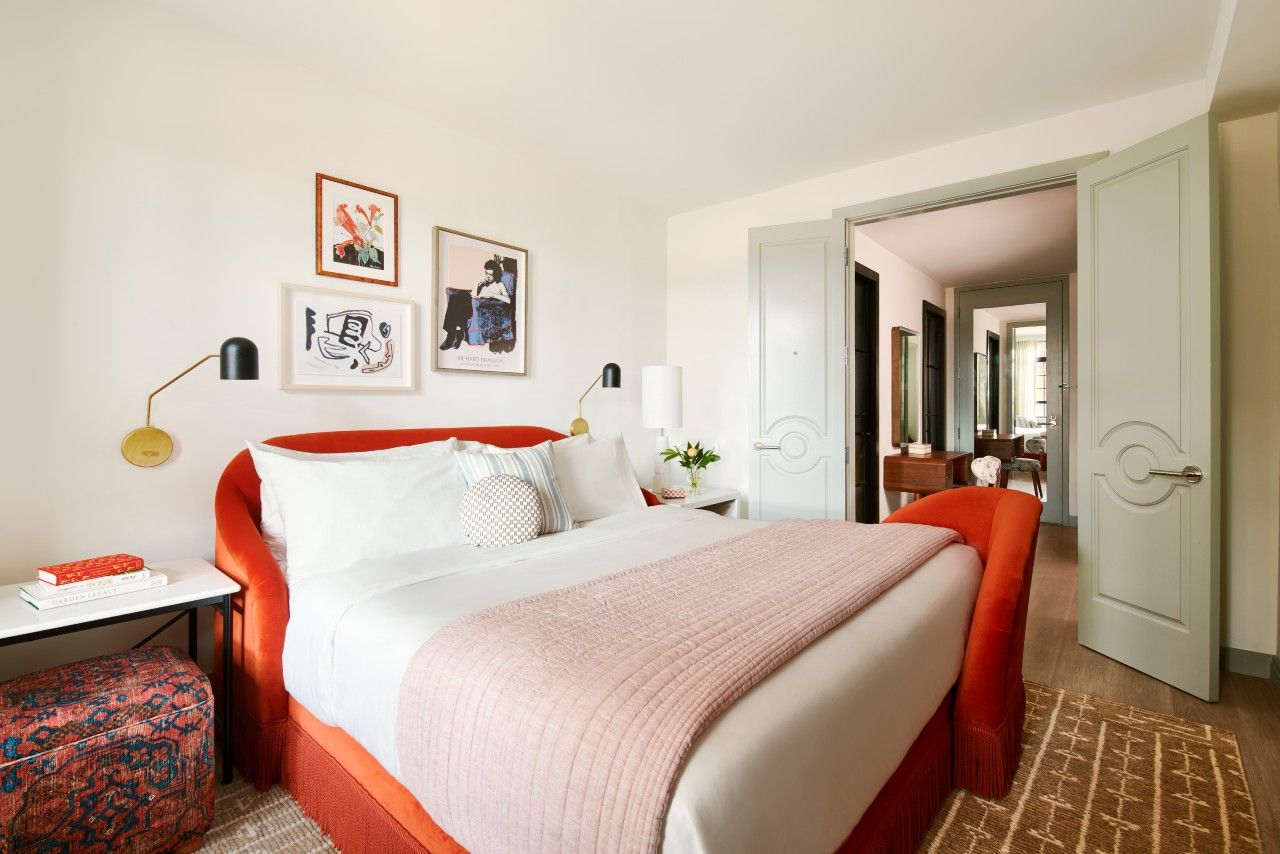 "We're inspired by the city's vibrant culture and have created a hotel that celebrates the local art, design and music in a uniquely Virgin way. We can't wait to open our doors this Labor Day and invite both locals and visitors to join us for a truly personalized experience in the special city of New Orleans," CEO of Virgin Hotels James Bermingham said.
Logan Killen Interiors, a New Orleans design team, will be helping to bring Virgin Hotels New Orleans to life on 550 Baronne St. This local design team, made up of Katie Logan LeBlanc and Jensen Killen, will be bringing the Southern flair of New Orleans history and culture into the hotel's living space. Virgin Hotels signature style will also be incorporated throughout the space.
On the first floor of the hotel, you can venture into The Commons Club, which includes a restaurant, bar, and even "The Shag Room," a private room that can be booked for gatherings or events. The kitchen will carry a delightful culinary menu with bold flavors. The bar area will offer beer, wine, cocktails, and bar bites in a beautifully designed room while also featuring entertainment. The Commons Club is a place where hotel guests, and even local New Orleanians, can unwind and enjoy themselves.
The Funny Library Coffee Shop will also be found on the ground floor of the hotel. This coffee shop will offer an assortment of coffee and pastries, along with funny games and books. A hand-crafted playlist will be playing through the speakers as you enjoy your time grabbing breakfast in the morning, using the space as a remote office, or meeting up with friends.
If you are traveling with a furry friend, you don't have to worry because pet-friendly rooms are available! Pets can stay for free and receive their own bed, food/water bowl, and treats. There are also no breed or size restrictions for pets that are able to stay at the hotel—all are welcome.
Besides the pet-friendly rooms, other amenities will include Wi-Fi, room service, a rooftop pool, multiple meeting/event spaces, and a well-equipped gym open 24 hours a day.
To book your stay and to learn more, visit virginhotels.com/new-orleans.