Lending a Helping Hand with Louisiana Green Corps
You may not realize it but loads and loads of helping hands go into the upkeep of the city you know and love. New Orleanians have many organizations to thank for making sure the Big Easy never loses its flair, but one that might stand out among the rest is Louisiana Green Corps. Started back in 2008 as an initiative to mutually benefit youths and the revitalization of the greater New Orleans community in the aftermath of hurricanes Katrina and Rita of 2005, Louisiana Green Corps nobly aims to be an agent for change. With a focus on construction, conservation, and revitalization of the state of Louisiana, LA Green Corps offers training programs to those who wish to help their cause, and an upcoming training session has been announced. If you're a youth aged 18-24 or an adult 25 years or older looking to jumpstart your career and lend a helping hand to a greater cause, then Louisiana Green Corps may just have the perfect opportunity for you.
Louisiana Green Corps YCCC and GICC Training Programs
Louisiana Green Corps YCCC program will be offering an upcoming training session this September, looking to boost young adults in the Greater New Orleans area. This 14-week construction and conservation training program offers soft skills training, nationally recognized certification training, and performance incentives to boost morale. During the YCCC program, young adults work to rehabilitate blighted homes of New Orleans in partnership with SBP, inc., formerly known as the St. Bernard Project. Utilizing what they learn throughout the program to revitalize New Orleans' homes, their vital work incorporates building science best practices that they learn through the help of LA Green Corps.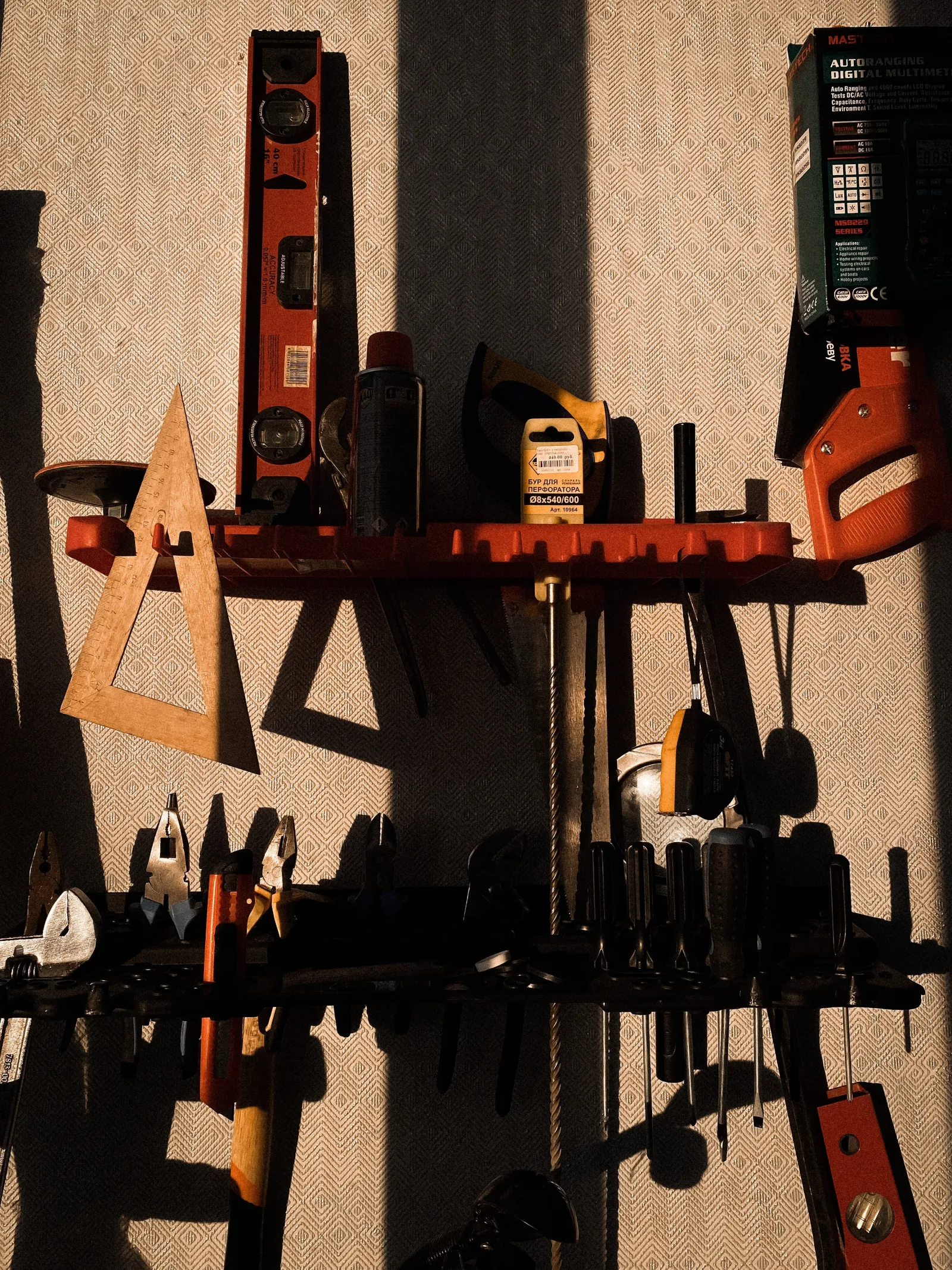 For those looking to join Louisiana Green Corps that are 25 or older, the GICC program is an incredible opportunity towards a sustainable and rewarding career path. The Green Infrastructure and Construction (GICC) training initiative prepares participants with credentials and skills needed to enter New Orleans growing water management sector. The 10-week training program is comprised of a paid internship, professional development of soft skills, and skills attainment pertaining to construction and green infrastructure. Trainees of the GICC are placed in a real work environment for up to 80 hours a week with a local employer, receiving a stipend of $12 per hour.
What does the GICC Program do?
The GICC program doesn't just provide crucial skills to their participants, but GICC trainees will receive nationally recognized industry-based credentials, including NCCER Core (Construction Essentials), Clean Water Certificate (GI), and OSHA 10 Construction Safety. Along with these crucial industry credentials, students get the opportunity to focus on math, language and reading skills with an academic instructor. The program also includes workshops in resume writing, financial proficiency, resiliency and tool training, and employability skills, ultimately making this program hard to pass up for the young adult looking to enter the rewarding career path.
Louisiana Green Corps two training programs have three specific concentrations, that is construction, green infrastructure or stormwater management, and energy efficiency or weatherization. In the focus of construction, students will work in partnership with SBP, inc., Habitat for Humanity, and Rebuilding Together to get hands-on experience in building homes from the ground up for low-income families and rehabilitation of blighted homes, all while applying their newly acquired knowledge in building science skills. LA Green Corps' focus on green infrastructure and stormwater management is more than pertinent to New Orleans. With our high levels of yearly rainfall in combination with our outdated drainage systems, this path of the GICC and YCCC programs are a much-needed and crucial career opportunity. Lastly, the concentration of the program on energy efficiency and weatherization informs trainees on the choices in home building and revitalization that helps homeowners and renters in the long run though energy efficient and cost-conscious strategies. Each of these concentrations make these programs a necessity to both the revitalization and upkeep of the New Orleans community, as well as for the youths of the Crescent City looking to join the workforce.
If you're interested in either program, YCCC has an upcoming training session coming this September, and GICC began their most recent session in April of 2022. More GICC sessions will surely be on their way in the near future, so no need to worry if you missed this last round. Transportation assistance and training stipends are provided to participants by Louisiana Green Corps, and the YCCC and GICC programs freely offer four classes a year to those who qualify. Don't wait, if this sounds like something you'd be interested in! You can call or text 504-613-4661 or email info@lagreencorps.org to find out more information and enroll in either program, or check out their website!