While Mardi Gras parades in New Orleans are cancelled for 2021, Universal Studios is looking to continue the tradition. Starting February 6, Universal Studios will be commencing Mardi Gras season with an international Carnival celebration.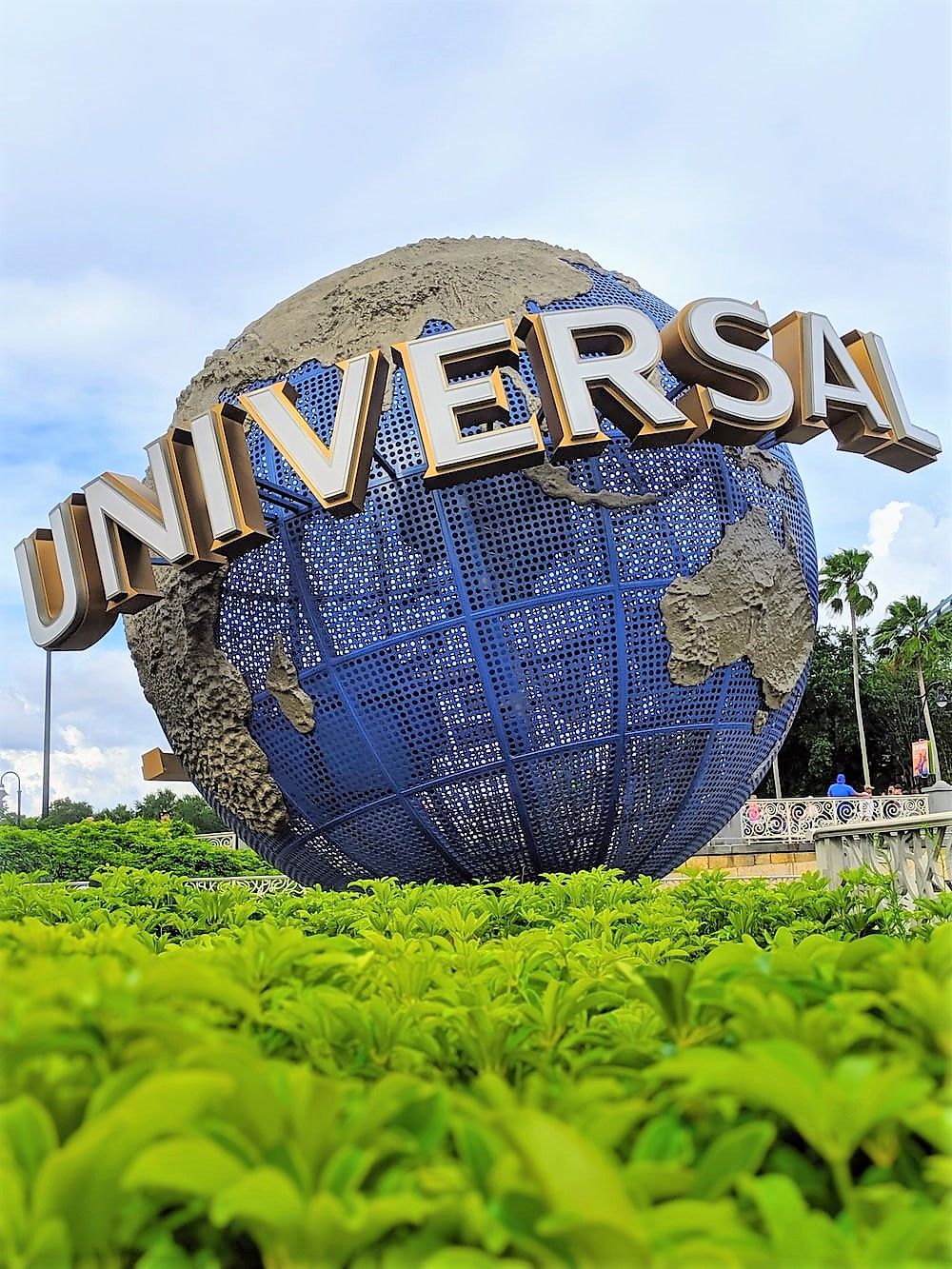 Universal will have decorated pirate treasure and Mardi Gras-themed floats on display in the park. At the Music Plaza Stage, people will be able to take pictures of or with the floats, or they can take a break from all of the excitement and sit at a table and grab a bite to eat. There will be a special Mardi Gras tribute store that will have exclusive merchandise and themed rooms for pictures and entertainment, such as a jazz parlor from the 1920s. Universal has a Mardi Gras scavenger hunt coming soon, so check universalorlando.com for more information and pricing.
In addition to the festive décor, there will be regional food and drinks for purchase throughout Universal. This includes picadillo empanadas inspired from Puerto Rico, jambalaya from New Orleans, jerk chicken from the Bahamas, paella mixta from Spain, and more food and cuisine than you can imagine. There will also be street performers, tons of beads, and lively music for all guests to enjoy with their food.
The festival will run through March 28 and will be included in the purchase of a theme park ticket or annual pass. Guests can download the Official Universal Orlando Resort App for free to find more information about Mardi Gras 2021 floats and food locations.
Everyone wants to be able to celebrate Mardi Gras, and Universal Studios has implemented new safety guidelines to make sure that guests stay safe while still having fun. Guests must wear face coverings at all times, unless actively eating or drinking. Inside and outdoor dining will be available, and tables will be socially distanced so guests can safely remove their face coverings during their meals. There will also be no parades or concerts, to prevent overcrowded areas.
From now until March 31, Universal is offering special deals on tickets for both Florida and non-Florida residents for 2021, while availability lasts.