"Tunes for Toys: Christmas on Canal" is back to spread holiday cheer to children in need!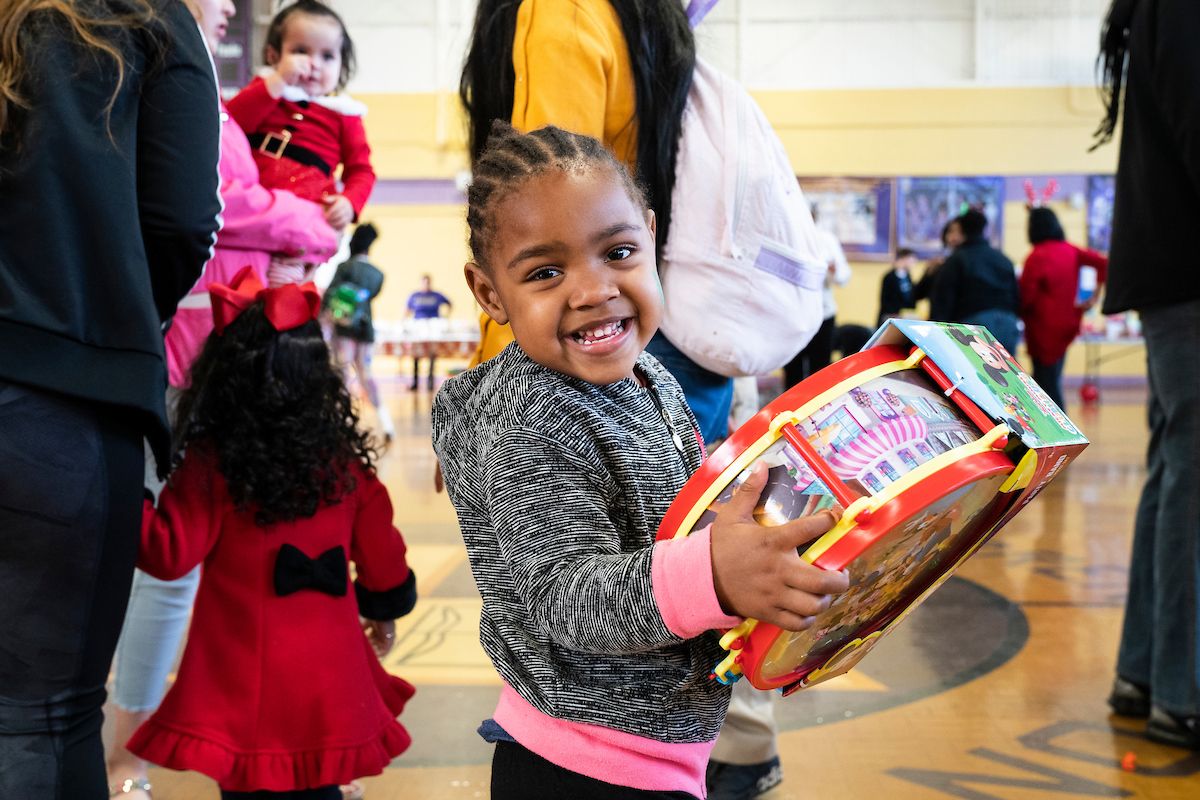 This year's benefit concert, which is hosted by the Trombone Shorty Foundation and the Gia Maione Prima Foundation, will occur outside at Warren Easton Charter High School's Legacy Field on Thursday, December 16 at 6 p.m.
"We love being able to give back to children in communities like the Treme, where I was born and raised, and this year feels more special than ever as we partner with my alma mater, Warren Easton," Foundation Founder Troy "Trombone Shorty" Andrews said.
The concert, which will be hosted by Tonya Boyd-Cannon, will kick off at 7 p.m. with performances from talented young academy students, the New Breed Brass Band with Trombone Shorty as a special guest, and the Warren Easton Marching Bands, Choir, and Units. The concert will be free in exchange for a brand-new toy. Food trucks and vendors will also be available with refreshments and tasty cuisine throughout the night.
Toys will be distributed to children at the "Toys from Troy" toy drive on Friday, December 17 at Warren Easton. Families will also get a chance to take pictures with Santa from 1 to 3:30 p.m.
"It is a delight to be in partnership with Troy, an alumnus of Easton," Warren Easton Principal and CEO Mervin Jackson said.
For more information about this year's toy drive and concert, visit tromboneshortyfoundation.org.