If you want to live like a celebrity, you can do so in Las Vegas by enjoying the fine cuisine at these restaurants frequented by celebrities from all industries.
Where Do Celebrities Like to Eat When They Are in Las Vegas?
There is no doubt that there are many who want to live in the shadow of their favorite celebrity. Whether it is seeing where they live, wearing the same clothes or designers as they do, maybe even styling their hair a particular way, these people are looking for any type of connection with their favorite celebrity.
Celebrities in Many Areas of Life
Movie stars, musicians, and sports stars are some of the most commonly emulated. What is funny is that even those who cater to celebrities can become celebrities themselves. This blogpost provides one such example, where chefs have become celebrities in Las Vegas.
Las Vegas is a place where celebrities can really live it up. Many have live shows that have run for years. Some turn this into an opportunity to further their fame, while others, like Britney Spears, take advantage of their fame to help those who are less fortunate than themselves. Not everything about Las Vegas has to be hedonistic.
Each celebrity has their own way of making Las Vegas a special place for themselves, but there is one thing that is true about all of them. They all love to enjoy the fine dining establishments that are available in Sin City. If you are wanting to know where celebrities most often eat in Las Vegas, here is a list of some of the more popular spots.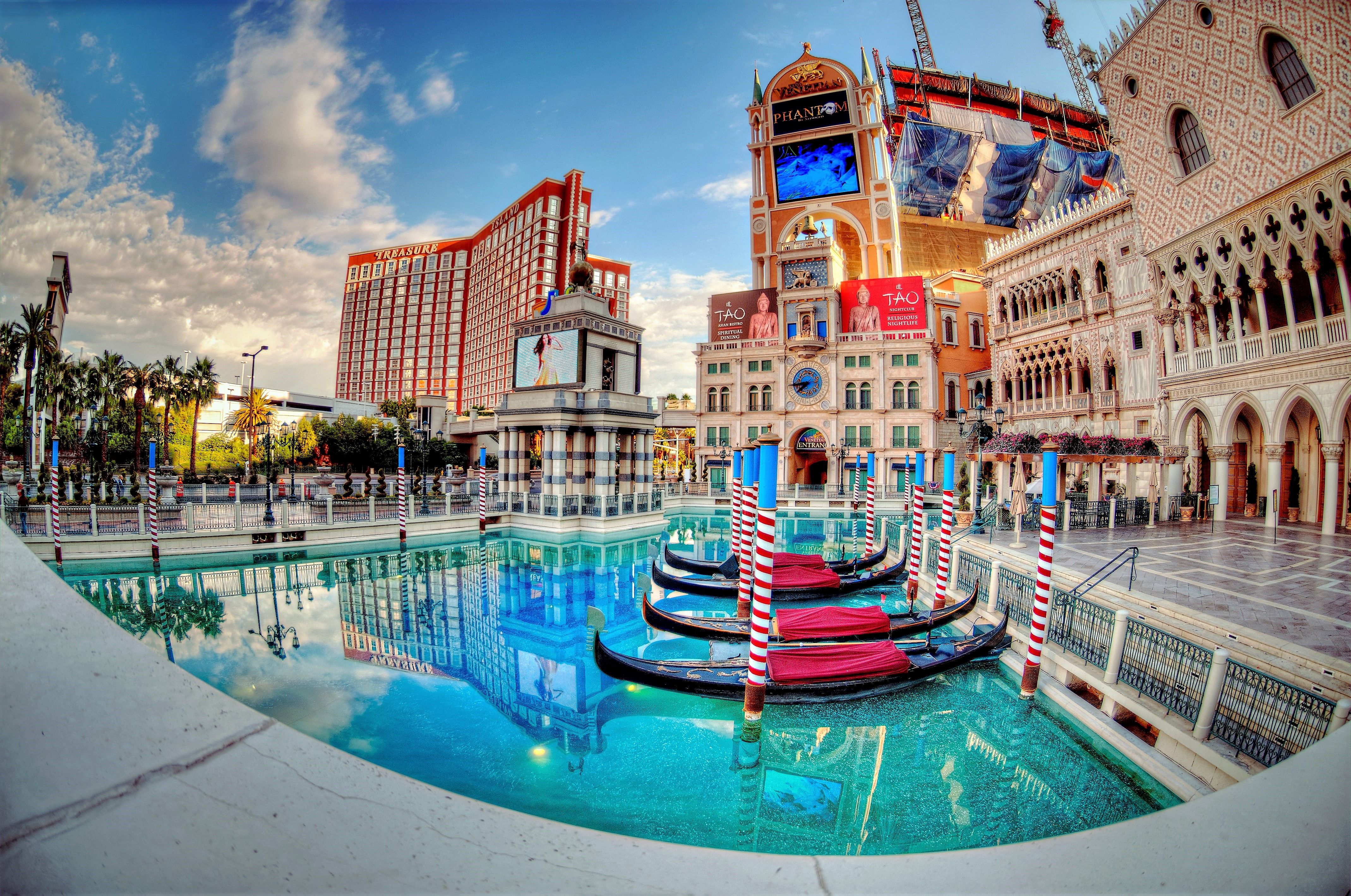 STK
STK is a place where a person can get an incredible steak. It also attracts some of the best-known people in the sports and entertainment world, including Halle Berry, John legend, and Lebron James. Even the late NBA basketball great Kobe Bryant made the eating establishment a favorite of his before he was tragically killed in a helicopter crash.
It may be well known for its steak, but STK is a lot more than just beef. They have some of the best lamb chops you will ever have, and their ribs and seabass are truly amazing. It was not a surprise that executive chef Stephen Hopcraft is one of Bravo's Top Chefs.
Hakkasan Restaurant
You are going to find an incredible assortment of Asian restaurants in Las Vegas, but this Asian bistro is one of the best. Chef Ho Chee Boon prepares delicacies and cuisine like few others on the planet can create. His culinary masterpieces have attracted regular customers such as Miley Cyrus and Jennifer Lopez. If you visit 3799 S. Las Vegas Blvd., make sure you ask for the stir-fried ribeye. It is truly amazing.
Beauty & Essex
With a name like that, you know that you are going to attract some of the most beautiful people. This is why stars such as Kevin Hart, Madonna, and Arianna Grande frequent this restaurant. Beauty & Essex has beautiful jewel-box dining rooms presenting one of the most incredible looks you can imagine. However, it is the food that is the headline. What you will love about this restaurant is that they take ordinary dishes, such as grilled cheese sandwiches or meatballs, and turn them into an extravaganza. It is a dining experience like no other.
Tao Restaurant
It does not matter what review you read about Las Vegas restaurants, the Tao Restaurant is always going to be near the top of the list as one of the best Las Vegas has to offer. Celebrities such as Kim Kardashian, Jamie Fox, and Usher frequently visit, and it would not be surprising to see Mariah Carey or Diddy there, either. This restaurant has amazing pan-Asian dishes, a DJ, and a nightclub that make it a must-visit location for any person wanting an elegant dining experience.
Spago
When Wolfgang Puck is associated with your restaurant, you know that it is a winner. However, Spago was struggling mightily until 2018, when Puck reinvented the establishment and turned it into one of the best locations for dining. Because of its location within the Via Bellagio shopping promenade, there is plenty to enjoy around it, making it a great stop for lunch or dinner while you are out shopping in one of Las Vegas's premier shopping destinations.
The food is great as well. They serve incredible wood-oven pizzas and create their own seafood and pasta dishes, and the prime beef sliders are delicious. You do not have to take our word for it, though. Jennifer Lopez, Evan Ross, and Andy Cohen frequently dine in the restaurant when in Vegas.
Just so you know, you don't have to be a celebrity to eat like one. You can enjoy the fine dining experiences that Las Vegas has to offer and do it in style. You can enjoy sitting in the same seat were Jennifer Lopez or Kevin Hart sat while eating food that will make your Vegas experience even grander.