Ace Hotel has recently announced an exciting August line-up of pop-up events set to take place throughout the month at its location on Carondelet Street.
Check out these exciting Ace Hotel Events!
Micah Nickens Gallery Opening: Saturday, August 6 (6 p.m. to 8 p.m.)
Micah Nickens, local business owner and friend of the Ace Hotel family, began painting after a near-fatal moped accident brought him to a newfound love for painting and art. August 6, the Ace Hotel will be hosting the first ever exhibition of his excellent visual work. The opening is free, and the gallery will be open all August long. See more details on Micah and his spectacular artwork here.



Drag Bingo: Thursday, August 4 (8 p.m. to 11 p.m.)
A tradition for the first Thursday of every month, Drag Bingo is an Ace Hotel staple. Hosted by the iconic Fatsy Kline, this fan-favorite event isn't just your grandma's old bingo game; it's a New Orleans tradition that will keep you coming back. Admission is free, but RSVP is recommended to reserve a spot at this popular pop-up. Sign up at the link here.
Summer Dessert Pop-Ups
Summer at the Ace is always sweet. Check out what delicious desserts are set to make an appearance at the hotel's stunning rooftop bar, Alto, this August.

Hood Cream: Thursday, August 4 (6 p.m. to 8 p.m.)
New Orleans' very own dairy-free creamery will be serving up scoops at the Alto on August 4. Stop by to enjoy the ice cream and melt into the night with DJ Kelly Green.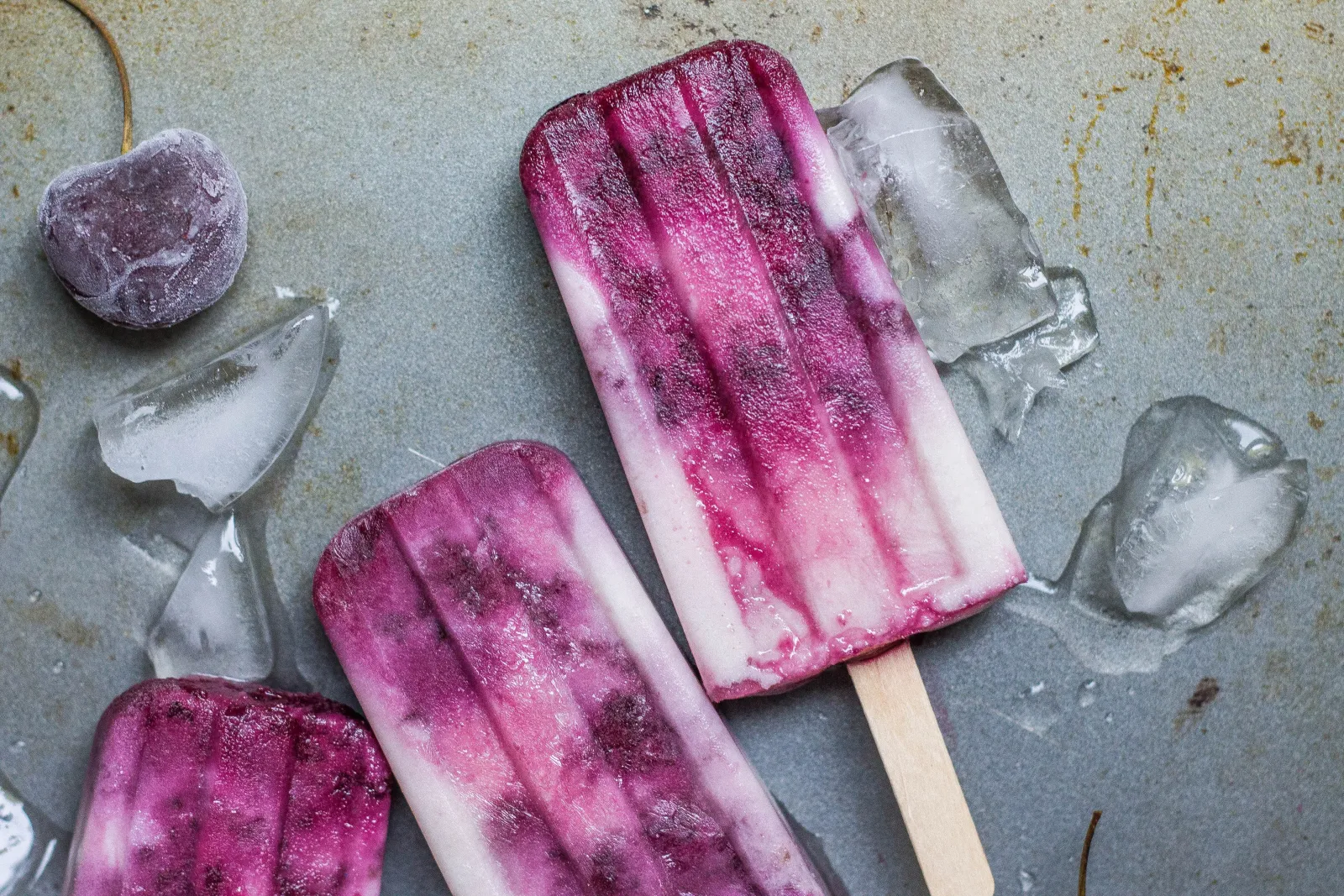 Popsicle Doorbell: Thursday, August 11 (6 p.m. to 8 p.m.)
Offering up some of NOLA's favorite popsicles, all on-the-go, Popsicle Doorbell will be popping into the Ace on August 11 for a flavorful event with music by DJ Kelly Green.
Only Flans: Thursday, August 18 (6 p.m. to 8 p.m.)
Join Chef Ely Navarro Hernandez as she dishes out her delicious flan on the Ace rooftop August 18. With another great night of turns from DJ Kelly Green, you're sure to be a fan of this Only Flans fest.