Operating since 1928, The International Grand Isle Tarpon Rodeo is the oldest fishing tournament in the United States. Since last year's tournament had to be postponed because of the pandemic, the local community is ecstatic to participate in the festivities this year. The event will take place July 22-24 at Tarpon Rodeo Drive in Grand Isle.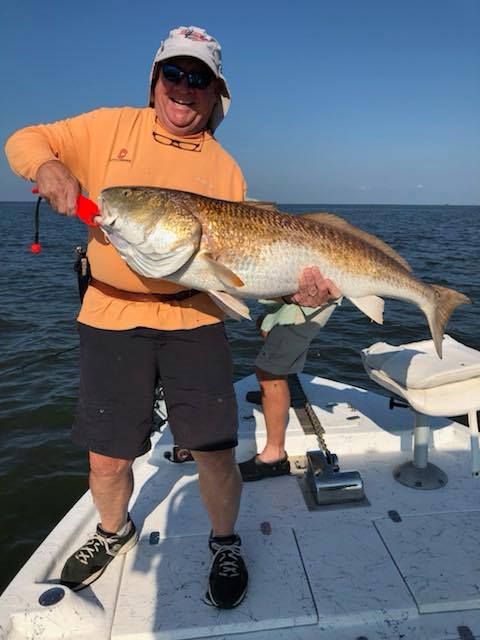 Food, merchandise, educational booths, and additional vendor booths will be set up around the premises for a weekend full of fun! The food will be provided by Rendezvous, a dining, events, and catering company located in Thibodaux. This catering company offers an array of food choices, including seafood, barbecue, gumbo, and fried chicken. Patrons are excited to see what delicious foods Rendezvous will be supplying this year.
Not only are scales available for men and women to weigh in any fish caught throughout the weekend, but there are activities to keep children occupied as well. A favorite activity amongst children includes the crab races at the pavilion every afternoon at 2 p.m.
DJ Captain P will be playing music in the afternoons, followed by three local bands that will be providing entertainment during the evenings. Shorts in December, Louisiana Spice, and The WiseGuys are the talented bands that will be performing this year.
At the end of the weekend, awards will be given to the most successful fishermen and women. Children will also be recognized and have their own award ceremony. There will also be a drawing to see who will win the grand prize of a Blazer Bay Boat and a Mercury Motor/Trailer.
Ticket prices vary from $50 to $125, depending on what package you wish to purchase. Tickets are available online or at the pavilion on the days of the event.
For more information and to purchase tickets, please visit tarponrodeo.org.