The Iranian-made film Zalava is an effective psychological thriller, and will be playing at this year's Overlook Film Festival. The horror film fest happened June 2 to 5, 2022 at The Prytania Theatres at Canal Place.
Set in 1978, Zalava concerns military officer Masoud Ahmadi (Navid Pourfaraj) investigating reports of demonic possession in a remote village. The officer is skeptical and believes that a self-proclaimed exorcist, Amardan (Pouria Rahimi Sam), who claims to have trapped a demon in a glass jar, is scamming the villagers. After the military man confiscates the sealed jar and jails the exorcist, the plot gets complicated as it is discovered that the jar may have been switched and is still in the village in the possession of the local physician, Maliheh (Hoda Zeinolabedin).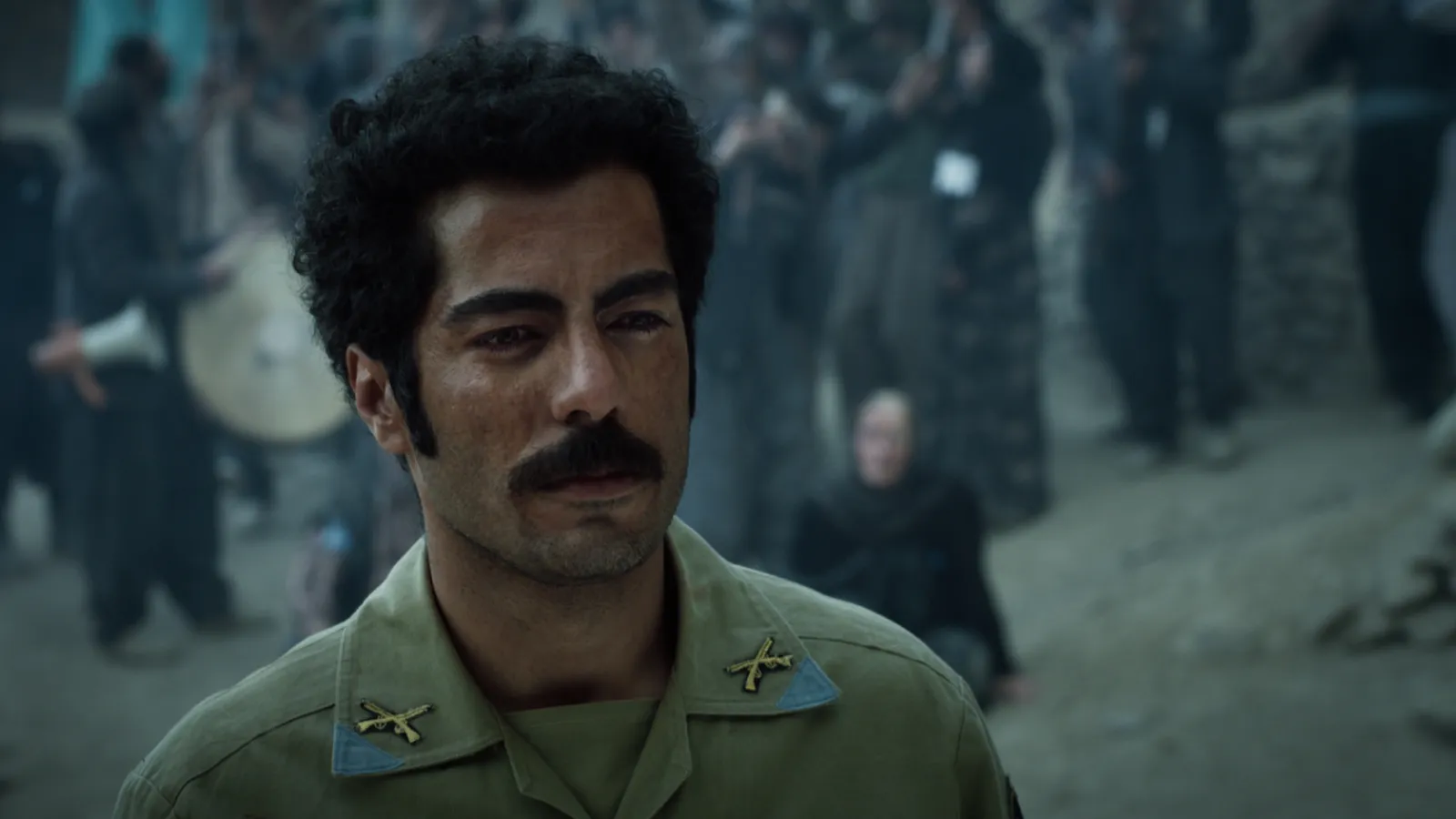 Is someone going to open the jar? What's going to come out if it is opened? Is it all a bunch of superstitious nonsense or is there really a demon inside? This movie get a lot of unbearable tension out of a simple glass jar.
Zalava is the first directing effort of Arsalan Amiri, and he has crafted a smart horror drama. It has a couple of good scares, but it also ruminates on long held superstitions as well as the darkness of the unknown.
Zalava won Best First Film, Best Supporting Actor (Pouria Rahimi Sam) and Best Screenplay (Amiri, Ida Panahandeh, and Tahmineh Bahramalian) at the Fajr Film Festival, and Best Picture in the Next Wave category at Fantastic Fest. The film also won awards at the Venice International Film Festival and from Iran's Film Critics and Writers Association.
You have two chances to see Zalava at the film fest. It shows Friday, June 3 at 2:45 PM, and Sunday, June 5 at 2:45 PM. Both showings are at The Prytania Theatres at Canal Place (333 Canal St 3rd Floor, New Orleans, LA 70130).