I love going out to see a movie in a theater, and I plan to do so again when things eventually get back to normal once this pandemic subsides. Right now, however, the New Orleans Film Society has come up with a great way to access independent cinema.
NOFS Home Theater will present a new title every Thursday for the following month, and each film will be available to stream for two weeks. A portion of the proceeds from your virtual ticket will help support NOFS.
Currently streaming, now through April 30 is:
The Times of Bill Cunningham
The iconic street photographer and fashion historian chronicles his own life and times through a recently discovered interview from 1994.
April 24 to May 8:
And Then We Danced
Two male dancers become attracted to each other in this coming-of-age story set against the conservative confines of modern Tbilisi.
May 1 to May 15:
What She Said: The Art of Pauline Kael
This film is a documentary about the work and life of film critic Pauline Kael.
May 8 to May 23:
Slay the Dragon
The subject here is the dark art of gerrymandering and how it influences elections and sways outcomes.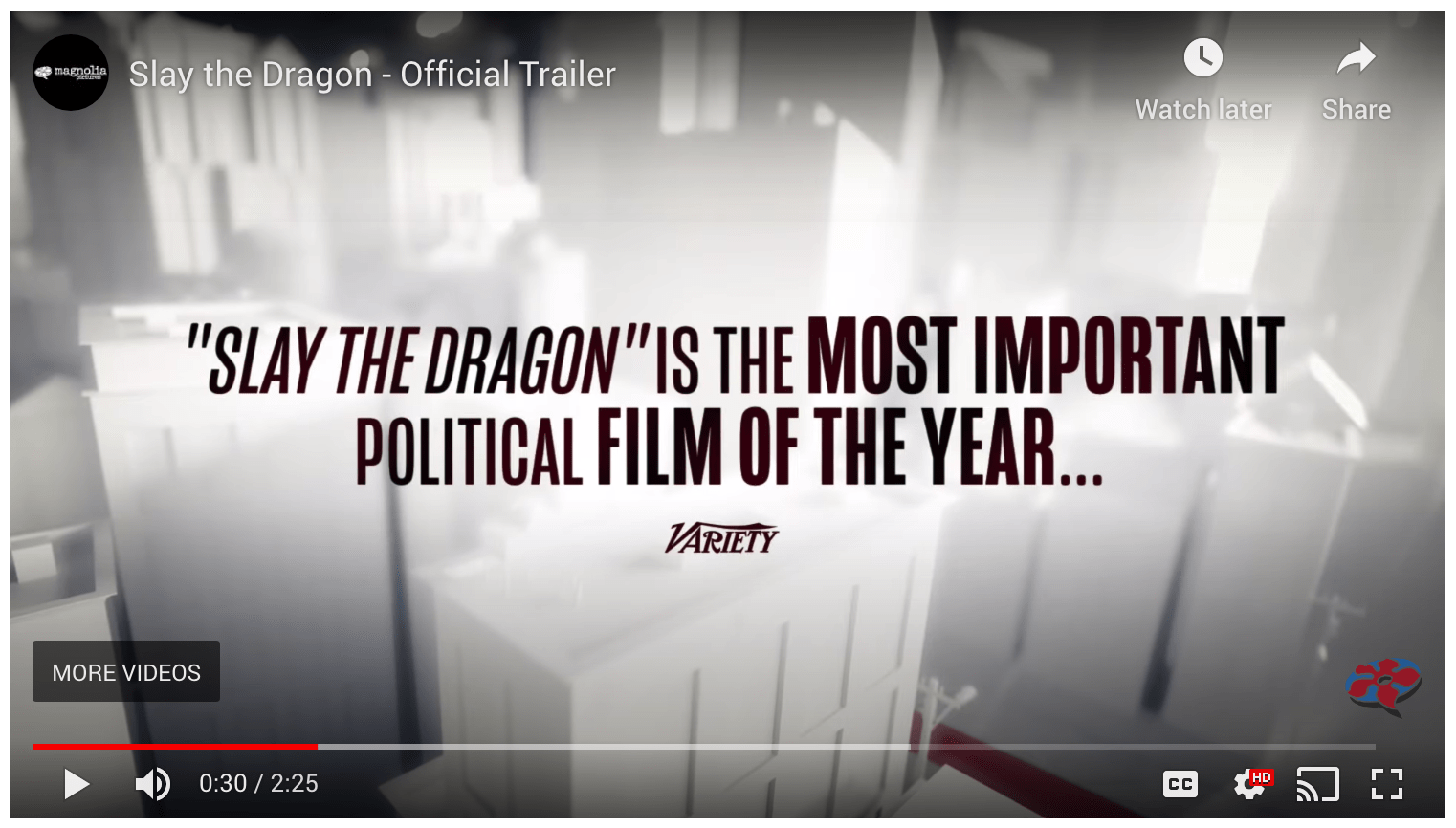 May 15 to May 30:
Botero
It's a poetic documentary about Fernando Botero, one of the world's most prolific living artists.