The Harlem Globetrotters are excited to show their skills on the court when they come to New Orleans on August 7! The Harlem Globetrotters are an iconic team that has been playing basketball for 95 years. The team is traveling all over the United States on their epic tour to bring entertainment and laughs to numerous cities around North America.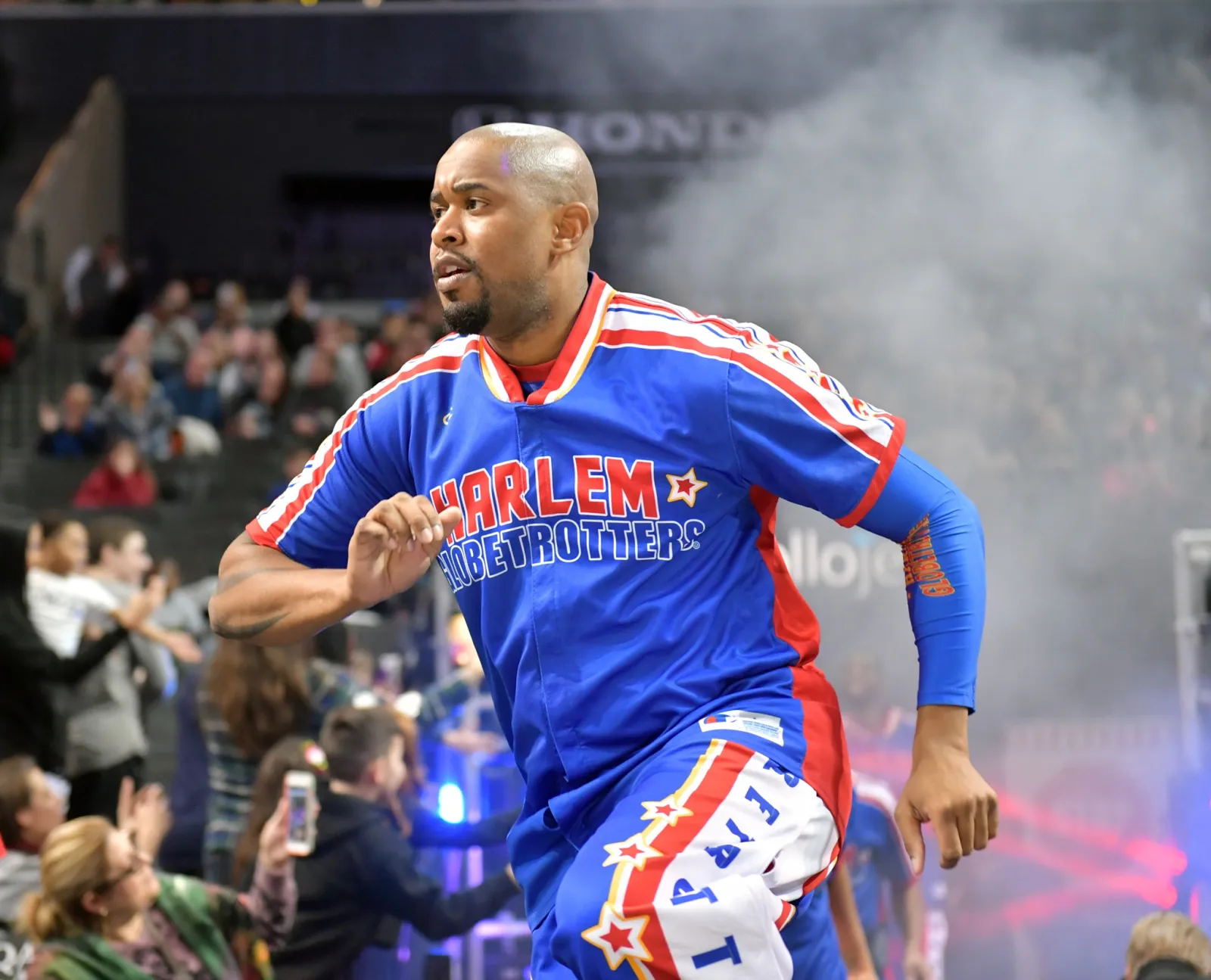 Their visit to New Orleans should be full of fun for the entire family as activities will be happening throughout the Smoothie King Center. There will be limited tickets sold on the day of the game, so it is recommended that tickets are bought online in advance. Ticket prices for the game start at $19 each.
Besides being excited for their stop in New Orleans, The Harlem Globetrotters have another mission: they want a team in the NBA. The team wrote an open letter to the NBA on June 21 of this year and has still not heard back from the commissioner. To support the Harlem Globetrotters as they continue to spread love and spread game, you can sign their petition to have them added to the league here: harlemglobetrotters.com/manifesto.
In addition to purchasing a ticket for the game itself, you can also purchase a Magic Pass. This pass gives you access to an exciting interactive event from 12:30-1 p.m. These 30 minutes will give you an amazing start to the day where you can play on the court and receive autographs from the players. Magic Pass tickets are $25 each.
You can even upgrade your experience to include a celebrity court pass, player meet & greet, and the chance to have a ticket in the #SquadZone. The #SquadZone gives you the chance to have a ticket on the floor, close to the Globetrotters' hype team.
To purchase tickets, please visit harlemglobetrotters.com.