Although mothers should be celebrated every day for their incredible work and dedication to their families, we have a specific day where we can give them a big thank you and show them our absolute appreciation. Here, we give you some ideas for where you can take your mother to a place she deserves on her big day on May 9.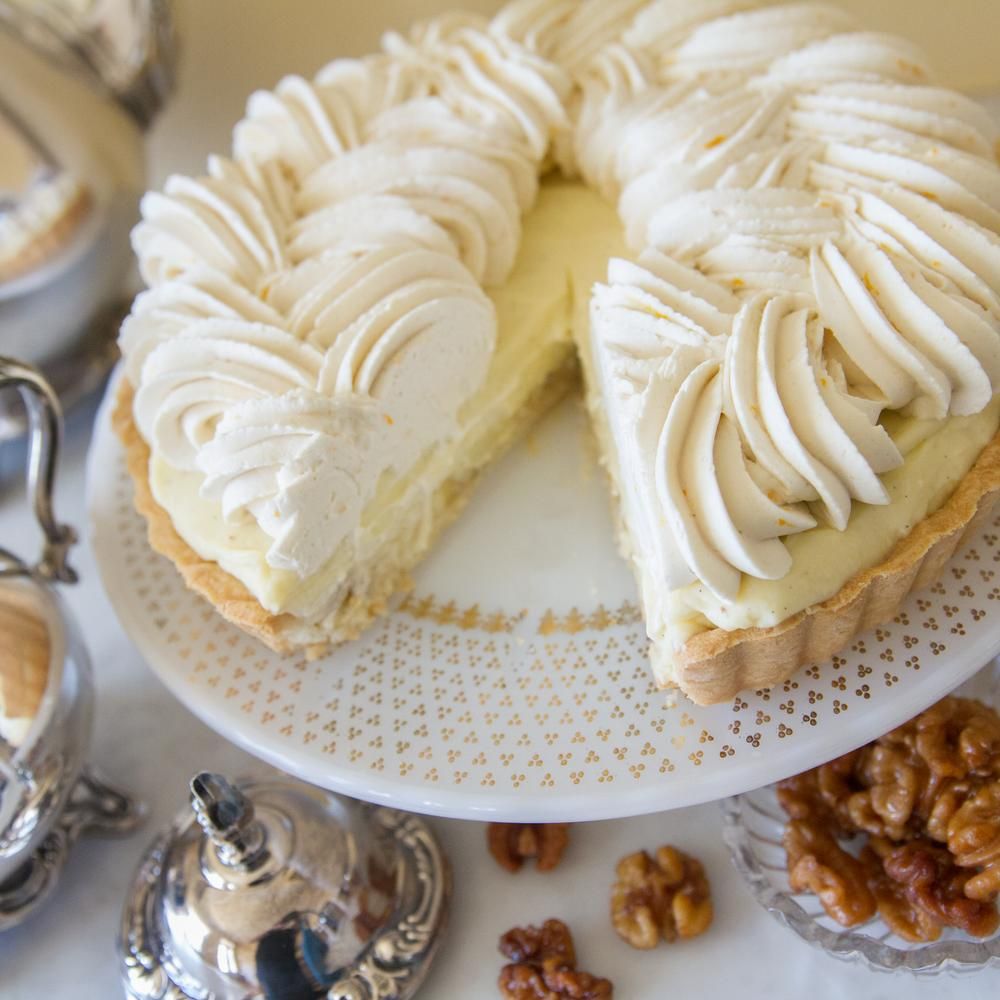 Spa Brunch on Alto at Ace Hotel
Treat yourself and your mother to a Spa Brunch at Alto in the Ace Hotel on Sunday, May 9, from 11 a.m. to 4 p.m. All ages are welcome and general admission tickets, starting at $40, include a manicure, a 15-minute massage, and a face mask by Florapy, an ultimate hydrating face therapy sheet mask. Take a dip in Alto's pool and enjoy its delicious brunch menu and bar a la carte with a build your own mimosa bar included. 600 Carondelet St., 504-900-1180, acehotel.com.
Mother's Day Market with the FQ Museum Association
Take your mother out for a rendezvous to the French Quarter this Mother's Day at the Mother's Day Market. Starting at 10 a.m. and running through until 4 p.m., this event is in association with the French Quarter Museum Association. Bring mom out to a lovely brunch or to a cooking demo at the Hermann-Grima House, or enjoy live music at the Jazz Museum or the Beauregard-Keyes House. Support your mother this Mother's Day, as well as our local artists, vendors, and museums throughout the French Quarter.
Virtual Pink Bra Run
Every year on the Saturday before Mother's Day, the Krewe de Pink hosts a 5K Pink Bra Run along the Mississippi River levee. Dress up in a decorative pink bra and enjoy your own run or walk, while supporting Tulane Cancer Center's breast cancer research efforts. To participate in the Virtual Pink Bra Run this year, make sure to visit the race's website and complete the run form to show that you completed the route. You should log your run in your preferred fitness app and take a screenshot of your route.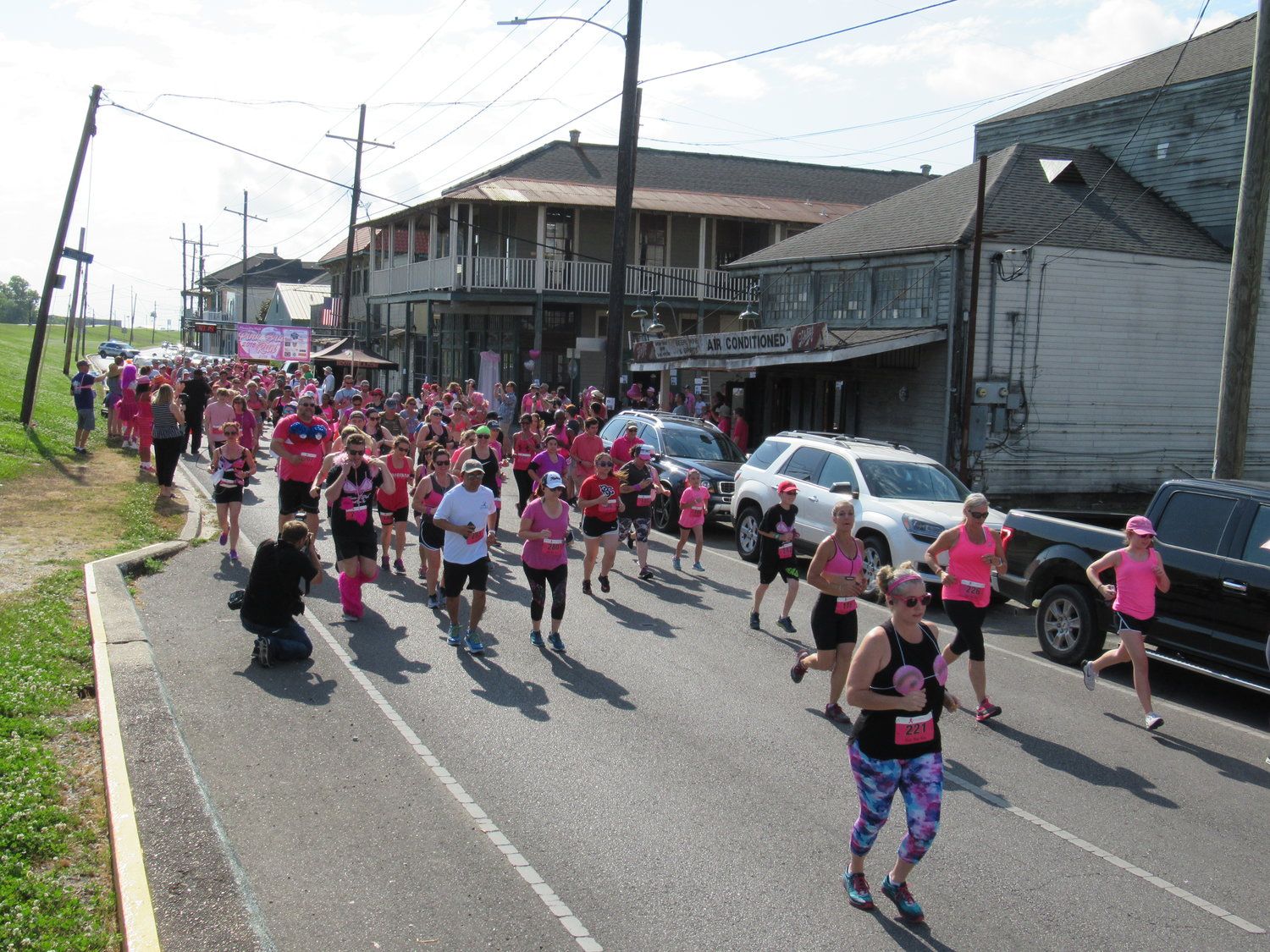 Pick Up a Pie from Windowsill Pies
What better way to treat your mother this Mother's Day than with a delicious pie? For the best pies in town, you'll want to get one from Windowsill Pies on Freret. You can choose from a variety of sweet, savory, and breakfast pies on offer. Trust us when we say that a pie from Windowsill Pies will forever put you in mom's good graces. 4714 Freret St., 504-381-4953, windowsillpiesnola.com.
Watch the May 9th Pelican Game with Mom at Manning's
If your Mother's a sports lover, then you'll want to enjoy the Pelicans verses Hornets game on May 9 at Manning's Sports Bar and Grill on Fulton Street. Manning's is one of the best sports bars in NOLA with over 30 flat screen TVs, leather recliners, and 24 different beers. Give your mom the gift of basketball and booze this Mother's Day! 519 Fulton St., 504-593-8118, caesars.com.
Take Mom to Stumpy's Hatchet House
Everyone needs to let out a little bit of stress during COVID, especially our mothers. Let her let out some steam at Stumpy's Hatchet House and experience the thrill of hatchet throwing. All guests must be over 18 years to participate, with prices starting at $25 per person for one hour of hatchet throwing allowed. 1200 Poydras St., Ste. C, 504-577-2937, stumpyshh.com.